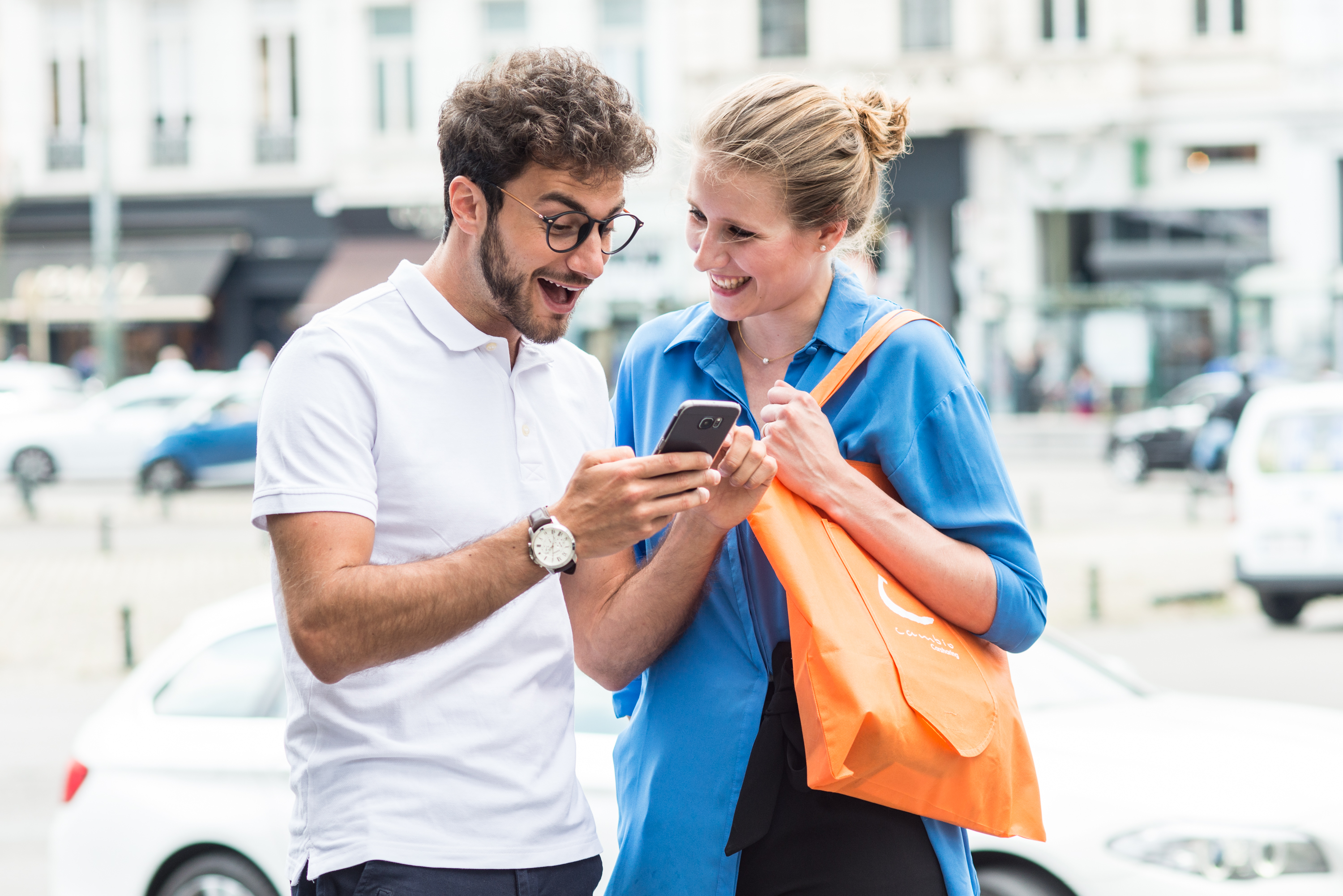 Utopix redesigns Cambio Belgium's image bank
Client
Cambio, the company specialized in carsharing contacted us to create its new custom image bank!
Challenge
To organise a quality photo shoot, in a Belgian setting, in order to allow Cambio Belgium to personalise its communication with striking visuals, faithful to the values of their brand.
Delivery
Once the extras were chosen, the locations found and the agenda established, our Utopix photographer, Geoffrey, found himself behind his lens for two days of shooting. Between the Bois de la Cambre, the Gare du Luxembourg and the co-working areas, we delivered a hundred retouched photos to Cambio.