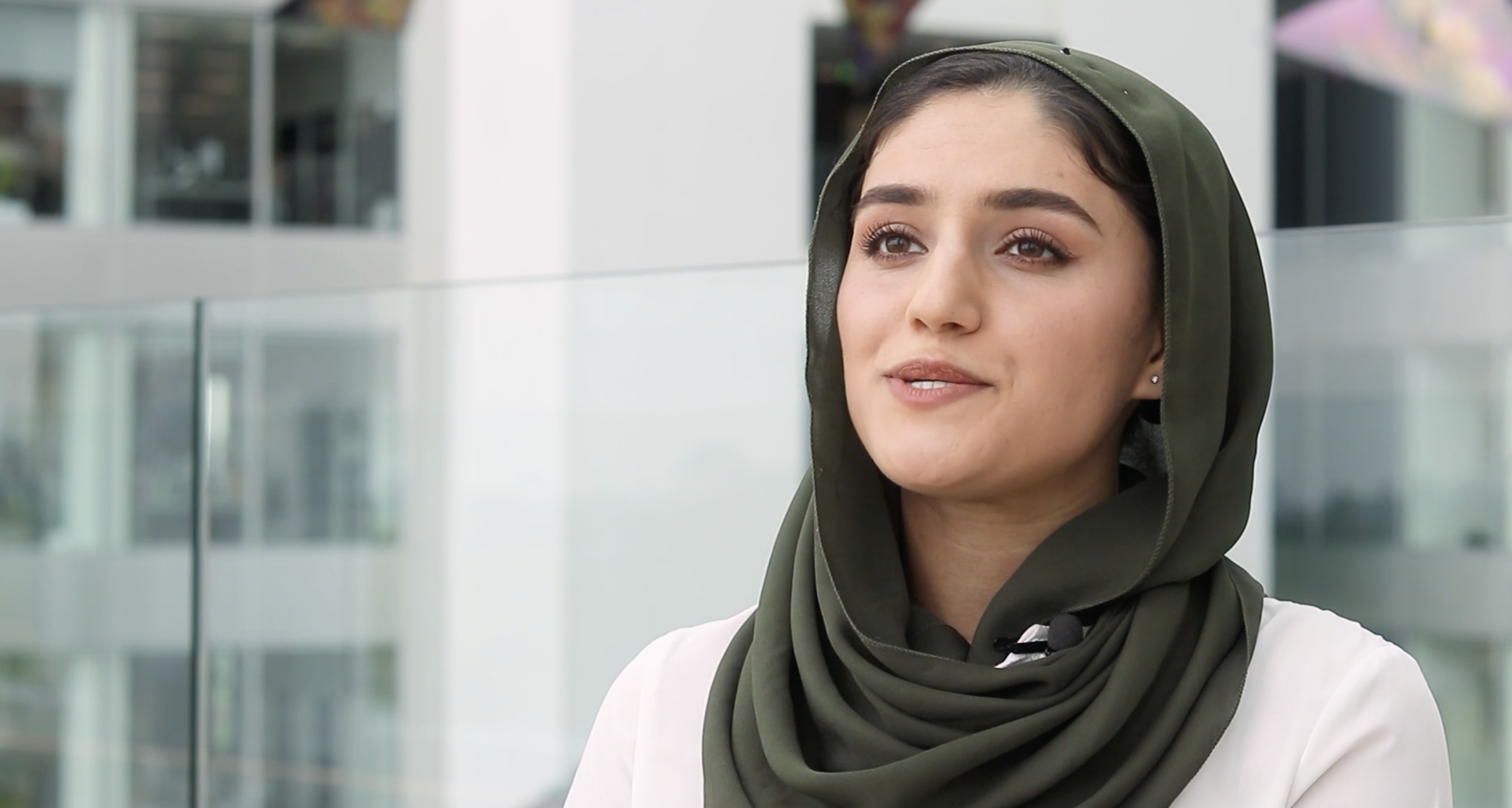 The human being at the heart of the project
Client
Deloitte is one of the four largest audit and consulting firms in the world. Challenge
Deloitte, very active in the recruitment sector, asked Utopix to create a gripping video gathering several testimonials to introduce future candidates to the company's universe.
Delivery
In order to make an impactful video, we selected a Utopix videographer capable of placing the human being at the heart of its production and able to capture authentic moments at the company.
The aim of this video is to provide a clear perception and vision of the working environment at Deloitte.
We managed to create a short, humane video that can be used on all of Deloitte's communication channels.