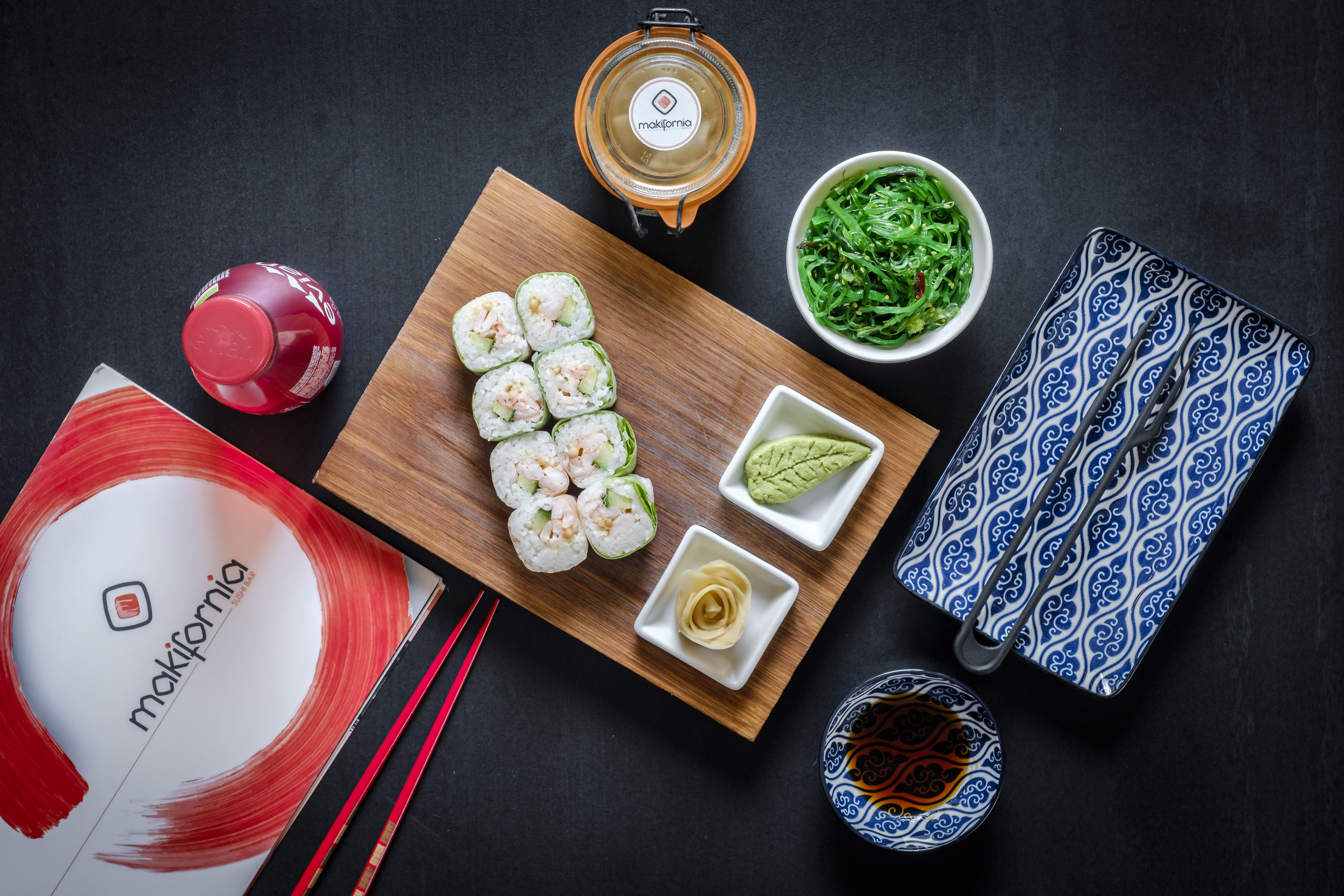 Makifornia makes its customers' mouths water.
Client
Makifornia is a Japanese restaurant located in Brussels that stimulates your taste buds with a mix of flavors bridging the West and the Far East.
To highlight Makifornia's website and social networks, different photo reports were made by a professional Utopix photographer specialized in culinary photography.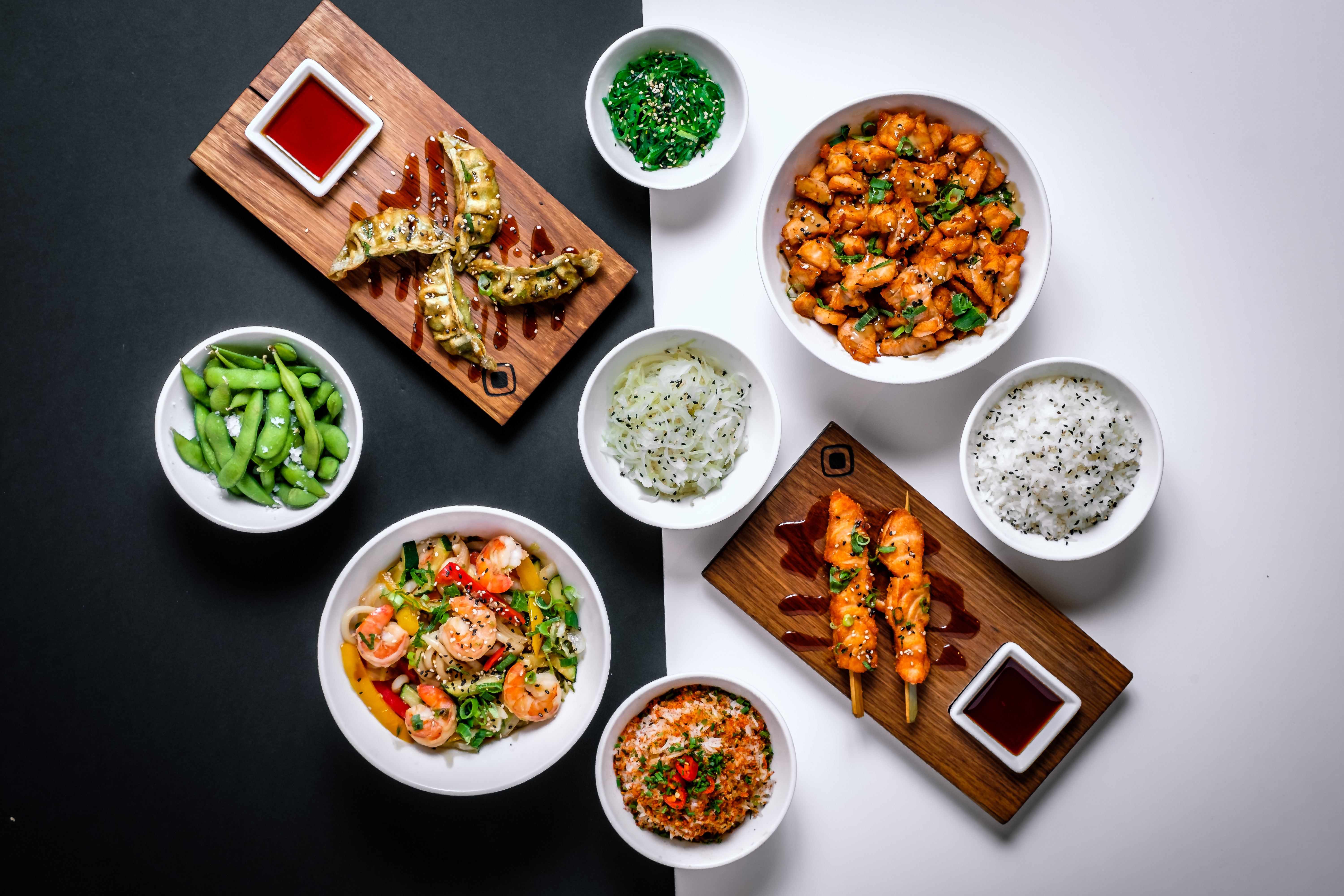 Challenge
The objective of these photo reports is to illustrate, in a coherent and tasty way, the different Makifornia dishes and make people discover the warm and friendly interior of the restaurant.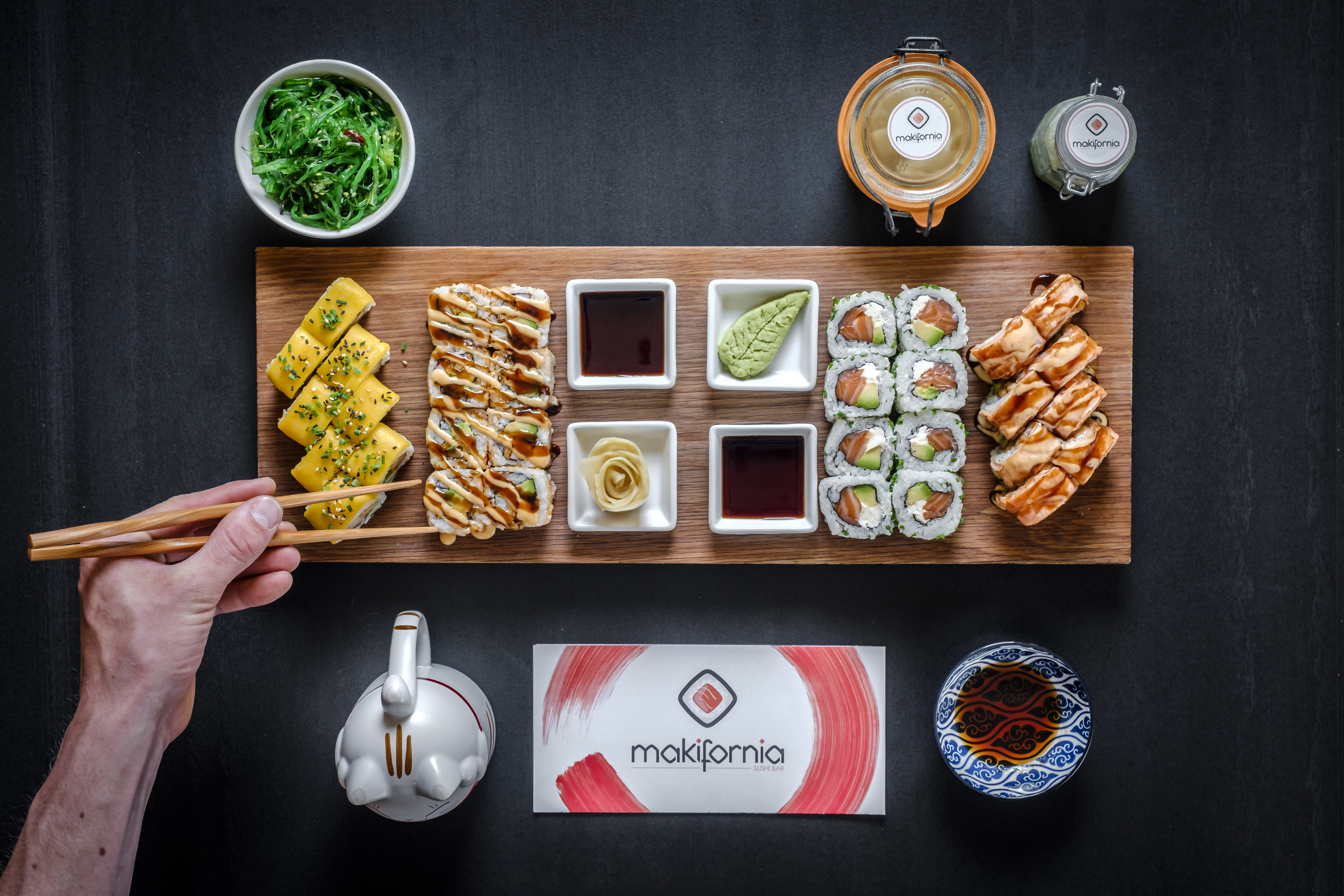 Delivery
Finally, Utopix delivered more than 200 photos to make Makifornia's (future) customers' mouths water!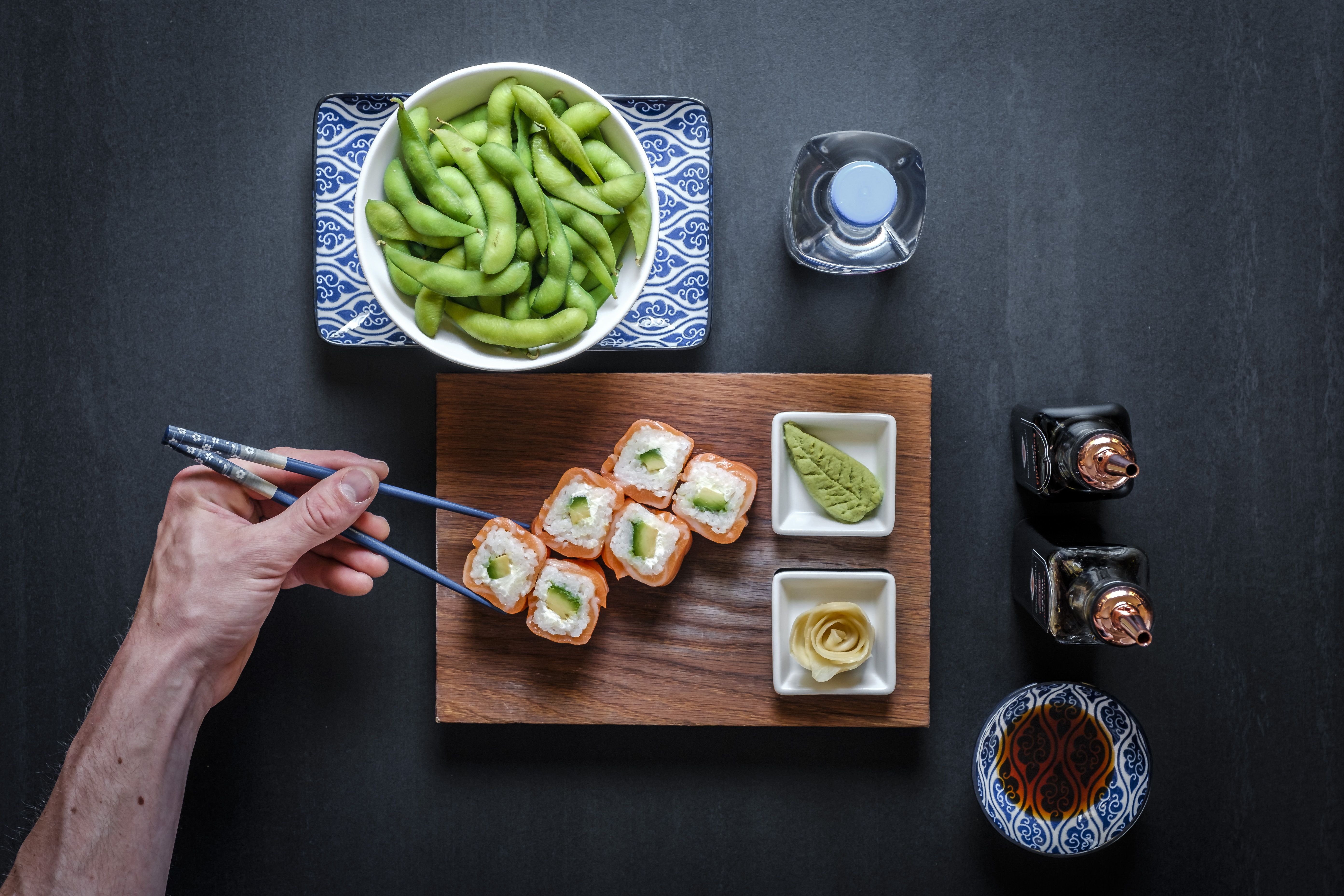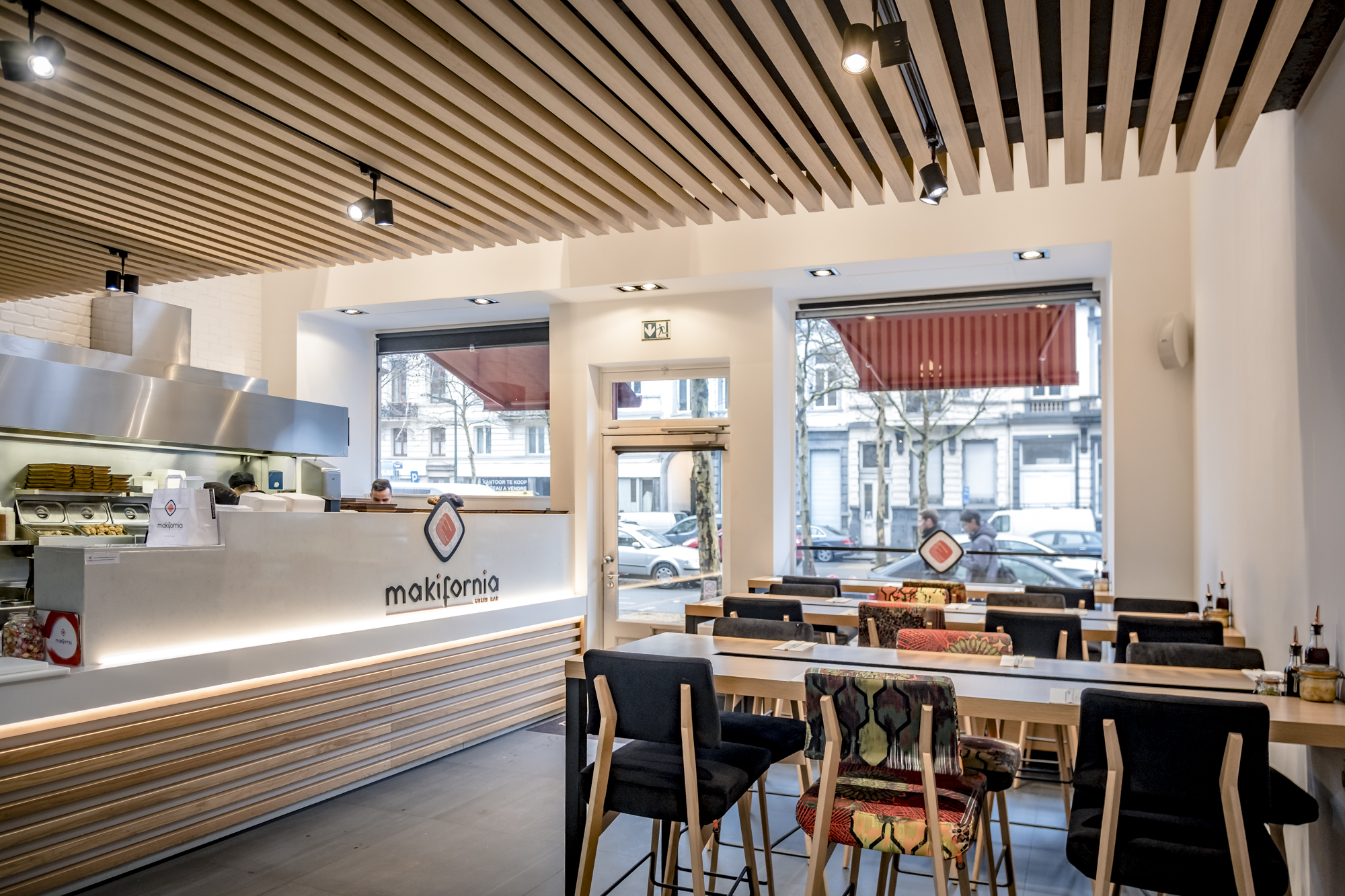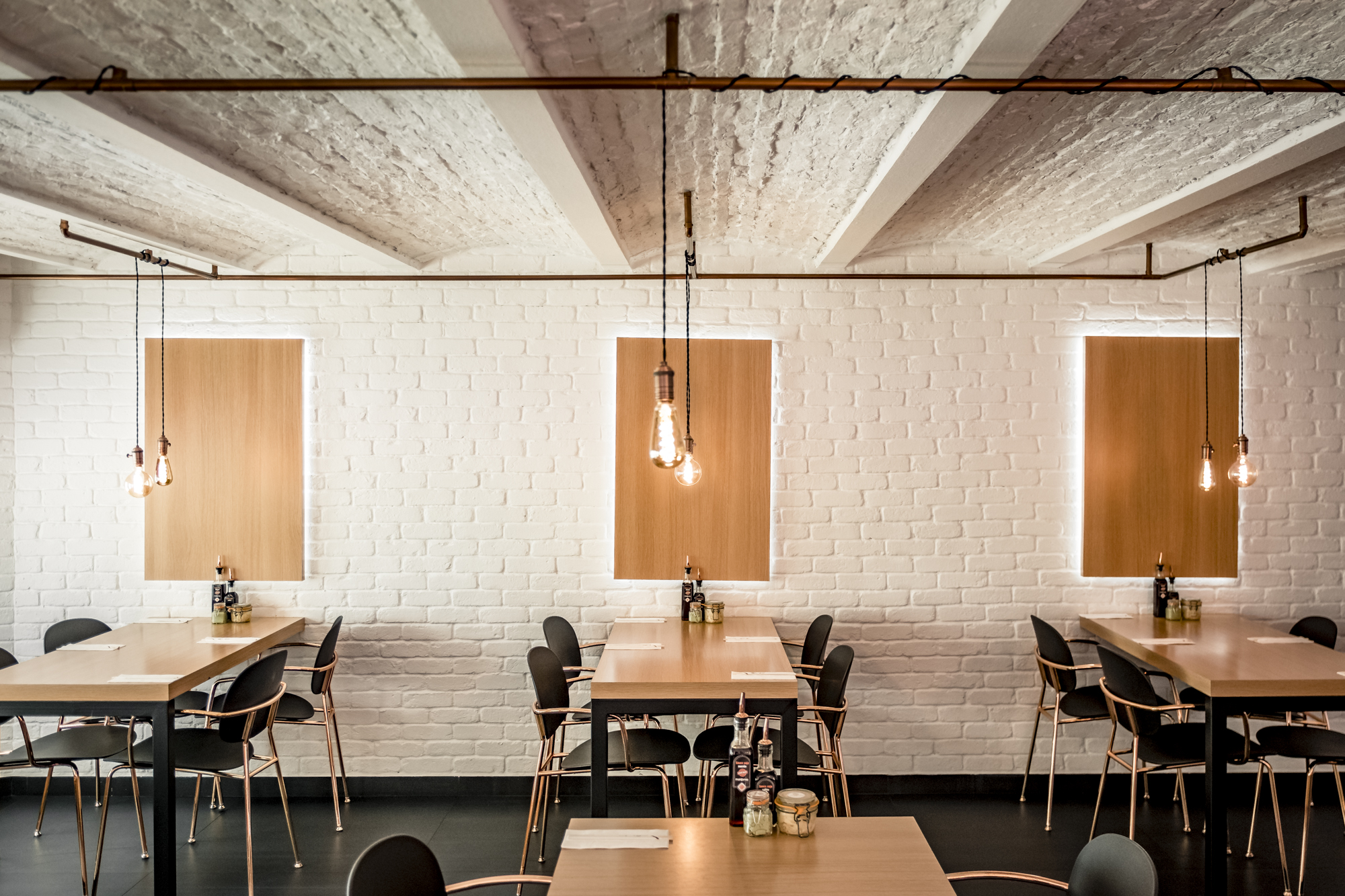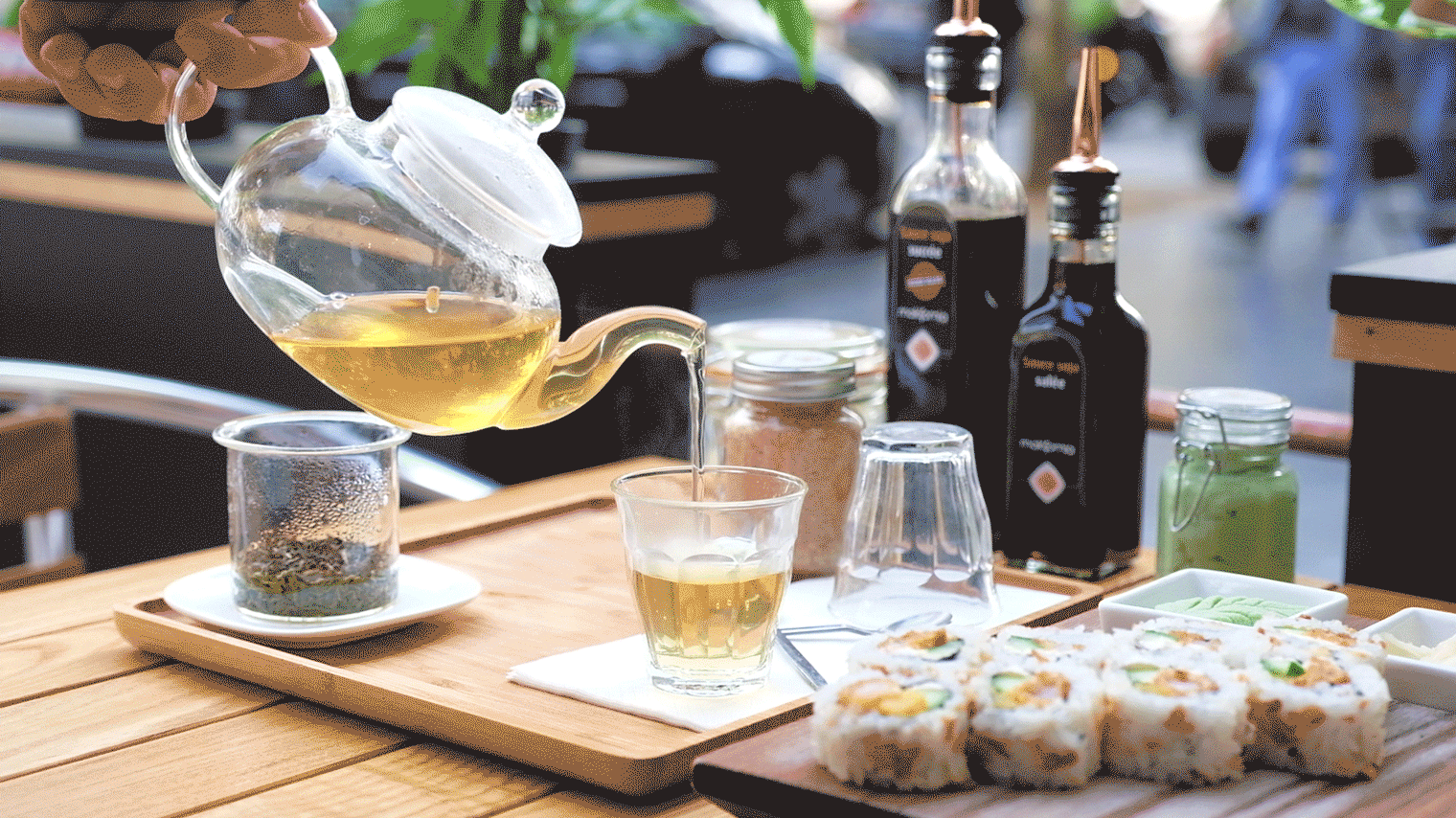 Animated gifs
And that's not all, the Japanese restaurant also decided to add several gifs - animated images - to brighten up its website and social networks. This assembly of photos gives them that little extra touch, attractive and fun!