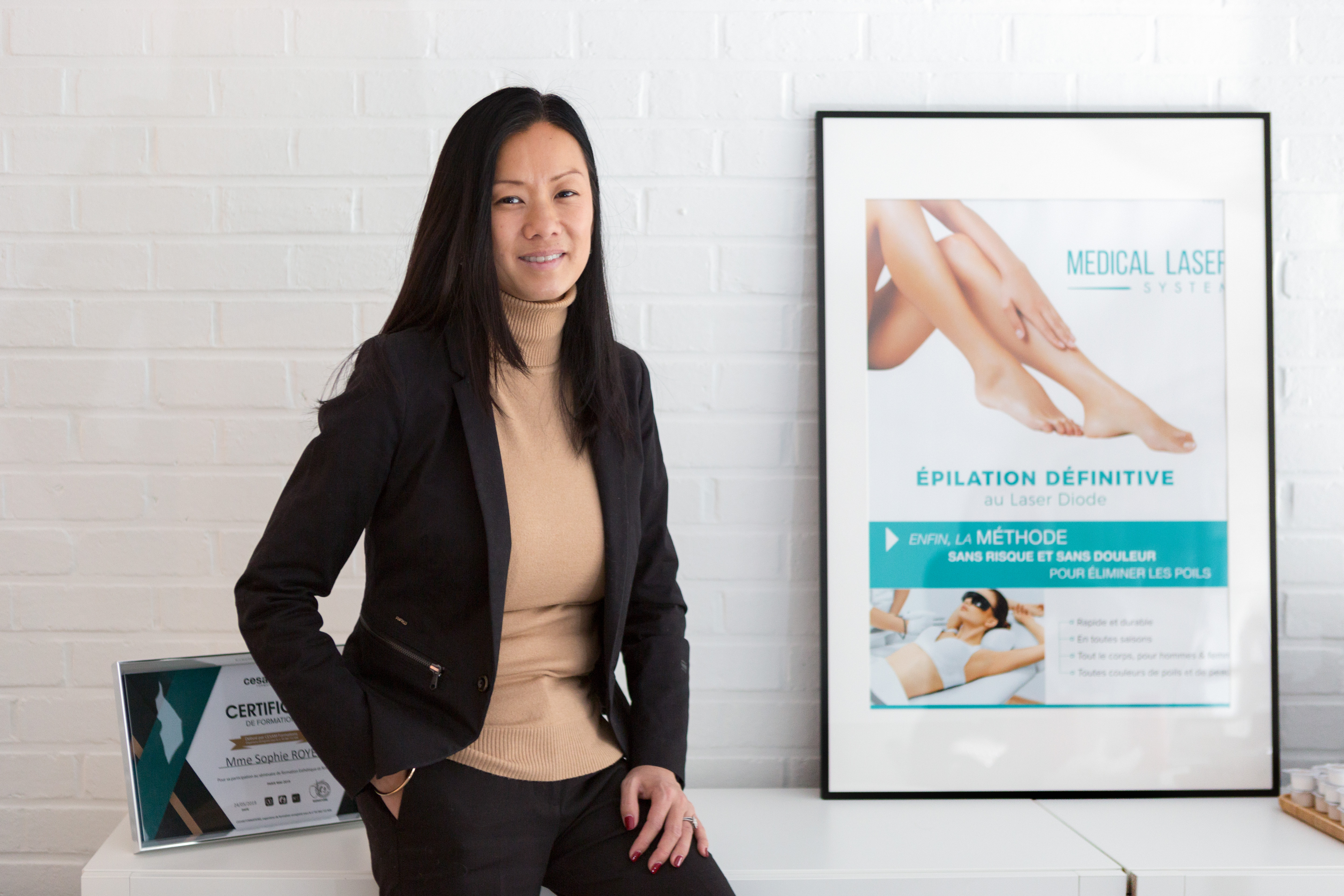 Reports for the web agency Coolmedia
Client
Coolmedia is a web design, digital marketing and visual identity agency that serves small and medium businesses.
Challenge
👉 To help its customers gain visibility and perform online, and rather than opting for image bank photos or poor quality photos, Coolmedia offers them the opportunity to create a photo report in their brand's image!
🤯 As a reminder, quality photos generate up to 300x more traffic on a website and 94% more views on a product.
Delivery
Within our collaboration's framework, we propose a simple and efficient way of working:
Packaged and fixed prices for mini photo reports (10 to 15 photos per client), no matter where and when.
A quick and easy ordering system, specific to Coolmedia.
A clear briefing caneva that highlights the customer's world and service/product
A Utopix Sucess Manager dedicated to Coolmedia as a single point of contact
Delivery of retouched photos within 48 hours and optimized for web use
Result? 👌 Hundreds of business report photos delivered for an optimized budget in record time!