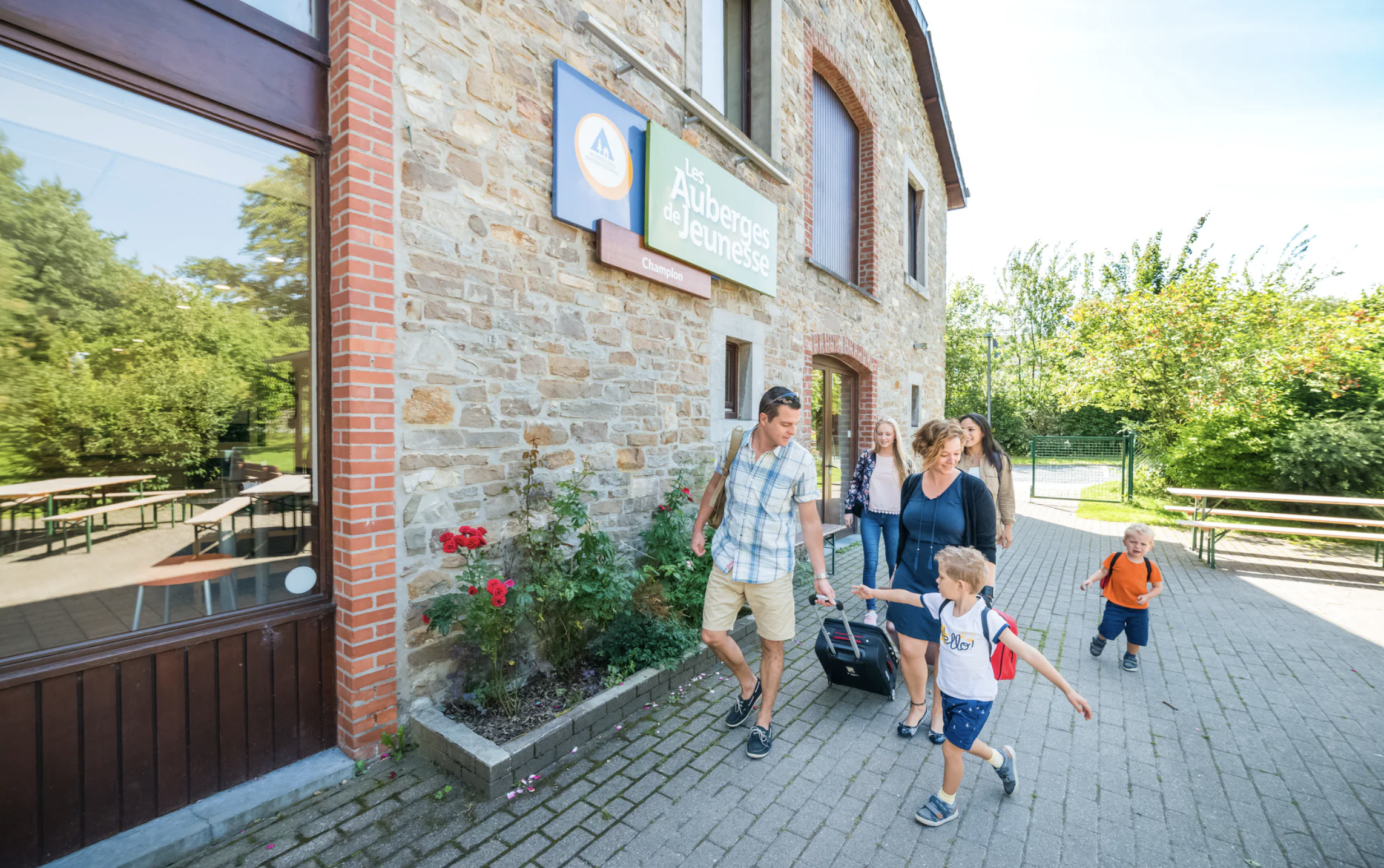 Photo report for les Auberges de Jeunesse
Client
Les Auberge de Jeunesse is an association that aims to promote social and cultural tourism and youth travel by managing and running a network of youth hostels, meeting centres and accommodation.
Challenge
In order to animate their various communications and their website, we have produced several photo reports that aim to illustrate the life of the hostels and their facilities.
Delivery
We carried out the shooting with several models, provided photo retouching and delivered the visuals in web and HD format.