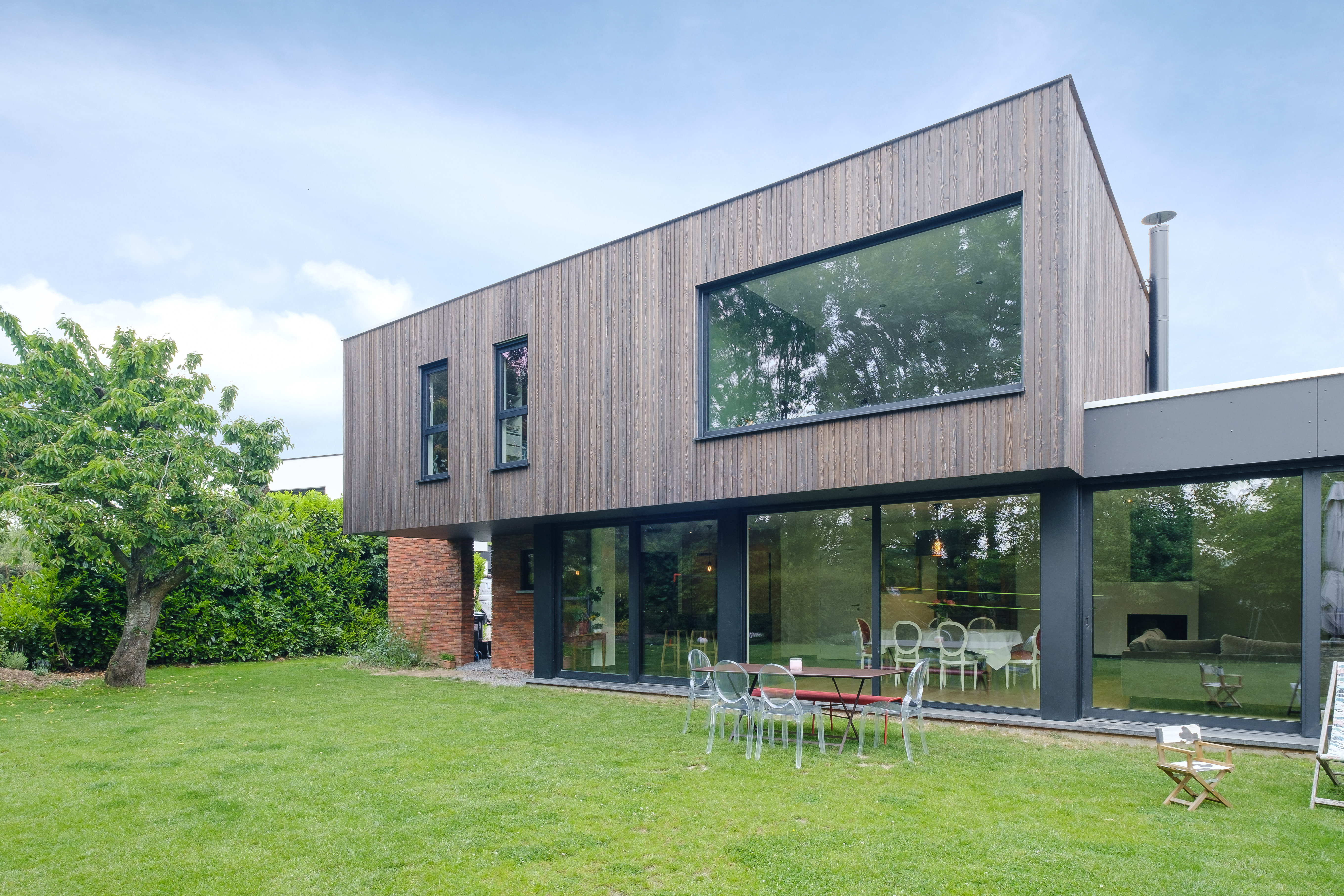 Inspire to increase engagement
Client
Quality photos and videos increase consumers' commitment to a property by 150%. This is why ConstructR has decided to intensify its production of photo, video and virtual tour content to extend the visibility of its partners.
Challenge
Visualise your next project
Every month, Utopix organizes dozens of photo shoots, videos and virtual tours all over Belgium. Our aim is to deliver engaging and bright content ready to be used by ConstructR on all its communication media.
Delivery
In order to ensure a quality production, we rigorously select real estate photography experts with state-of-the-art equipment.