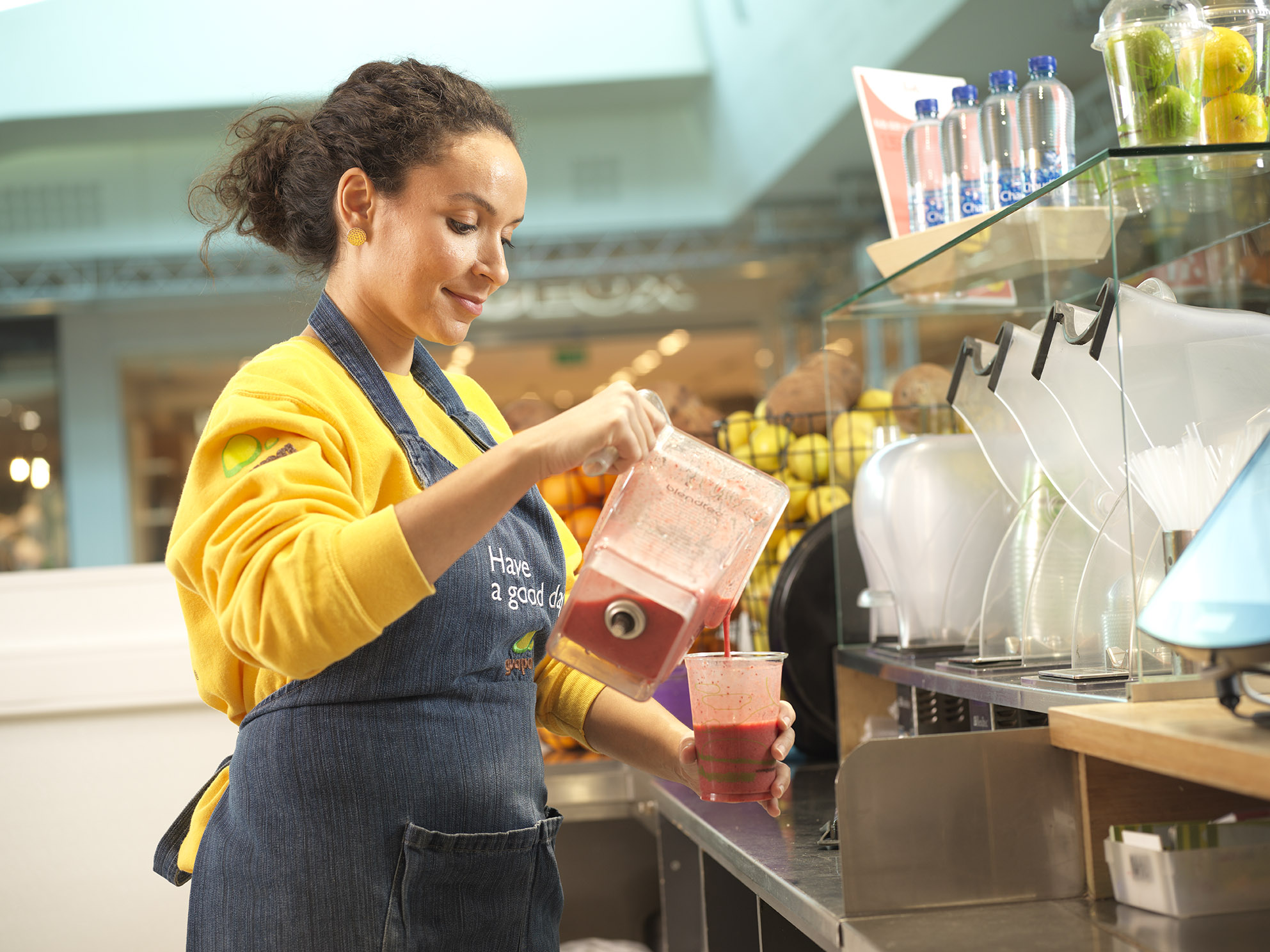 Photo report at Westland Shopping
Client
Altavia-Act is a 360 agency that supports companies in their marketing, communication & print strategies.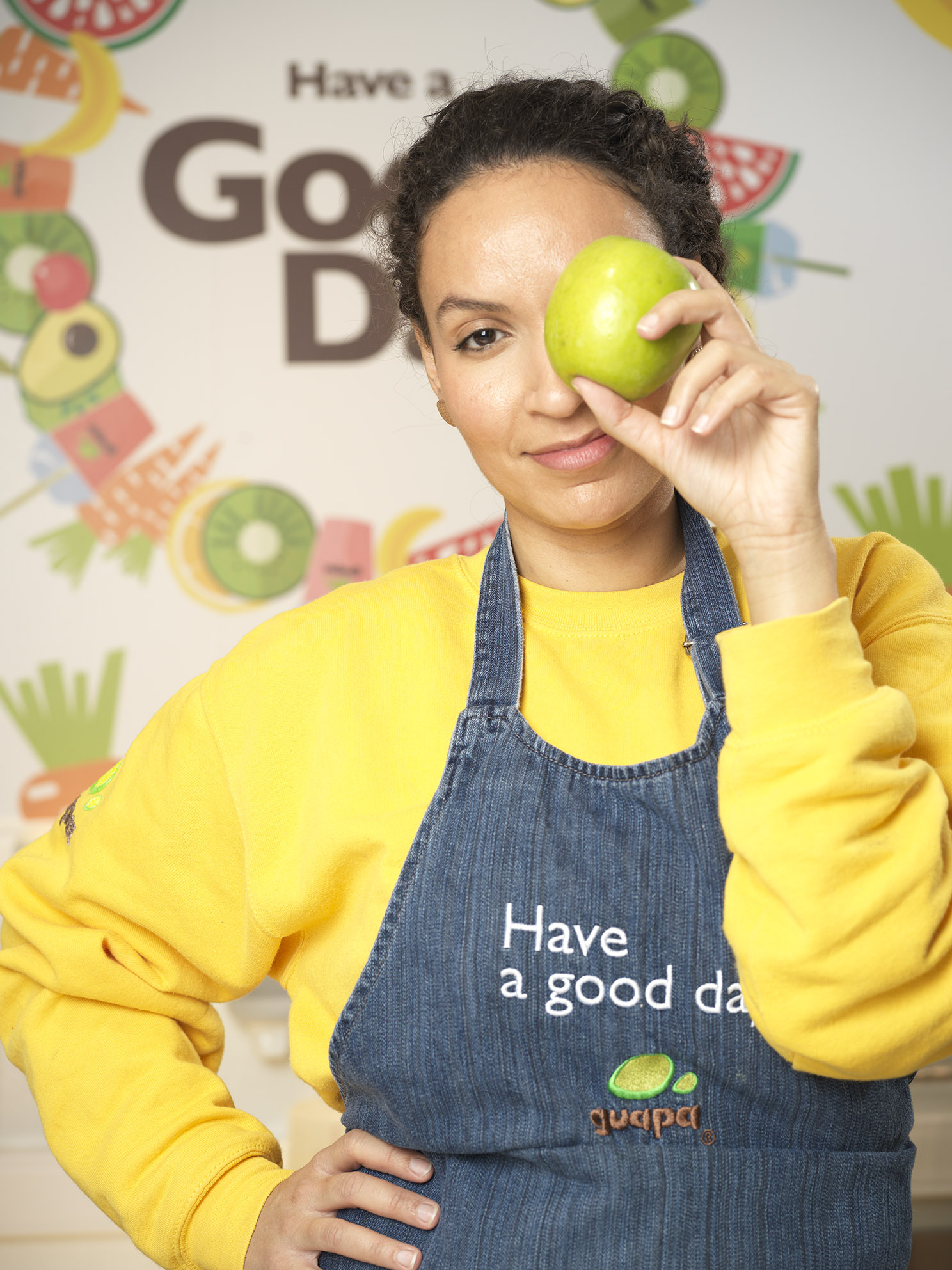 Challenge
For its client, Westland Shopping Center, Altavia-Act asked us to produce a photo report of the shopping centre's employees.
We selected a senior photographer, used to this style of report, capable of producing original and humane photos suitable for digital use.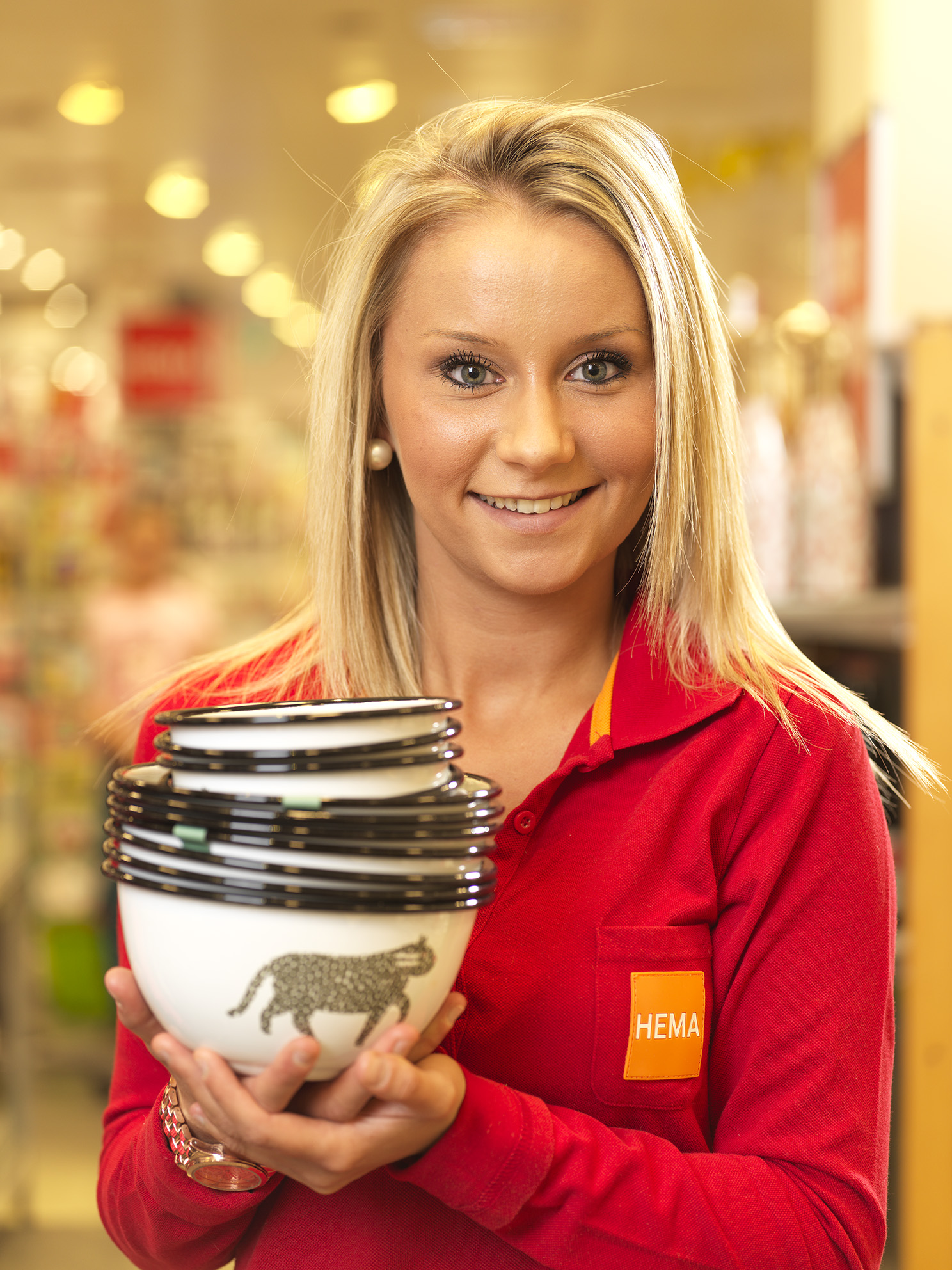 Delivery
The photos were used in a "social networking" campaign to reach current and potential new Westland customers.