Photo coverage of the Bam Marketing Congress
Client
For several years, Utopix has been providing photo coverage of the Bam Marketing Congress. 
The Bam Marketing Congress is the unmissable event for all professionals in the marketing sector.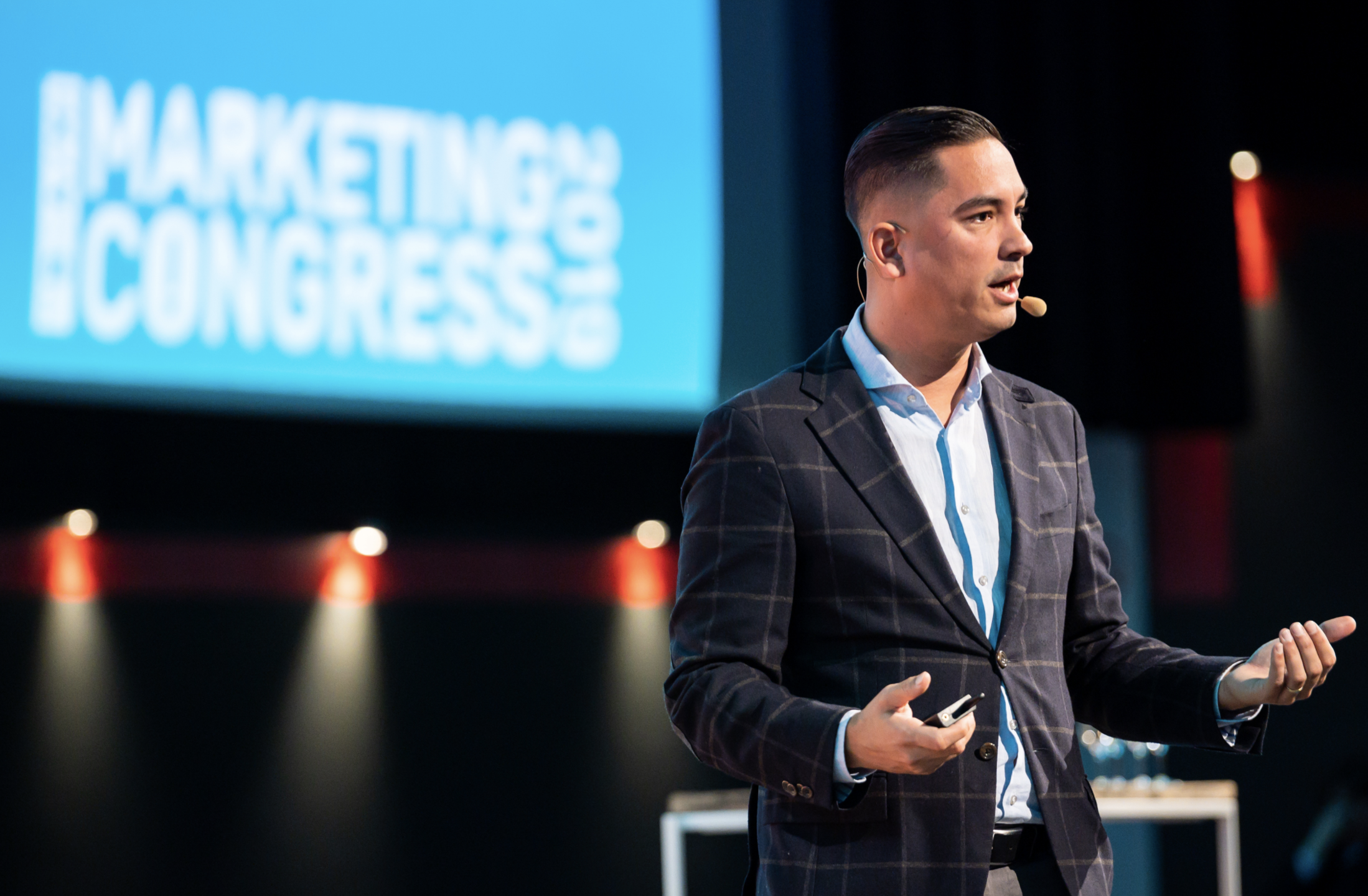 Challenge
Utopix provides complete photo coverage of the event : speakers, networking, entertainment, atmosphere... 
We ensured the logistics of 10 photographers over two days to capture every moment of this incredible event.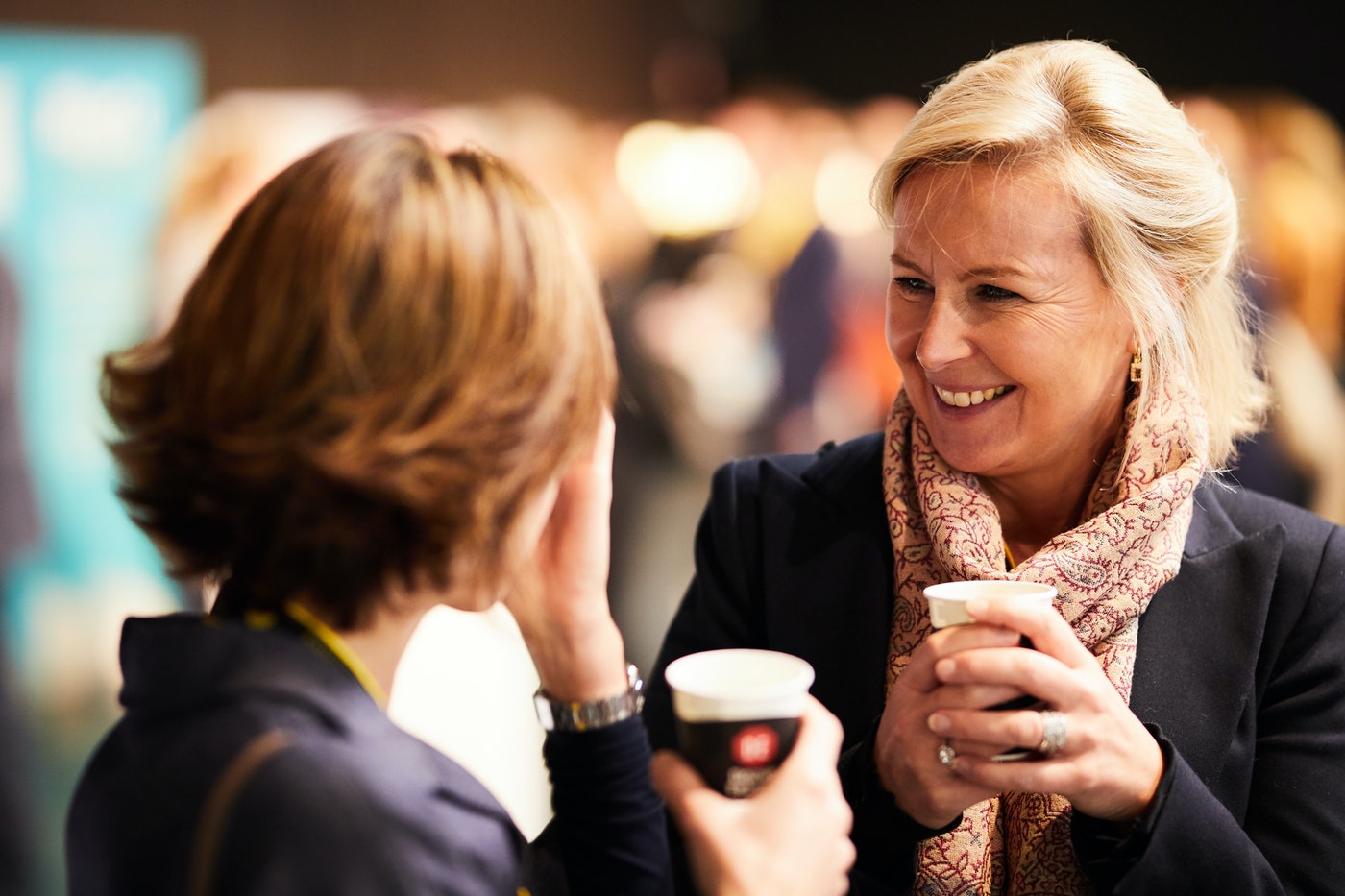 Delivery
To enable our client to communicate efficiently and quickly, a first series of retouched photos were delivered on the first day. 
The photos are used on social networks and websites to promote the event.