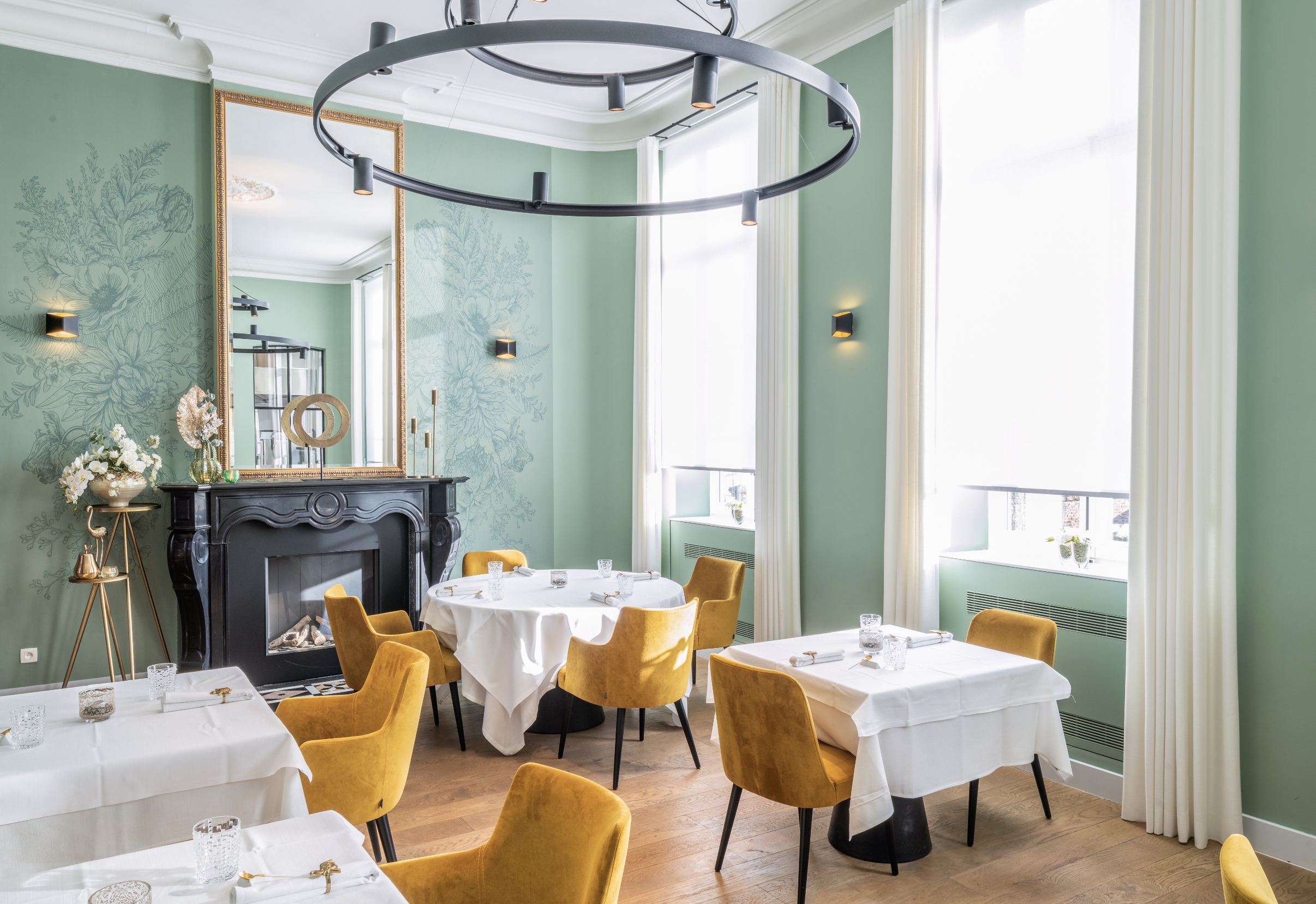 Restogroup increases its bookings with Utopix
Client
Are you looking for a good restaurant in your neighbourhood or a particular type of cuisine? Our client resto.be allows you to book your table online, quickly and easily! 🍔🍣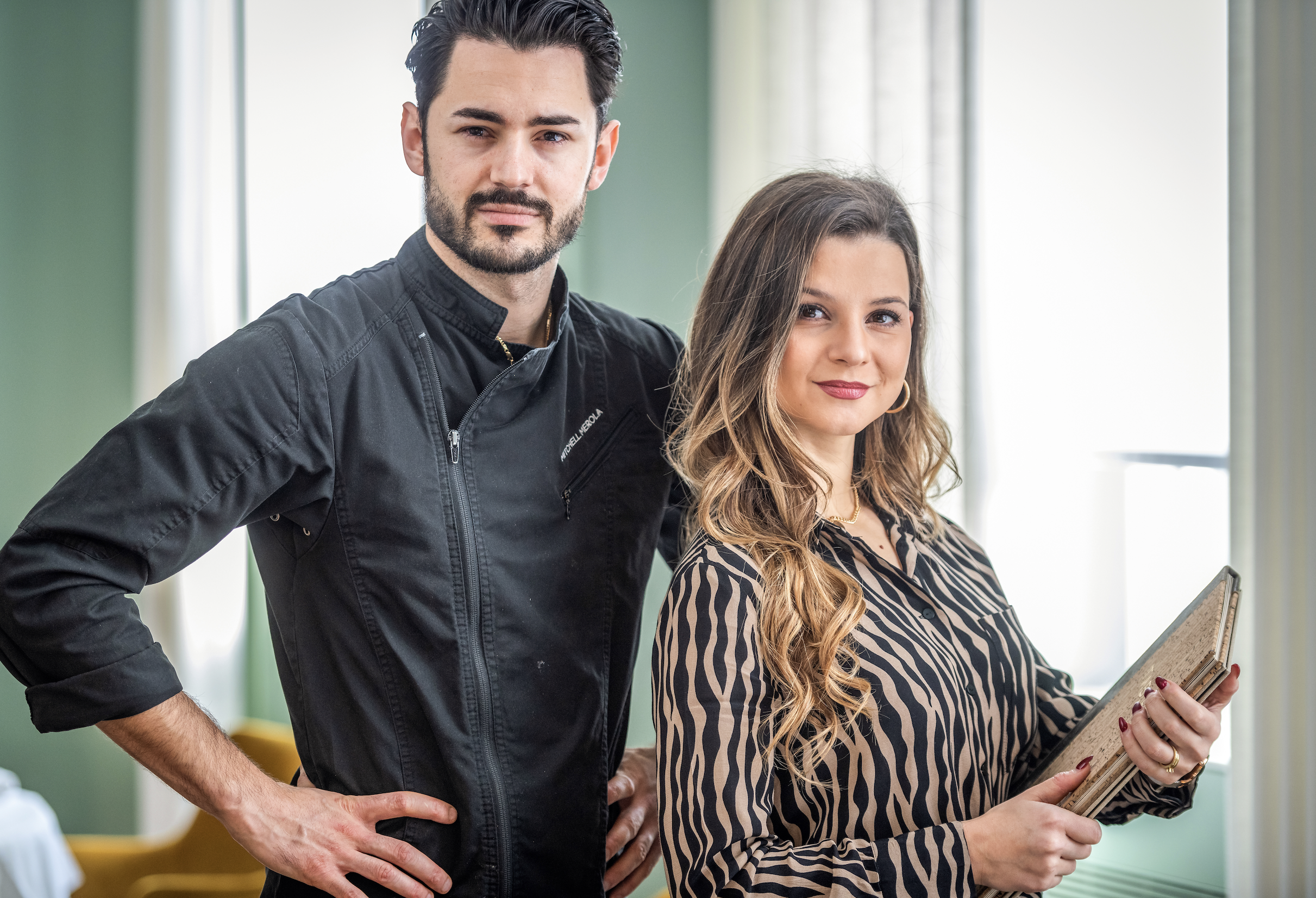 Challenge
Restogroup has chosen Utopix to create the photos of the establishments that are members of its platforms resto.be and tablebooker.be. Today, any marketplace or e-commerce platform must make a long-term investment in the production of quality visual content:  
👉 93% of consumers consider that photos are a decisive element in their choice of consumption. 
Since each restaurant is located at a different place on the map, it is difficult for Restogroup to manage and optimize its photo shoots. Indeed, sending a photographer from one place to another several dozen times a month is expensive, environmentally unfriendly and time-consuming.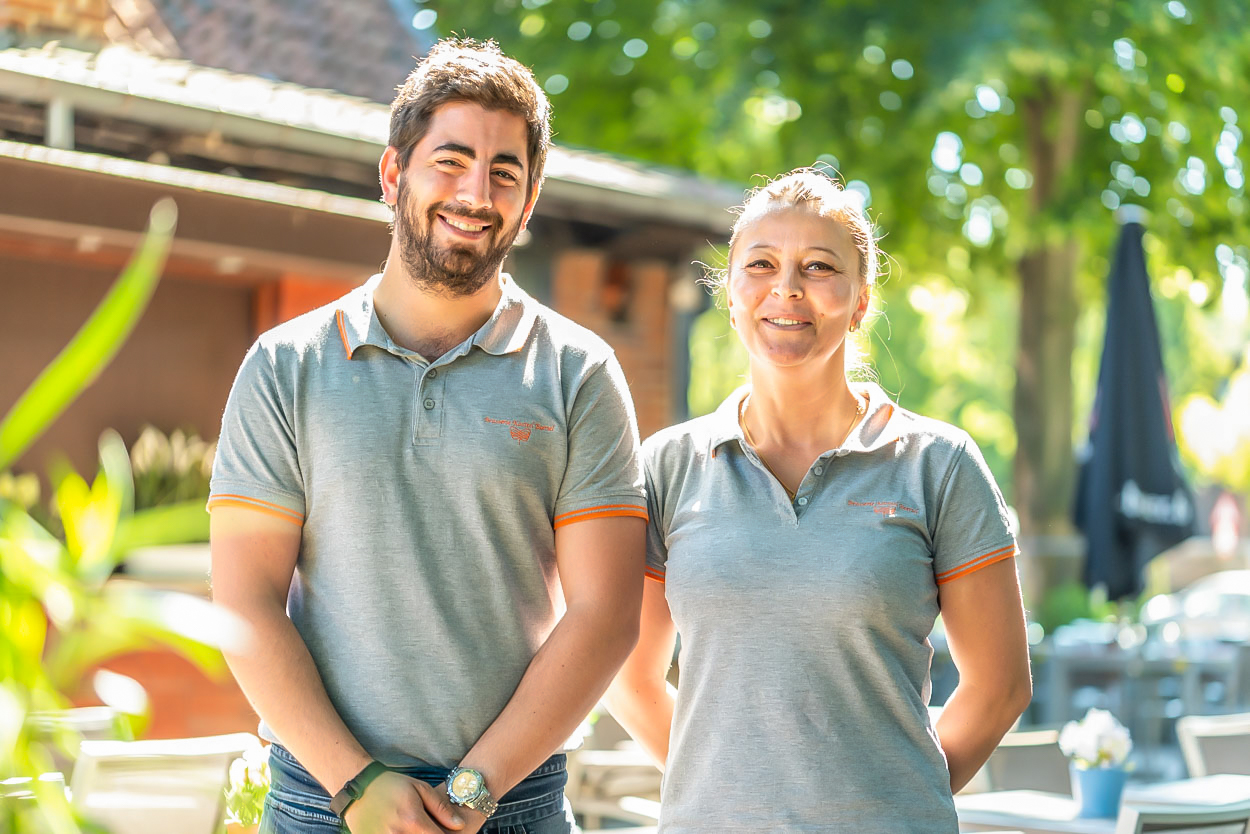 Delivery
Thanks to the coordination of our network of several thousand photographers all over Europe, we manage our client's entire photo production at a packaged and advantageous price that is perfectly aligned with our clients' guidelines. 
We deliver retouched and optimized photos for online use.