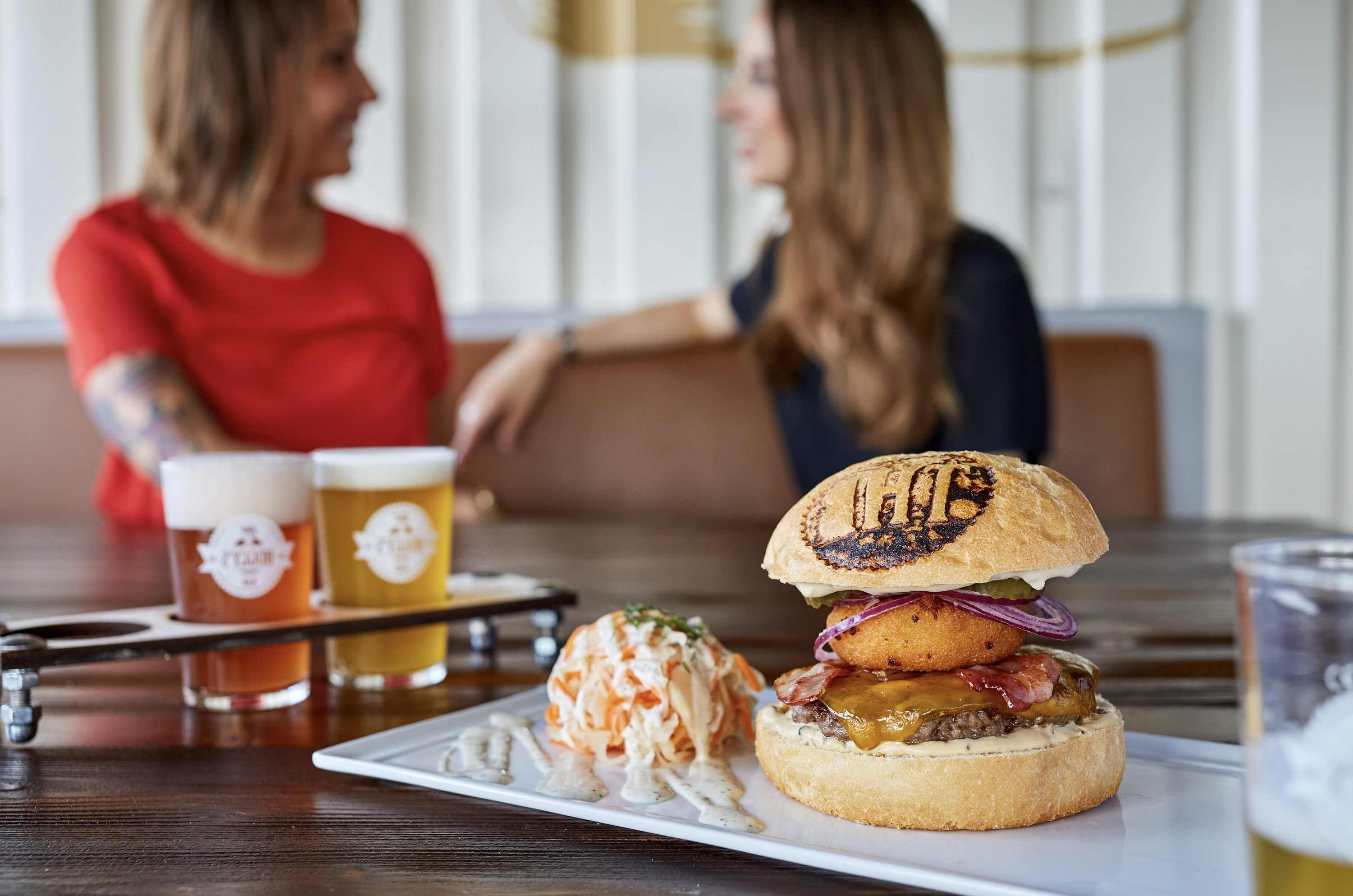 Culinary report for Huggy's Bar
Client
The Huggy's Bar restaurants offer an "Easygourmet" concept, where quality of taste, fair price and conviviality go hand in hand.
Challenge
The Huggy's makes it a point of honour to offer gourmet burgers, made with local and fresh daily products. 
We made several photo reports in the franchise restaurants for the new website but also for their "Cook book" (recipe book) . Our objective was to show the unique atmosphere of the brand but also the quality of these gourmet dishes.
Delivery
To carry out our mission, we selected a Utopix photographer specialized in culinary photography & food styling who was able to understand and meet the expectations of Huggy's Bar.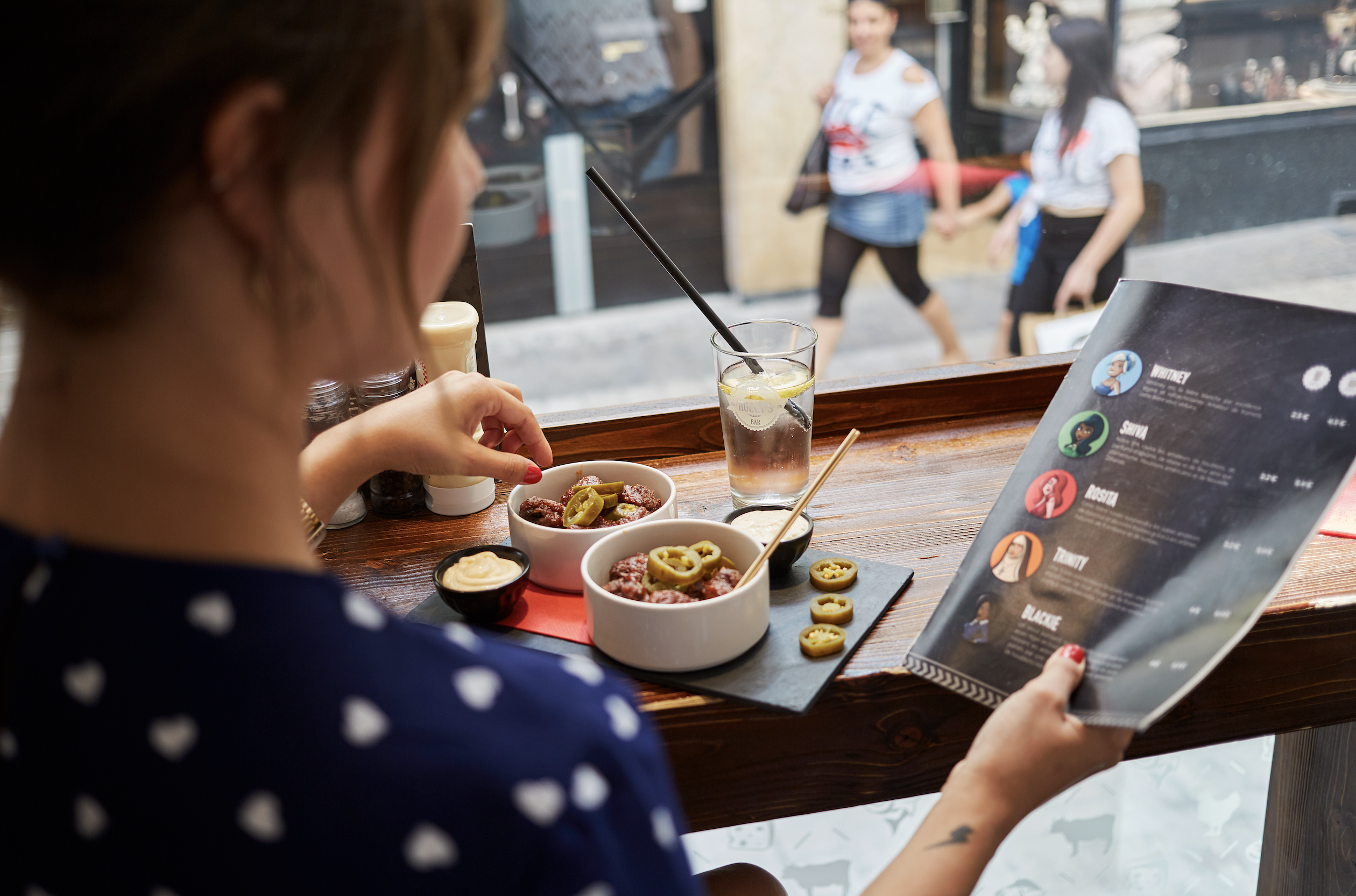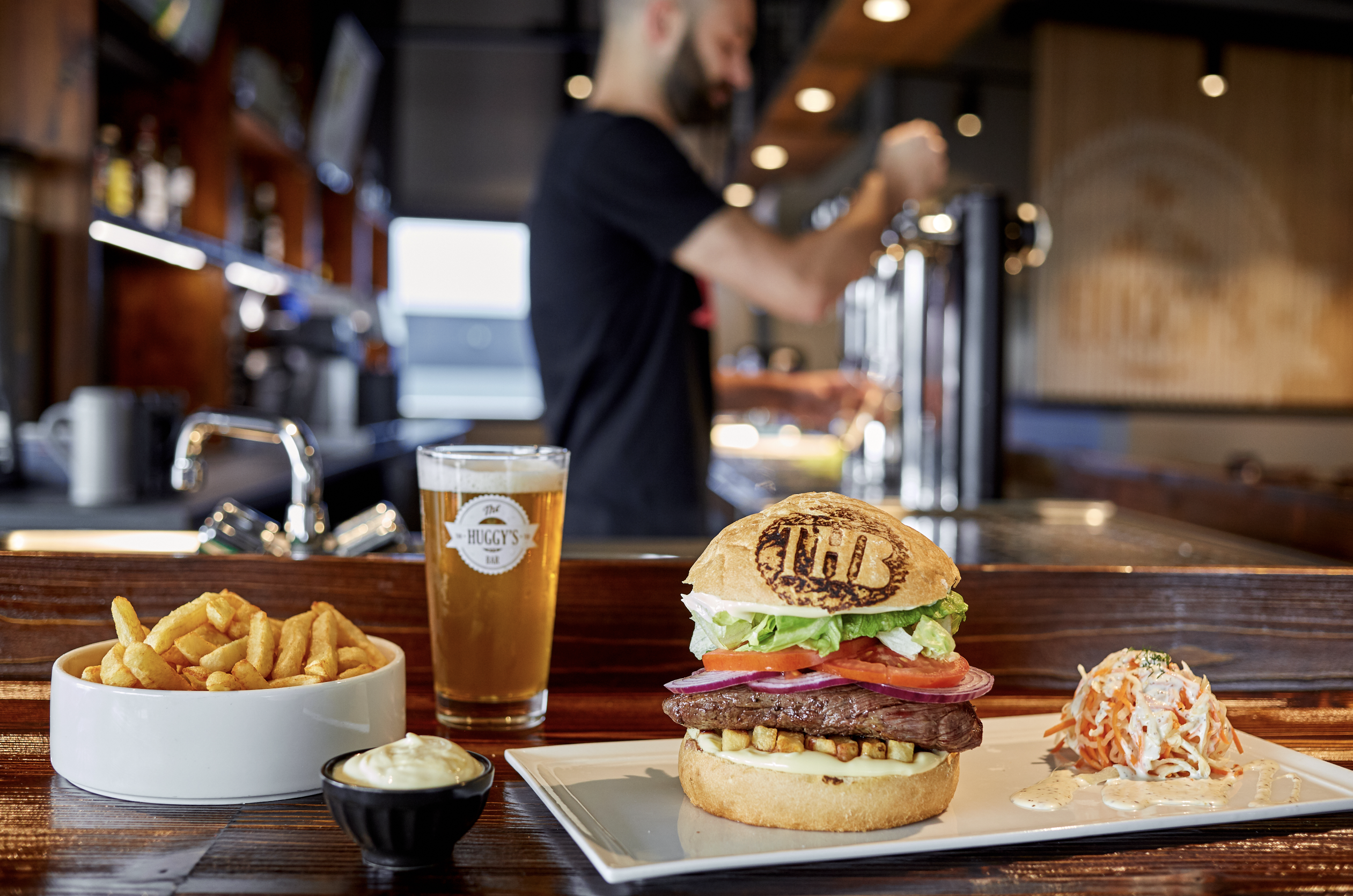 Very professional, attentive and ready to respond to all the requests of their customers. A reliable and serious partner, our pictures show it. I recommend them with my eyes closed!