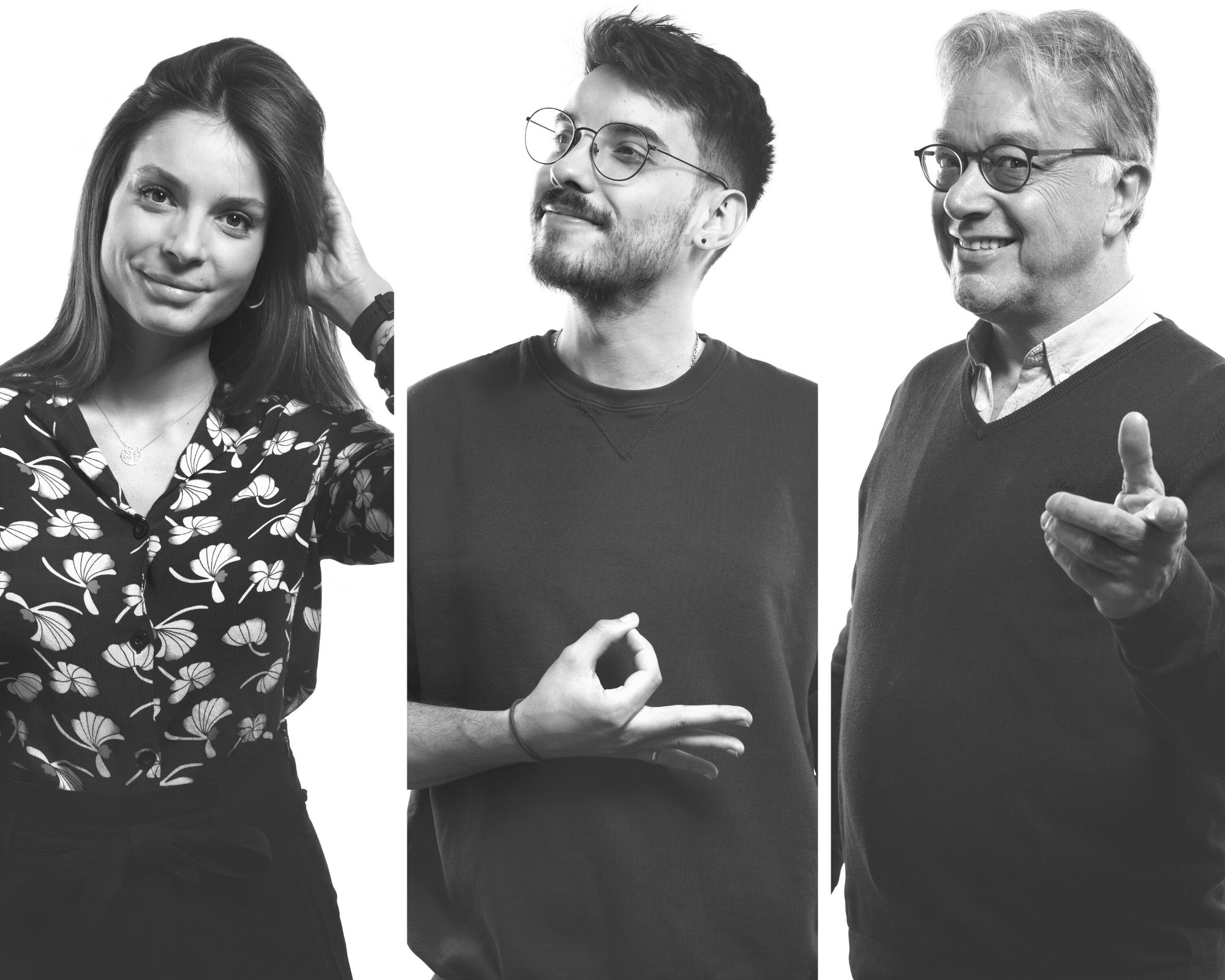 Portraits for the media agency Voice Agency
Client
Voice Agency is a creative agency specialized in digital media communication.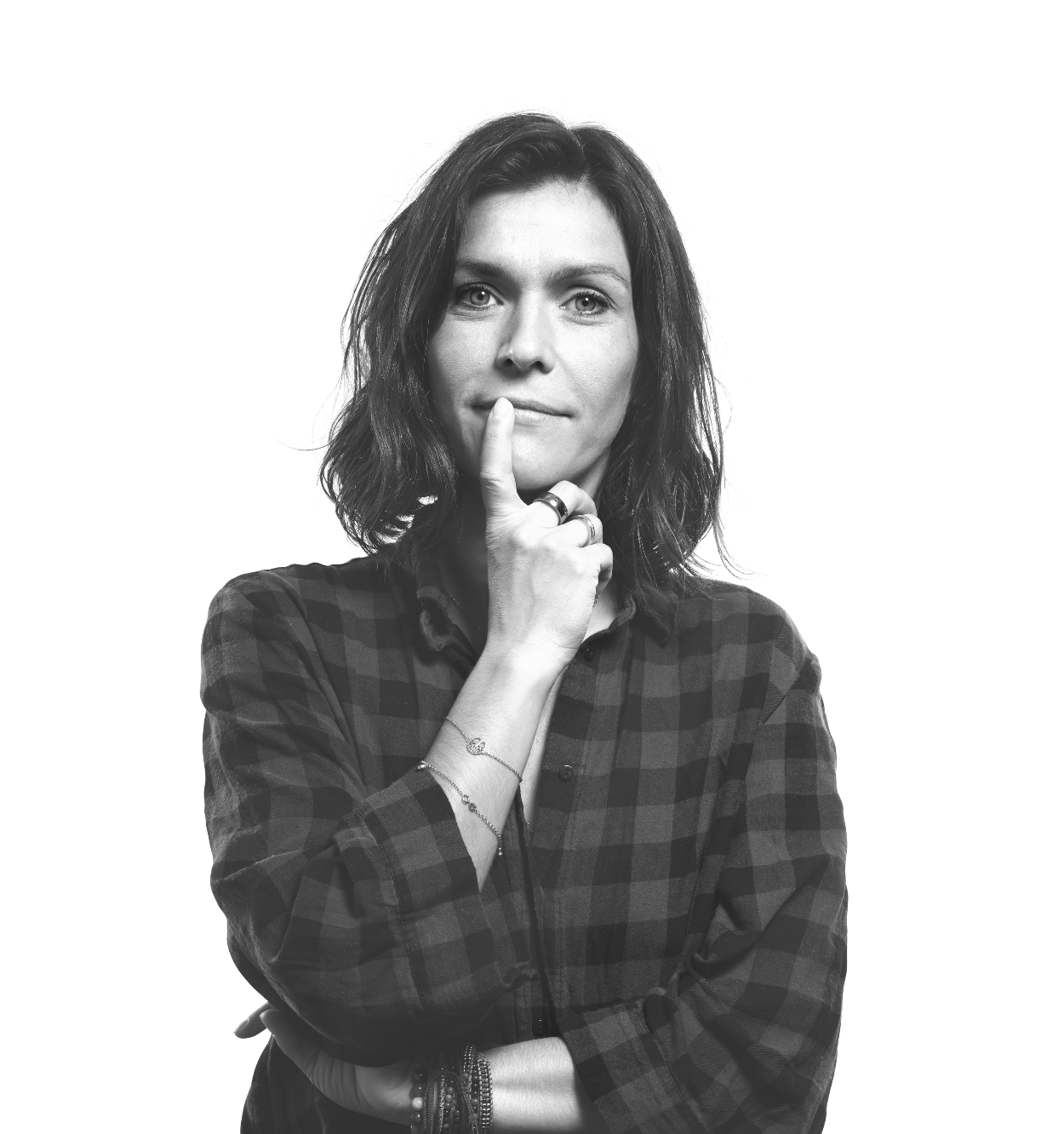 Challenge
As part of the development of their new identity and website, we organized a studio shoot for their team members. 
The Voice team opted for a fun and original photo shoot, true to the identity of the agency.
Delivery
We carried out the shoot on location, recreating the necessary photo conditions to obtain a high quality result. Two photos per person were taken and we applied a black and white treatment on the visuals in post-production. The photos are currently used on their website as a presentation of the team members.