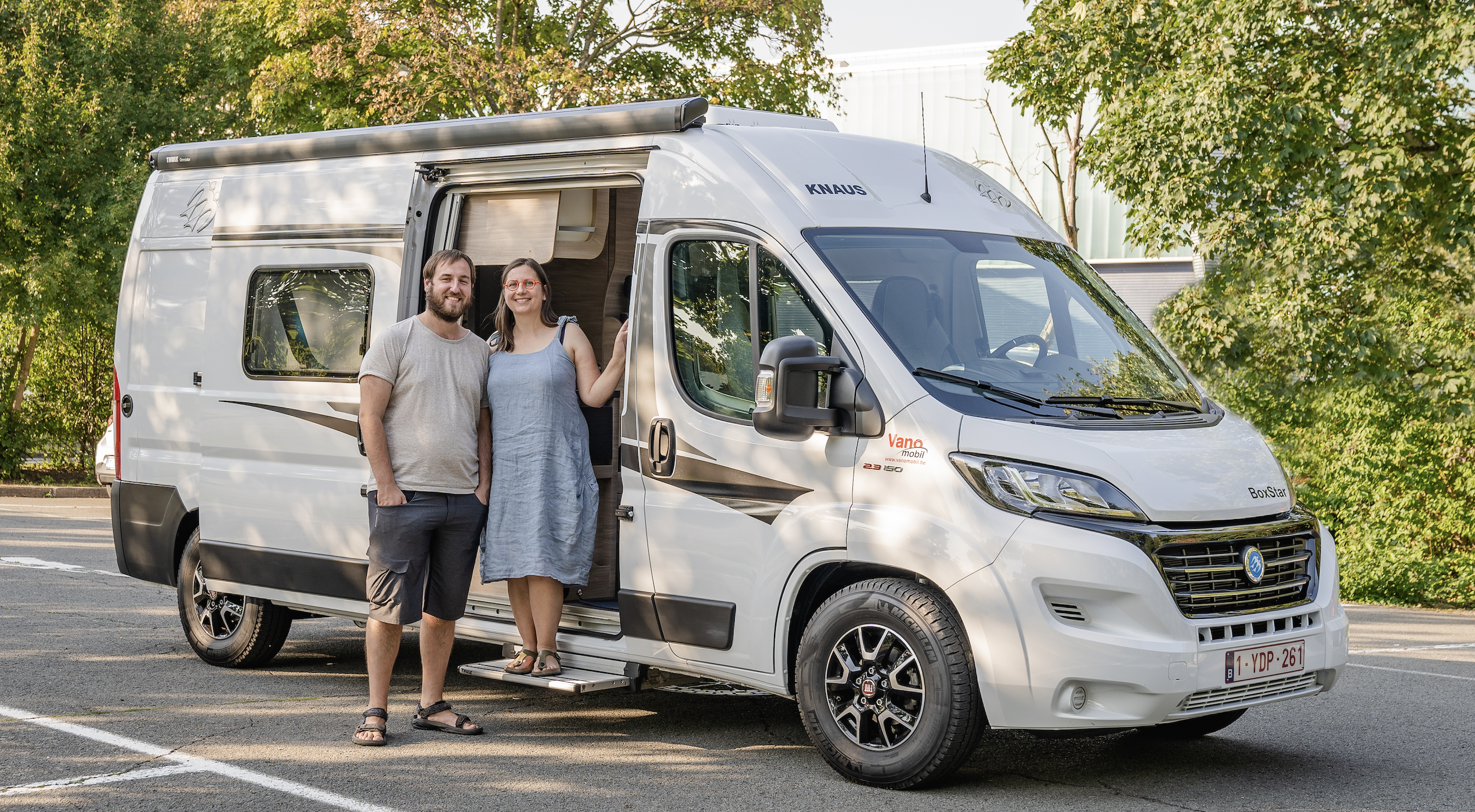 Pictures of motorhomes and mobile homes for Goboony
Client
Goboony is an online platform where you can rent a motorhome or mobile home directly from owners in several European countries.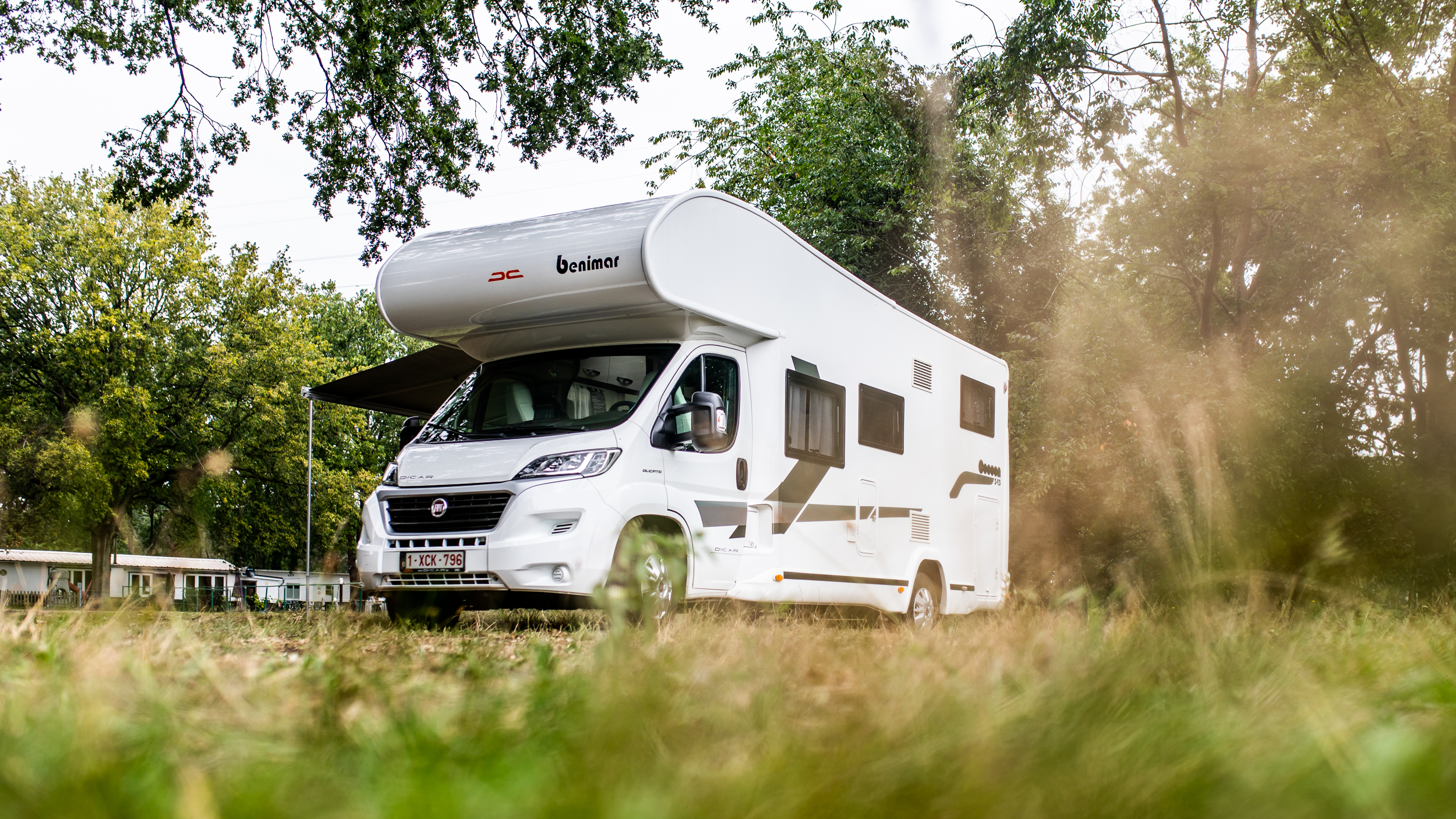 Challenge
For this platform, it is essential that future tenants can vividly imagine their next trip. This is how a Utopix collaboration was born. Goboony needs photos of its vehicles interior and exterior with the best visual rendering.
We have very carefully selected our photographers so that Goboony can use the most realistic images of these mobile homes and camper vans on its website. Thanks to our selection of professional photographers, we ensure the quality of the images that best reflect the vehicles. The details make the difference!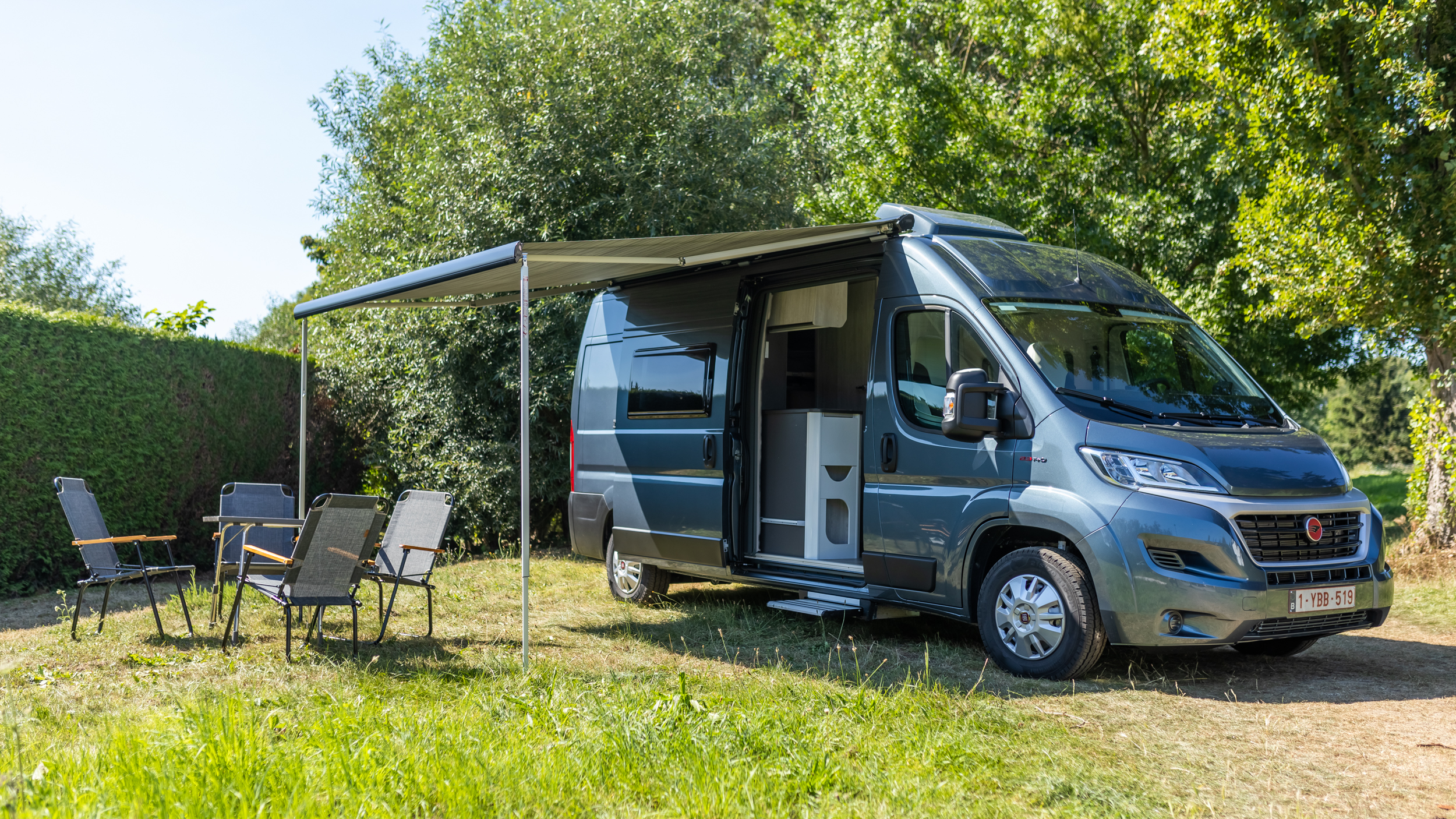 Delivery
Utopix carries out dozens of photoshoots per year at the different owners' homes to create a more realistic atmosphere.