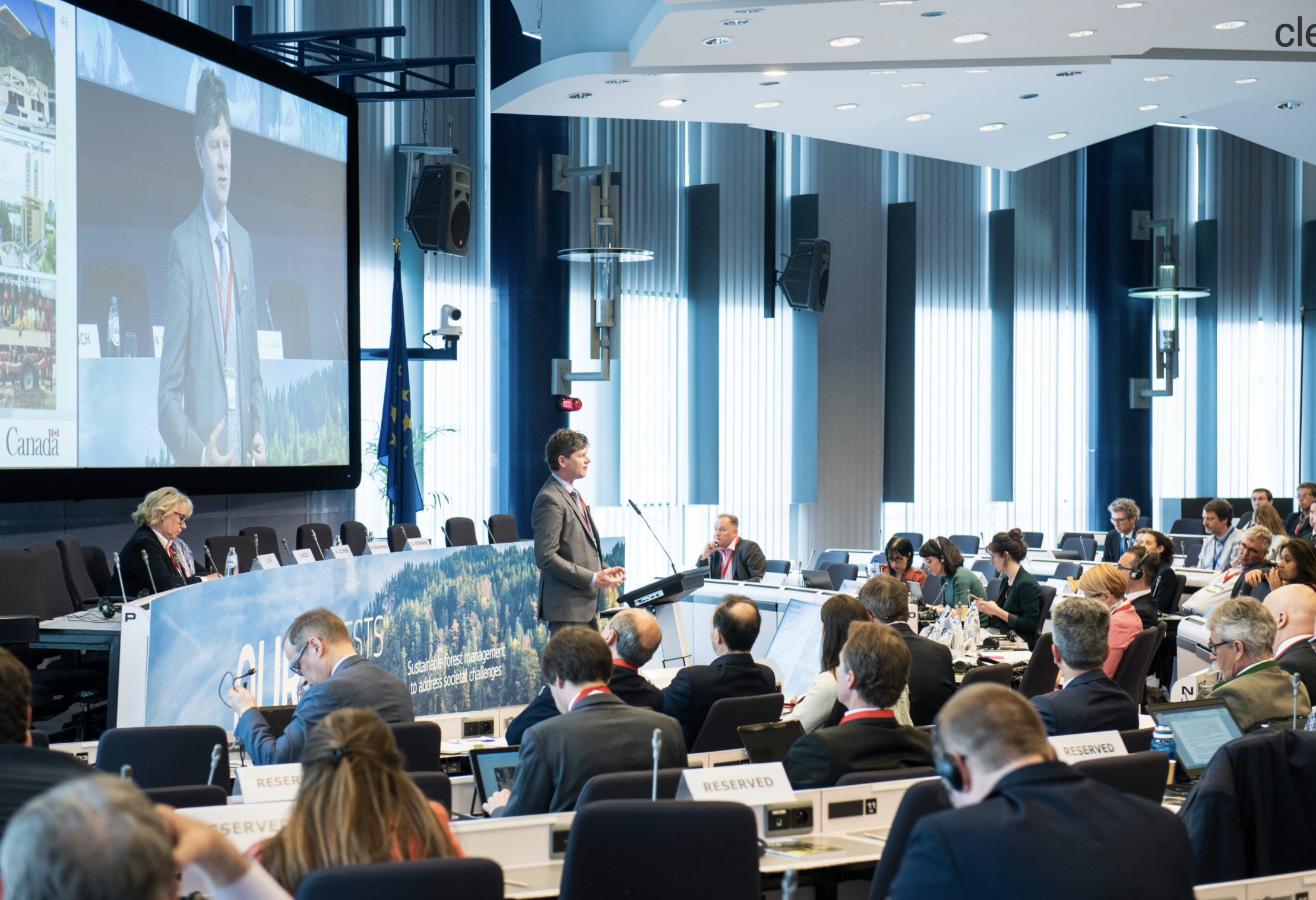 Photographers from all over Europe
Client
VO Europe, the agency specialising in the communication of international institutions, has entrusted us with its video recordings and photo shoots all over Europe!
Challenge
France, Portugal, Germany, Austria, Poland, Sweden, Finland... Just as many shoots for just as many destinations!
Our mission? To enable VO Europe to collaborate with local and quality photographers to cover all their events abroad.
Utopix's own network also enables our customers to work faster and reduce their production costs.
In addition, Utopix takes care of the complete follow-up of the project (briefing, transfer of rights, delivery of photos).