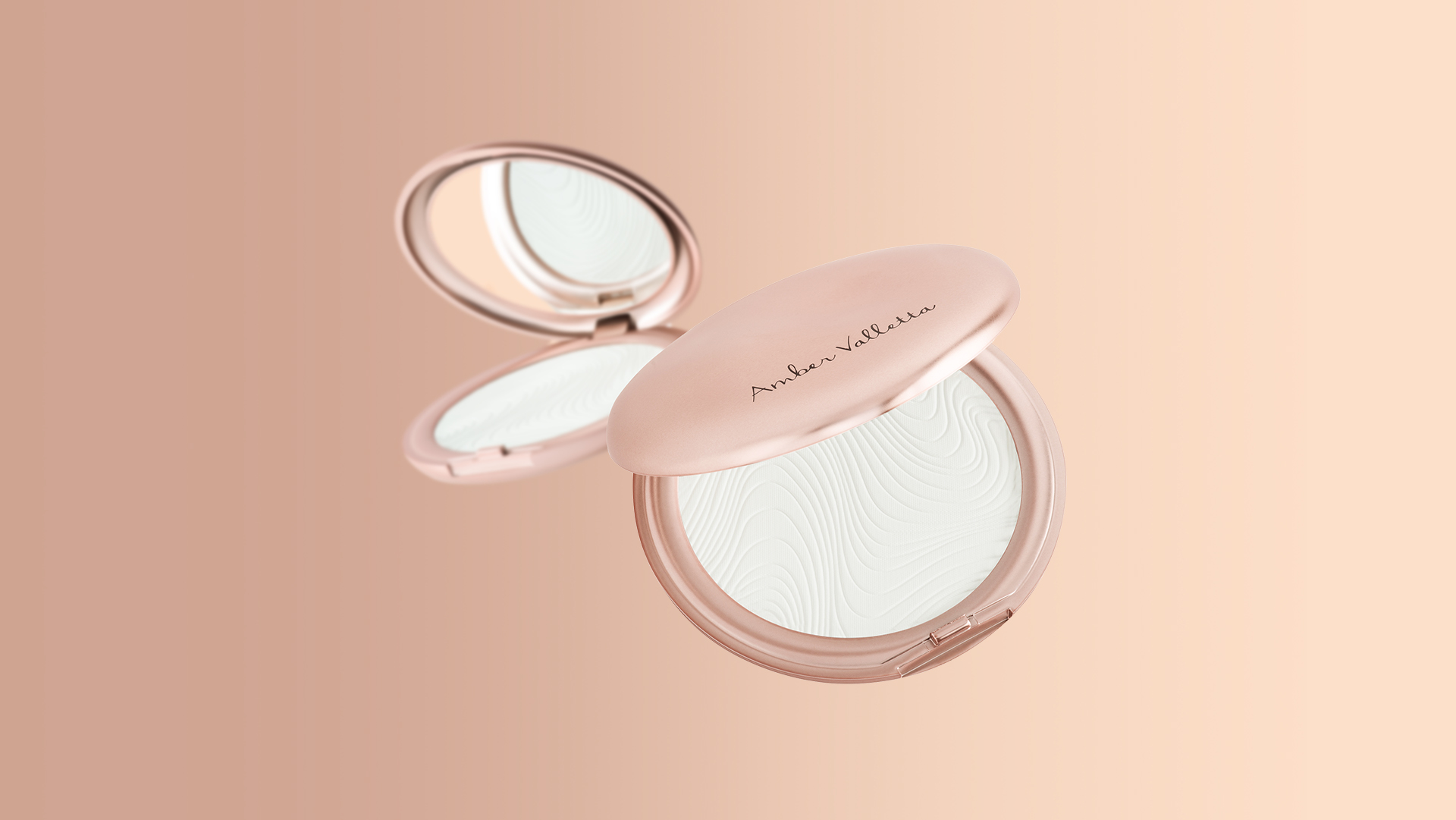 A premium look for quality products
Client
Nocibé contacted Utopix to help the company make quality packshots of its cosmetic products. The challenge is to produce visuals that are faithful to the colours and grains of colour of the products that are photographed.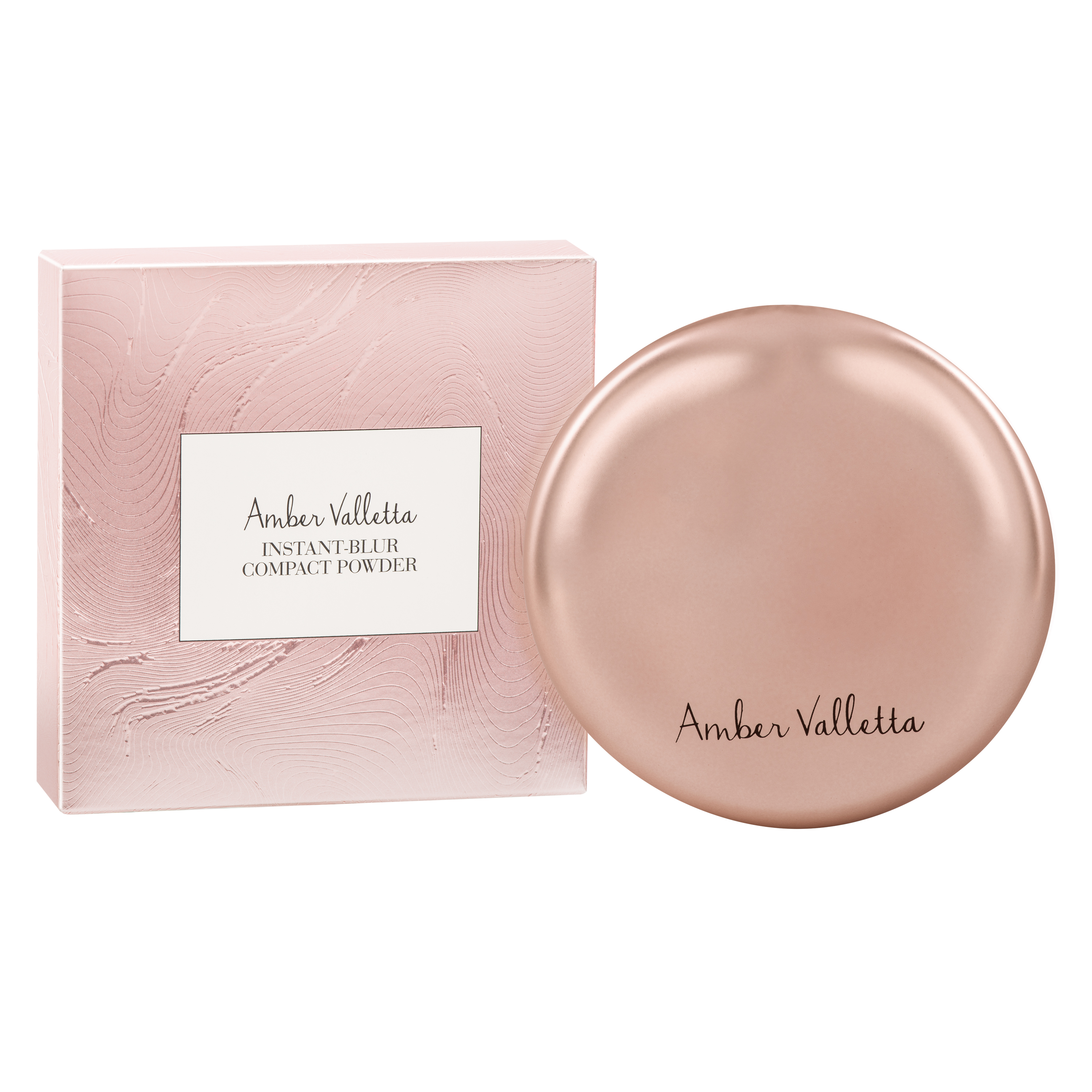 Challenge
To carry out Nocibé's mission, Utopix selected a senior photographer experienced in packaging design but who is also an expert in retouching in order to obtain a result that is faithful to the colours and shades of the Nocibé products.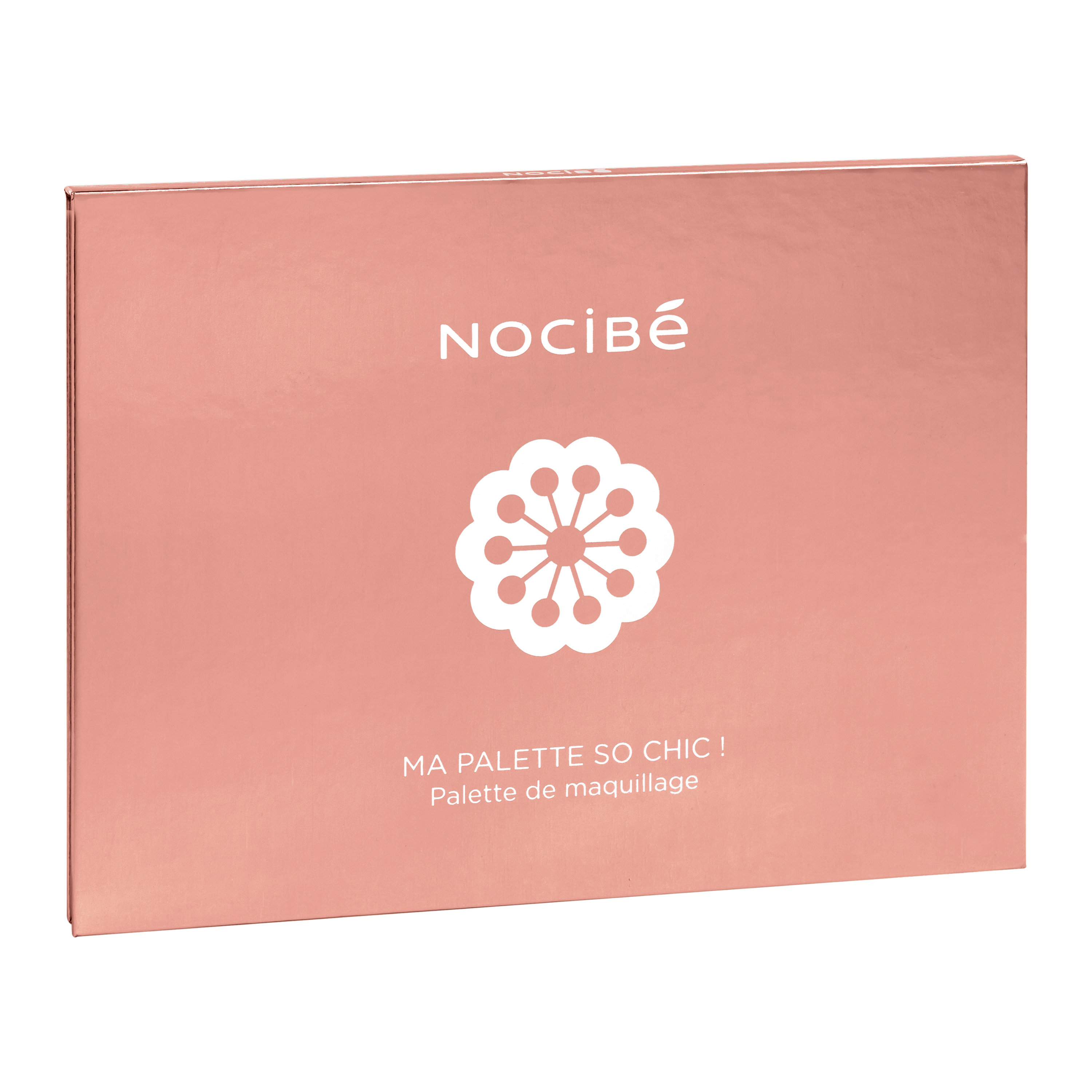 Delivery
The products are delivered and photographed in the professional studio of our Utopix photographer.