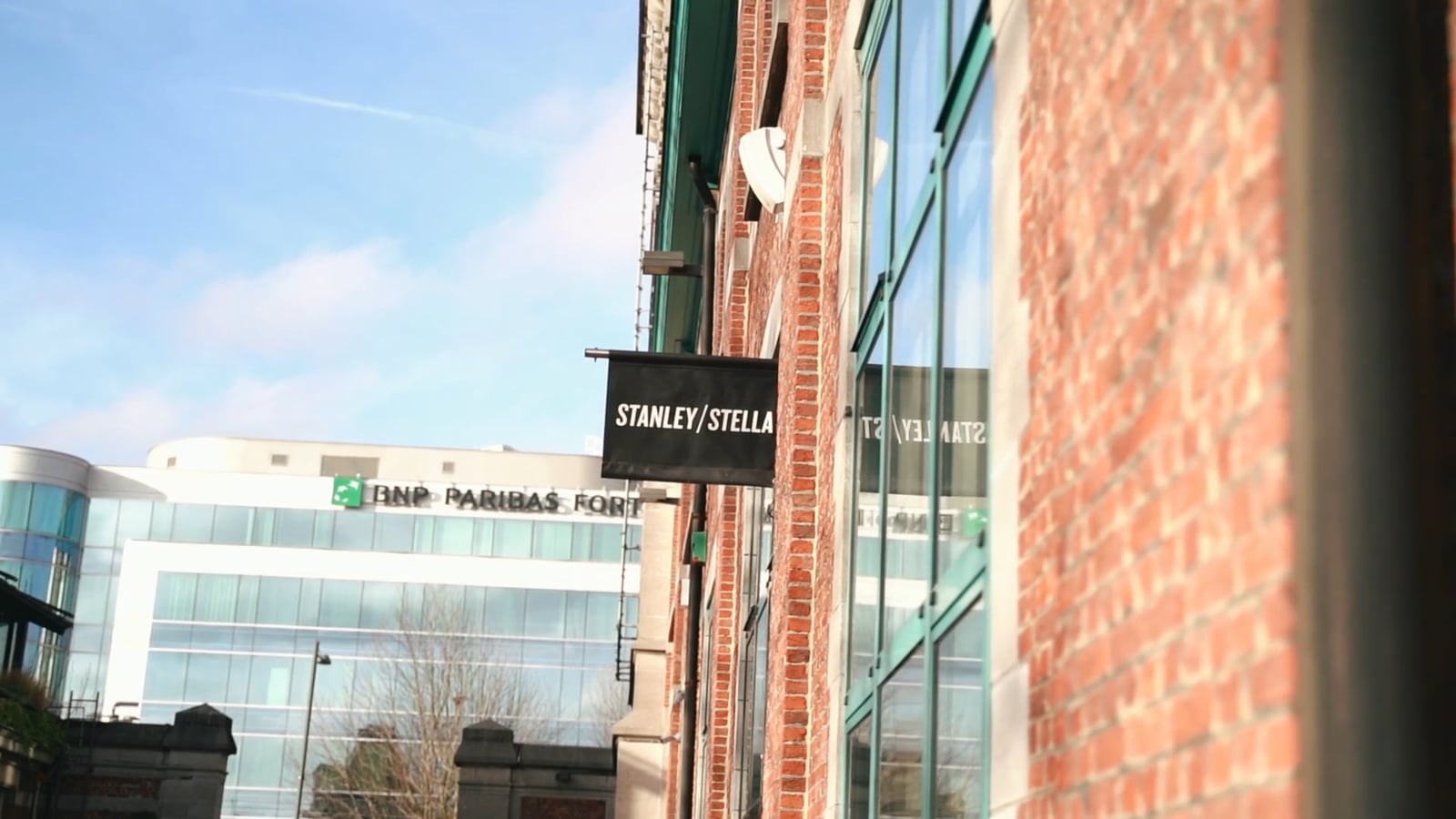 Virtual company event for Stanley Stella
Client
Stanley Stella is an ambitious company specialising in the production and distribution of authentic, quality and durable clothing. 
Each year, the brand is keen to bring its team together at an event to celebrate the results of the past year and to present its new objectives.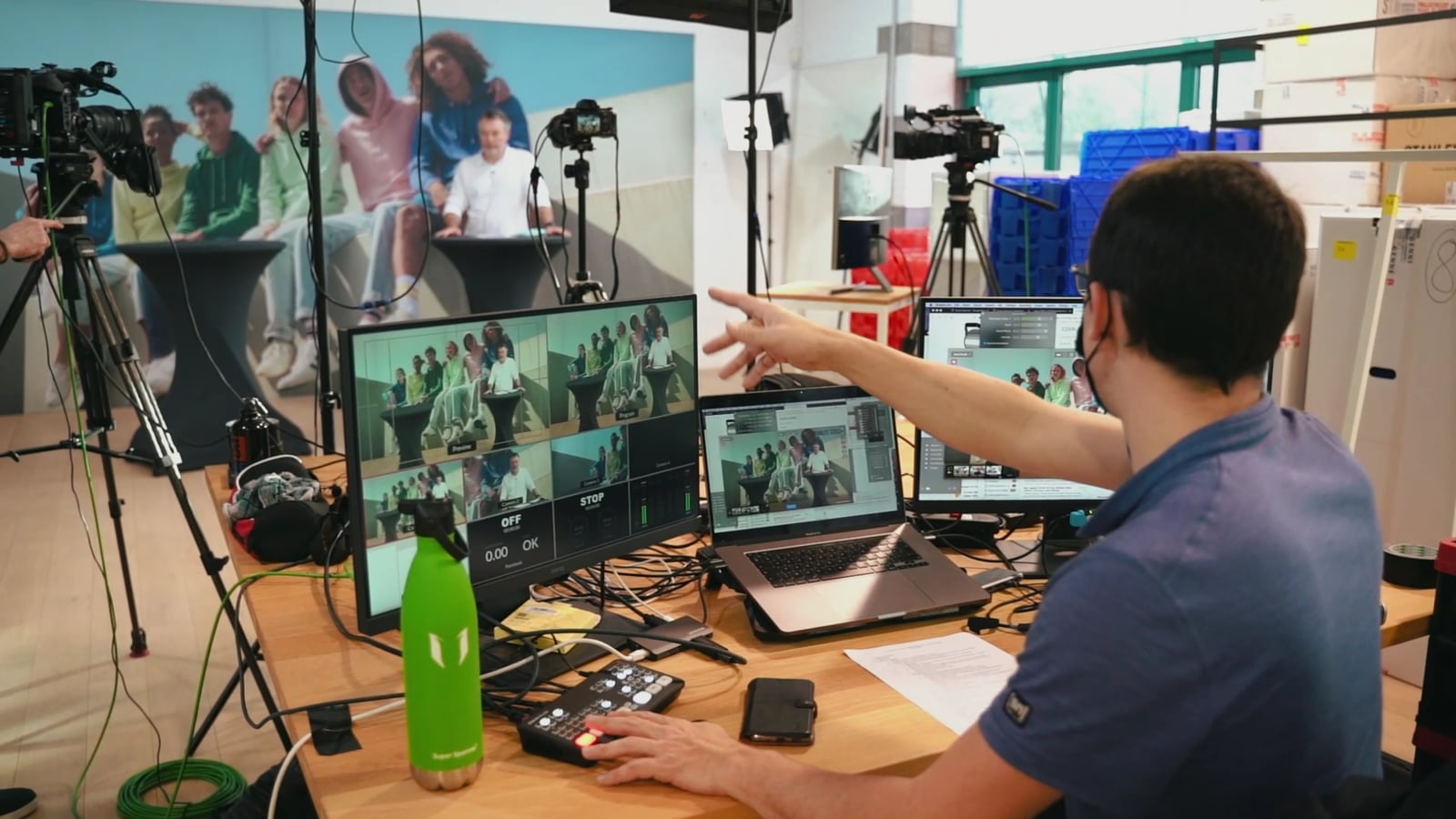 Challenge
In 2020, Stanley Stella decided to take a step forward by organising its first virtual event with Utopix!
To carry out this mission, several meetings were held by our teams in order to understand the company's expectations and objectives and to give them our best advice.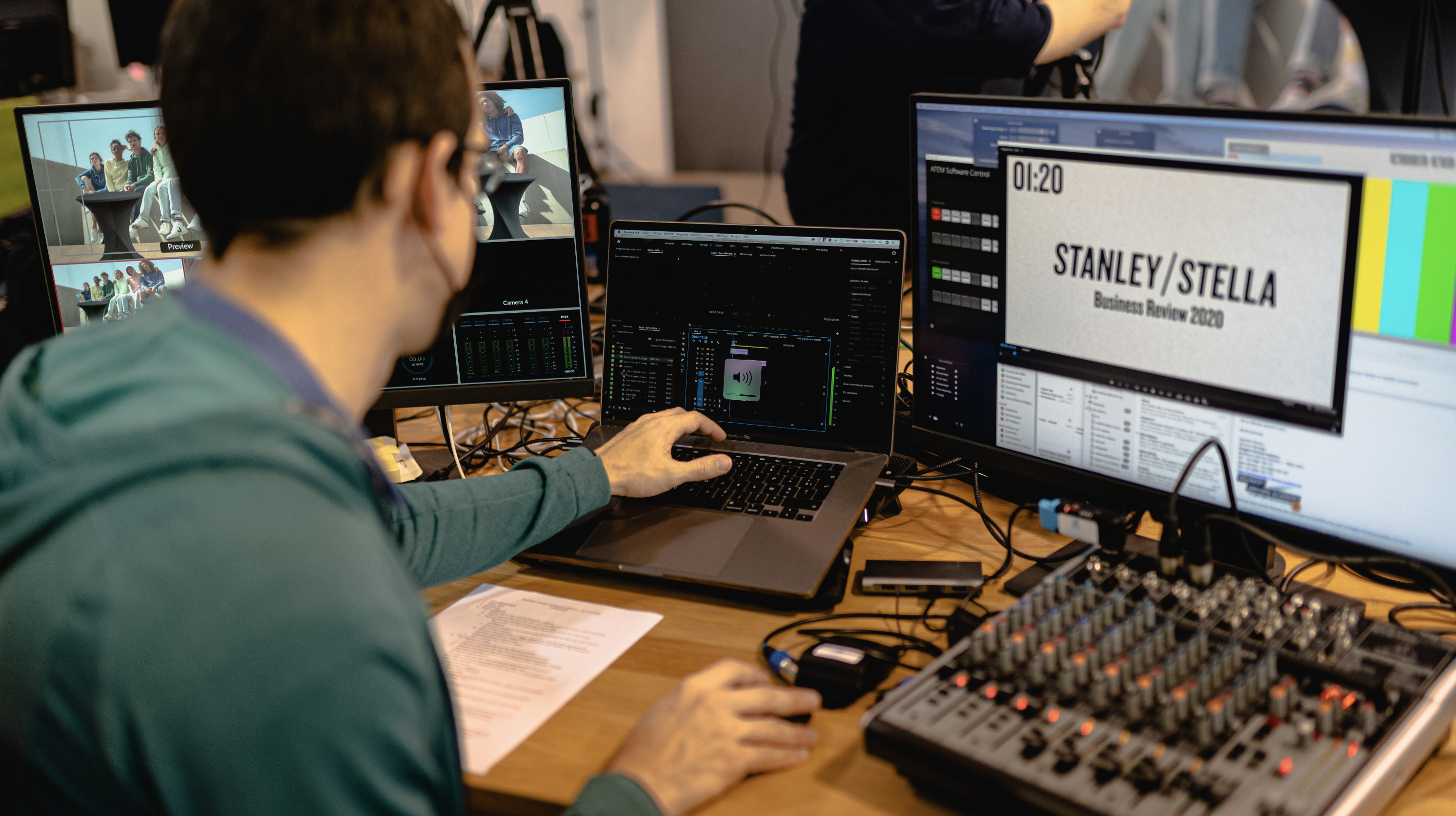 Delivery
One of the first steps was then to accompany our client in the planning of his event. In a perfect collaboration and co-creation, we developed and prepared the course of the event up to the D-day: 
Planning and roadmap 
Creation and graphic design
Production and editing of video capsules 
Rehearsal of the event 
Hardware installation 
Multi-camera capture and sound
Broadcasting on website or social networks 
The event was broadcast privately on our client's website so that only those concerned could access it.