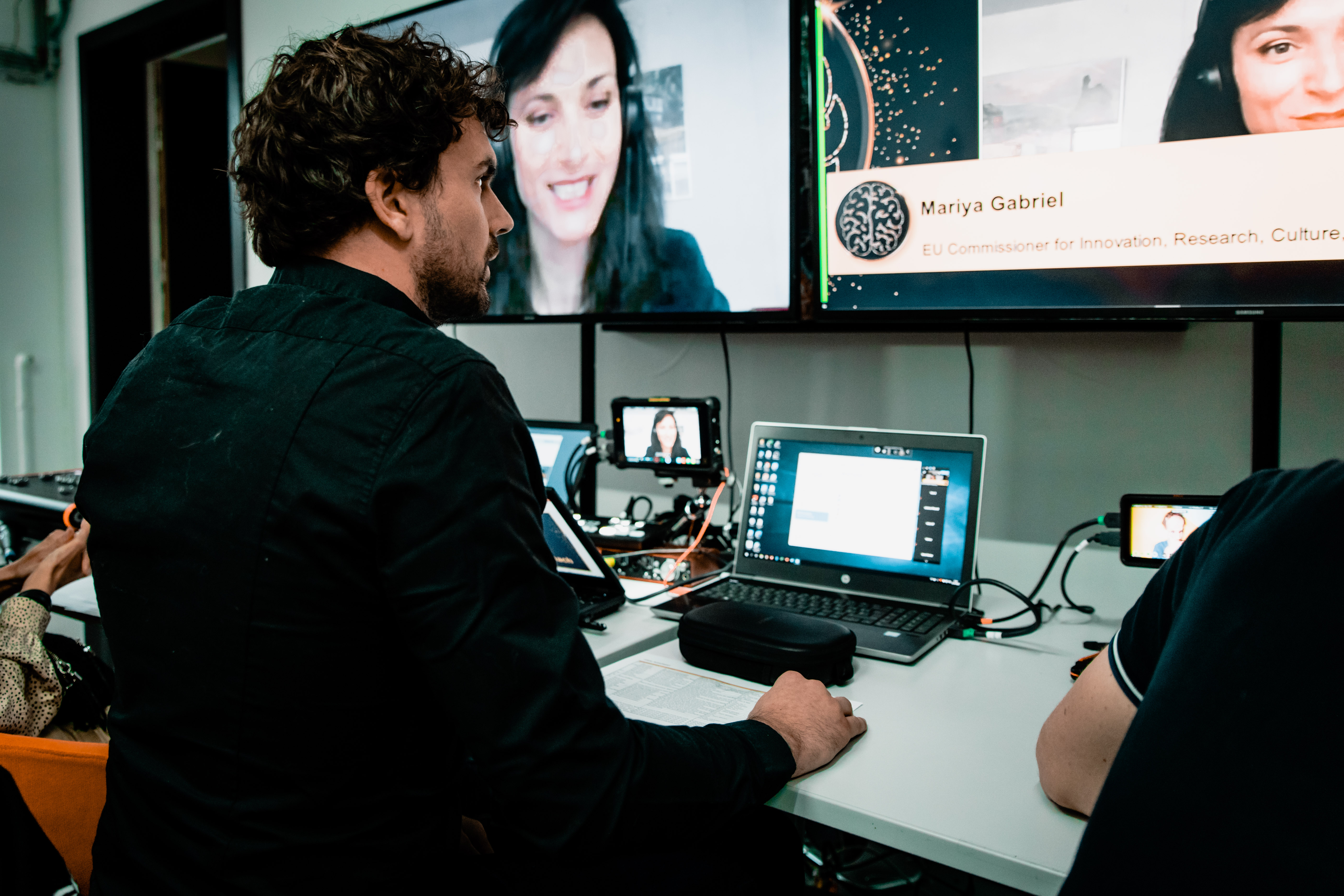 Digital award ceremony for ERC!
Client
ERC's (European Research Council) mission is to encourage the highest quality research in Europe through competitive funding and to support exploratory research across all fields on the basis of scientific excellence.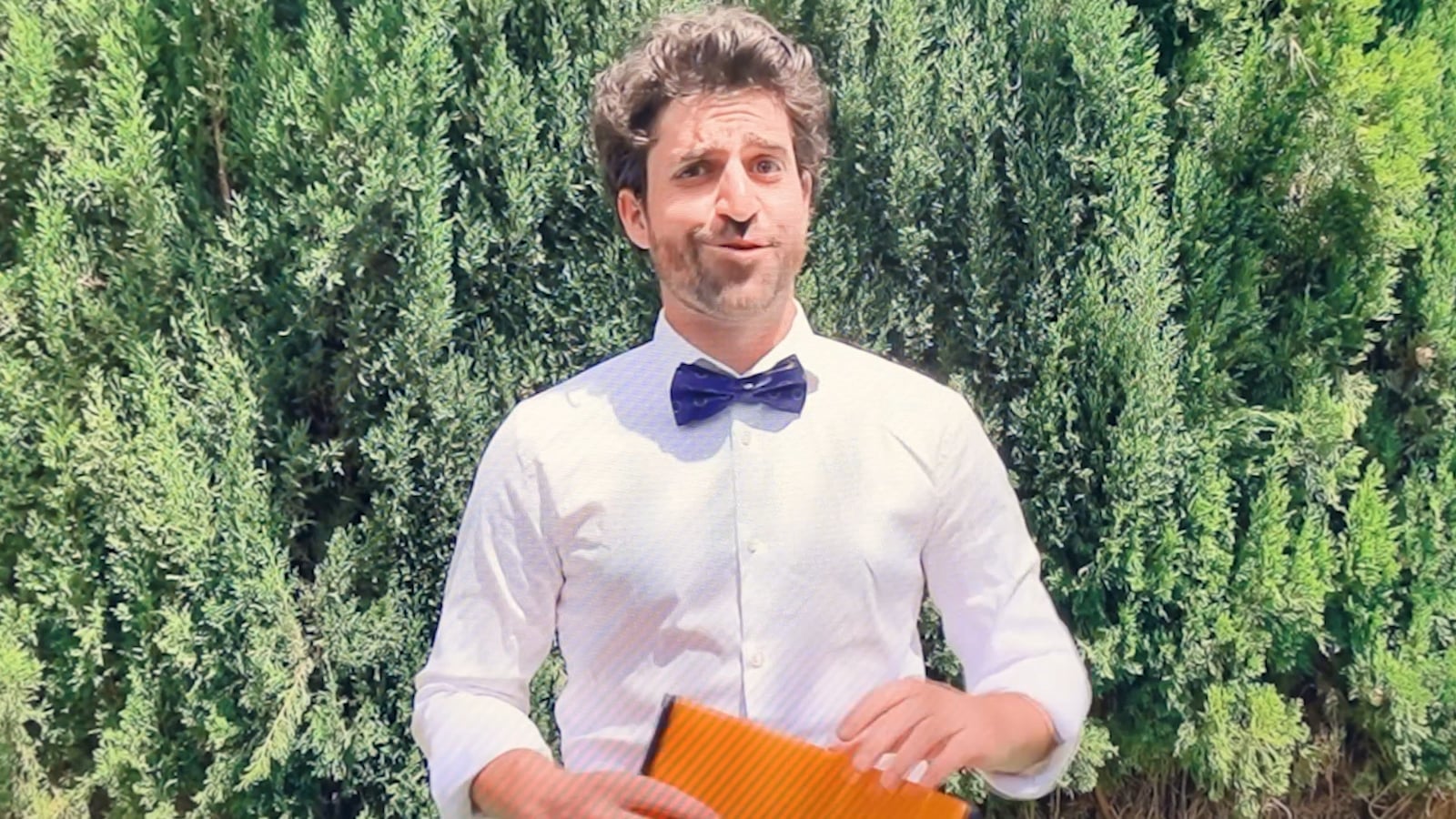 Challenge
To reward the best European projects, we worked in perfect collaboration with the communication agency VO Europe to set up a live-streaming in a studio, broadcasted live on the networks of our client ERC. 
Our live-streaming included 
Customer support before the live-streaming - preparatory phase 
Provision and configuration of all the live-streaming equipment 
Testing phase
Integration of a personalized background created in a greenkey studio
Presentation by a professional speaker 
Live intervention of the winners via webcam and microphone 
Integration of pre-recorded videos and testimonials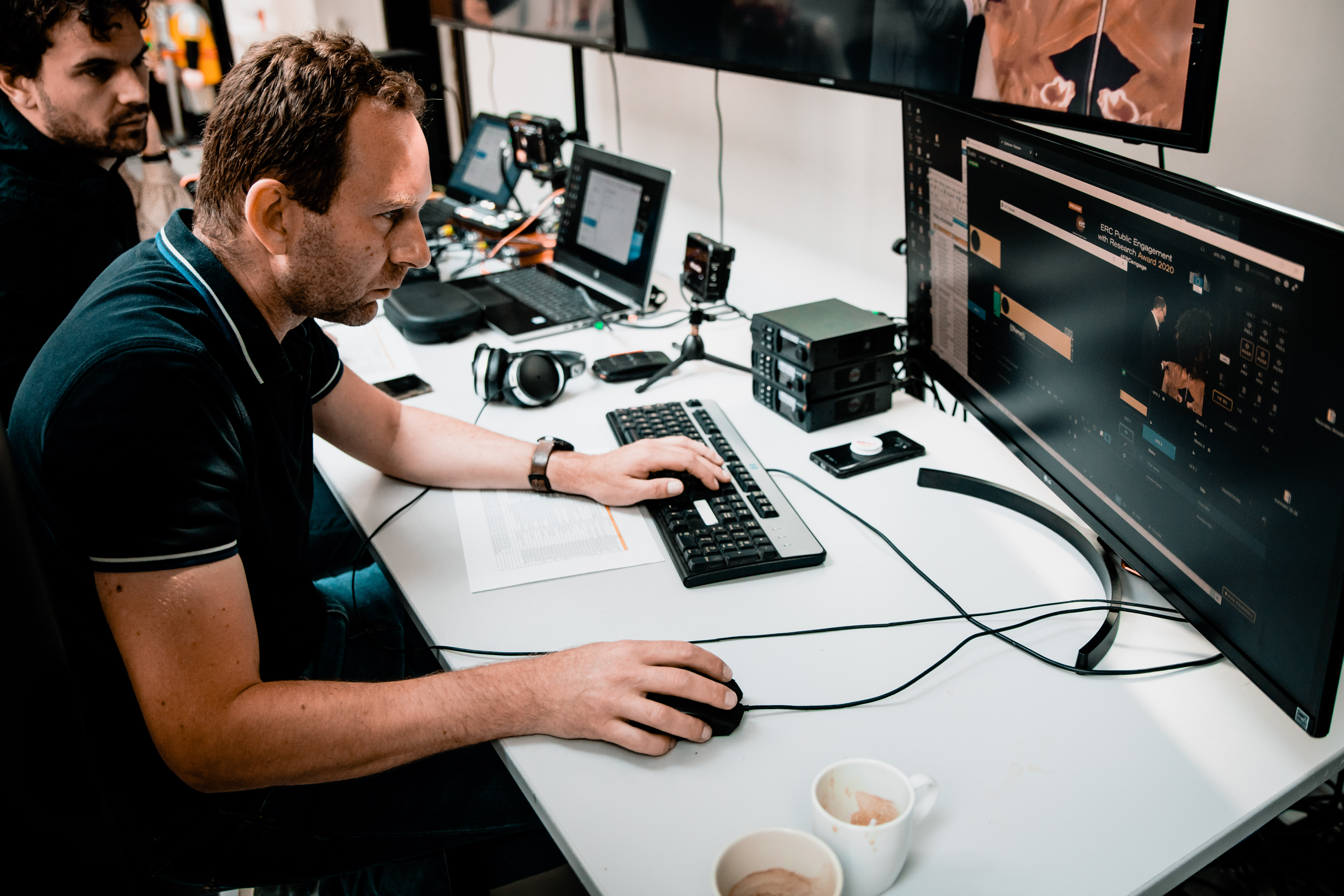 Delivery
In the end, we produced a 40-minute live-streaming, 100% tailor-made and broadcasted live for the greatest pleasure of the audience.