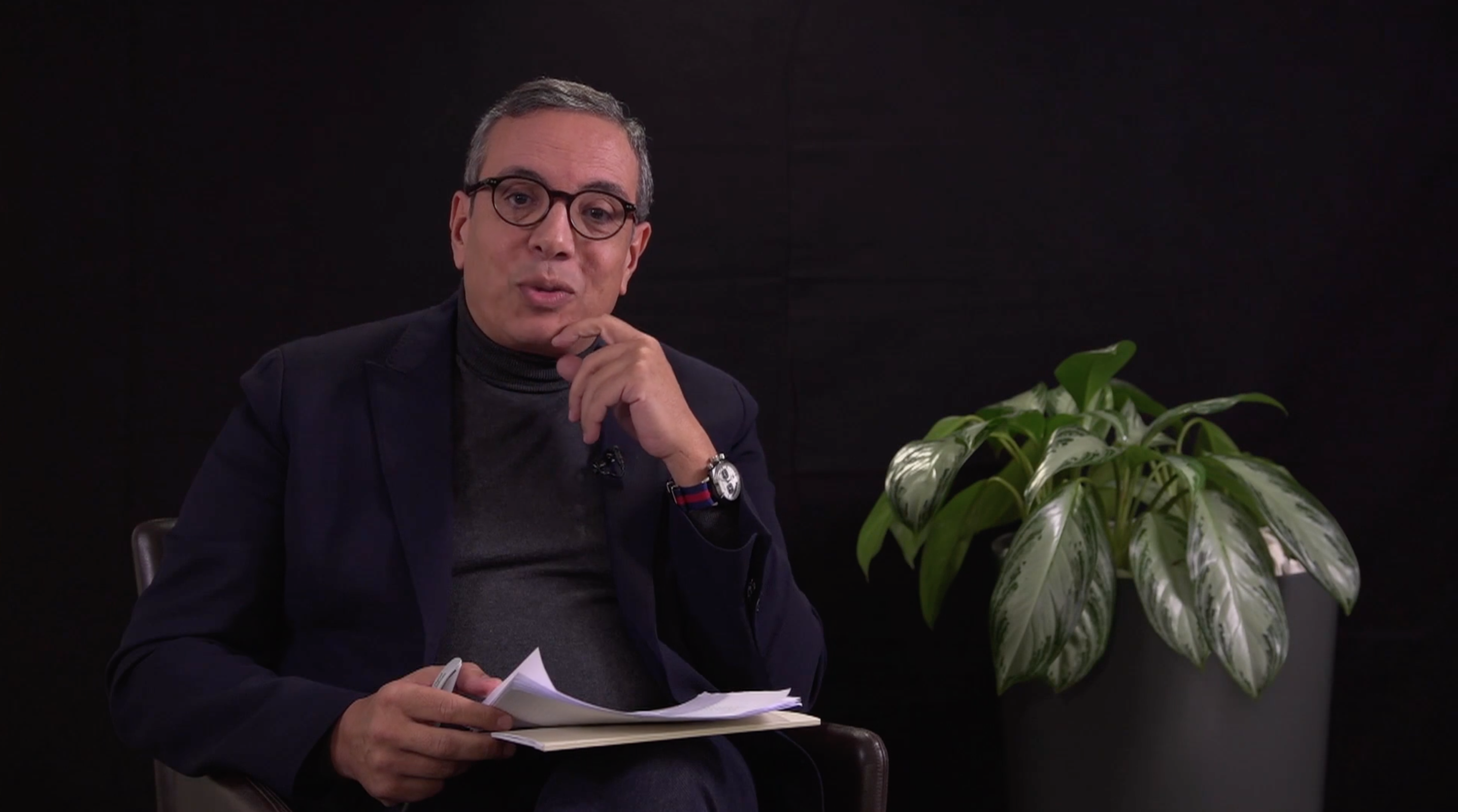 Degroof Petercam captivates its audience with live-streaming events
Client
Degroof Petercam, a major player in the private banking sector, transformed its traditional face-to-face information sessions into a live-streaming event!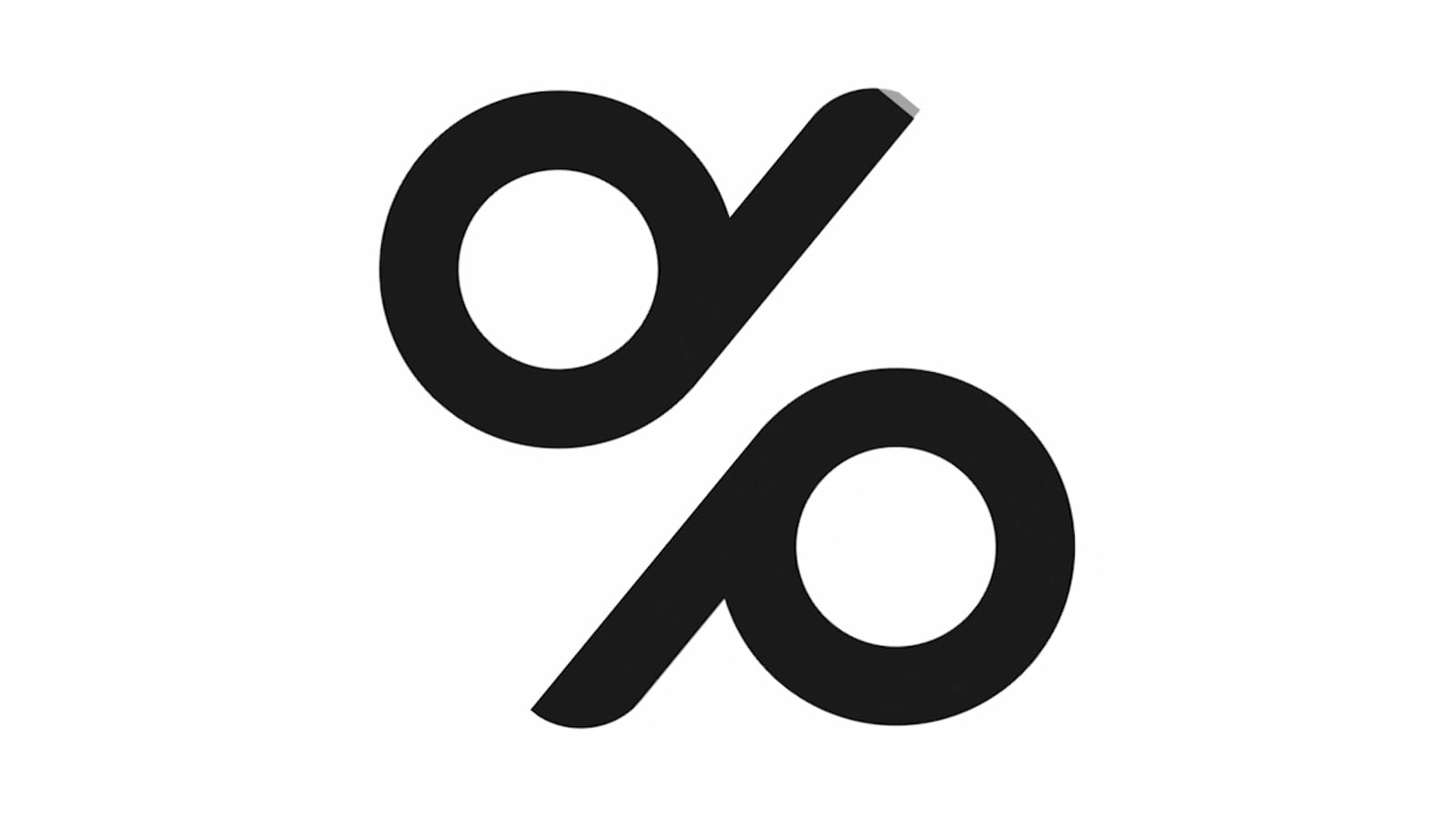 Challenge
To accompany them in their digital transformation, Degroof Petercam chose Utopix to help them produce quality hybrid events. 
From briefing to advice, management of technical equipment and optimisation of the scenic quality, Utopix offers a complete and tailor-made service for each event. The entire project was carried out in our client's offices.
Delivery
Our intervention with Degroof Petercam included: preparatory meetings, multi-camera & sound installation, rehearsal & tests with the teams, lighting installation, media distribution (PowerPoint, credits, photos, videos), live transmission through Webex, stage optimization, video delivery in HD quality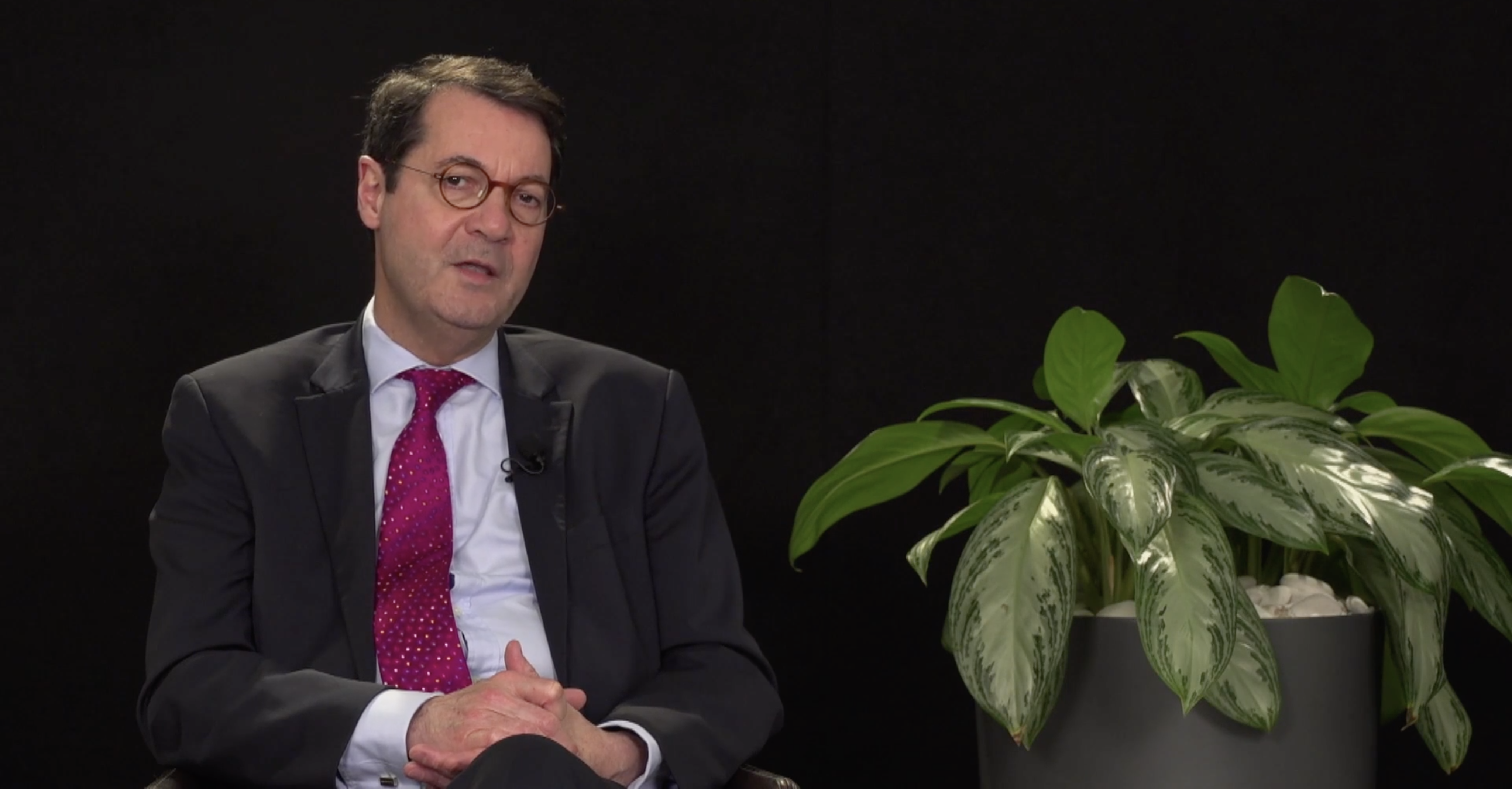 Nous avons fait appel à Utopix en octobre 2020 suite à une rencontre fortuite au Luxembourg avec son fondateur. Notre besoin était de rendre nos webinaires avec nos invités plus dynamiques et plus agréables à suivre. L'idée était de palier à la rigidité inhérente que procure une webcam qui filme un orateur, en filmant sous plusieurs angles et en incrustant du contenu afin d'améliorer l'expérience utilisateur. Après une première expérience réussie, nous avons à nouveau sollicité Utopix pour un deuxième webinaire suite au feedback positif reçu tant en interne par nos collègues qu'en externe par nos invités. Utopix est venu avec des idées d'amélioration entre le premier et le deuxième webinaire qui furent appréciées

Adel Nabhan
Chief Marketing Officer at Degroof Petercam