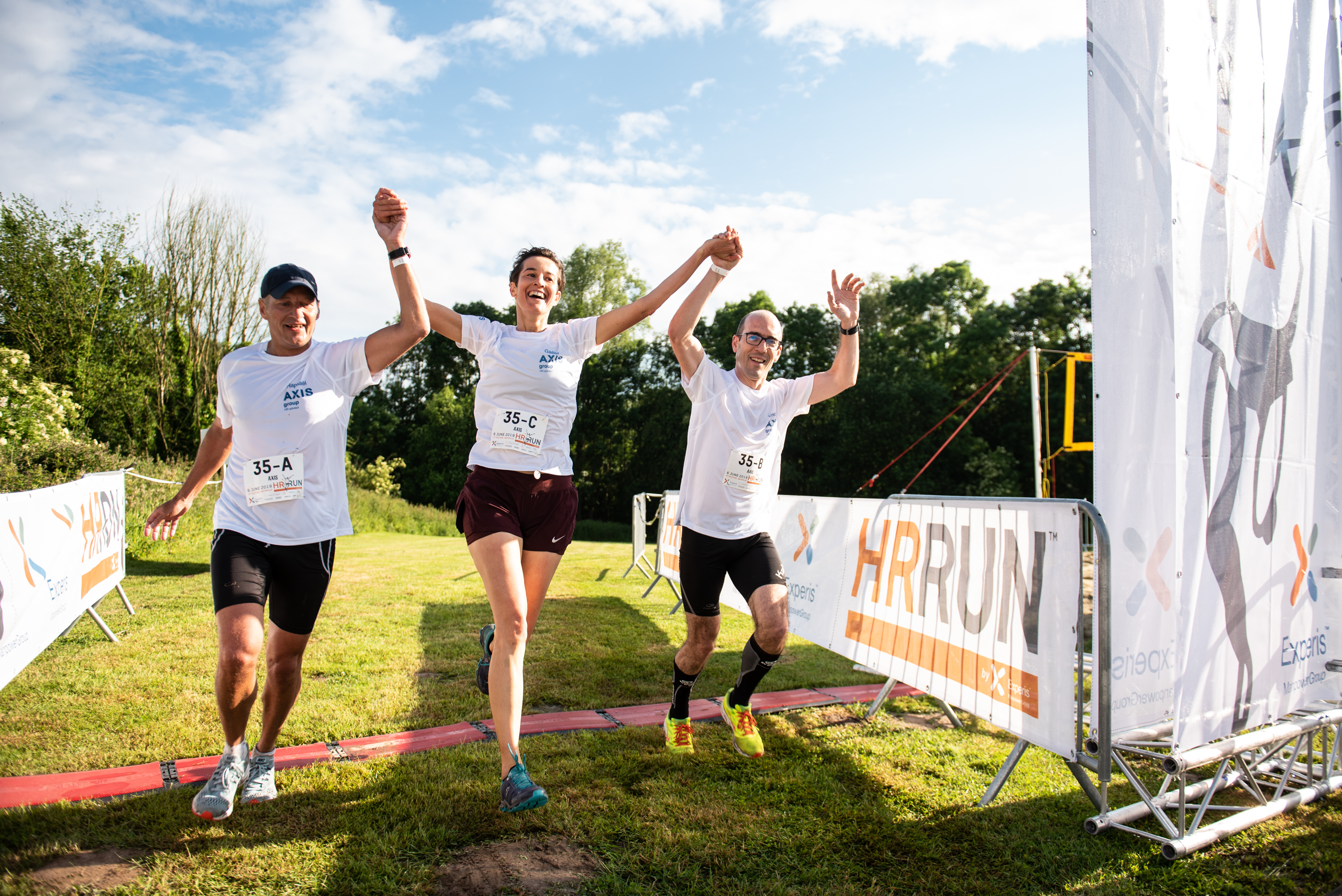 Humans at the heart of a sporting event
Client
People First is a Belgian company that offers various professional events organization services, such as personalized team building, sports events or CSR events.
Challenge
For the past two years, Utopix has covered one of its sports events, the HR Run, in images. The HR Run is a race for human resources professionals.
It is essential to have quality photos for a sporting challenge that highlights the human aspect and conviviality.
Together, we have selected one of our professional photographers, specialized in event reporting. We can thus, make this day unforgettable and immortalize the strong bonds that are woven there annually.