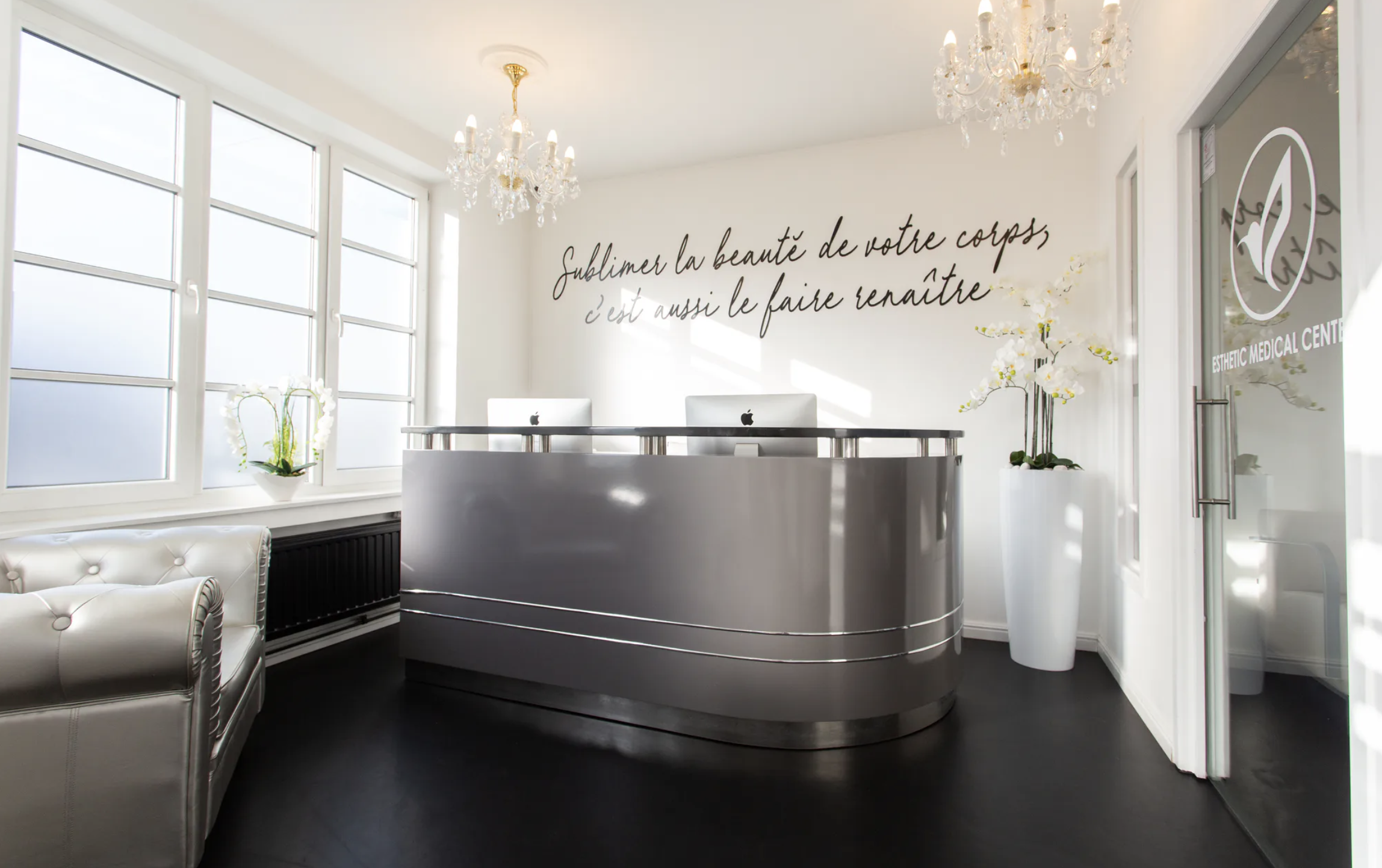 Doctoranytime puts its doctors in the spotlight!
Client
Doctoranytime makes it easy to make an appointment between a patient and a doctor via its online platform! In order to improve the visual quality of doctors' presentation sheets and reassure their patients, Doctoranytime has chosen Utopix to produce photo reports of each of their professionals.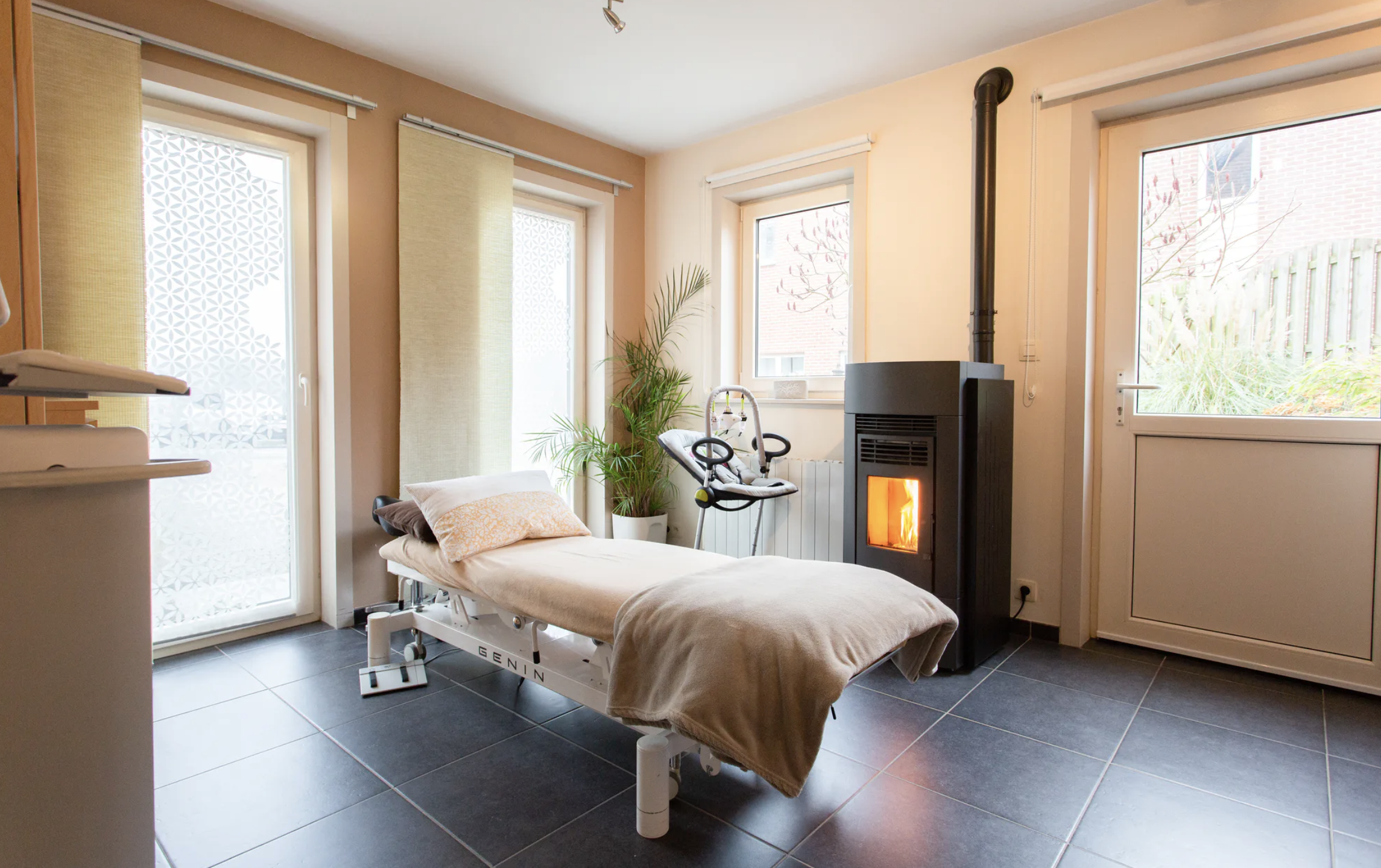 Challenge
Our mission is to organize and carry out professional photo reports throughout Belgium to push doctors and their consulting rooms to the front.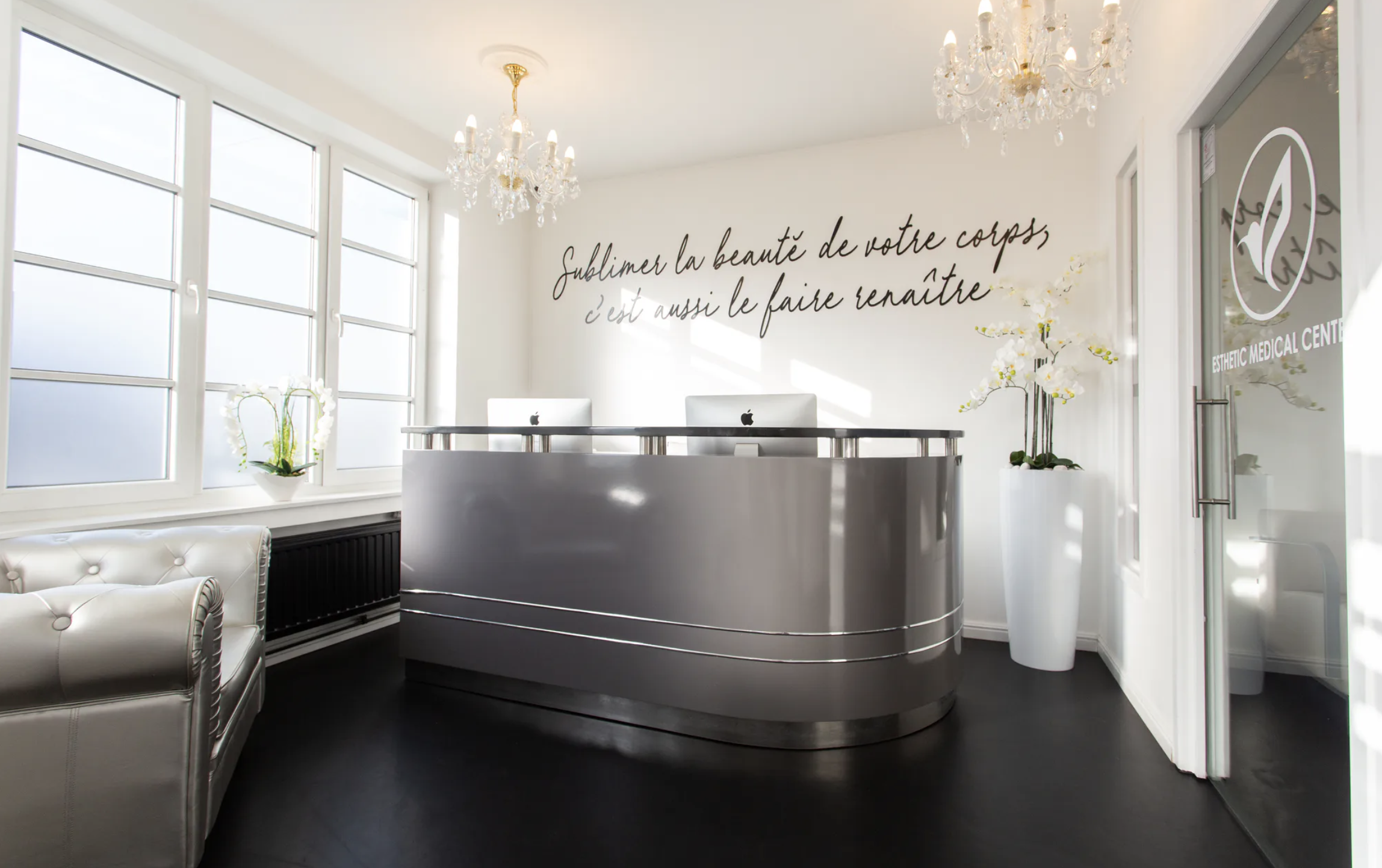 Delivery
For Doctoranytime we: plan the photo shootings everywhere in Belgium, make portraits and takes some photos of the consulting rooms, take care of the photo retouching, deliver the photos ready to be used on their online platform.