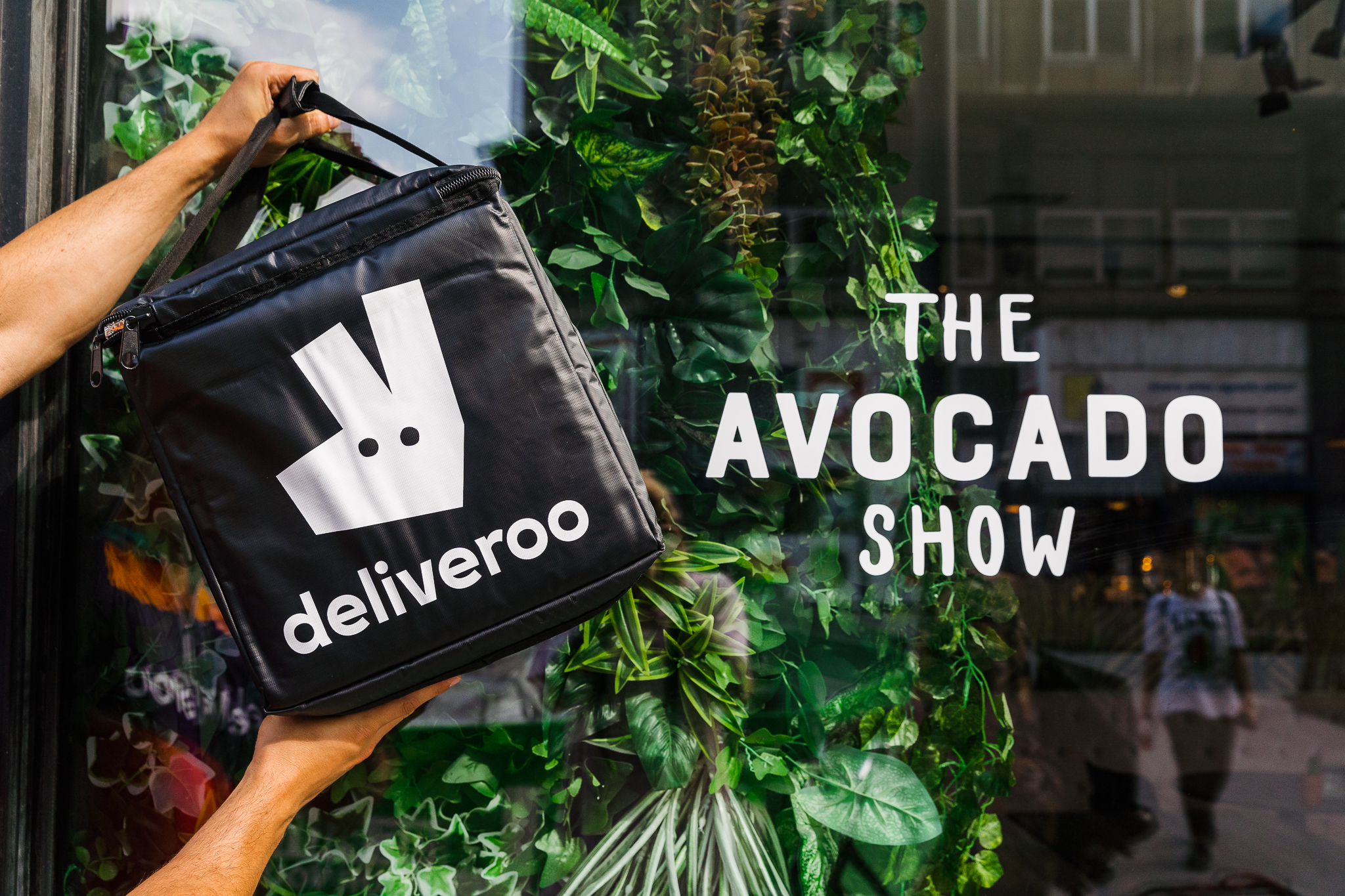 Culinary shooting in volume for Deliveroo
Client
Deliveroo is one of the world leaders in home food delivery. Customers have the possibility to order food online in their favorite restaurants in their area.
Challenge
To increase its sales exponentially, Deliveroo has chosen to carry out a professional photo shoot for each of the restaurants on its platform. No wonder when you know that a qualitative photo increases the views on an online ad by 94%. 
With hundreds of restaurants and dishes to be photographed each month, Deliveroo chose Utopix to manage the complete organization of its culinary photo shoots in Belgium and the Netherlands. 
Delivery
For Deliveroo, we take care of the logistical organization of the culinary photo shoots in each of the restaurants every month. Our mission includes the production and retouching of thousands of visuals ready to be published on their e-commerce in record time.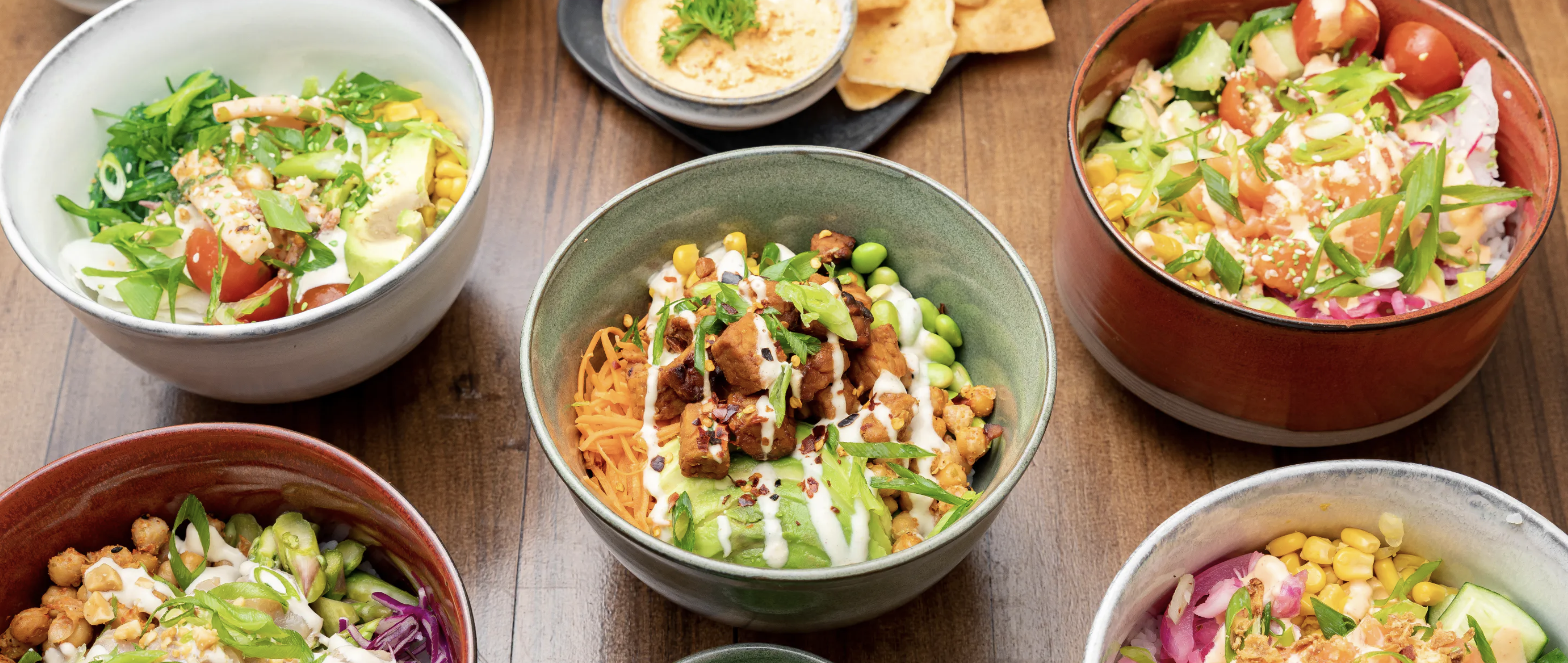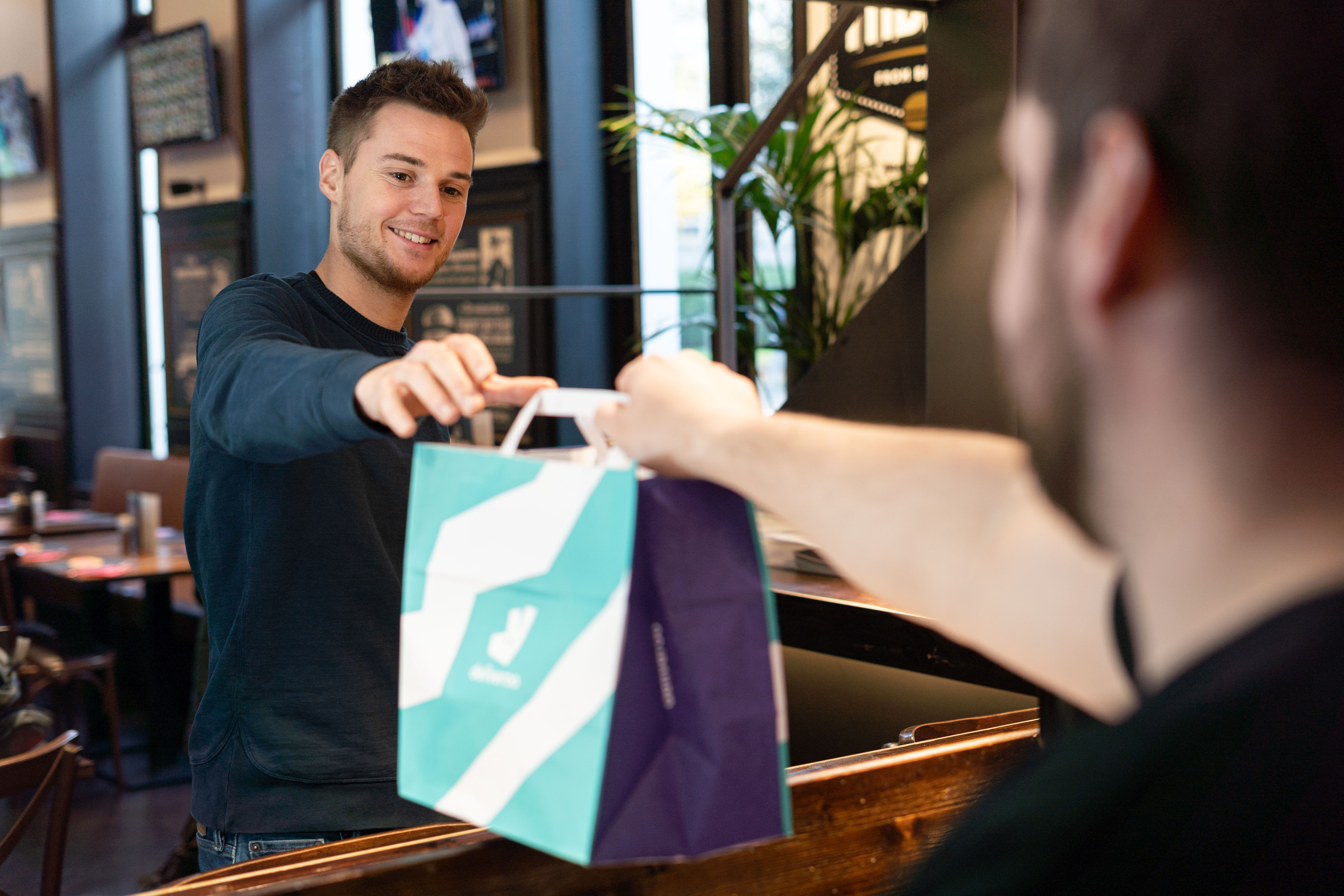 Utopix offers quality service on a daily basis. Their national presence and responsiveness fit perfectly with our ambitions.

Kiliaan Deblir
Partnership Manager @Deliveroo