Aftermovies for the Young Star Activation Academy
Client
The Young Star Activation Academy is a training course organized by the BD MyShopi company that offers young professionals an introduction to the creation of creative and profitable marketing campaigns.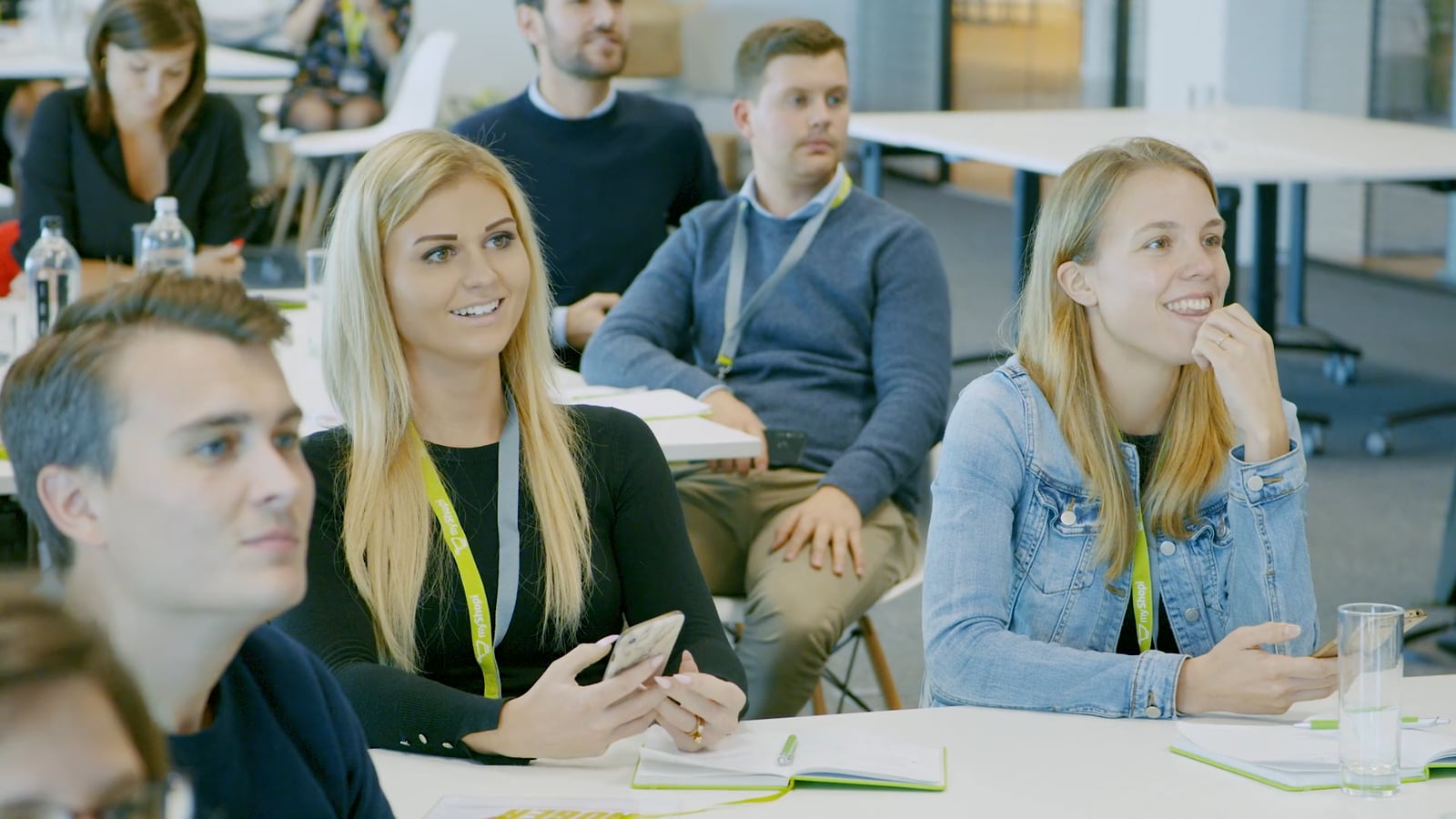 Challenge
In order to promote the Academy and its events, BD MyShopi asked us to handle the production of two aftermovies. These video capsules are intended to give an overview of the quality of the proposed workshops and to give a voice to the participants of the event.
Delivery
We carried out the filming and sound recording on location, the editing of the video capsule and the integration of subtitles.