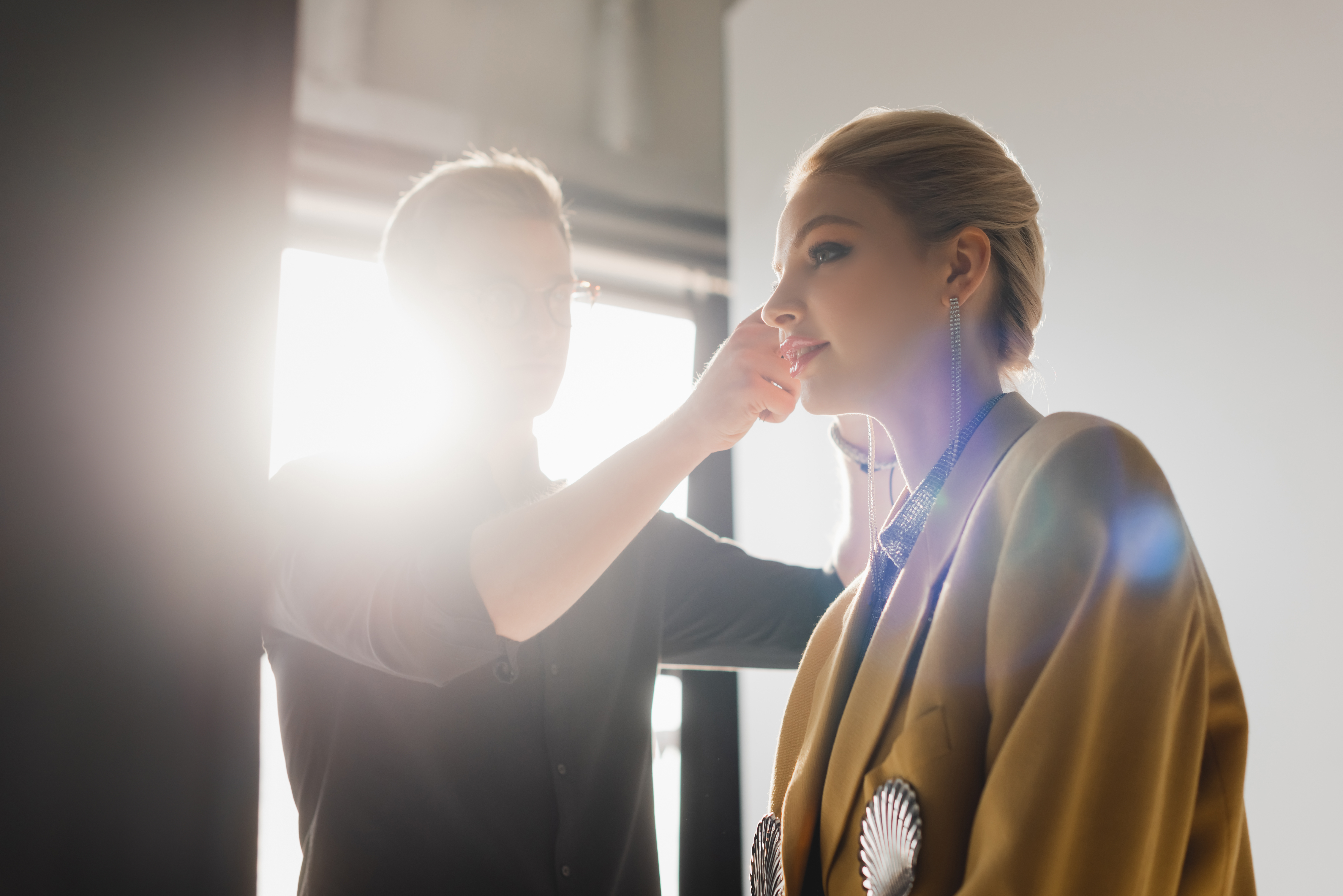 We accompany you in your most beautiful projects
An advantageous option for your recurring needs
Personalised support for your photo and video projects
Access to the best creators in our network
Let's talk about it!
Discover Utopix Premium
Tailor-made support for your photo and video projects. Here and on the other side of the world.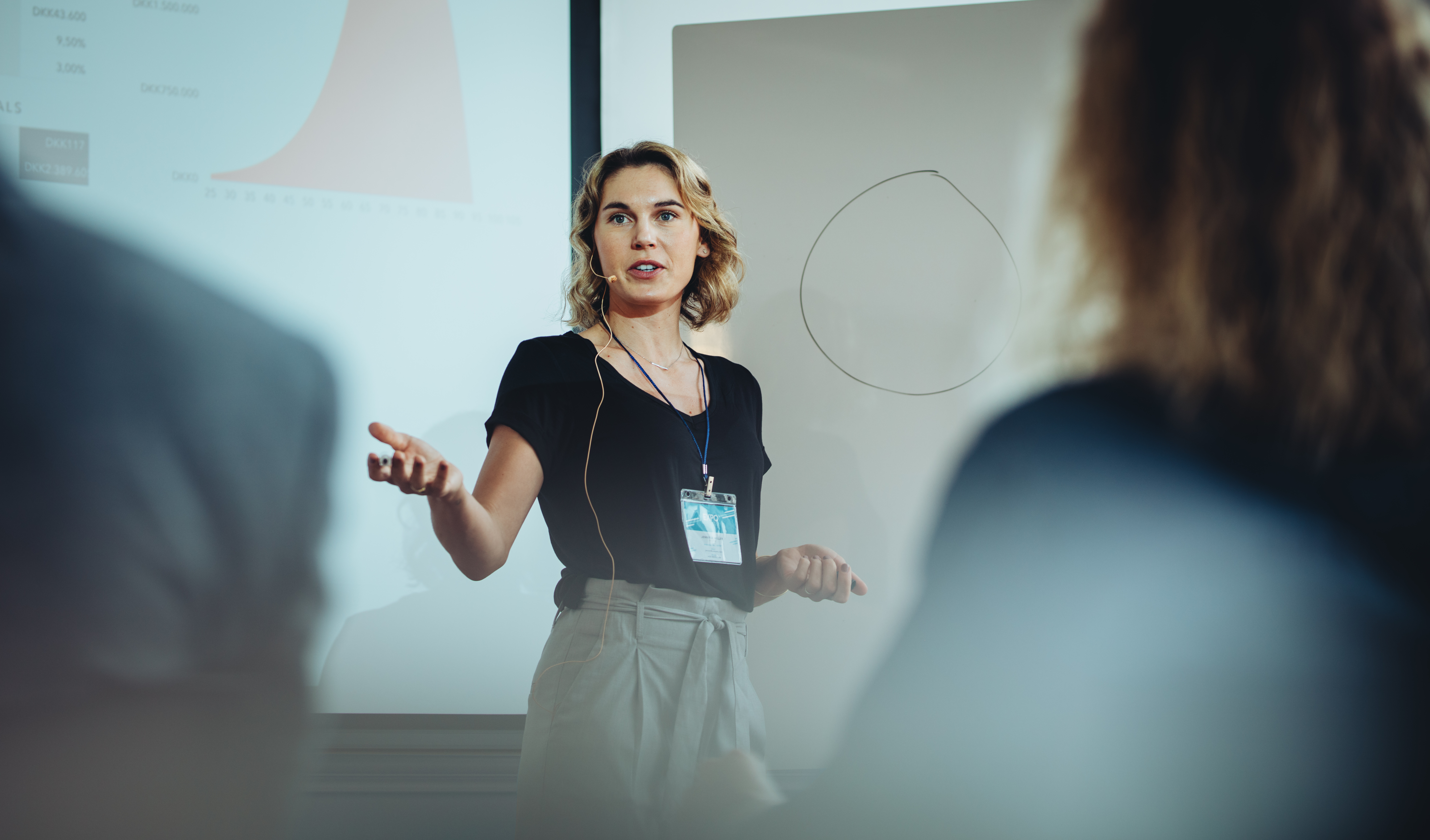 Unique visuals at competitive prices.
Benefit from advantageous prices
Whether you are managing a large one-shot project or regular shootings, we offer you the certainty of a tailor-made price, set in advance and adapted to your needs.
Boost your brand identity
Your visuals are an integral part of your brand's DNA. Work with our most talented designers and make your photos and videos recognizable at first glance.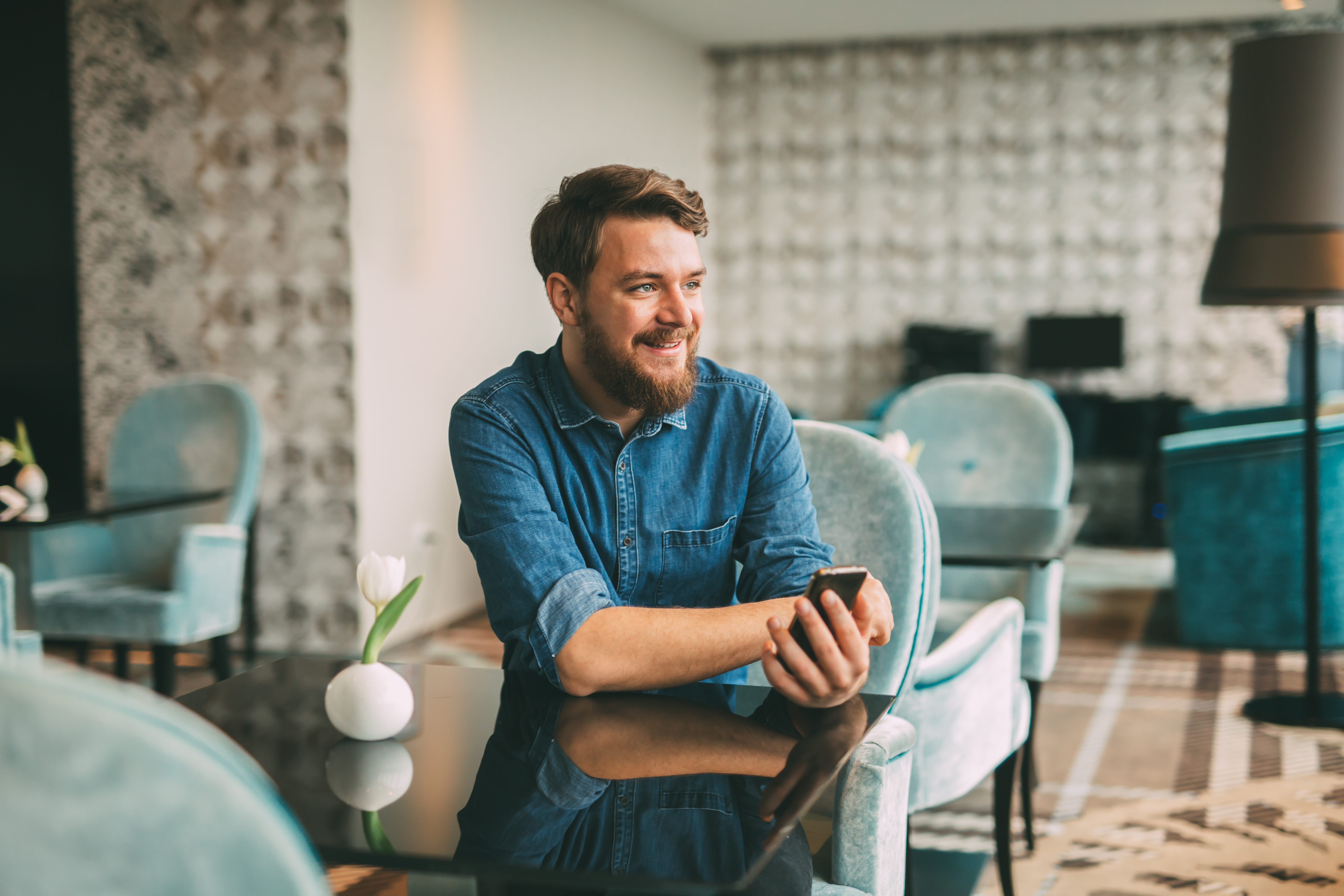 Experienced designers
Work with the best
Your visuals deserve the best. We entrust each of your assignments to a senior photo or video creator specialised in your area. 
Create your own team
Do you especially like some of our suppliers? Make them your favourite providers. And if one day they are not available, we'll find you the rare pearl to replace them.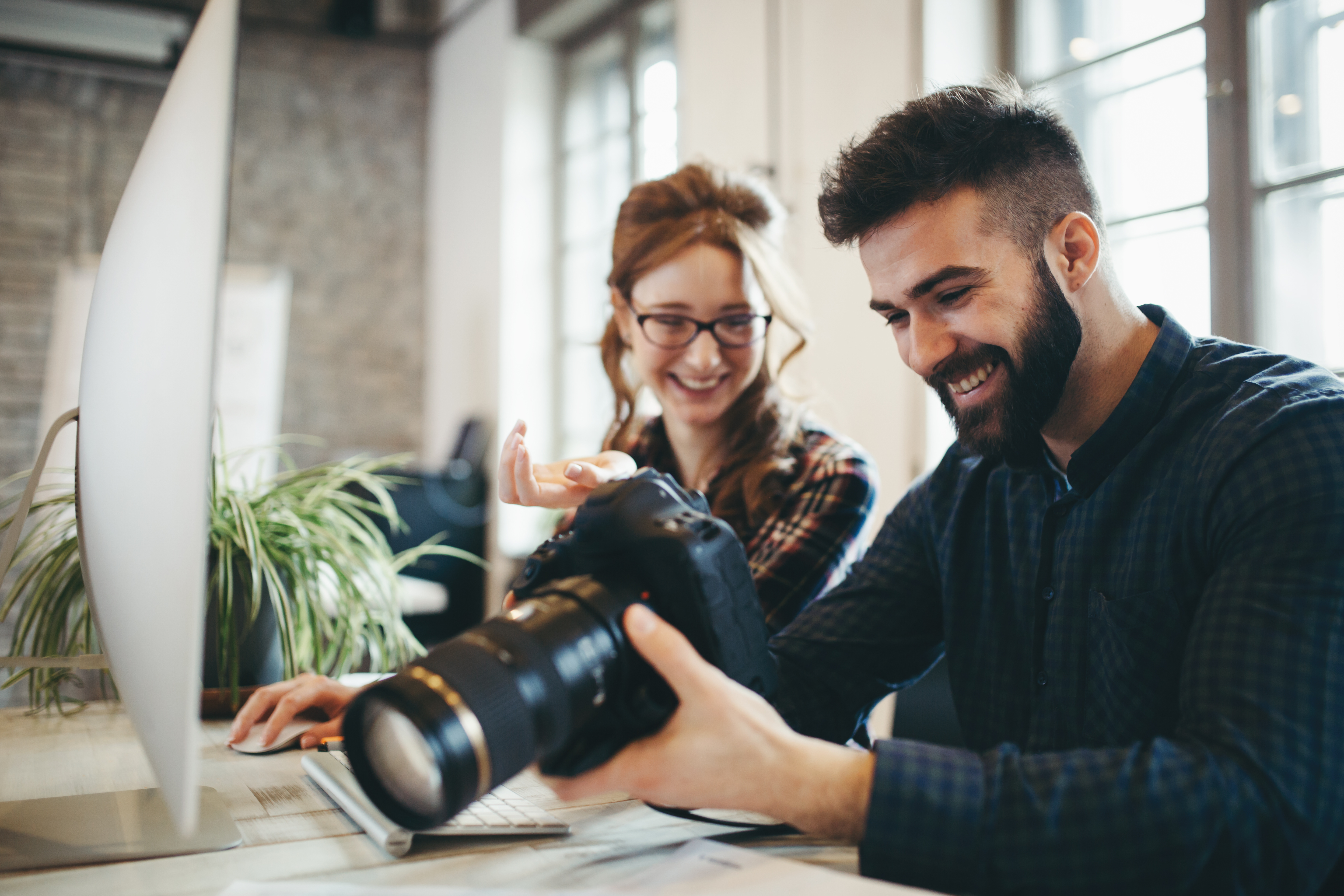 Efficient collaboration, always and everywhere.
Centralise your requests
Your Utopix Success Manager will be your single point of contact, for you and your team, and will manage all your photo and video production requests.
Manage local and international
Is your company present in several countries? So are we! Wherever you are, you can count on a local team of exceptional photo and video creators.
You share your project, your vision and your expectations. We simply bring them to life.
1
Entrust us with your mission
Your Success Manager will assist you in the preparation of your briefing and will propose the best photo or video creators for your shooting.
2
Stay in control
We take care of all the details for you, from the briefing to the editing, but you remain informed of your project's progress at all times.
3
Receive your visuals
Less than 48 hours after the shooting, you receive your photos and videos perfectly calibrated and ready to use.
Tell us more about your projects
Discuss with a Utopix specialist and receive a personalised price offer.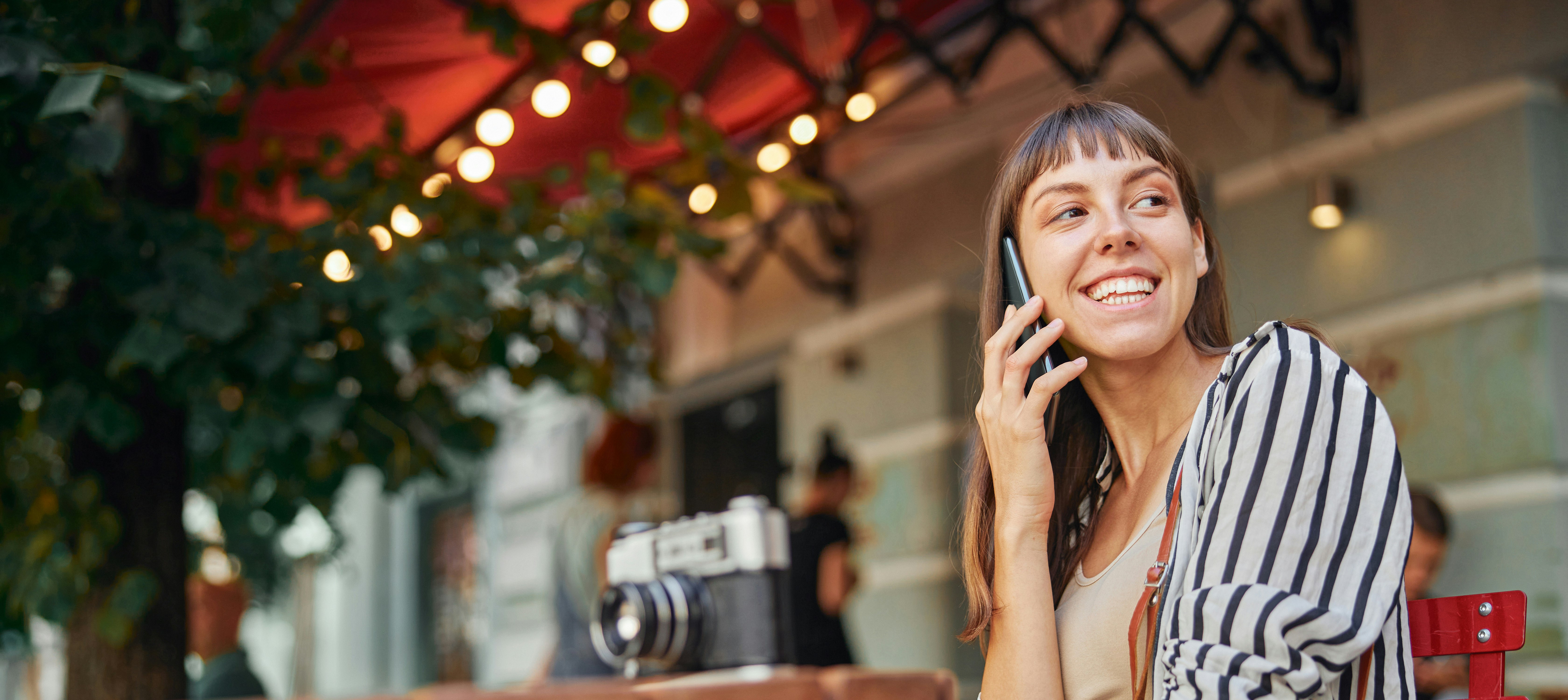 Create unique visuals for your brand. With confidence.
Your Success Manager will help you make it happen.
more views on your products with quality visuals
more traffic on your site with quality visuals
more conversions when your landing page uses videos 

"True professionalism, high-quality work and great customer service at a very competitive price. I recommend Utopix 100%! "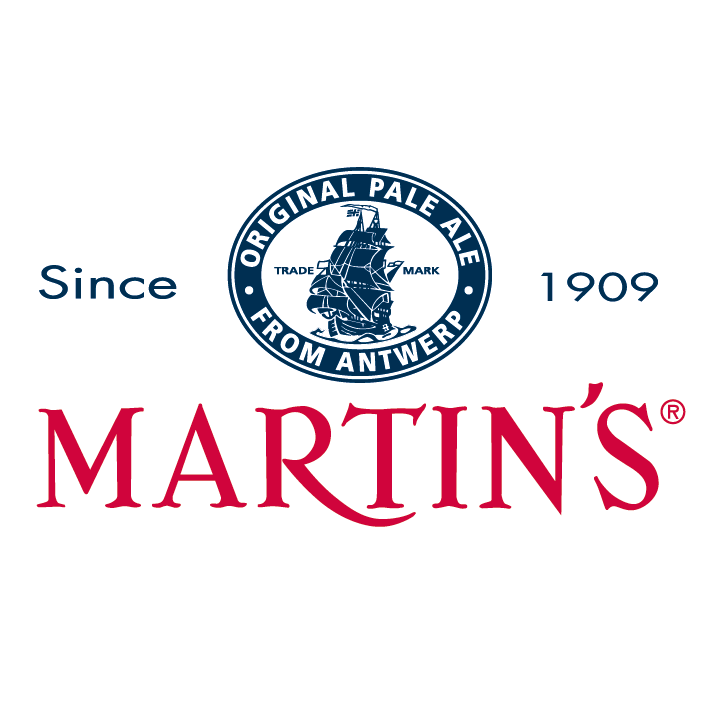 Alexandre Lefevbre, John Martins

"Professionalism and quality service, the Utopix team is really efficient! "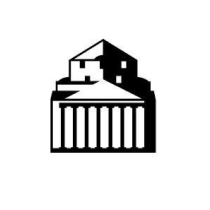 Camille Philippot, La Monnaie

"Utopix has a fantastic network of professionals around the world, excellent expertise and a proactive attitude!
Ashraf Arshad , Barry Callebaut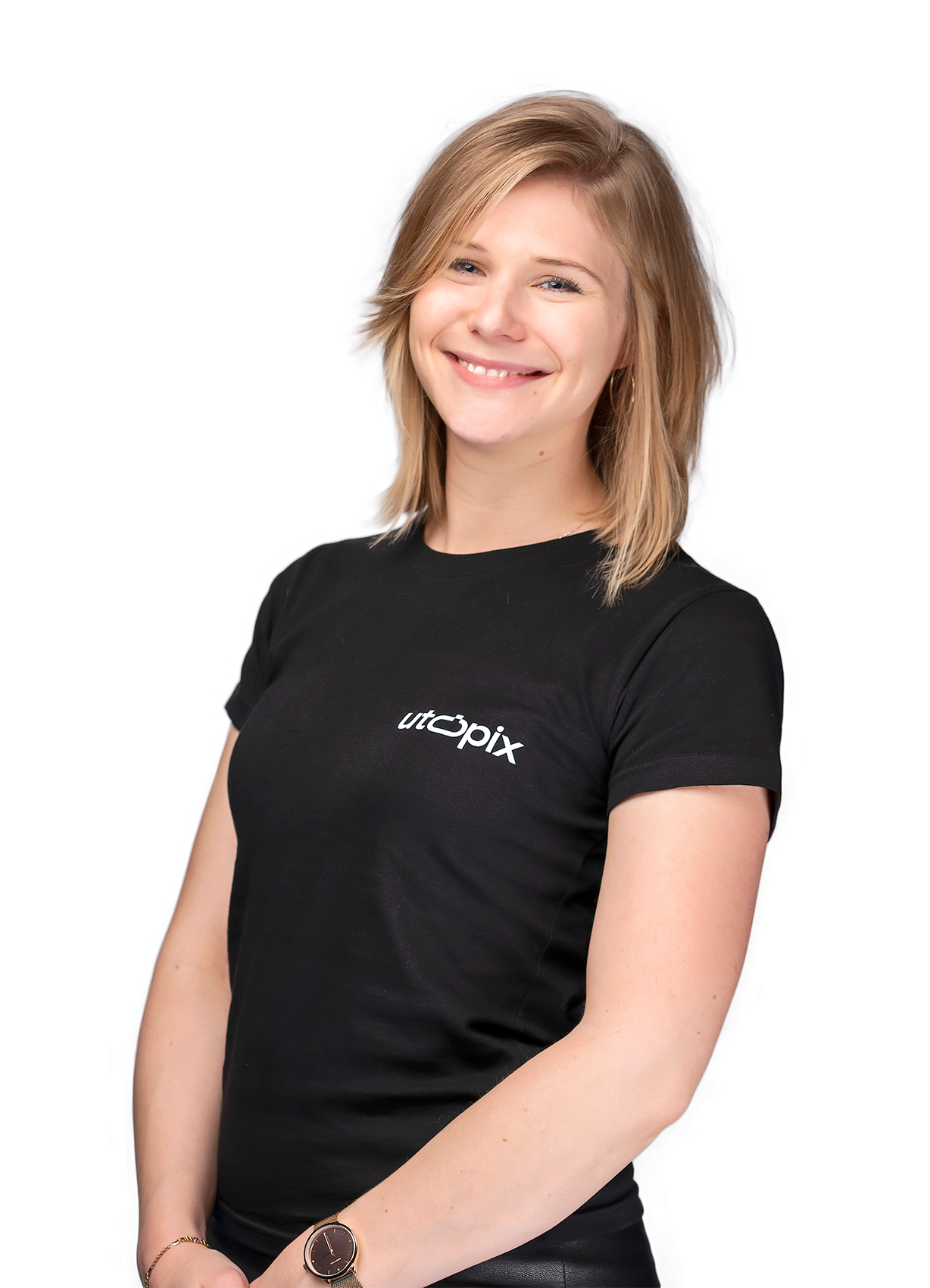 Foire aux question
---
How does Utopix Premium work?
Utopix Premium offers you personalised support for all your photo and video shootings within your company, institution or association.
In addition to our advantageous packages for your different needs, you will have a dedicated Success Manager who will ensure that each shooting - close to home or on the other side of the world - is perfect and enhances your brand identity.
---
How to become a Utopix Premium customer?
Our Utopix Premium platform has been designed for companies, organisations and associations who want:
a tailor-made offer for all their photo and video needs of the year.
a packaged offer with several photo and/or video services
an in-depth follow-up of their photo and/or video projects
Our different offers include a personalized follow-up of each of your projects throughout the year, regardless of the location or type of service. To find out more about all the advantages of our tailor-made offers, make an appointment with a member of our team now!
---
How much does Utopix Premium cost?
The price of our premium tailor-made offers depends on your needs and is the subject of a customised offer.
Personalized Utopix Premium support is completely free of charge as soon as you subscribe to one of these offers.
---
Can you also manage our needs abroad?
Of course we can! We take care of all your assignments, here or abroad, one after the other or all at the same time, in accordance with your requirements and in record time. Without forgetting, of course, to make sure that each shooting is flawless.
---
Perfect shots. Everywhere, all the time
Your photos and videos represent your brand
Using photos and videos of consistent quality is essential to project your brand image. Whether locally or anywhere in the world, your visuals must be recognisable to everyone. You have therefore developed precise guidelines to be respected for all your photo and video shootings.
Ensuring consistent quality
To ensure steady compliance with these guidelines, internationally active companies have two solutions. Either they send the same photographers and videographers to the four corners of the world, which results in high costs, longer shooting times and a higher carbon footprint. Or they decide to trust Utopix.
Photographers and videographers all over the world
Thanks to our international network, we offer you the most qualified creators for your photo and video shootings. And to ensure absolute respect of deadlines and your brand, we coordinate every step of your project with our photographers and videographers. Whether you need to carry out 10 or 1,000 shoots, in 1 country or in 100, we have the experience and the network to manage your project successfully. Even at the last minute.
Creators at the service of your brand
Our senior photographers and videographers are true creative people: they will bring to each shooting that little touch that will embellish and enhance your message and your brand image. With Utopix, step into a new visual dimension.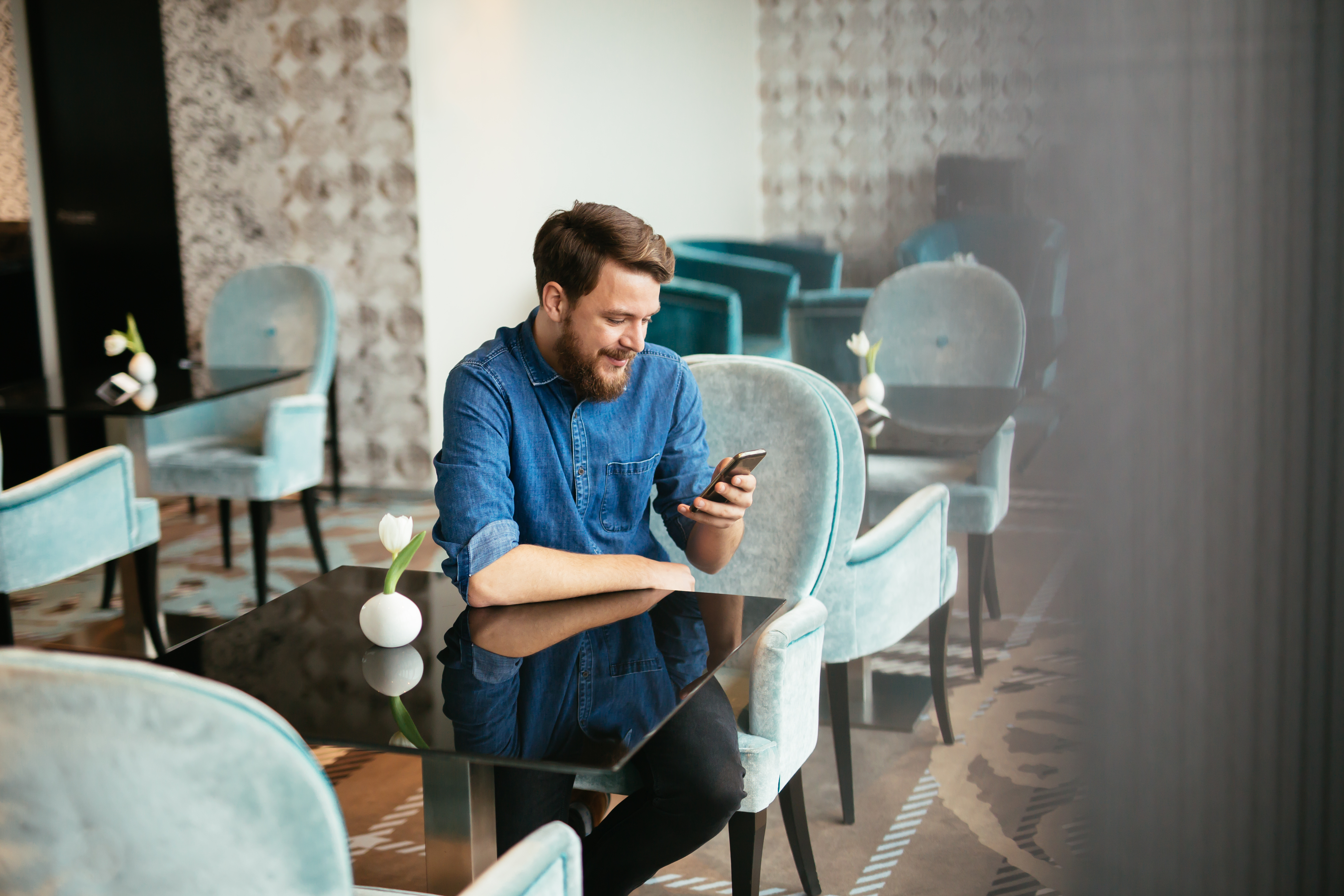 Follow our news
Subscribe to our newsletter to follow our news, ideas and recommendations.