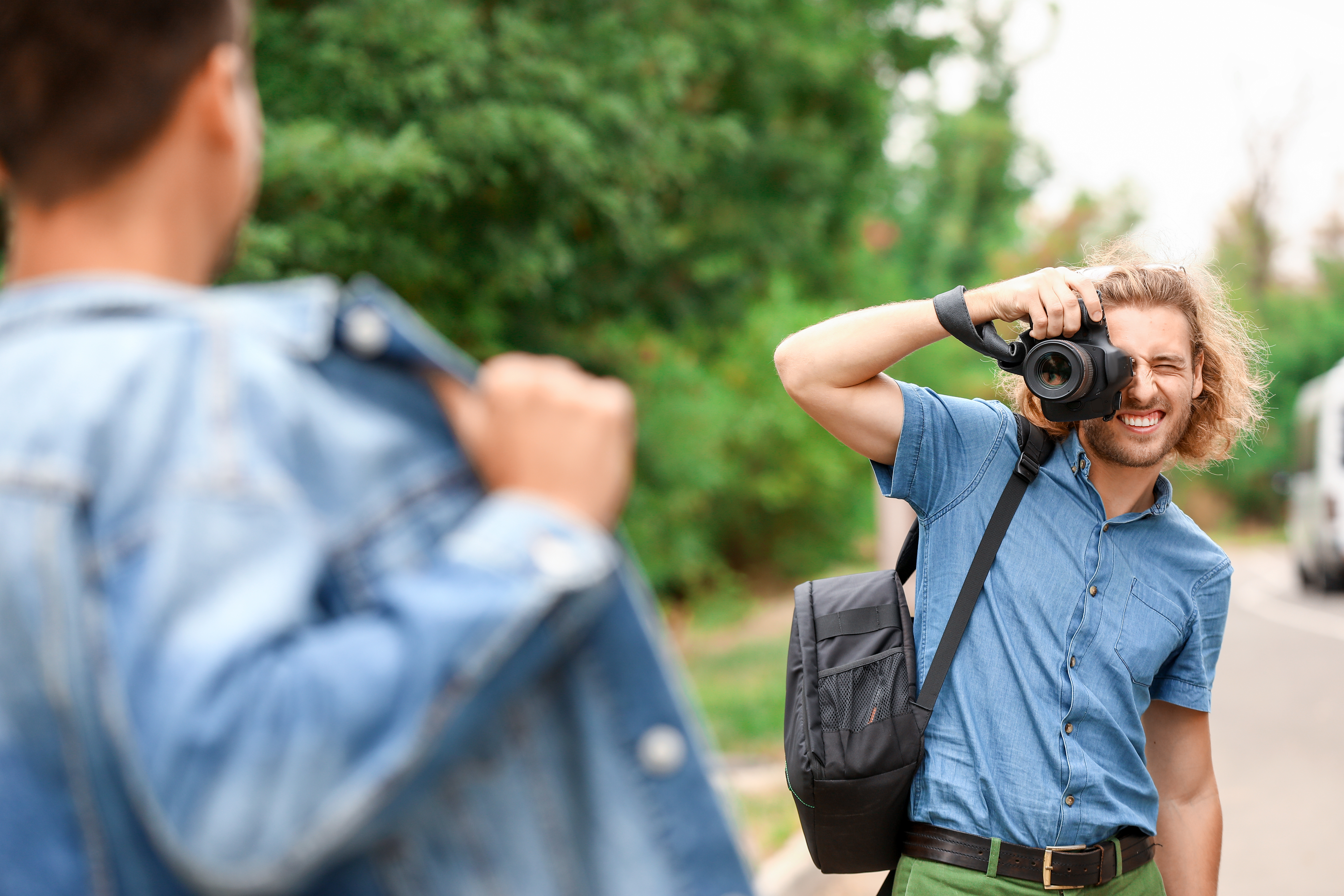 I have an urgent request!
No problem, we can help you find a photographer or videographer up to a few hours before the start of your assignment (depending on the complexity of the assignment). Contact us on +32 470 53 08 20 to tell us more about your project!
Autres questions souvent posées:
---
Why use Utopix Marketplace?
Utopix brings together the world's largest network of professional photographers and videographers ready to carry out your photo and video shootings!
Receive in record time the offers of several professionals interested in your request and available and make your choice by looking at their achievements.
Choosing a Utopix professional is the assurance of calling on an experienced and quality professional. All the photographers and videographers in our network have been validated by our team based on their past professional experience and the quality of their portfolio.
If you need help or have any questions, our team is always at your disposal to help you plan and carry out the shoot of your dreams.
---