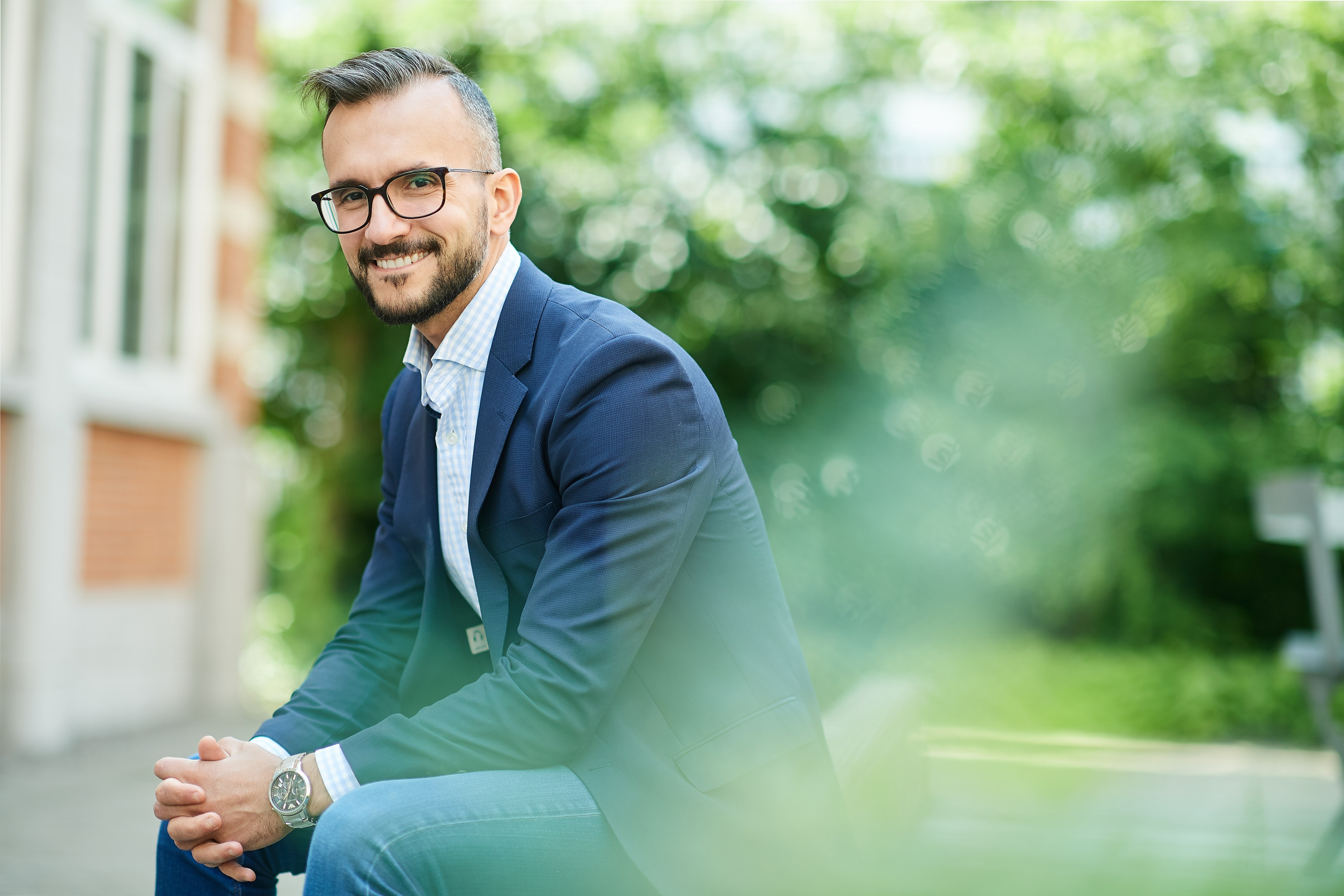 Submitting your project on Utopix is completely free.
As soon as your project is published, interested photographers and/or videographers will send you their price offer and portfolio. The price that you receive is the price you will pay for the service. Simple and efficient.
Autres questions souvent posées:
---
I have an urgent request!
No problem, we can help you find a photographer or videographer up to a few hours before the start of your assignment (depending on the complexity of the assignment). Contact us on +32 470 53 08 20 to tell us more about your project!
---