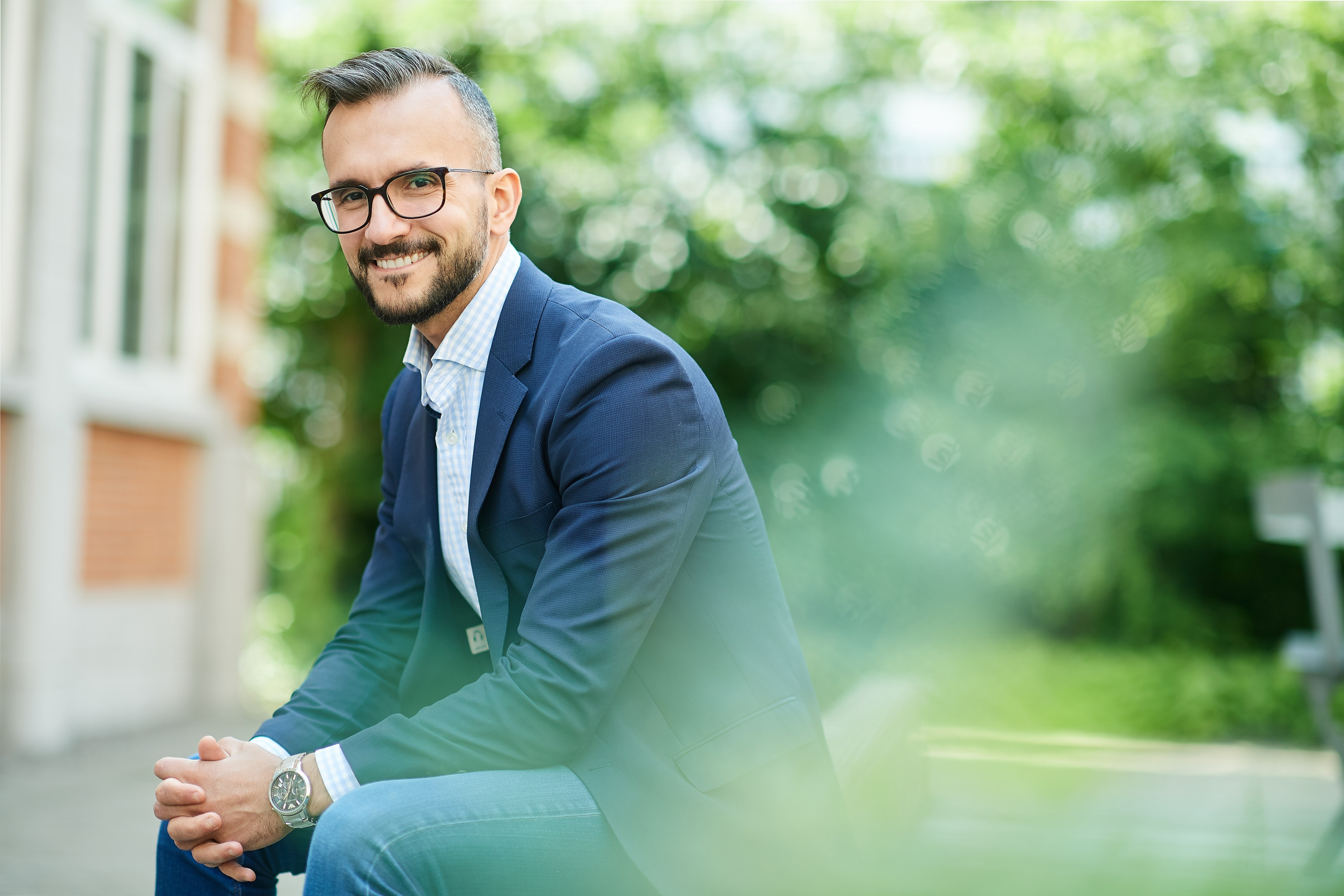 How can I receive several quotes today?
It's easy! Create your client account and submit your request free of charge in a few minutes. Once your project has been validated by our team, you will receive applications from professionals interested in your shooting!
Autres questions souvent posées:
---
I have an urgent request!
No problem, we can help you find a photographer or videographer up to a few hours before the start of your assignment (depending on the complexity of the assignment). Contact us on +32 470 53 08 20 to tell us more about your project!
---