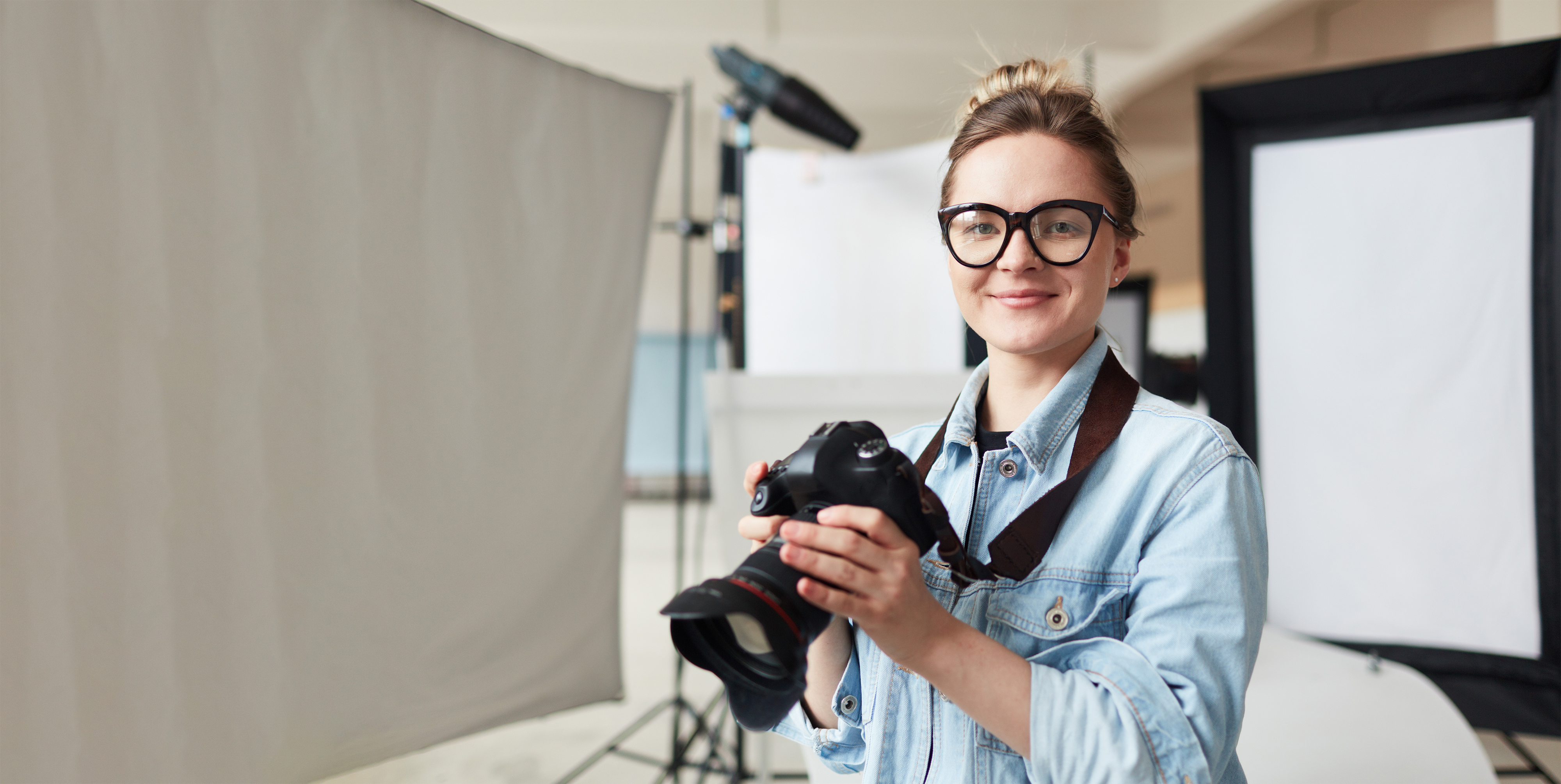 Image professionals, take your projects to the next level!
Join our network of photographers and videographers and enhance your experience with companies in your region.
Join Utopix today
Join the largest community of photo and video professionals and get new assignments
Thanks to our large network of clients, we offer new assignments to hundreds of photographers and videographers every day. Make the most of your skills and fill your agenda according to your requirements.


1
Send your application
Fill in our online form and send us your most beautiful creations. Our Utopix specialists will evaluate your application within 24 hours.

2
Create your portfolio
As soon as your Utopix professional account has been validated, enrich it with your specialities and add new photos to your portfolio. You can also specify the geographical area in which you prefer to work.
3
Select your assignments
You will automatically receive all the requests that correspond to your criteria in terms of speciality, proximity and budget. Choose the ones you are interested in and submit a price offer.
Easy, free and without obligation
Missions that are just like you.
Make the most of your skills
Whether you are a portrait or event specialist, packshot or reportage expert, put your specialities forward and receive proposals that speak to you.
Make your own choices
We offer you assignments in line with your expertise and location. You submit an offer and you set the amount.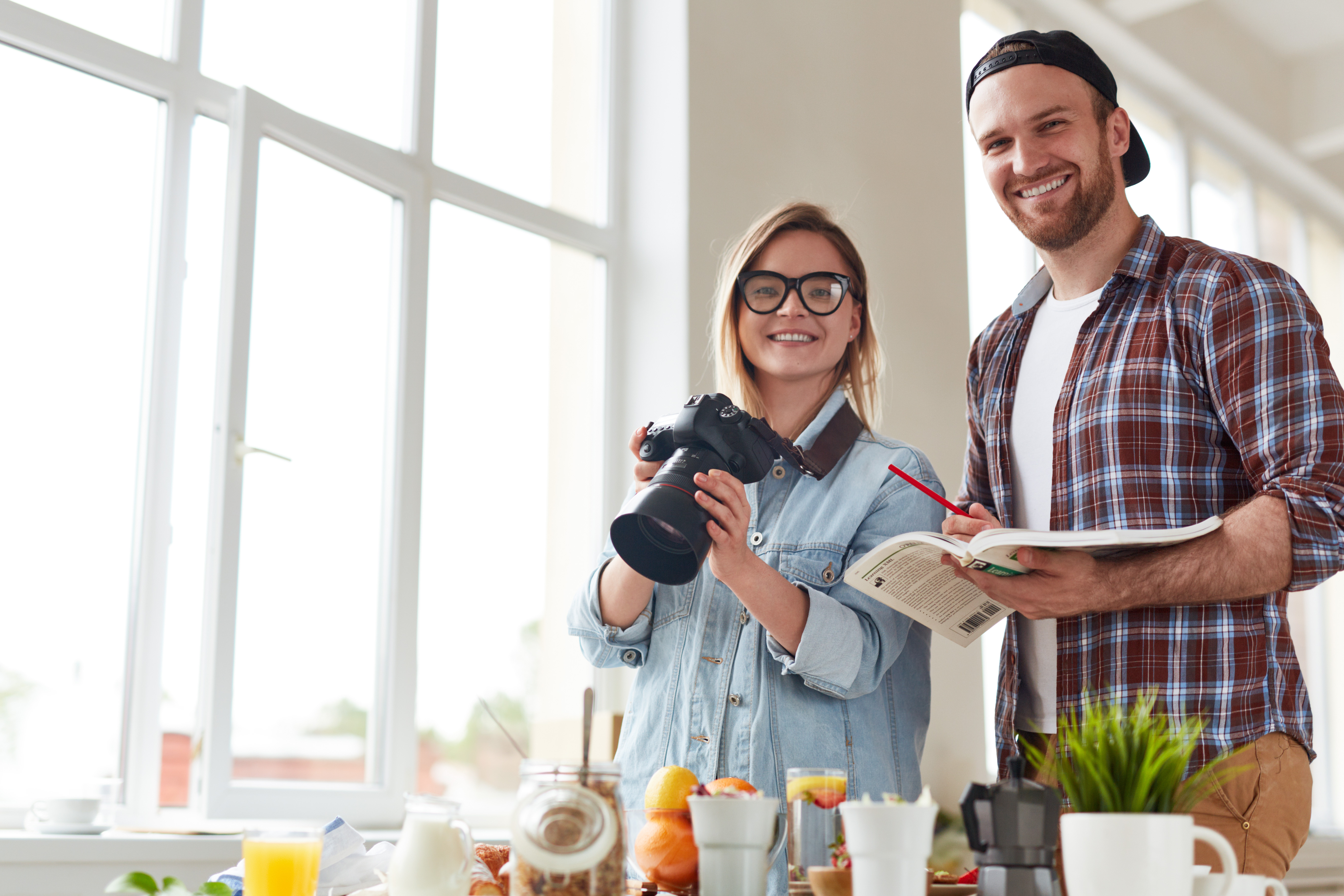 Professional online tools
Take control
In your personal space, you can discover the requests for photo and video shootings that correspond to your criteria. You choose the jobs that interest you.
Put your work forward
Our clients are looking for real image professionals. Publish your most beautiful achievements in your portfolio to demonstrate your know-how.
Brands ready to join your portfolio
They trust us with their photo and video assignments.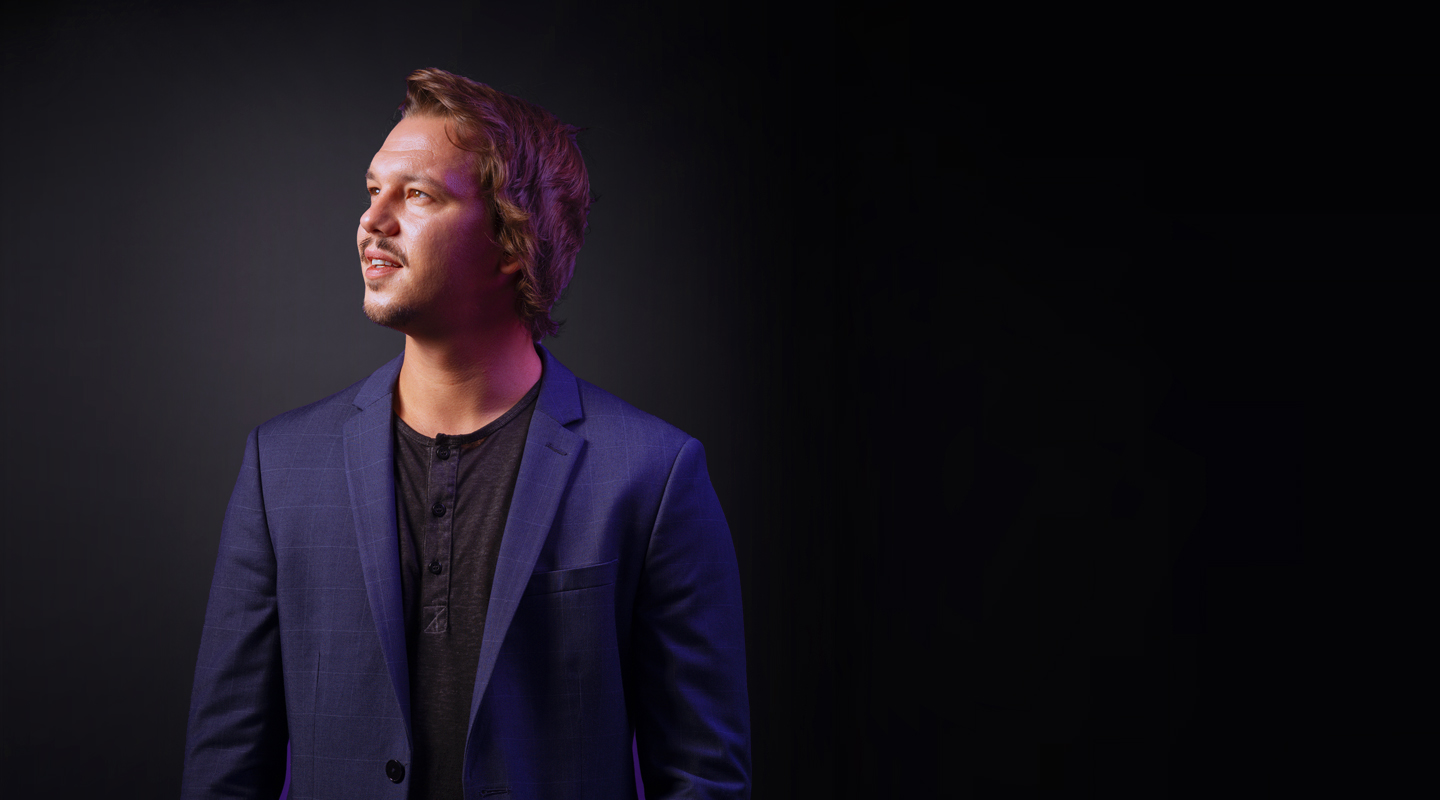 "Utopix takes care of the marketing that I don't have the time to do myself and thus allows me to reach other customers."

Need help?
Leave us a message and we will get back to you shortly.
Contact us directly to ask us your questions. Our team is here to help you, from your application to the completion of your missions.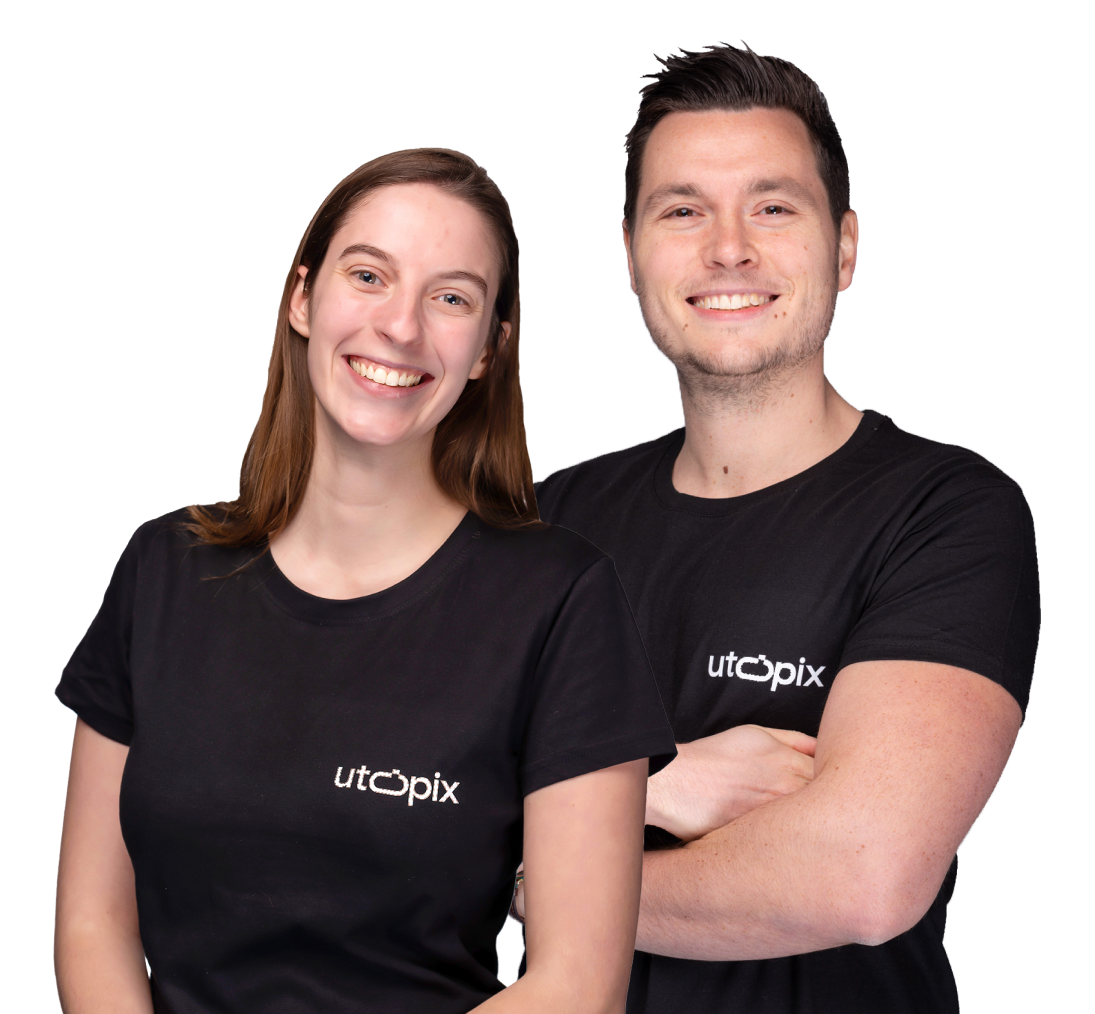 Frequently Asked Questions
---
What do I need to join Utopix?
Our clients are looking for image professionals with real know-how and they have given us their trust. It is this trust that enables us to offer our community qualitative and properly remunerated missions. This is why, before we open our doors to you, we ask you to send us a series of photos and/or videos in order to evaluate the quality of your work.
---
How much does Utopix cost?
You don't need to pay any registration fees to access our platform, nor any hidden fees. You receive the amount you set in your price offer, and we charge a commission to the client.
---
Am I insured for my Utopix services?
When you carry out an assignment for Utopix, you keep your self-employed status. It is therefore your professional insurance that covers you in the event of a problem. Utopix therefore does not offer any additional insurance.
---
What are my obligations towards Utopix?
You have no obligations in terms of order volume, exclusivity or price. Our service agreement simply stipulates that you undertake to continue to use the platform with the customers you have acquired via Utopix.
---
How and when will I get paid?
Once your mission is completed, we will pay you within 30 working days on the basis of the information on your invoice.
---
voir plus
Every day we develop one of the most extensive and qualitative networks of professional photographers and videographers in the world.
Image professionals all over the world
Whether our clients are looking for an event photographer in Belgium, a culinary photographer in Paris, a professional videographer for their next event in Madrid, we put them in touch with image professionals. Wherever they are in the world, we know experienced creators capable of meeting their needs.
Tailor-made shoots, close to you
Thanks to our algorithms, we select the best professional photographers and videographers close to the shooting location of our clients. Do you fit the criteria?
You will receive a notification and will have the opportunity to submit your price offer. Our clients can then access your portfolio and select you if you match their criteria. Fashion photographer, portrait photographer, real estate photographer, event videographer and many more, our clients have assignments for the best specialists.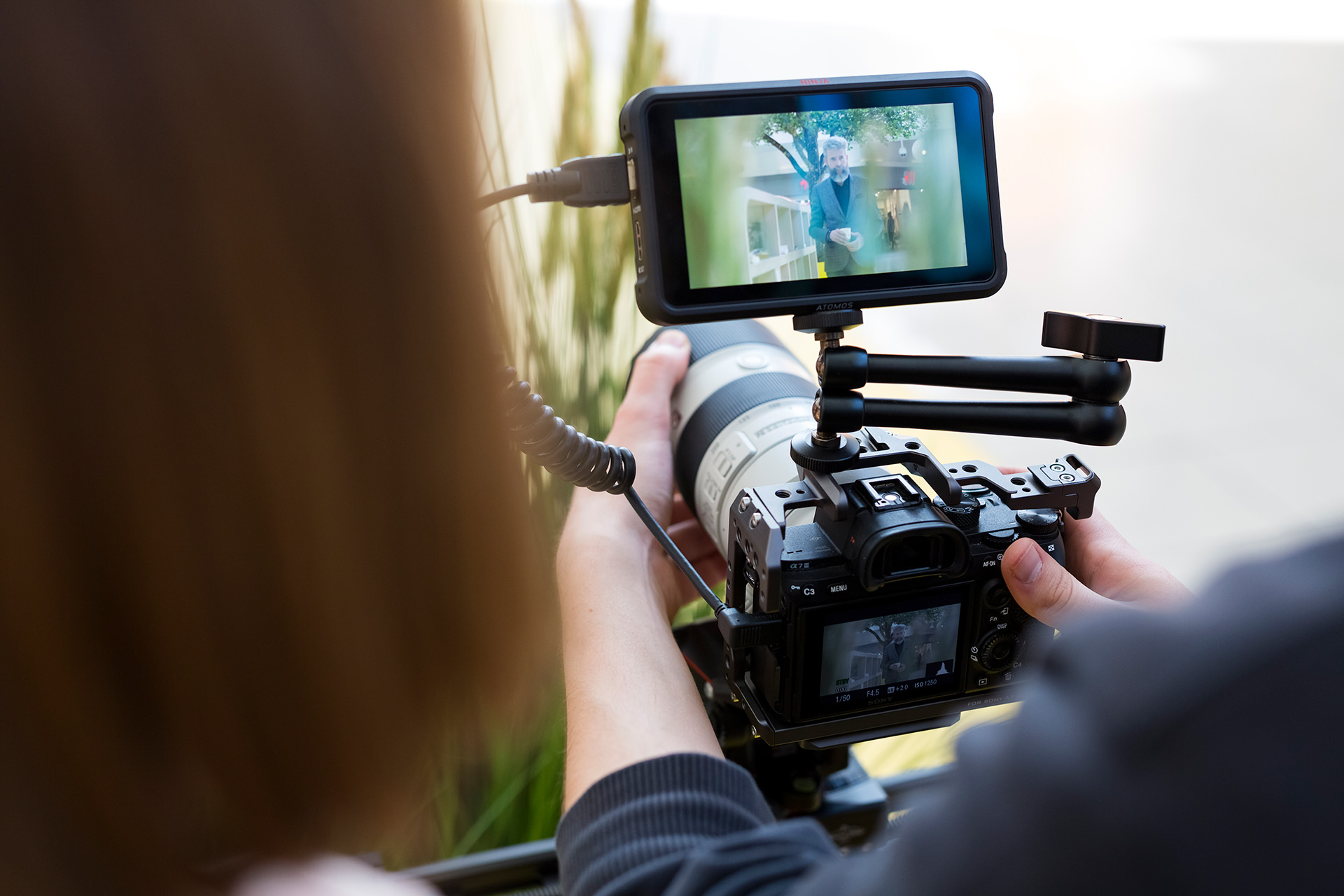 Follow our news
Subscribe to our newsletter to follow our news, ideas and recommendations.