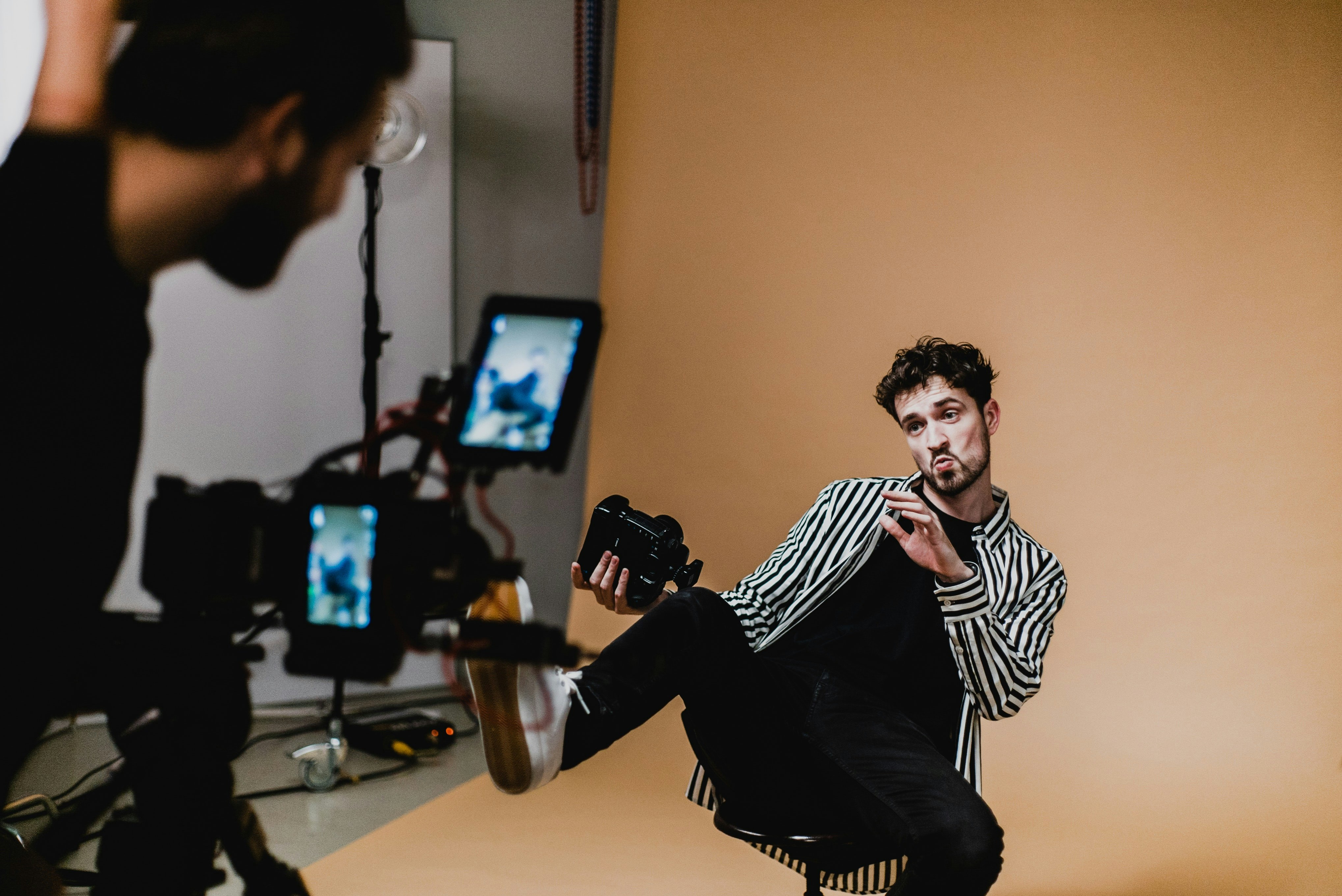 Why use video to convert new customers ?
Published on June 08 2020 - 5 minutes reading
Do you want to attract new customers to your website and increase your sales? 
Video is THE communication medium you need! Find out why you should use it in this article.
 
Video is the preferred medium of Internet users
More than any other content, video is the preferred medium of Internet users. Nearly 85% of consumers want more video content from brands (1). And this is true whether it is corporate or informative videos!
There are many different types of video to showcase your company. These can be :
• Branding, to talk about your brand and your values
• Tutorial, to explain how to use your product
• Sale, to present a commercial offer and to incite to buy
• Informative, to educate your audience on a particular topic and demonstrate your expertise
• Live, to show a live event and multiply your audience's engagement tenfold
• Customer testimonials, to inspire more confidence and convince your prospects to buy your product.
• Specialist interviews, to enhance your brand's authority in its field
Find a professional easily
In short, a multitude of opportunities to boost your visibility on the web !
The video to attract the attention of an Internet user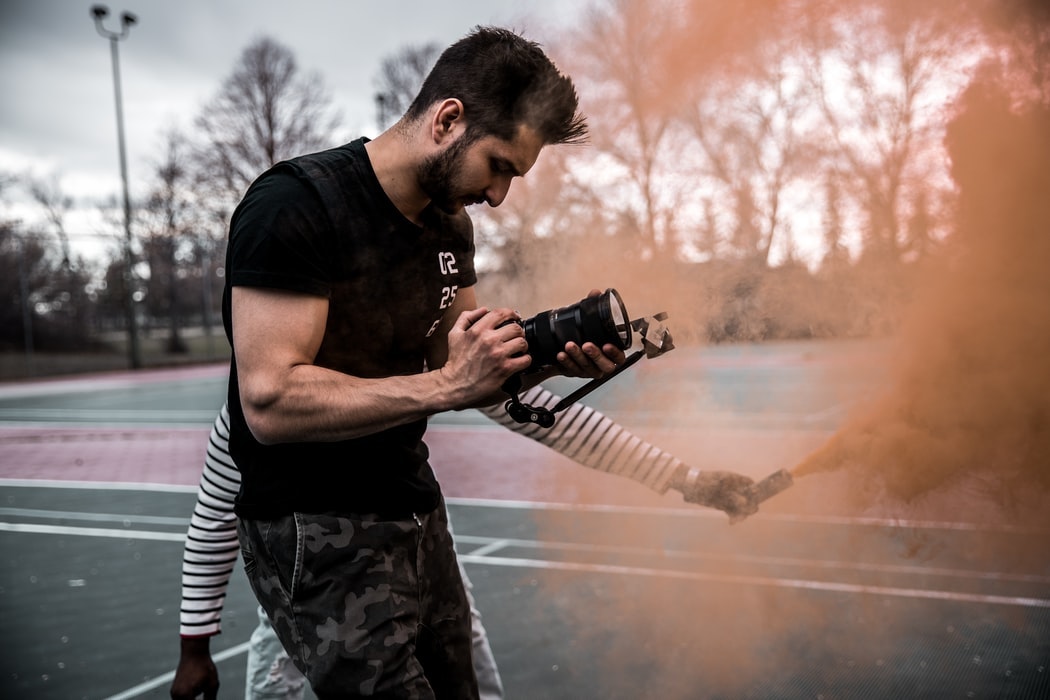 Investing in video marketing allows you to capture the attention of the Internet users and effectively differentiate yourself from the competition. More solicited than ever, consumers are more likely to retain video content.
Videos are more animated, colorful and engaging. It's only natural that they capture more attention than text!
In terms of social media, video is the king of attention-grabbers. It easily dethrones posts made up of text and/or images, gaining more engagement and sharing. On Facebook, stories are also a lever that is absolutely essential to promote its products. 
Indeed, no less than 62% of Internet users are interested in a particular product after seeing it in a story on Facebook (2).
Making a video also allows you to arouse more emotions in your audience. The viewers are thus more likely to remember your brand.
It is therefore the perfect lever to draw attention to your brand and generate traffic on your website !

Video to increase sales tenfold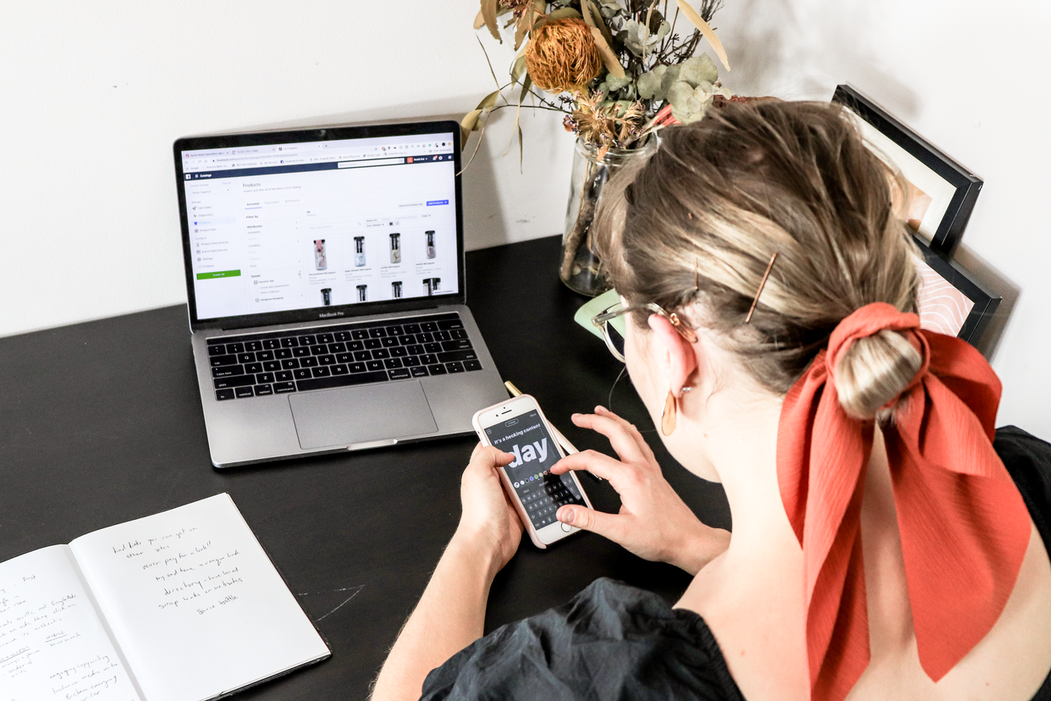 On the e-commerce side, video marketing is the ideal way to increase sales tenfold and drastically increase the conversion rate. To do this, videos can be product demonstrations, relevant advice, case studies or customer testimonials.
And this is valid for the whole buying process. Even before going to the store, nearly 50% of Internet users look for a video of the product they are interested in (3). Offering this type of content therefore enables you to attract more customers.
Using videos on your website, in addition to making it more visually pleasing, can also improve your conversion. For example, a video on a landing page can increase its conversion rate by up to 80%. It would be a shame to do without it, wouldn't it?
Finally, if you have the necessary budget, sponsored videos on social media are also interesting. They encourage up to 64% of consumers to buy your product (4)!
By combining sound, image and dialogue, video allows you to effectively convey a message, while promoting a more human relationship between brand and consumers. And this has a direct effect on increasing sales.
In short, video is the perfect medium to generate leads and convert your prospects into customers. 
So, are you ready to adopt it ...?
Maxime Arcari
CEO & Cofounder @ Utopix
Our professional photographers and videographers.
Whether you are looking for an event photographer, an expert in culinary photography, a portrait photographer or a professional videographer to make a presentation of your company, we can help you via our network of professionals and our project management platform dedicated to professionals in the communication and marketing sector.
Companies in all sectors, as well as communication, event and advertising agencies, have never consumed and produced as much photo and video content as they do today. On the other hand, the profession of professional photographers and videographers is constantly attracting a growing number of new talents. Our ambition at Utopix is to facilitate and optimise the meeting between a corporate client with a project and the best professional photographer or videographer in the world.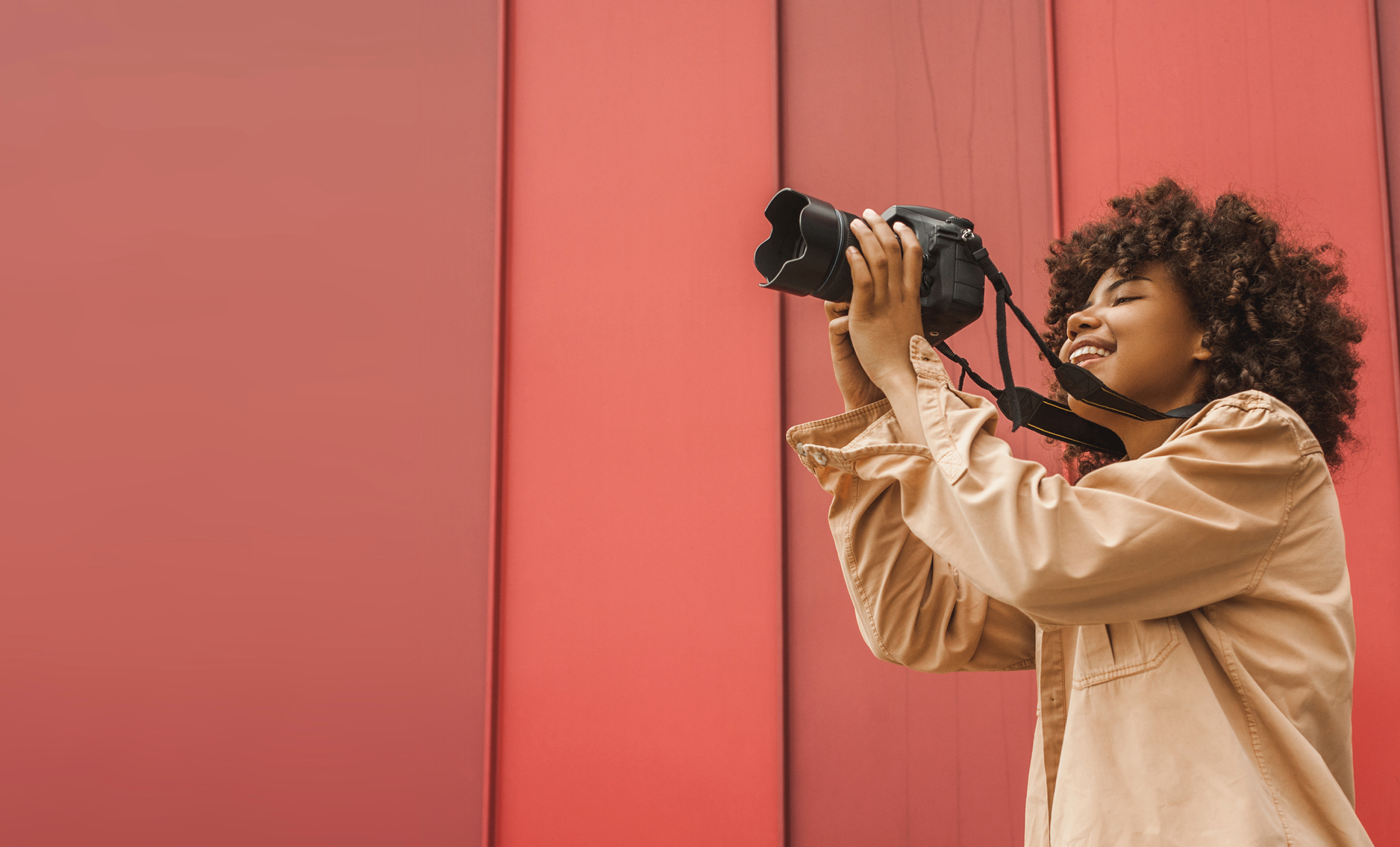 Find photographers/videographers for your shoots easily!
Discover our professionals located in your area
See more
Utopix is recommended on Google by our customers