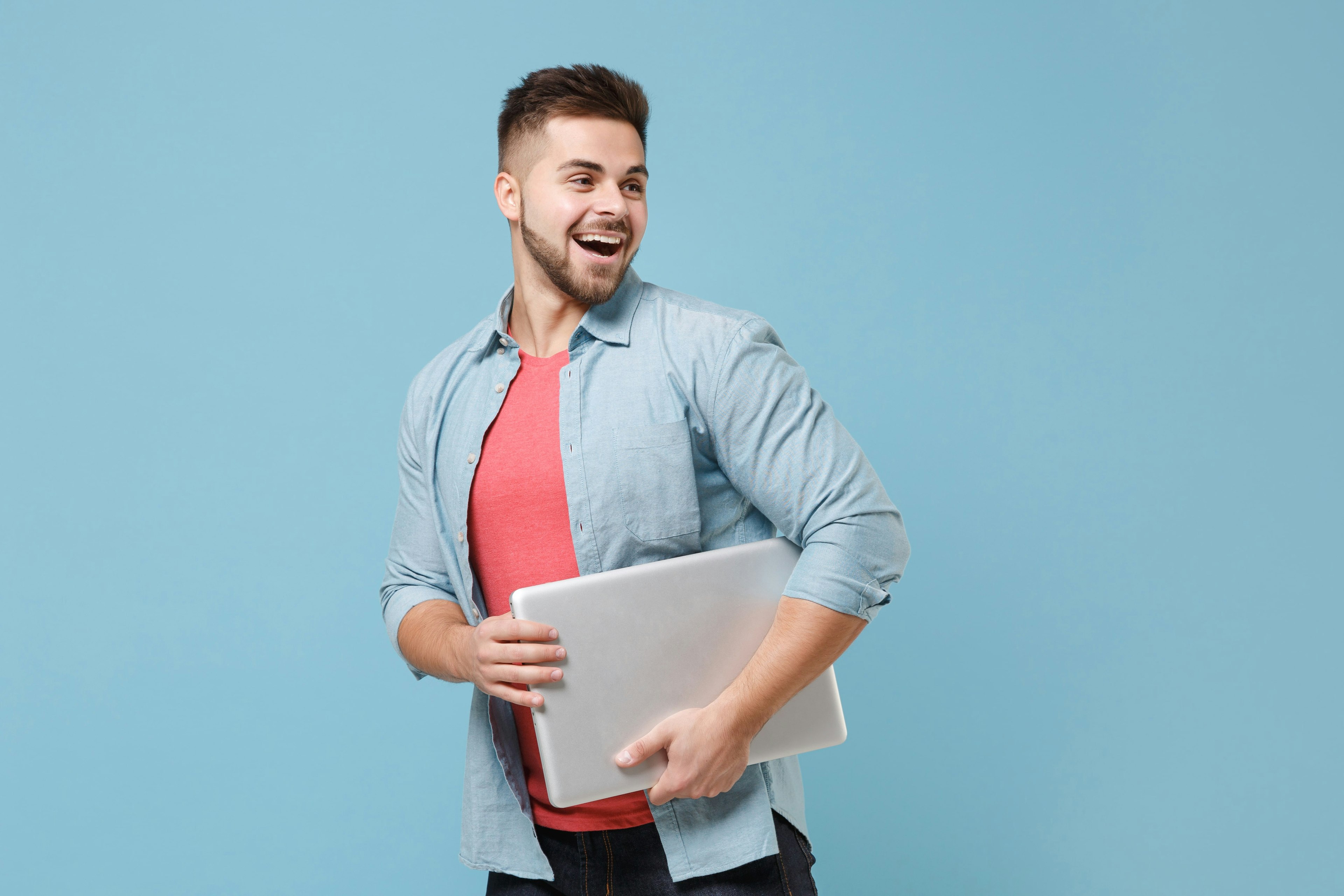 5 trendy portraits for your company 🔥💁‍♂️🙅‍♀️
Published on May 10 2020 - 5 minutes reading
Even with the most powerful and unique technological tools in your sector, your company evolves thanks to the success, talent & motivation of your teams! 
In recent years, many companies have worked to put people back at the heart of their strategy and values. Indeed, more than a company and a reputation, your clients want above all to work with passionate professionals who share their vision. 
In order to highlight your teams and the outstanding personalities, there's nothing better than a portrait shooting session. 
As with any shooting, it is important that you select the style of the photographer who will best represent you: the approach, the setting and the creativity of your professional will make all the difference. 
Exit the white, grey or black background and the folded arms, three-quarters posed, here are some explosive ideas to showcase your company's talents: 
1. The Pastel Background 
Today, pastel colours are associated with trendy and dynamic companies! 
Find a professional easily
Taken over by many startups and digital companies, they offer many possibilities and allow you to get out of traditional colour backgrounds while playing with a plain background.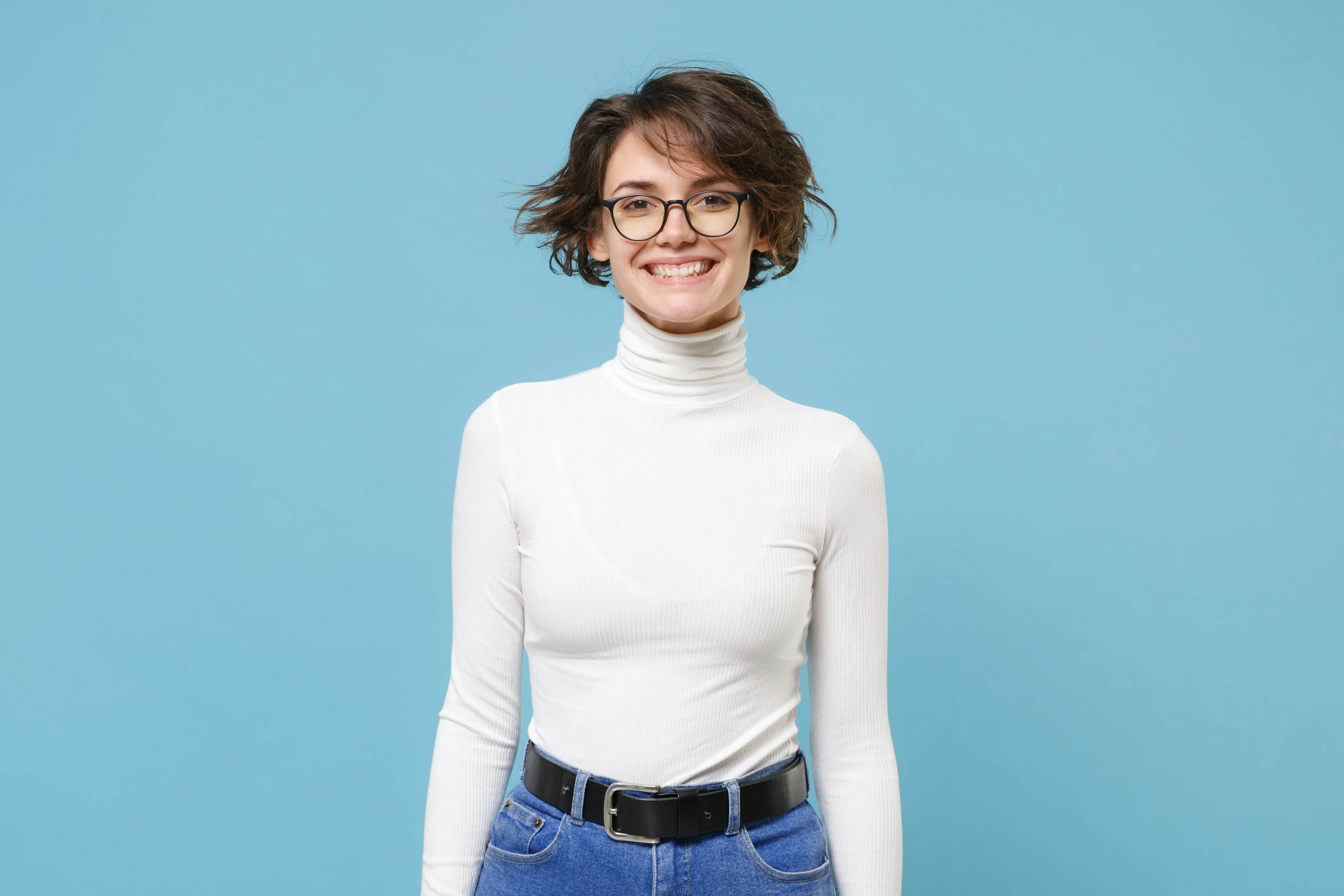 2. Expressions
From the laughter to the "Rock 'n Roll" sign, the photographer's objective is to detect the personality of the model being photographed in order to obtain the most expressive picture possible. We make sure to remain professional while showing the originality of the company!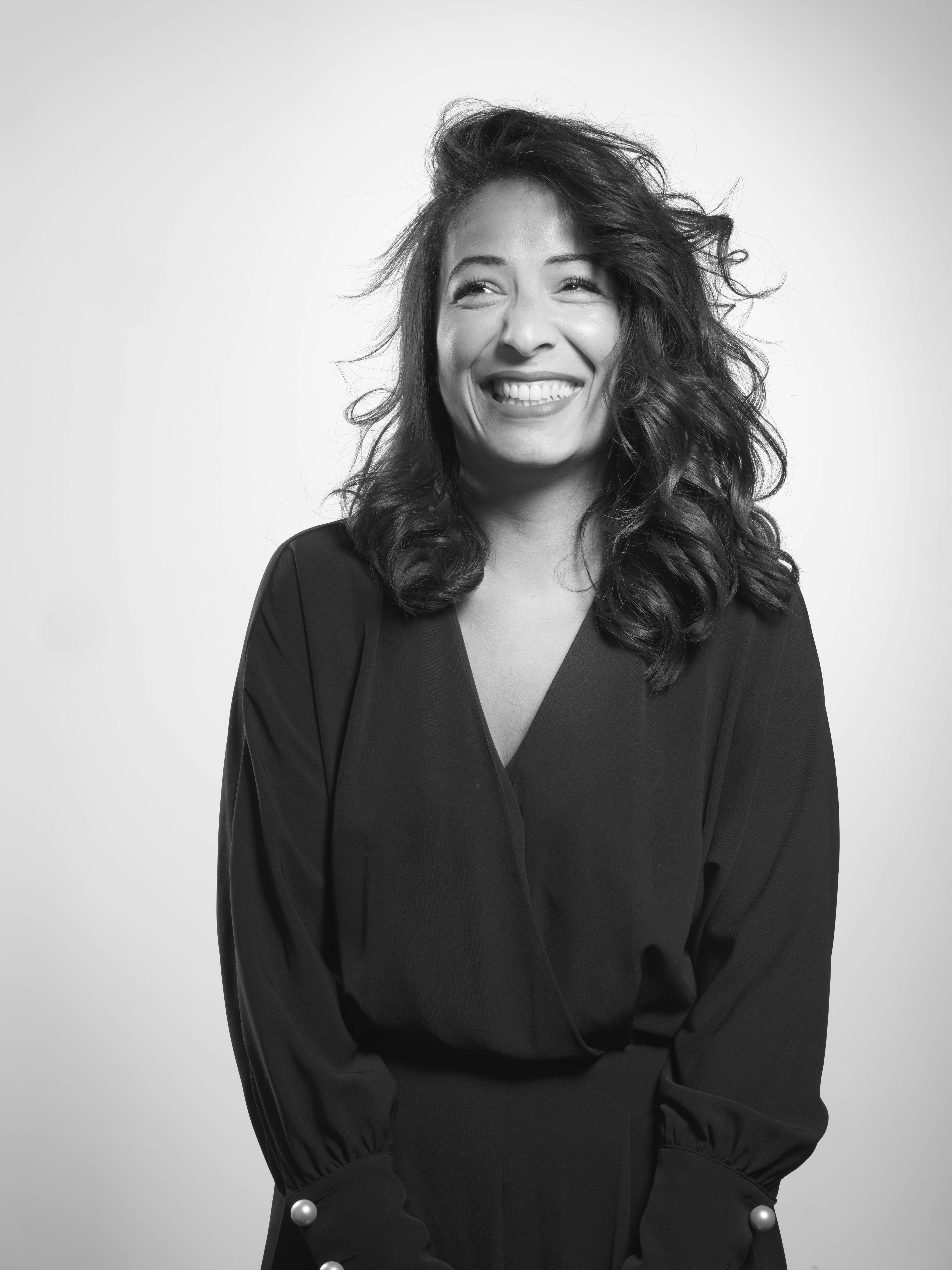 3. In Action 
Taking a picture of a collaborator or employee in front of a neutral background is good. But in activity, it's better! 
This applies in particular to companies that tend towards manual activities, but we can also use this simulation to make the activity and the working environment of the people who make up the company more concrete.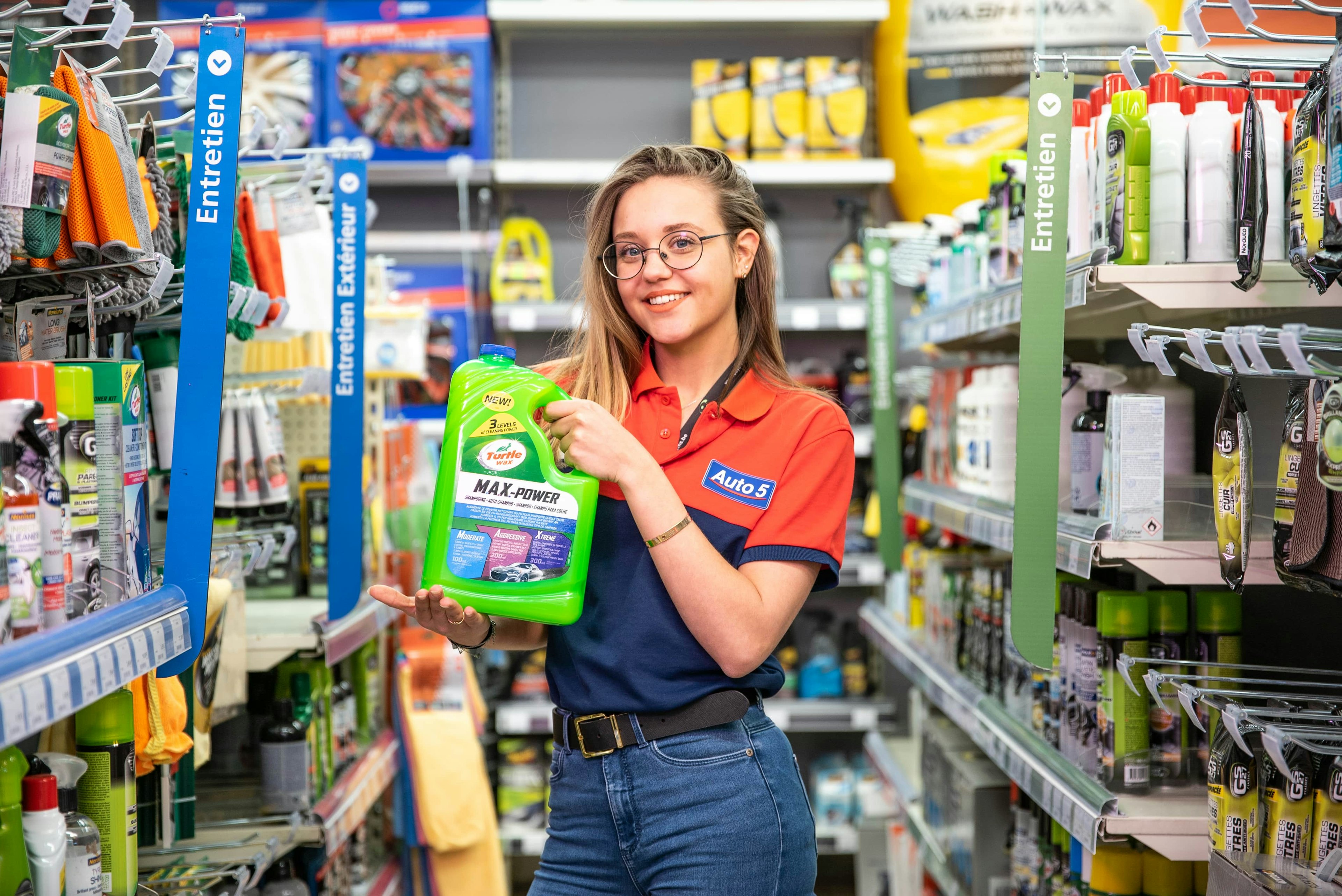 4. The play of light 
To make this type of corporate portrait, you will need to call upon a more experienced photographer who perfectly manages the use and play of lights to create a unique atmosphere in your photo. 
This shot, combining lightness and character, will give a unique identity to your pictures and therefore, to your company.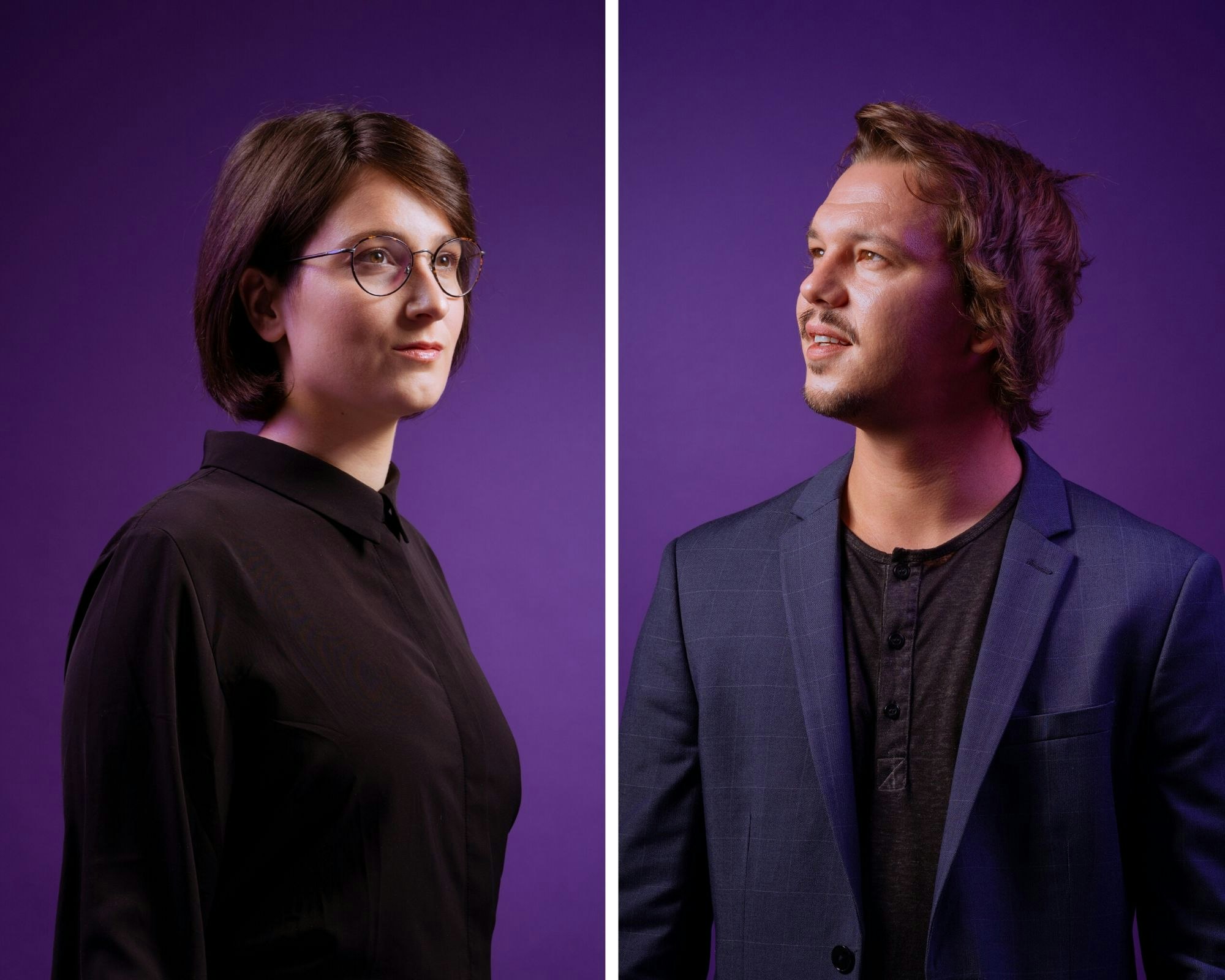 5. The natural classic 
Of course, if you have little time, space, or simply because this type of photo better represents your company, you can opt for the very classic size or American shot. 
This plan is a sure value as long as you stay in the current trend: relaxed attitude, smile, slightly blurred background to highlight your model. An excellent professional photographer, with good equipment, will be able to easily produce sublime portraits of this type.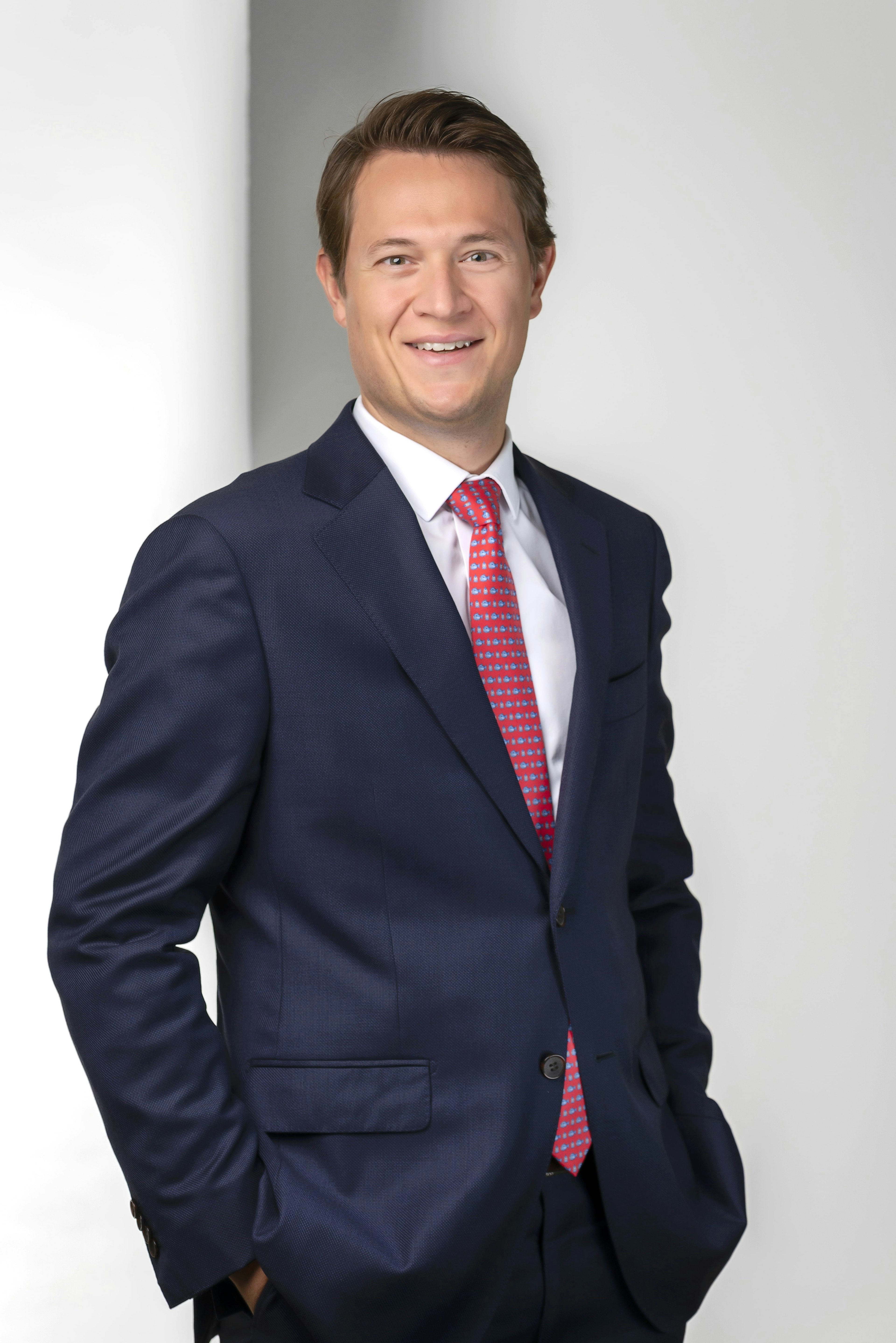 Although the majority of requests for corporate portrait reportage will be confined to simple shoulder-to-shoulder portraits on plain - or even diverted - backgrounds, it is interesting to explore other options. 
Especially when you know the almost decisive importance of the impression your photos will leave on your potential client when he visits your website. 
🔥Ready to realize your shooting? Opt for a professional Utopix photographer to take your next portraits! 
Baptiste
Photographer Utopix : food, portrait, real estate expert
Our professional photographers and videographers.
Whether you are looking for an event photographer, an expert in culinary photography, a portrait photographer or a professional videographer to make a presentation of your company, we can help you via our network of professionals and our project management platform dedicated to professionals in the communication and marketing sector.
Companies in all sectors, as well as communication, event and advertising agencies, have never consumed and produced as much photo and video content as they do today. On the other hand, the profession of professional photographers and videographers is constantly attracting a growing number of new talents. Our ambition at Utopix is to facilitate and optimise the meeting between a corporate client with a project and the best professional photographer or videographer in the world.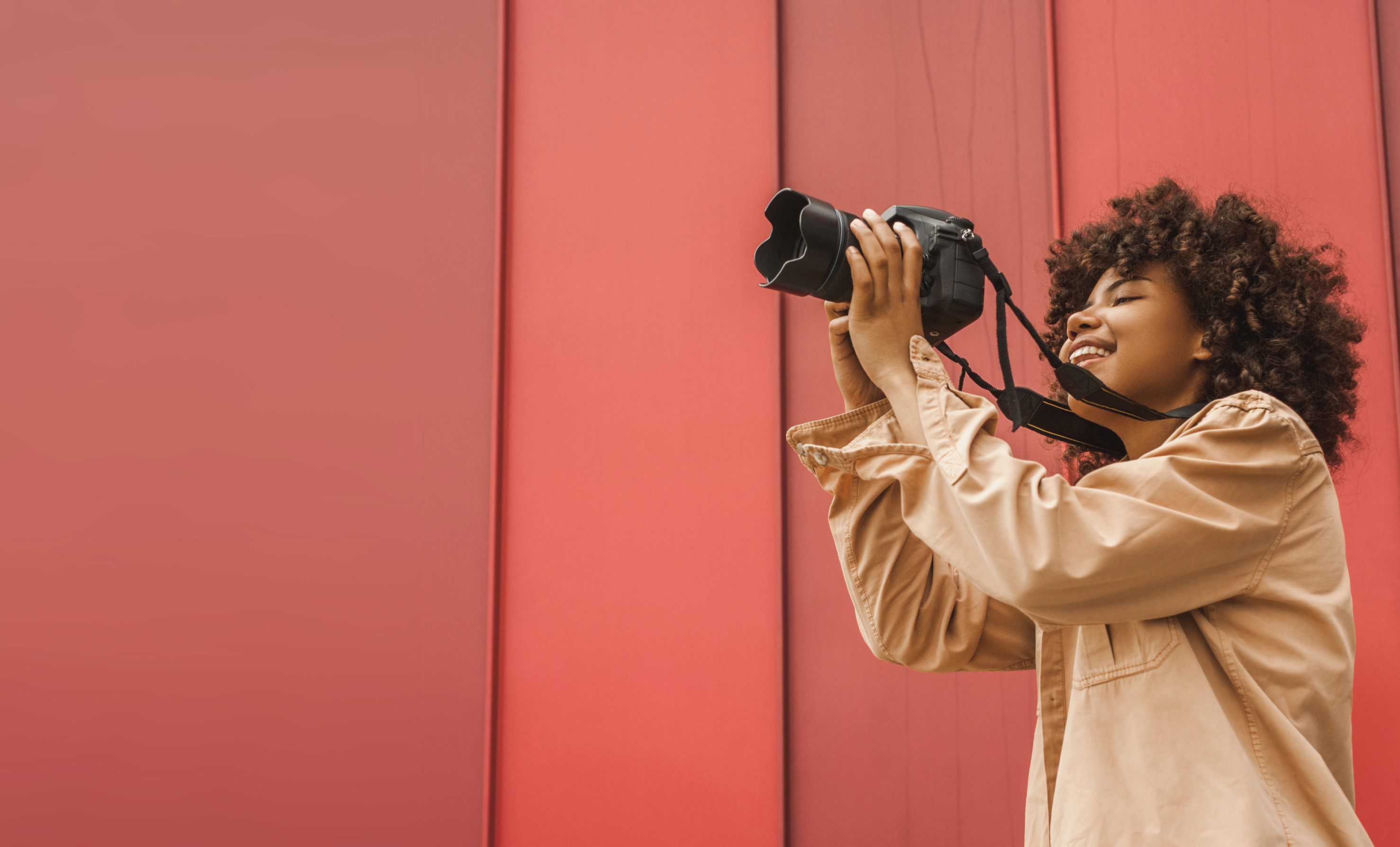 Find photographers/videographers for your shoots easily!
Discover our professionals located in your area
See more
Utopix is recommended on Google by our customers