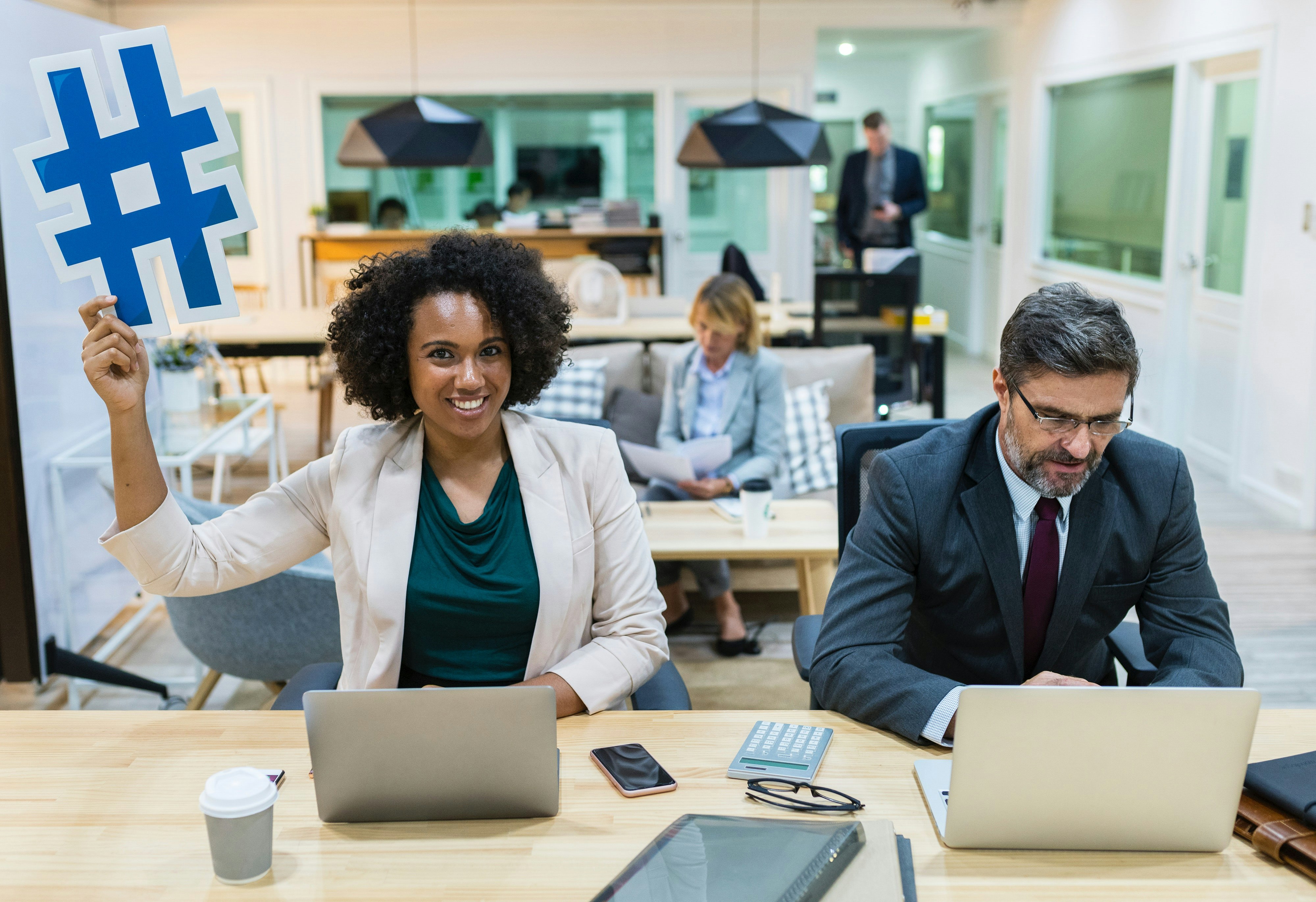 Today, pictures are the gold standard for your company to be seen at its best.
Published on June 04 2019 - 5 minutes reading
But how do they contribute to the success on social networks?
Here are 5 things you need to know to understand it.
 
1. The most published media
With more than 420 million of photographs posted every day on both Instagram and Facebook, pictures are the most published on social networks and therefore the most viewed.
Using pictures as a vector of your ideas on social media is then the smartest way to easily and quickly draw the attention on you!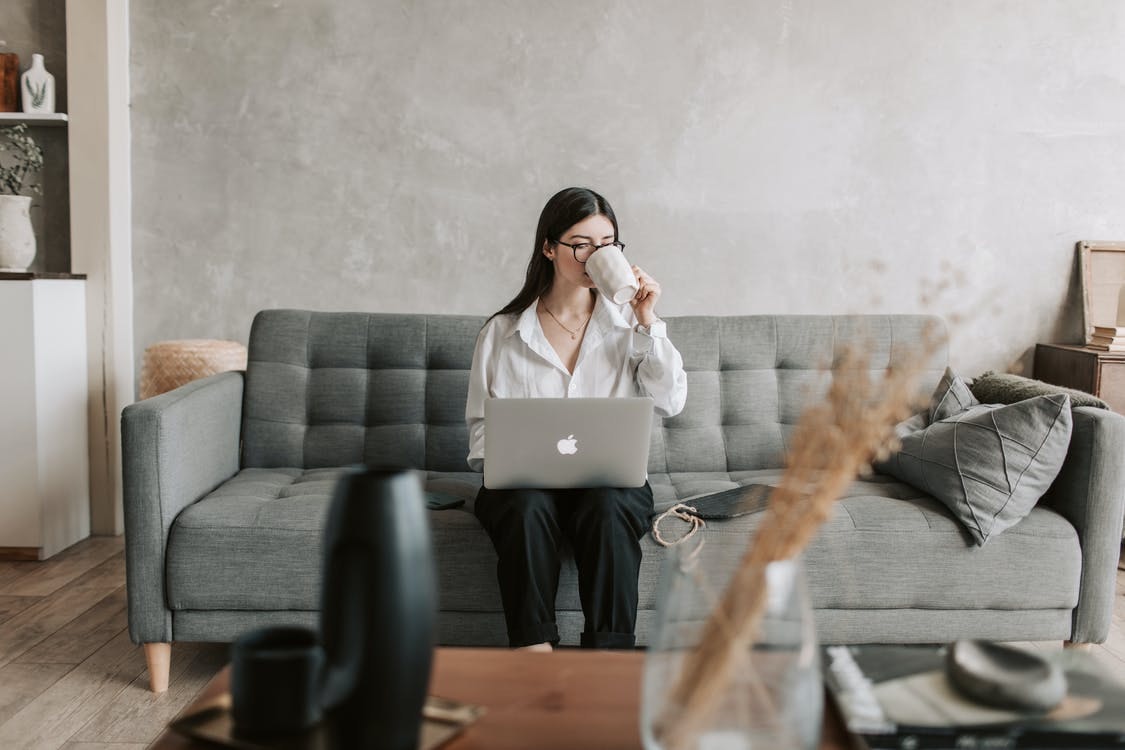 2. Pictures offers concrete elements to your social community
Giving a description of what you offer is good, showing it is better.
Pictures allow you to engage your fans and include them in the adventure! They can also be used to introduce your team members to your audience in a smart way, and show off your company's friendly culture. This is an excellent incentive for your future customers to taking the plunge and contacting you.
Photographs best describe who you really are! And convey and share your values so that to stand out from the crowd.
Find a professional easily
In a word, more than just showing who you are, you also win your customers' loyalty and interact with them.
 
3. Pictures promote your products and services
Photography is the best way to showcase your products and services off, and social media are the smartest way to share them.
Thanks to pictures, you can demonstrate in a concrete way how your company or your services can have an impact on your customers' everyday life. They also put images to words.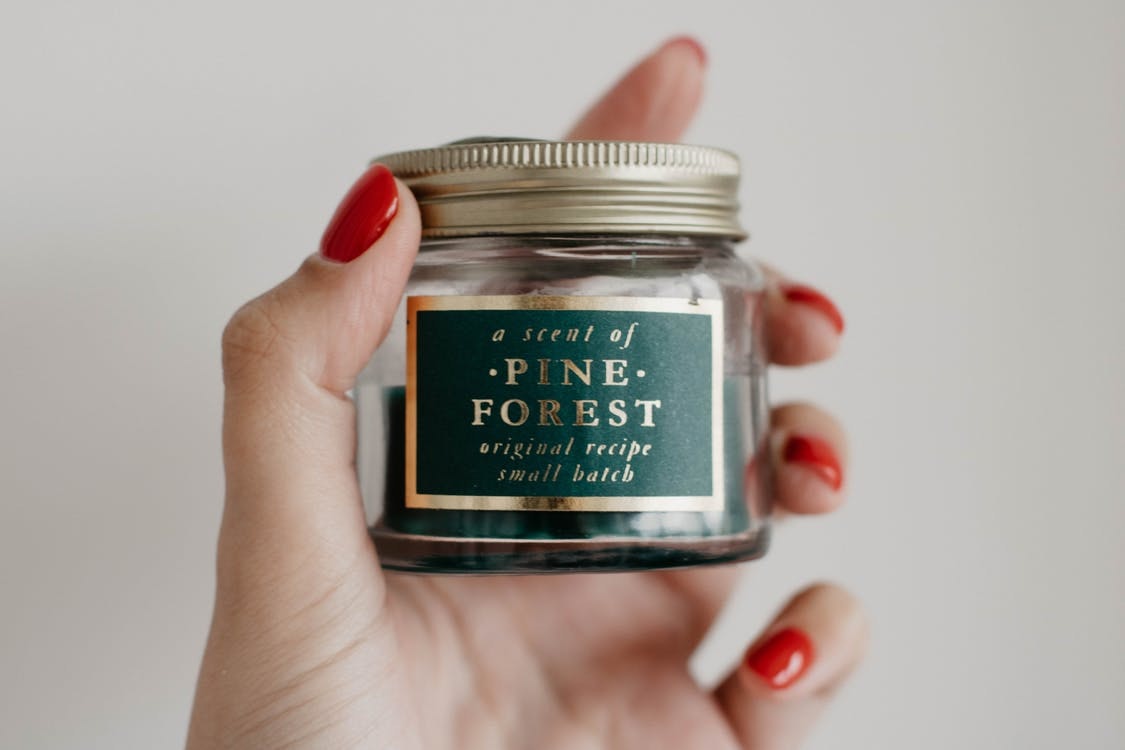 4. Pictures generate more interactions
With "likes", sharing and comments, social networks generate a lot of interaction. Photography being the media that generates the most.
These reflect your community's commitment to your. In this way, the more your pictures are liked, commented and shared, the more visible your company will be on social networks.
5. They provoke emotions
Photography is the most effective medium to stir up emotion, social networks being based on emotion.
Pictures have a key role here in provoking an emotional reaction in your community and making it espouse and endorse your ideas and values.
Ready to boost your company's image with professional photos? Show who you really are and how your company is unique? Book your photographer right now on Utopix!
Maxime Arcari
CEO & Cofounder @ Utopix
Our professional photographers and videographers.
Whether you are looking for an event photographer, an expert in culinary photography, a portrait photographer or a professional videographer to make a presentation of your company, we can help you via our network of professionals and our project management platform dedicated to professionals in the communication and marketing sector.
Companies in all sectors, as well as communication, event and advertising agencies, have never consumed and produced as much photo and video content as they do today. On the other hand, the profession of professional photographers and videographers is constantly attracting a growing number of new talents. Our ambition at Utopix is to facilitate and optimise the meeting between a corporate client with a project and the best professional photographer or videographer in the world.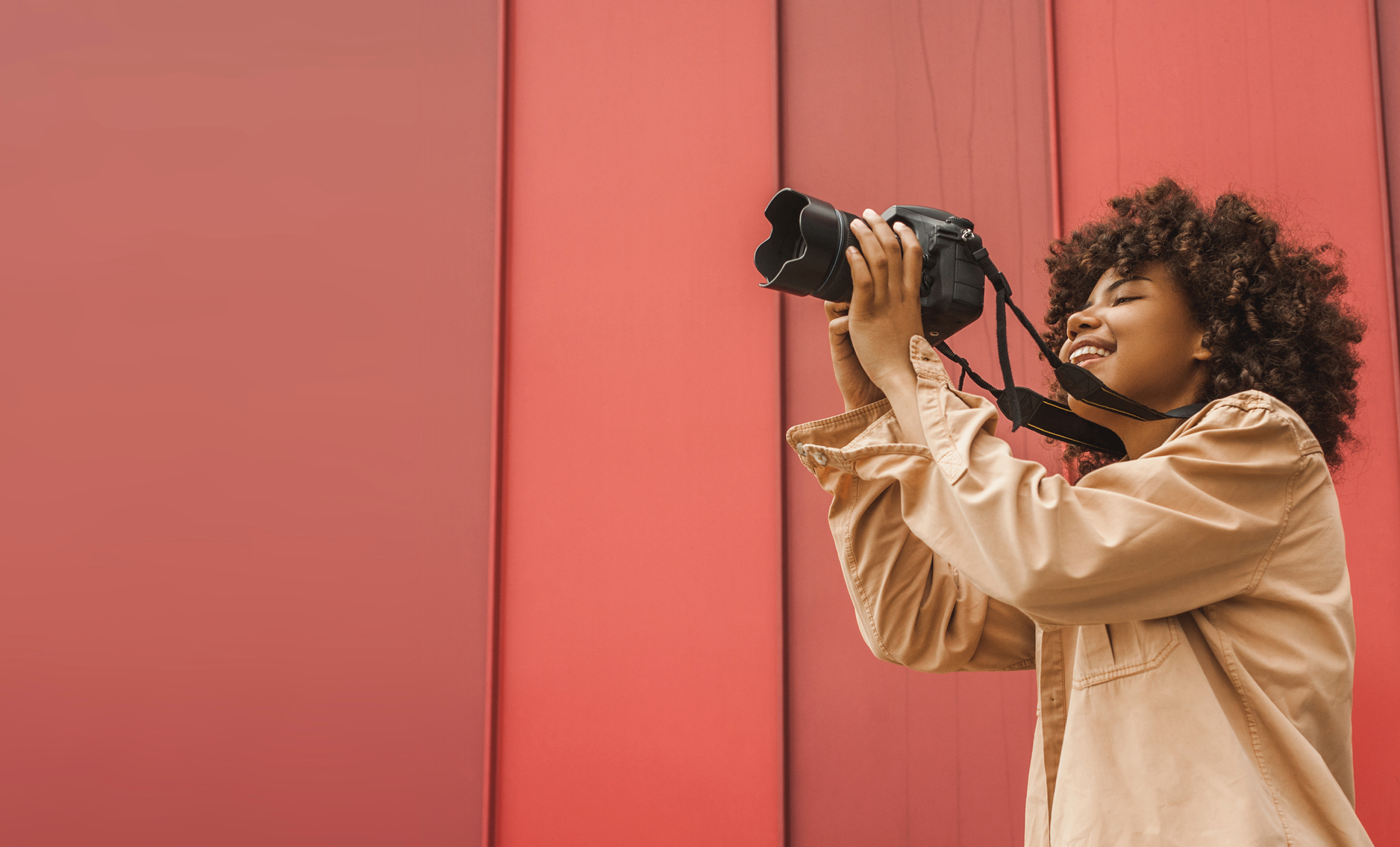 Find photographers/videographers for your shoots easily!
Discover our professionals located in your area
See more
Utopix is recommended on Google by our customers