After-confinement: 4 tips to boost your visibility
Published on April 28 2020 - 5 minutes reading
Like many companies, you have unfortunately been directly affected by the coronavirus crisis? Have you had to slow down or stop your activity? 
We offer you 4 ways to reconnect with your customers and to make people talk about you as soon as your business is back to normal. 
🤞And since we are talking about a way out of the crisis, we are going to offer you optimized solutions so that you can obtain a qualitative result, exploitable at a reasonable and accessible cost.  
 
1.  Show your company 
The important thing is to renew the links with your customers, suppliers, service providers, but above all to reassure them: 
 
Your company is ready to take on new challenges
Your team is up and running
You are always passionate, dynamic and professional
In order to communicate this message as well as possible, we advise you, according to your budget, to make a photo or video shooting.  

 ▶ Company photo report 
The objective of a corporate photo report is to show your team and your working environment. ▶ In other words: where the magic happens 🧙
Find a professional easily
On a smaller budget, we recommend a two-hour photo report by a professional photographer. You will obtain about twenty exploitable and qualitative photos. (cfr: 4 advices to choose the right photographer) 
You will be able to use these photos to announce your return and to animate your newsletters, emails, social networks, website... 
As soon as you take over, you attract attention and reassure your customers with a clear message and fresh & authentic content.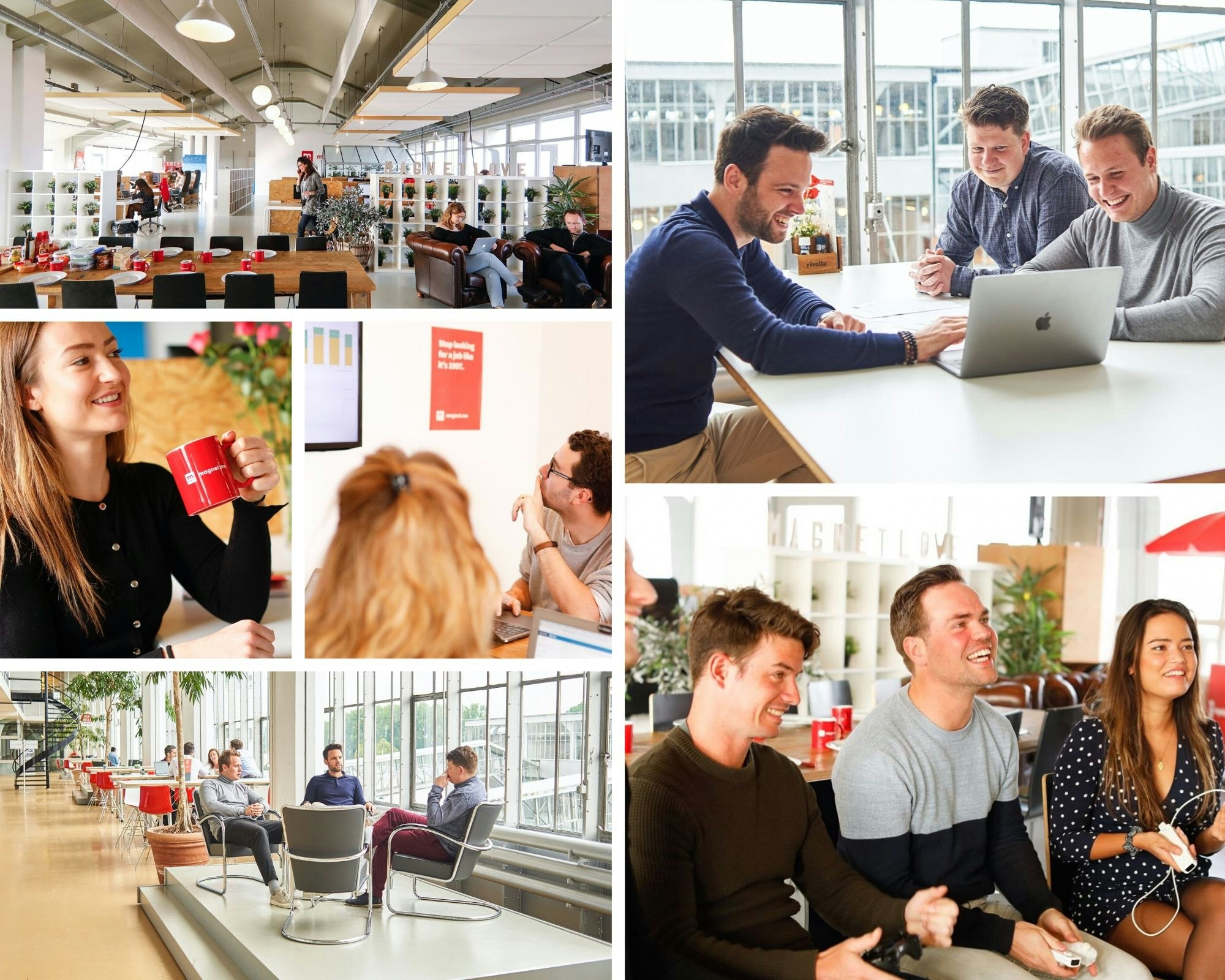 ▶ Video report 
More expensive, but also more dynamic and efficient (adding a video to your emails, increase up to 300% the click-through rate), video reporting is a great way to present your company, your team and communicate your values and ambitions. 
Making Video also allows you to illustrate more concretely what you have to offer. 
 

2.  Go for live-streaming
Events, debates, training and workshops are among the many possibilities that you have seen live on your favourite social networks and websites!
 
Live-streaming or live video allows you to broadcast your events live, on all your social networks and websites.
Live streaming (also known as video streaming, live video, streaming) is experiencing a meteoric rise among companies and is, without a doubt, the media to be counted on during the coming years 🎥 

👉 Discover our infographics on the success of live-streaming 
The crisis situation of VIDOC-19 and has encouraged many companies to test this new media, which offers many advantages: 
You communicate to a wide audience while respecting the constraints of VIDOC-19.
You expand your audience by reaching out to new people
You communicate locally and abroad (once you are live, the geographic factor no longer matters)
You're starting your hearing. You can interact live with your audience. You've never been closer. 
Live videos are watched 10 to 20x longer than on-demand videos.
You can rebroadcast your live via your networks (Facebook, LinkedIn, Instagram) for people who were not able to attend.
Your live-streaming can be simple (webcam/computer) or advanced (professional camera, sound/microphone) for an optimal result.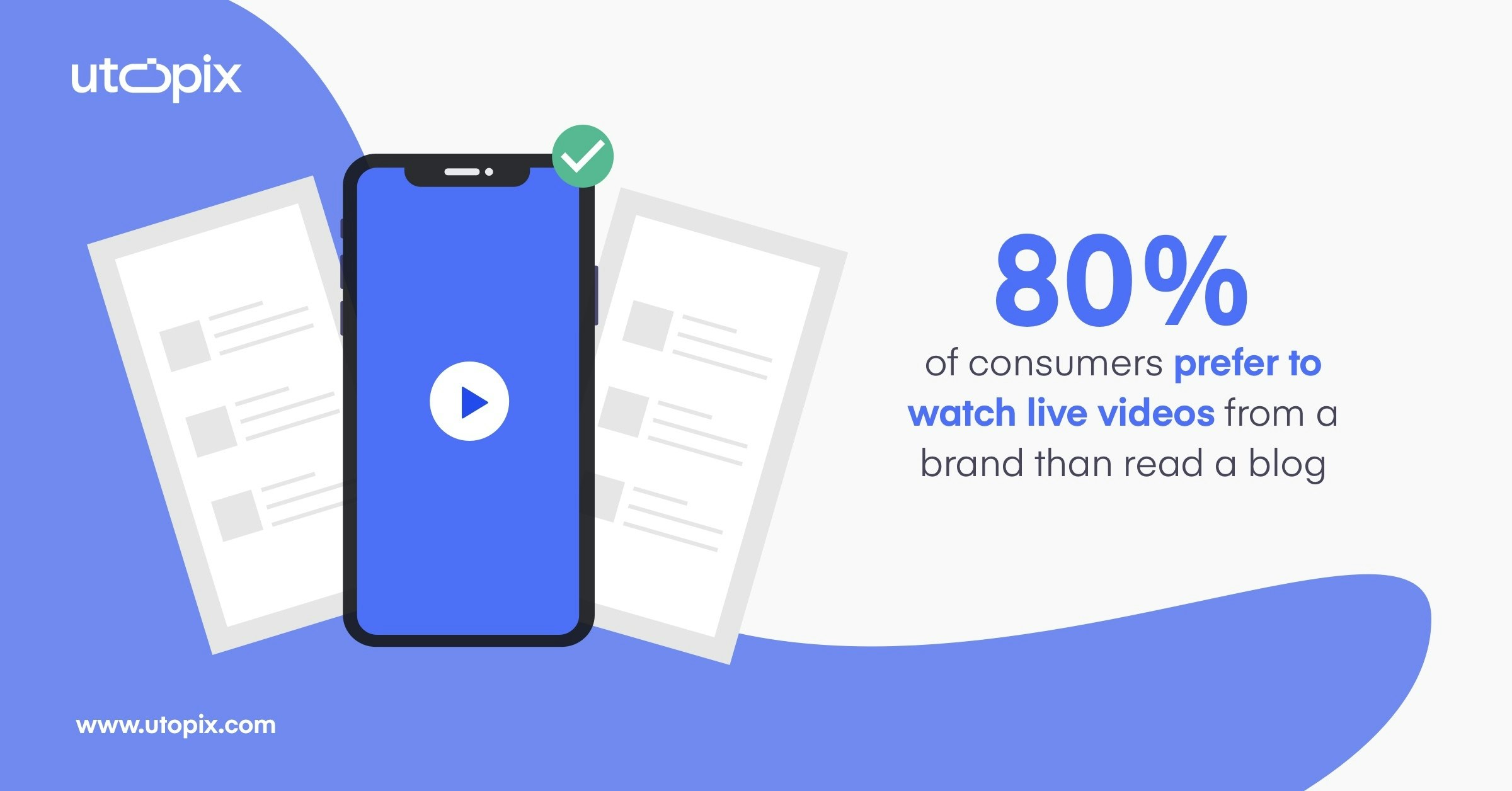 3.  Connect with your team
The crisis we are experiencing also has the consequence of reducing human exchanges and team dynamics. Even companies that have not had to stop their activities have had to opt for home working. 
Therefore, it will also be essential for all companies to federate and realign their teams around a common vision. 
Team building is an excellent way to reunite your team. Whether it's a simple barbecue on your company premises, a trip abroad or a laser game, we advise you to immortalize this moment with professional photos: 
✅You offer you a quality souvenir for your team 
✅You provide you, at the same time, with a humanly rich photo content to communicate on your networks.
Once again, you will be able to use these photos to communicate your feedback and the good mood of the team on all your supports. 
You gain visibility and reassure your customers about the health of your company.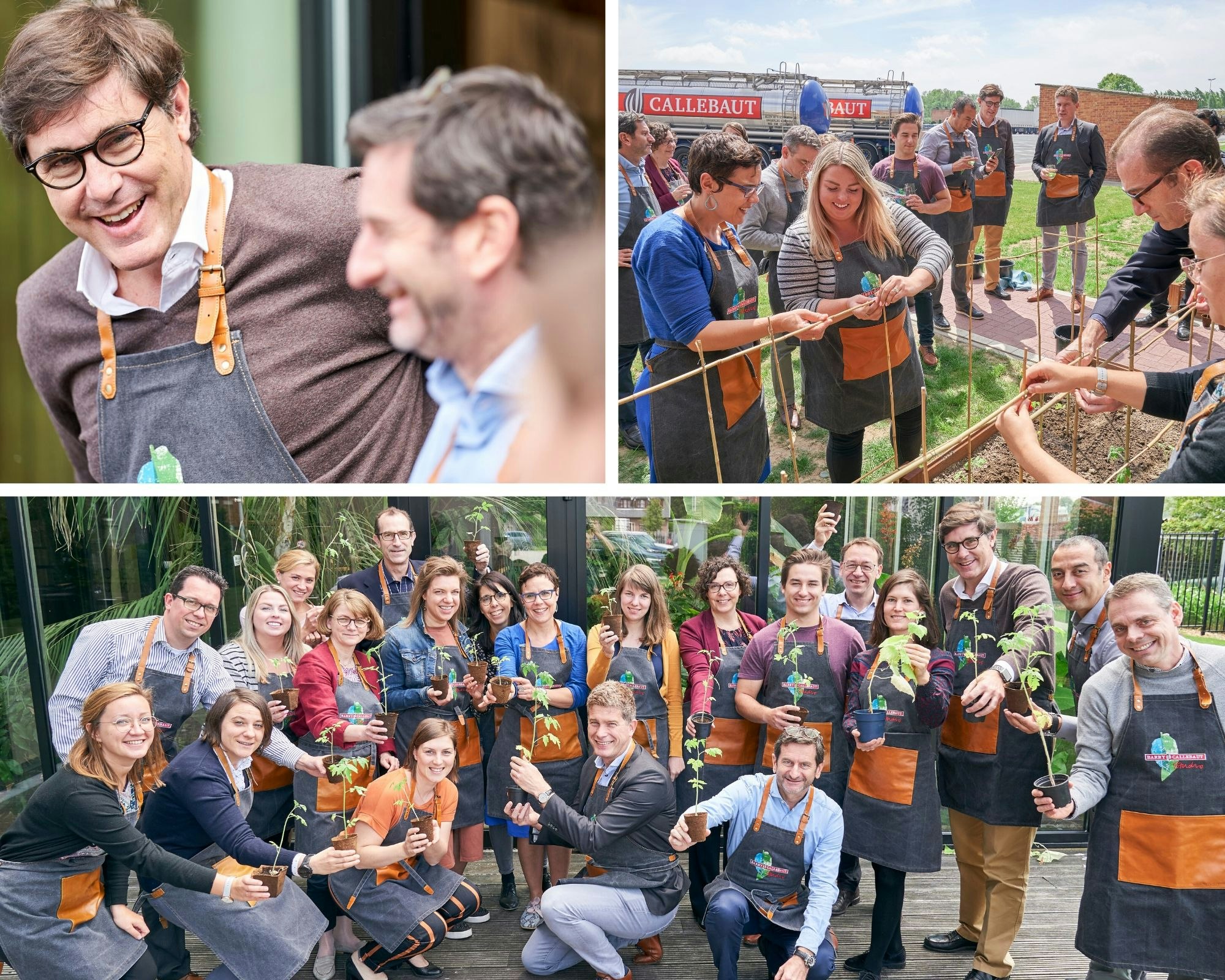 4.  Customer Testimonials
You're good at what you do and your best advertisers are your customers. Ask them 1 to 2 hours of their time to give you an interview in which you invite them to talk about what they like about your product/service. 
You can illustrate this content in the form of a photo or video report. 
As for the corporate report and the teambuilding report, you can use these productions to feed all your communications.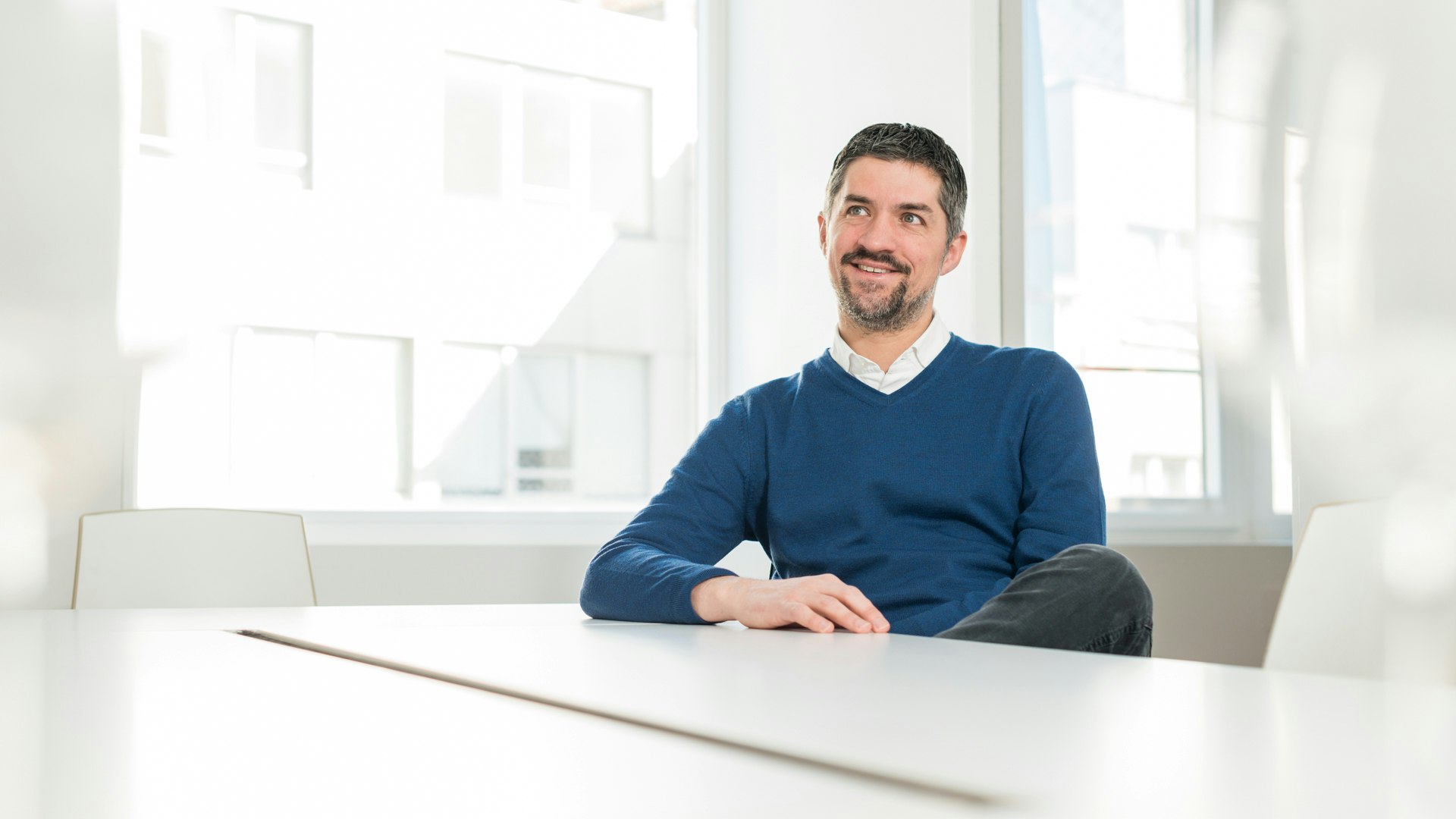 Need some inspiration? 
Discover the work we've done for : 
Maxime Arcari
CEO & Cofounder @ Utopix
Our professional photographers and videographers.
Whether you are looking for an event photographer, an expert in culinary photography, a portrait photographer or a professional videographer to make a presentation of your company, we can help you via our network of professionals and our project management platform dedicated to professionals in the communication and marketing sector.
Companies in all sectors, as well as communication, event and advertising agencies, have never consumed and produced as much photo and video content as they do today. On the other hand, the profession of professional photographers and videographers is constantly attracting a growing number of new talents. Our ambition at Utopix is to facilitate and optimise the meeting between a corporate client with a project and the best professional photographer or videographer in the world.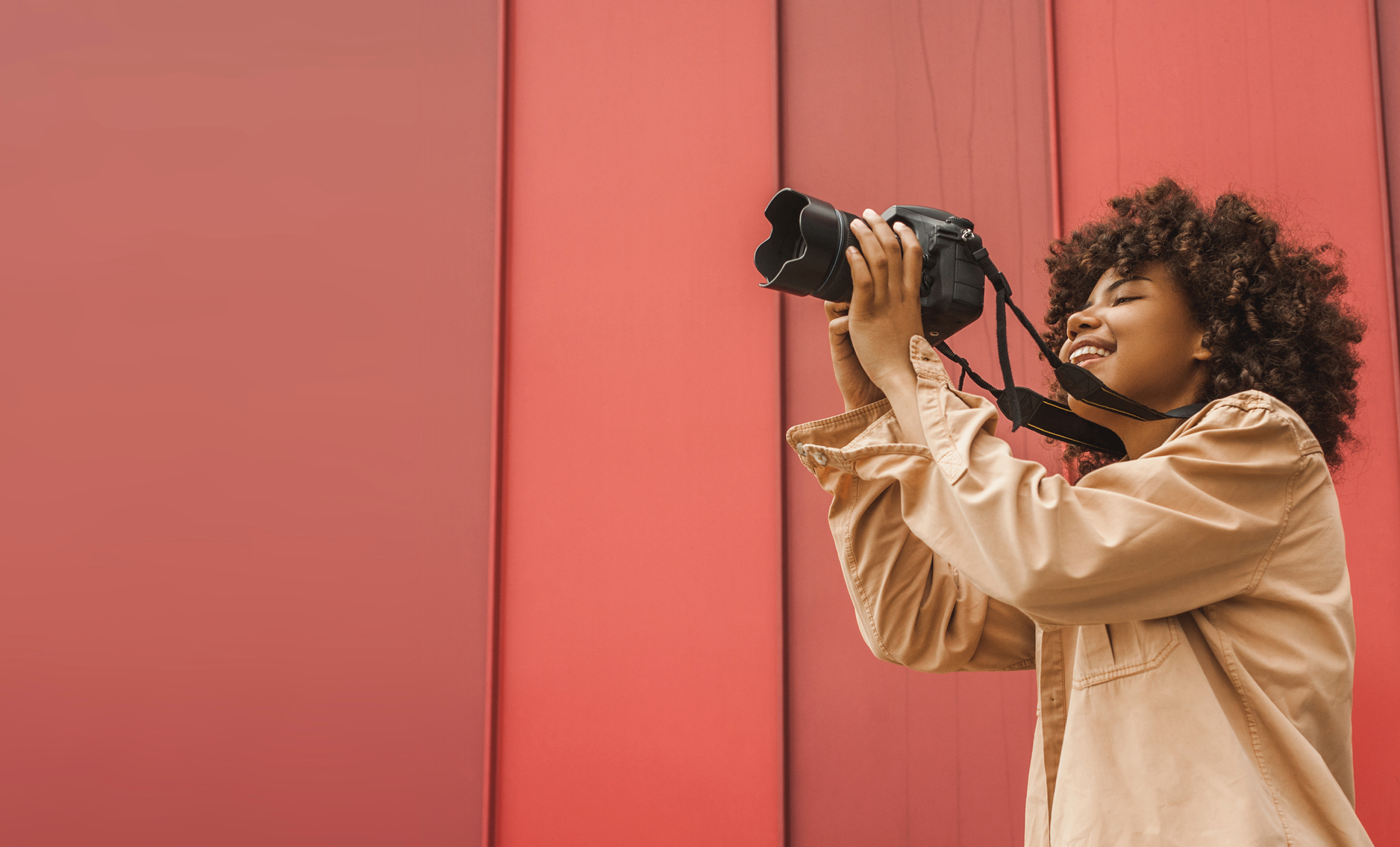 Find photographers/videographers for your shoots easily!
Discover our professionals located in your area
See more
Utopix is recommended on Google by our customers