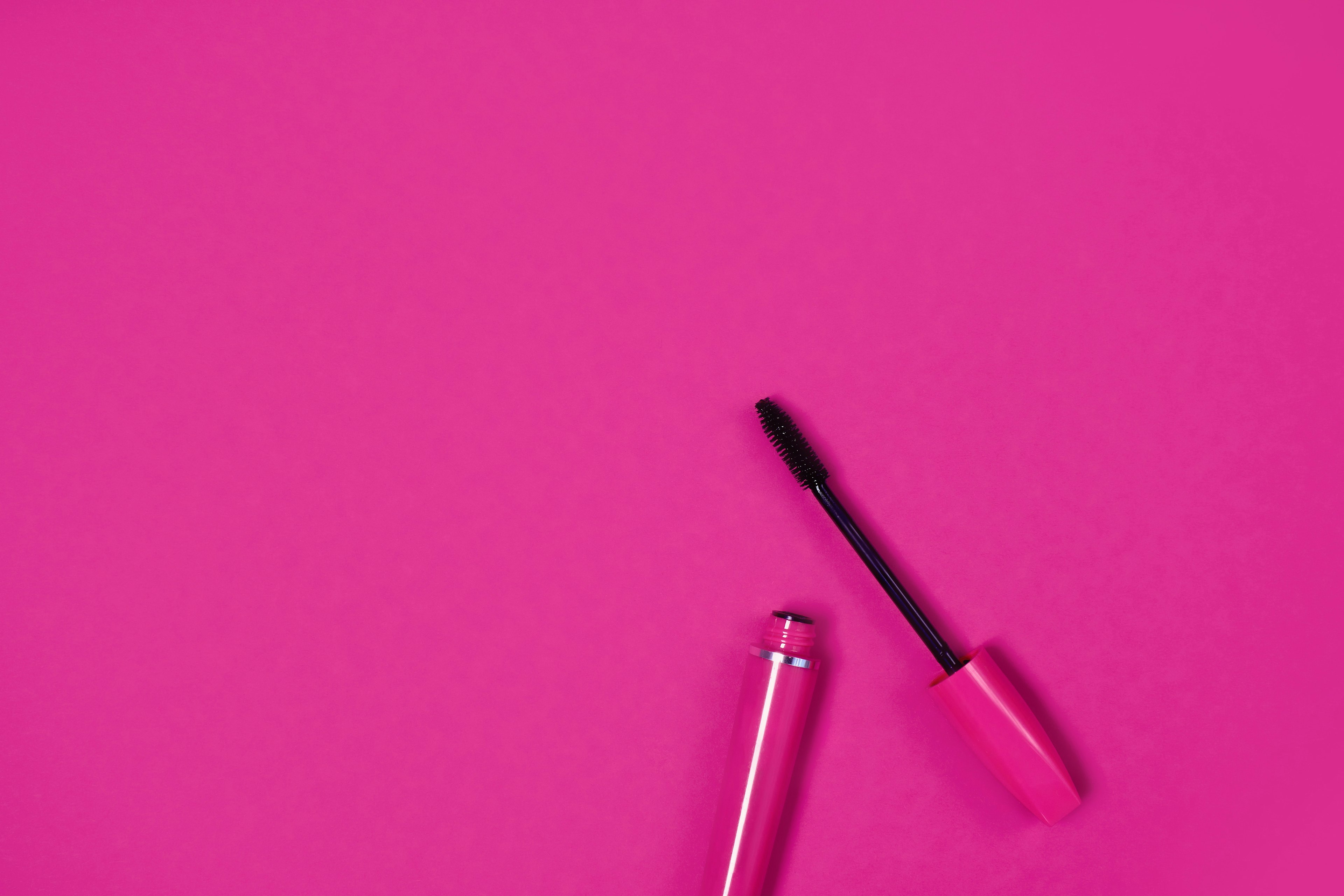 The packshot: boost the sales of your e-commerce with pro photos
Published on November 20 2018 - 5 minutes reading
Online shopping is THE trend to not miss. But how can you ensure the success of your e-commerce? Focus on the packshot's benefits.
Online commerce concerns 60% of Belgians. Its success is exponential: in the first half of 2018, it already represented more than 5 billion euros of expenditure in Belgium. To surf the trend and get your site off the ground, trust packshot photography.
Capture the attention
Did you know?
On average, 2 to 4 seconds are enough for a customer to decide if the content of a website is interesting.
We remember 80% of what we see, 20% of what we read and 10% of what we hear.
1 out of 2 Internet users will not spend more than 15 seconds reading text content. We are naturally more attracted to the visual.
Result? To capture the consumer's attention and keep it on your site, rely on the image of your products and make great packshot.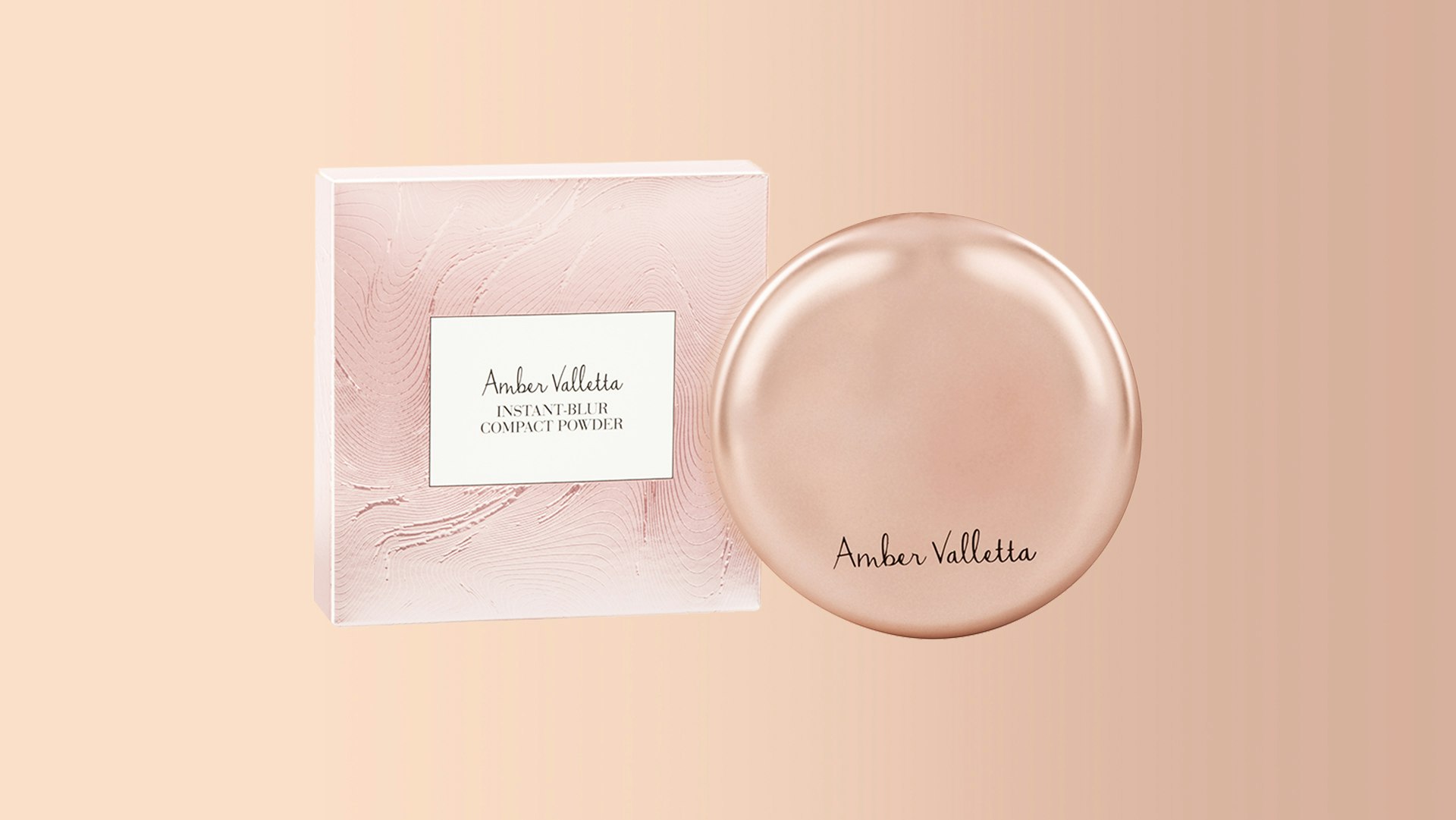 Photos on my e-commerce site: what is the impact?
More than 63% of consumers consider the picture of a product more important than its description.
Find a professional easily
The photo therefore plays a crucial role in the purchase decision of your future customers! The most beautiful description without photos is not enough to convince.
Think about it... Would you still book a hotel room today that you can't see any pictures of for your next city trip...?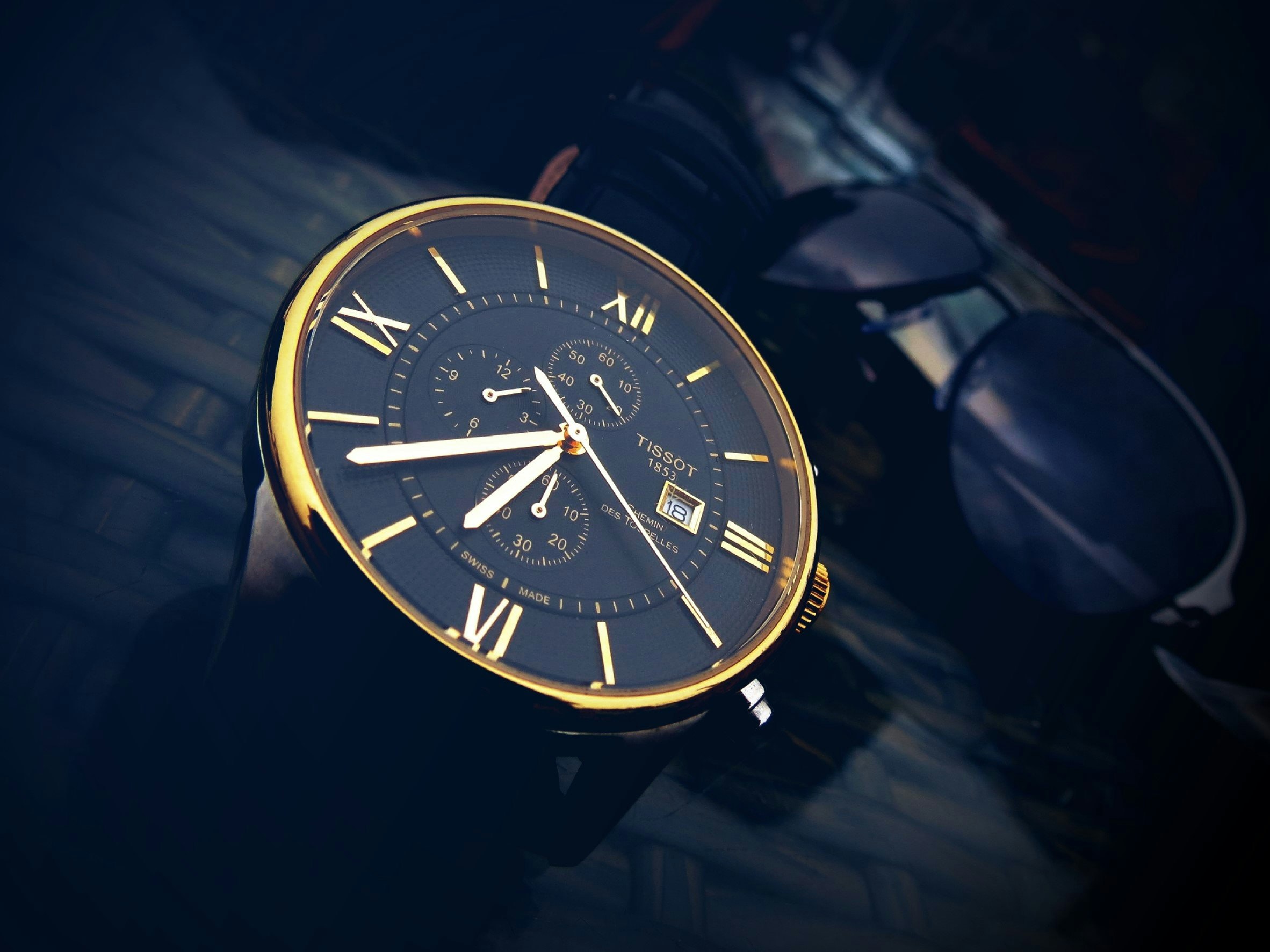 Internet, the war of choice
The particularity of online commerce is the abundance of supply. For the same product, there are thousands of sellers! The solution? Stand out.  In providing quality visuals for your products that will increase your website's credibility for your consumers.
Between two similar offers, it is your photos that will make the difference!

The packshot, a particular technique
The packshot can be realized in different ways; on a white or coloured background, in an environment with or without models. Not using the studio is sometimes ideal to show the product use.
What is essential? Having a clean and high quality photo: lightening or  the environment, nothing is left to chance! A professional photographer will be able to advise you as well as possible, for an optimal result.
 
Your turn
That's right! Giving consumers the desire to order on your site requires quality photos. It's love at first sight.
For powerful photos that boost your sales, call a professional photographer! A professional photographer will know exactly how to highlight your products and provide you with powerful visuals. An investment that pays for itself quickly.
Tips: for emotional or compulsive purchases, offer several visuals. And for products with more complete features, think of the video!
So, ready for your shooting? For powerful packshots, trust Utopix. Send us your briefing and receive several offers today!
Maxime Arcari
CEO & Cofounder @ Utopix
Our professional photographers and videographers.
Whether you are looking for an event photographer, an expert in culinary photography, a portrait photographer or a professional videographer to make a presentation of your company, we can help you via our network of professionals and our project management platform dedicated to professionals in the communication and marketing sector.
Companies in all sectors, as well as communication, event and advertising agencies, have never consumed and produced as much photo and video content as they do today. On the other hand, the profession of professional photographers and videographers is constantly attracting a growing number of new talents. Our ambition at Utopix is to facilitate and optimise the meeting between a corporate client with a project and the best professional photographer or videographer in the world.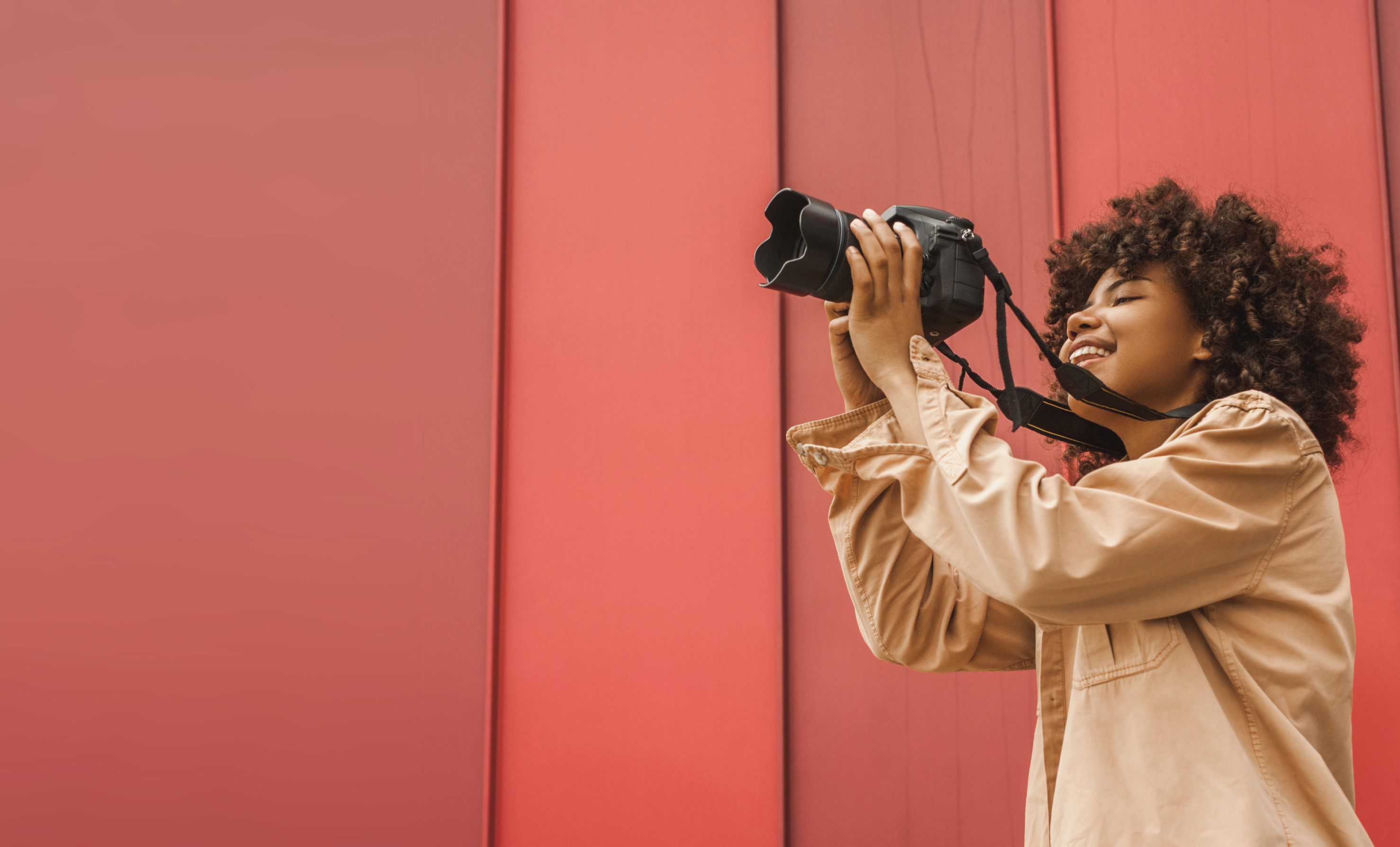 Find photographers/videographers for your shoots easily!
Discover our professionals located in your area
See more
Utopix is recommended on Google by our customers