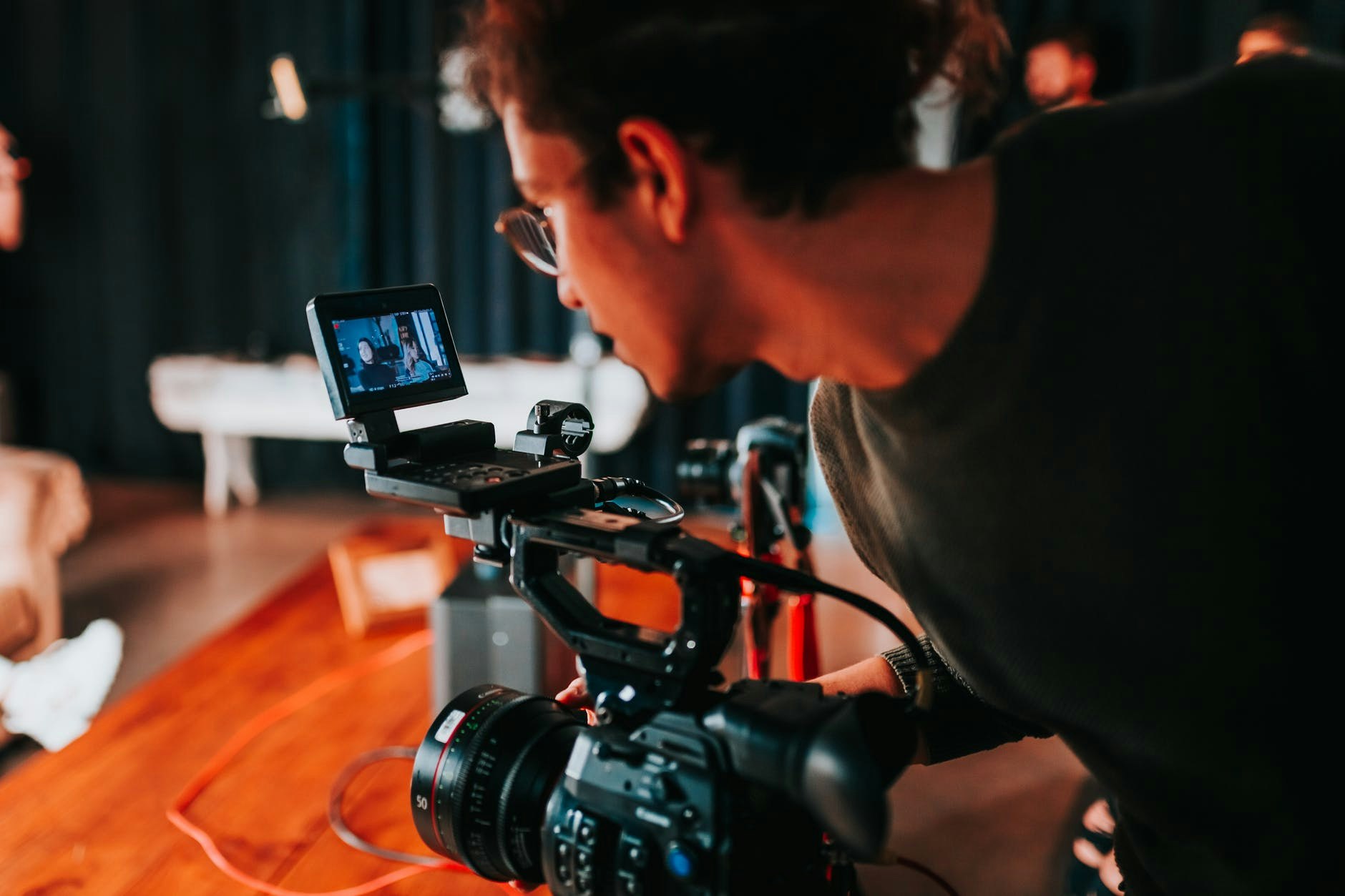 The advantages of video storytelling for a company
Published on July 11 2022 - 5 minutes reading
The advantages of video storytelling for a company
Having recourse to storytelling through a film or a reportage has many advantages for the company.
First of all, having recourse to the image allows to improve the message that seeks to be transmitted. Whether it's through color, data visualization, animation or live action, video storytelling captures the viewer. The audio (music, voice-over and sound effects) and tone of your message that accompanies your video conveys a message that increases the emotional response of your audience.
Video storytelling produces a sense of curiosity in the audience. This feeling allows you to capture the prospect and, as a result, he is immediately willing to listen to the message you have to convey. Moreover, video storytelling brings a playful side to the consumer. It allows to go beyond the outdated image of traditional advertising that a corporate video can convey.
Find a professional easily
Finally, the video storytelling is easily shared on a social network: if the audience is satisfied, touched and convinced by the video, they will not hesitate to share it with their friends. Your audience is your best asset to make people talk about you!
How to make a storytelling video for your company?
Storytelling can be adapted to many media and allows to communicate many messages, depending on the form the video takes.
In this way, storytelling can be used to present a company, a team, a brand, a product or simply to create internal communication tools.
The creation of a corporate storytelling video generally revolves around three themes: the history and values of the company, the product and, finally, its usefulness.
In reality, creating a compelling corporate video is a job that requires a lot of thought and creative thinking, all to offer the audience a product that will capture and convince them.
To do this, one way to make a storytelling video is to turn to a professional photographer and video maker to design and carry out the project. It can be interesting to use the services of a specialized freelance. Don't hesitate to submit your video on Utopix Marketplace to receive free offers from the best professionals in your area.
In any case, video storytelling is an indispensable tool for many companies today, as they seek to refine their brand image, get closer to their consumers and communicate differently.
Maxime Arcari
CEO & Cofounder @ Utopix
Our professional photographers and videographers.
Whether you are looking for an event photographer, an expert in culinary photography, a portrait photographer or a professional videographer to make a presentation of your company, we can help you via our network of professionals and our project management platform dedicated to professionals in the communication and marketing sector.
Companies in all sectors, as well as communication, event and advertising agencies, have never consumed and produced as much photo and video content as they do today. On the other hand, the profession of professional photographers and videographers is constantly attracting a growing number of new talents. Our ambition at Utopix is to facilitate and optimise the meeting between a corporate client with a project and the best professional photographer or videographer in the world.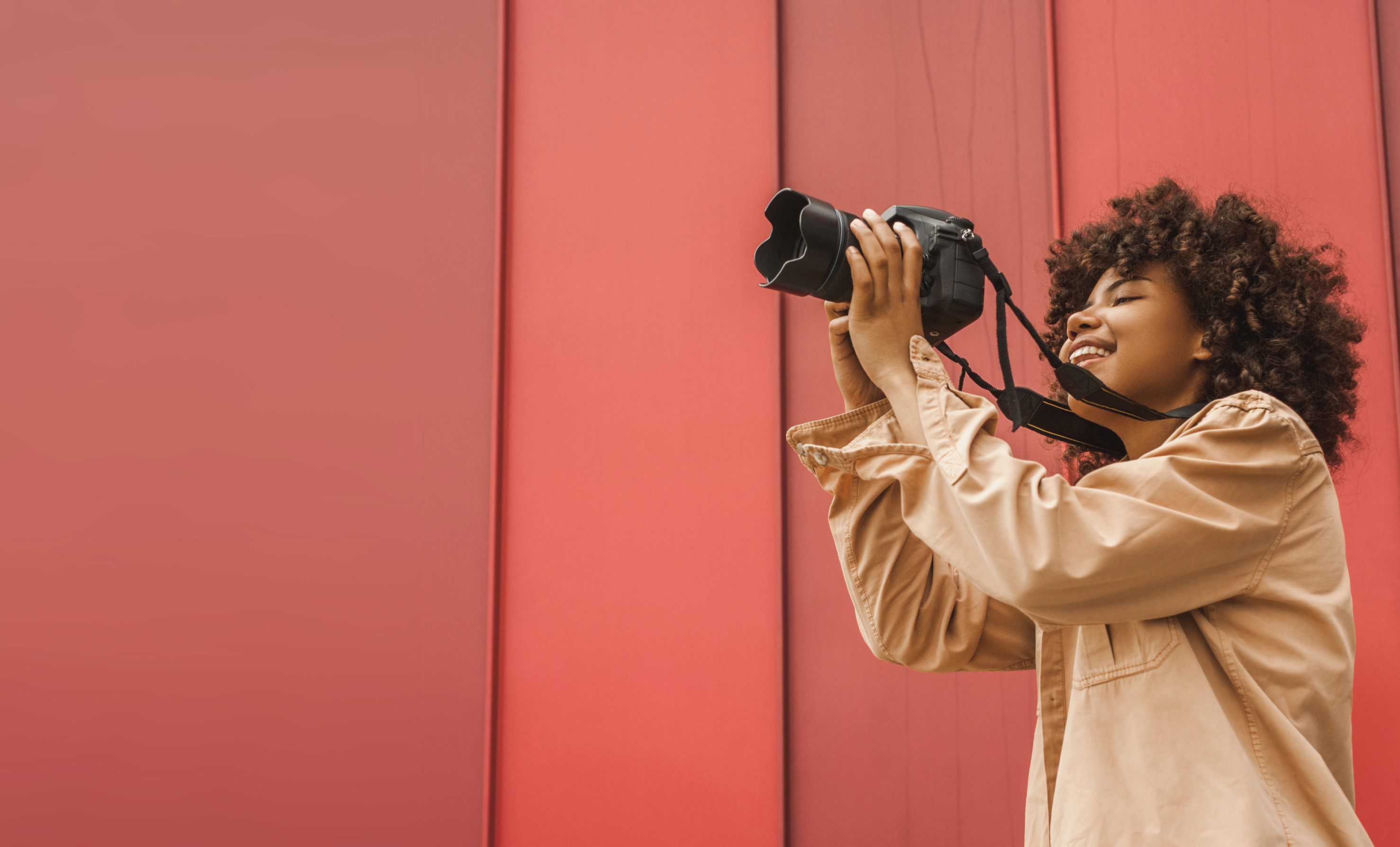 Find photographers/videographers for your shoots easily!
Discover our professionals located in your area
See more
Utopix is recommended on Google by our customers