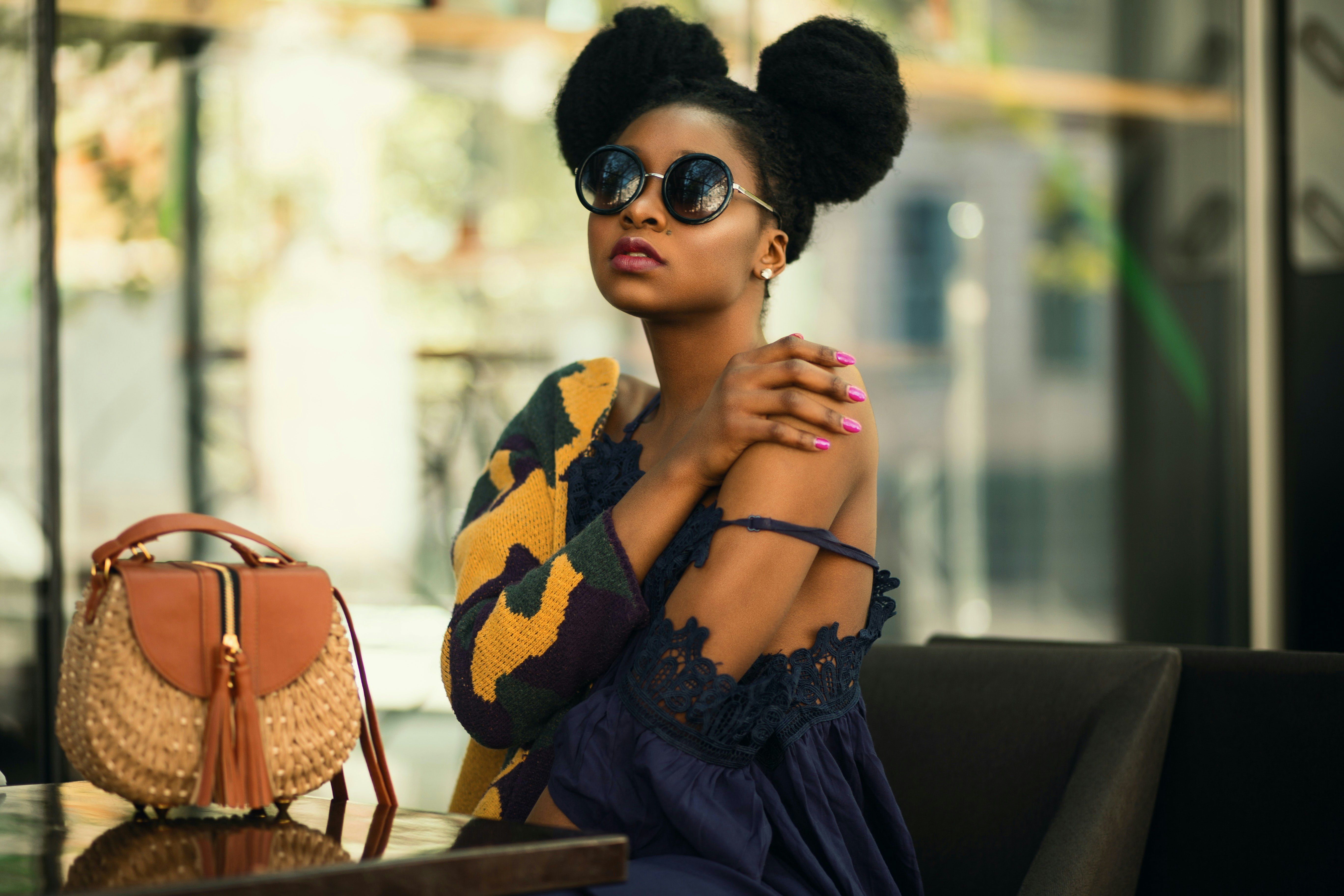 Sell on Instagram thanks to your product pictures
Published on May 19 2020 - 5 minutes reading
Sell on Instagram thanks to your product pictures 
In just a few years, Instagram has grown from a simple point of contact to a full-fledged sales platform. With beautiful Instagram product pictures, it is possible to multiply sales exponentially. An opportunity that e-merchants should definitely seize!
 
Instagram is a social network very sensitive to photography
A social network by excellence in the world of branding, Instagram is also an essential sales tool for your products. With more than 500 million active users every day, this platform makes users dream with artistic photos and videos.
For e-commerce professionals, Instagram also has the wind in its sails. Did you know that 62% of instagrammers have discovered a product via this social network *? And 30% have actually purchased the same product ** ? 
 This is a great marketing opportunity that you should definitely take advantage of. But for this, professional photos are essential. Zoom below !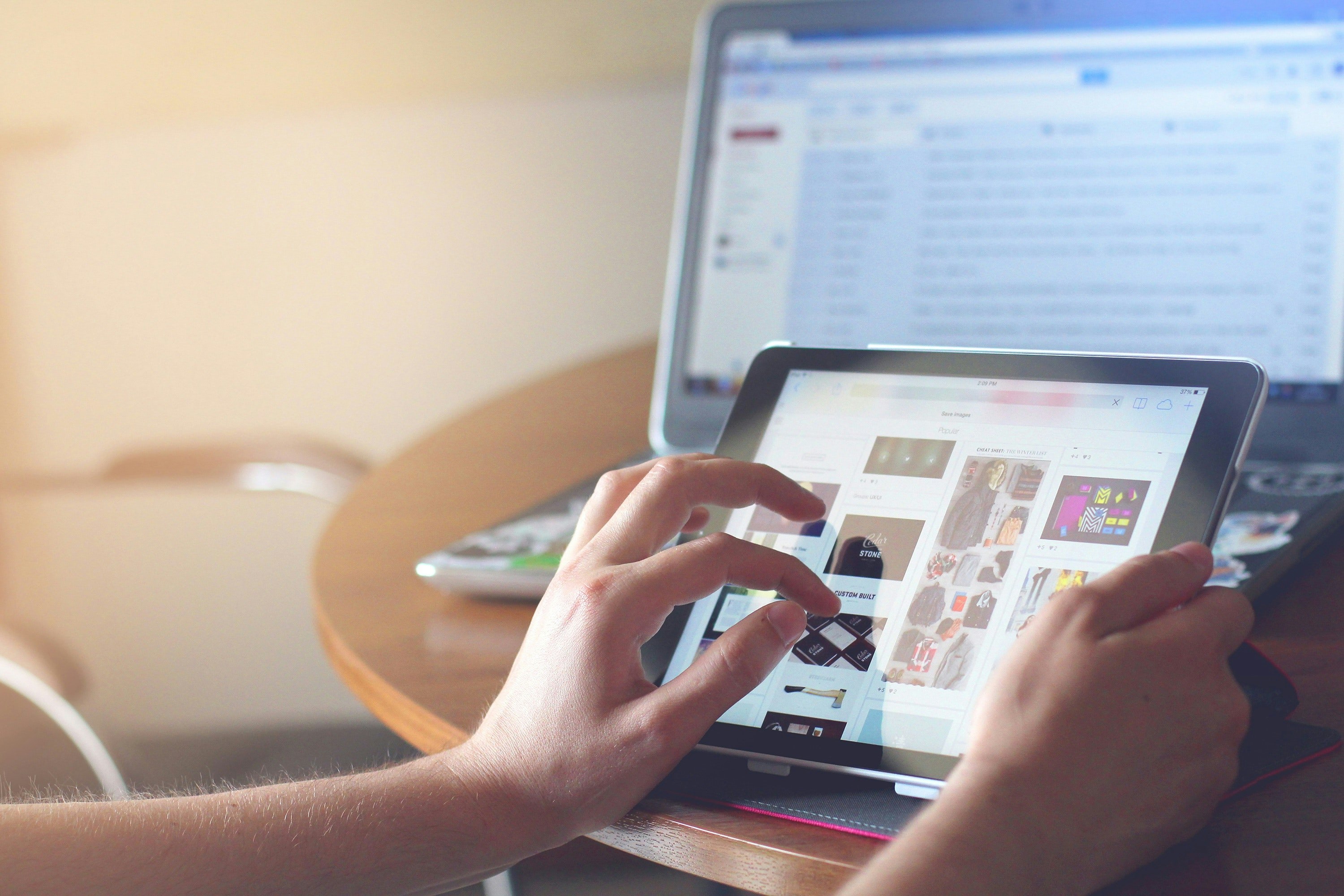 Sell your creations on Instagram thanks to photography
To sell on Instagram, there are multiple techniques: publishing stories, promotion via Instagram Ads, using Influencer, setting up a product catalog with Instagram Shopping... But the most important element is the one that makes the essence of Instagram: the picture.
Find a professional easily
Key elements of the sale, beautiful Instagram product pictures will allow you to multiply your turnover tenfold and to create an identity specific to your brand. On the Instagram product pic, you can optimize the description and add relevant call-to-action and hashtags. This will increase your visibility and your conversion rate !
It is possible to photograph your products yourself. However, the most reputable e-commerce sites put the emphasis on product pictures of impeccable quality. To break into this competitive environment, it is essential to have product pictures taken by a professional.
In addition, having a professional photo shoot for your Instagram campaign has many advantages, such as :
• Highlight your products and encourage your prospects to buy
• Create a unique identity for your brand and stand out from the crowd
• Inspire confidence and demonstrate the seriousness of your business
However, making beautiful Instagram shots requires a certain mastery of photography. Details below !
How to make a good product picture for Instagram ?
To make a nice Instagram product picture, understanding the basic principles of photography makes all the difference!
The basis of a good Instagram picture is lighting. It is essential to understand how to use light to get the best possible result. The photo produced must be taken at the right time, using natural light as much as possible. This, while avoiding overexposure !
Then, the composition of the photo is also important: shapes, colours, textures... Meticulous attention to the smallest details is essential for a successful photo. And to stand out from the competition, rely on originality !
Finally, it is important to edit your images to adjust shadows, contrasts and light. Instagram offers multiple filters to style your photos. However, using the right software offers better results in terms of professionalism.
After you have published your photo on Instagram, don't forget to tag your product. Provide all the information you need to get your audience to buy it and admire the results !
* https://blog.hootsuite.com/instagram-statistics/
** https://www.yotpo.com/blog/instagram-data/
Maxime Arcari
CEO & Cofounder @ Utopix
Our professional photographers and videographers.
Whether you are looking for an event photographer, an expert in culinary photography, a portrait photographer or a professional videographer to make a presentation of your company, we can help you via our network of professionals and our project management platform dedicated to professionals in the communication and marketing sector.
Companies in all sectors, as well as communication, event and advertising agencies, have never consumed and produced as much photo and video content as they do today. On the other hand, the profession of professional photographers and videographers is constantly attracting a growing number of new talents. Our ambition at Utopix is to facilitate and optimise the meeting between a corporate client with a project and the best professional photographer or videographer in the world.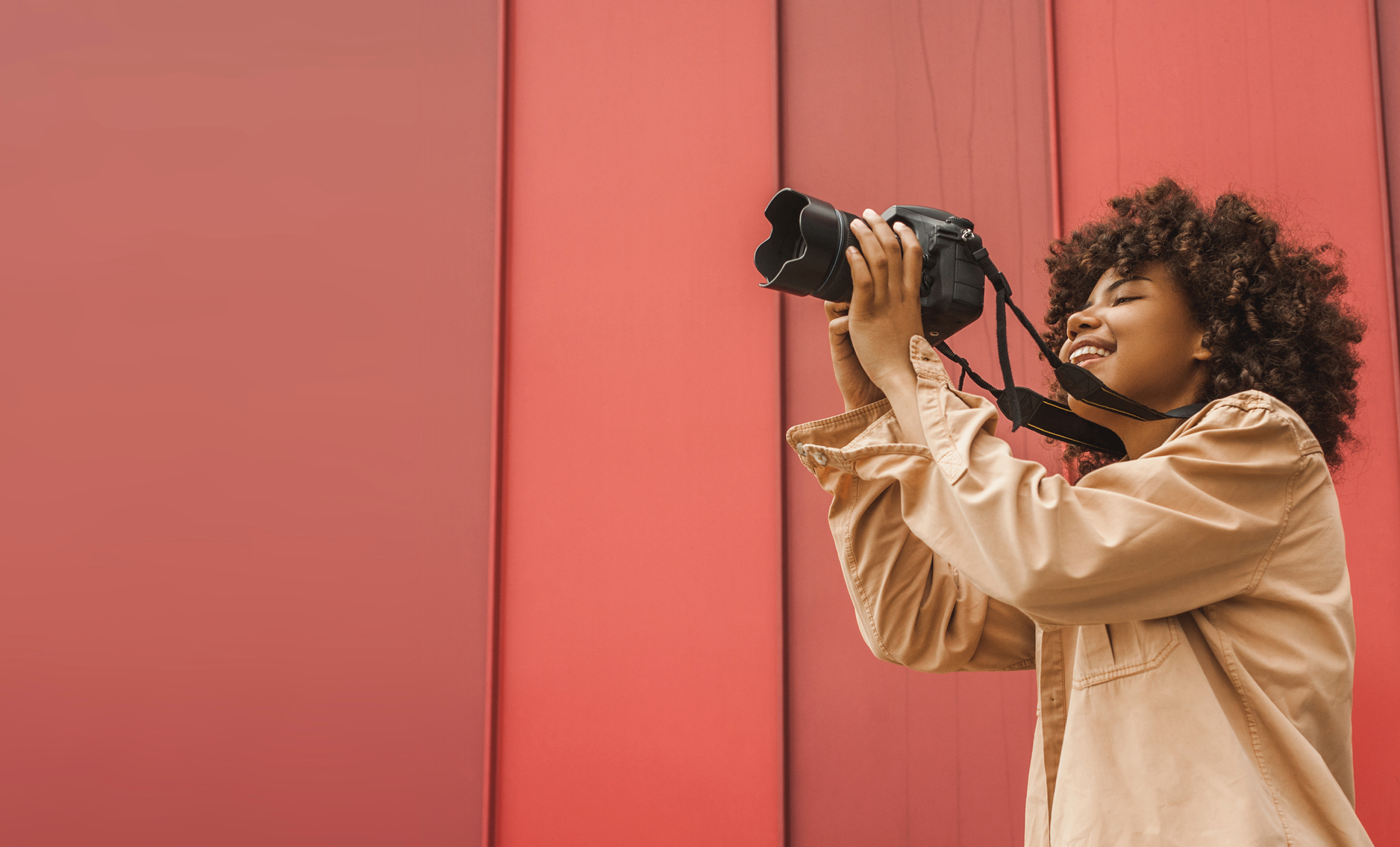 Find photographers/videographers for your shoots easily!
Discover our professionals located in your area
See more
Utopix is recommended on Google by our customers