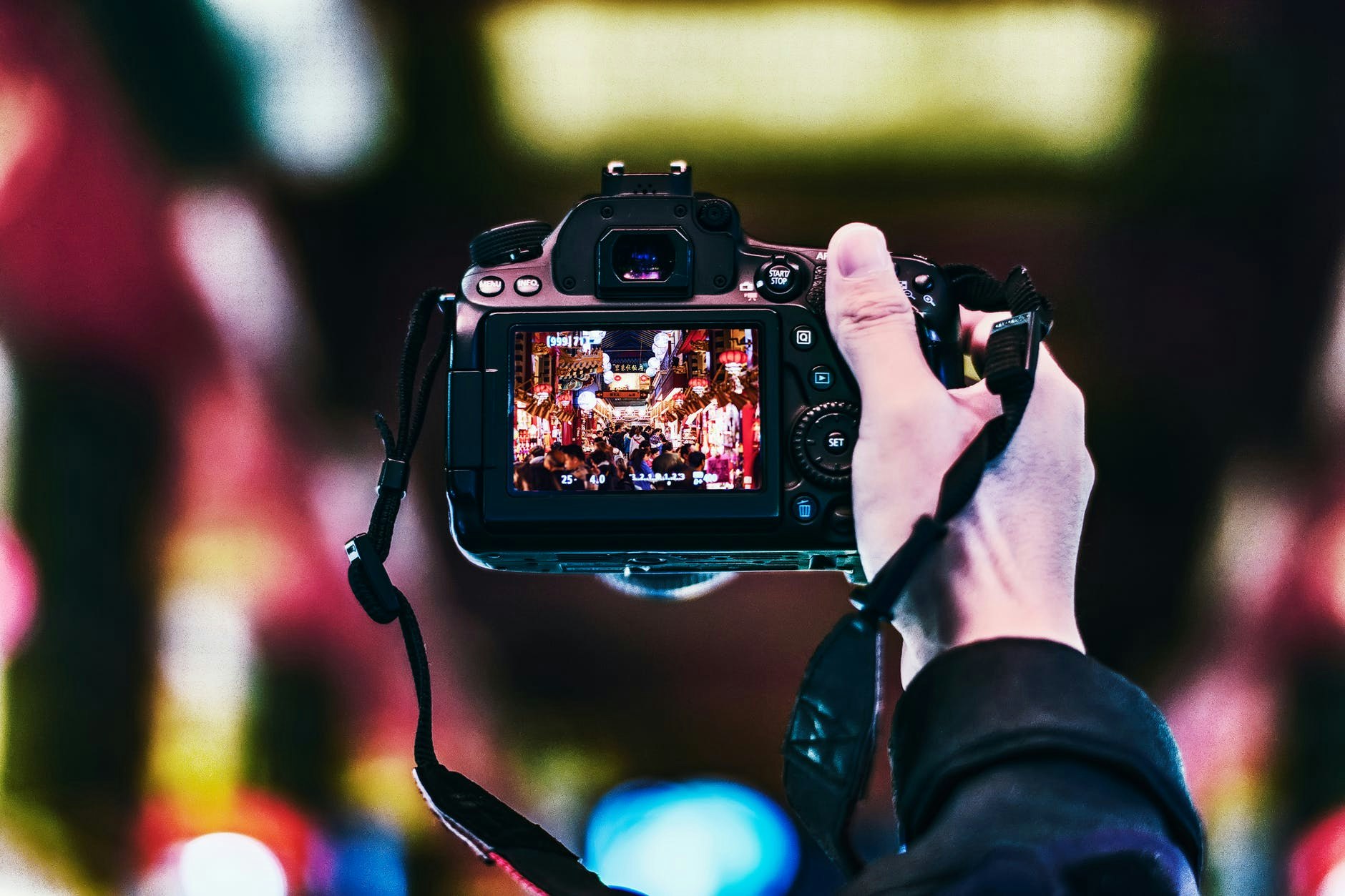 4 reasons to use video on social networks
Published on June 08 2020 - 5 minutes reading
To stand out on social networks and captivate your audience, video is king. Here are 4 reasons to use this format on your social networks, starting today !
Promote your company
Social networks have more than 3 billion users worldwide. This is a golden opportunity to improve your brand's visibility!
But to be known, you need to create posts that generate engagement and sharing. This is where video comes in.
Posts containing video have 48% more views (1), and are shared up to 1200% more than texts and images (2). These figures should convince you to adopt video marketing !
And the reach of video content is incredible. No wonder that social networks promote this type of media, for example TikTok and Snapchat, but also Facebook and Instagram with stories.
 
Creating a community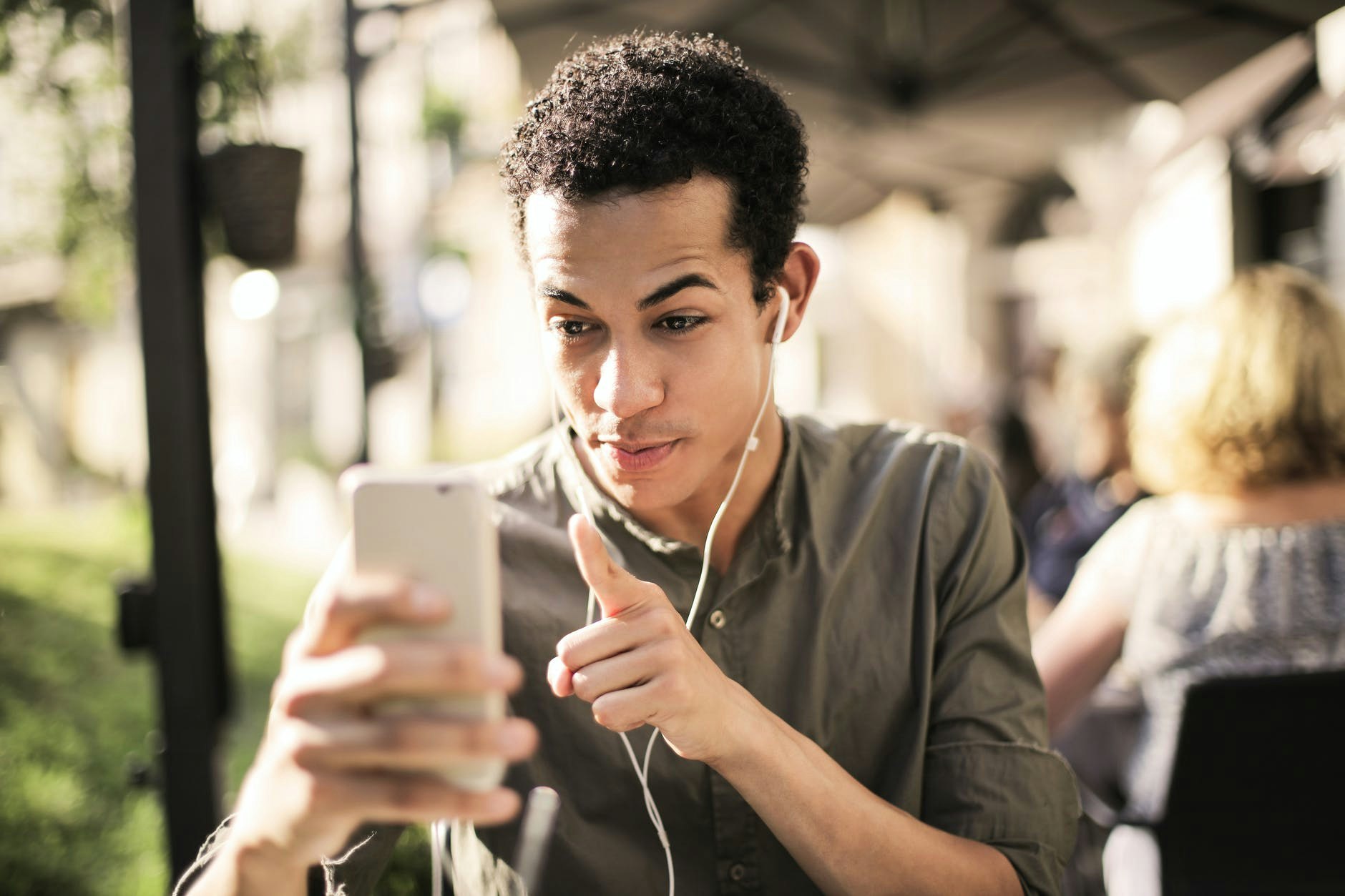 Posting videos on social media also helps create a community around your brand. This allows you to create a real bond of proximity with your customers, making you more human and accessible.
Find a professional easily
At first glance, videos arouse much more emotion than texts. They directly capture the attention of the Internet users, pushing them to interact. To do this, do not hesitate to make live events (also called live-streaming) and publish videos and stories regularly.
Think about involving Internet users by soliciting them with participatory video content . By speaking directly to them, you will increase your commitment to your brand tenfold !
 
Increase traffic to your website
Thanks to a relevant call-to-action, posting videos on social networks will also improve traffic on your website. Thanks to them, you will increase your visibility, sharing and commitment to your brand.

You are sure to increase the internet user's interest in your company, and consequently the probability that he will visit your website. Provided, of course, that the videos are entertaining and relevant.
In addition to social networks, don't hesitate to add videos directly to your website. They are very well positioned in search engine results, and allow you to improve the referencing of your website.
Thanks to video content, you can indeed expect up to 300% more traffic every month (3) !
 
Increase your sales tenfold
On all social networks, video content is an excellent opportunity to generate leads and improve sales. Creative and inspiring video is an unparalleled advertising medium: the more shares you get, the more free advertising you get for yourself. Return on investment guaranteed!
For example, you can broadcast a quick demonstration of a product to highlight its benefits. Focus on quality rather than quantity, and favour short formats. In fact, videos shorter than 2 minutes are the ones that get the most commitment (4).
Live videos are also interesting for e-commerce, giving prospects the opportunity to fully immerse themselves in the brand's universe. You have the opportunity to present your company's premises, conduct an interview, reveal part of the manufacturing process of your products... The possibilities are multiple to create commitment, and finally, trigger purchase intentions !
Sources: 
 (1) https://offers.hubspot.com/video-social-media-marketing
 (2) https://www.wordstream.com/blog/ws/2017/03/08/video-marketing-statistics
 (3) https://www.marketingsherpa.com/article/how-to/videos-attract-300-more-traffic
(4) https://wistia.com/learn/marketing/optimal-video-length
 
Maxime Arcari
CEO & Cofounder @ Utopix
Our professional photographers and videographers.
Whether you are looking for an event photographer, an expert in culinary photography, a portrait photographer or a professional videographer to make a presentation of your company, we can help you via our network of professionals and our project management platform dedicated to professionals in the communication and marketing sector.
Companies in all sectors, as well as communication, event and advertising agencies, have never consumed and produced as much photo and video content as they do today. On the other hand, the profession of professional photographers and videographers is constantly attracting a growing number of new talents. Our ambition at Utopix is to facilitate and optimise the meeting between a corporate client with a project and the best professional photographer or videographer in the world.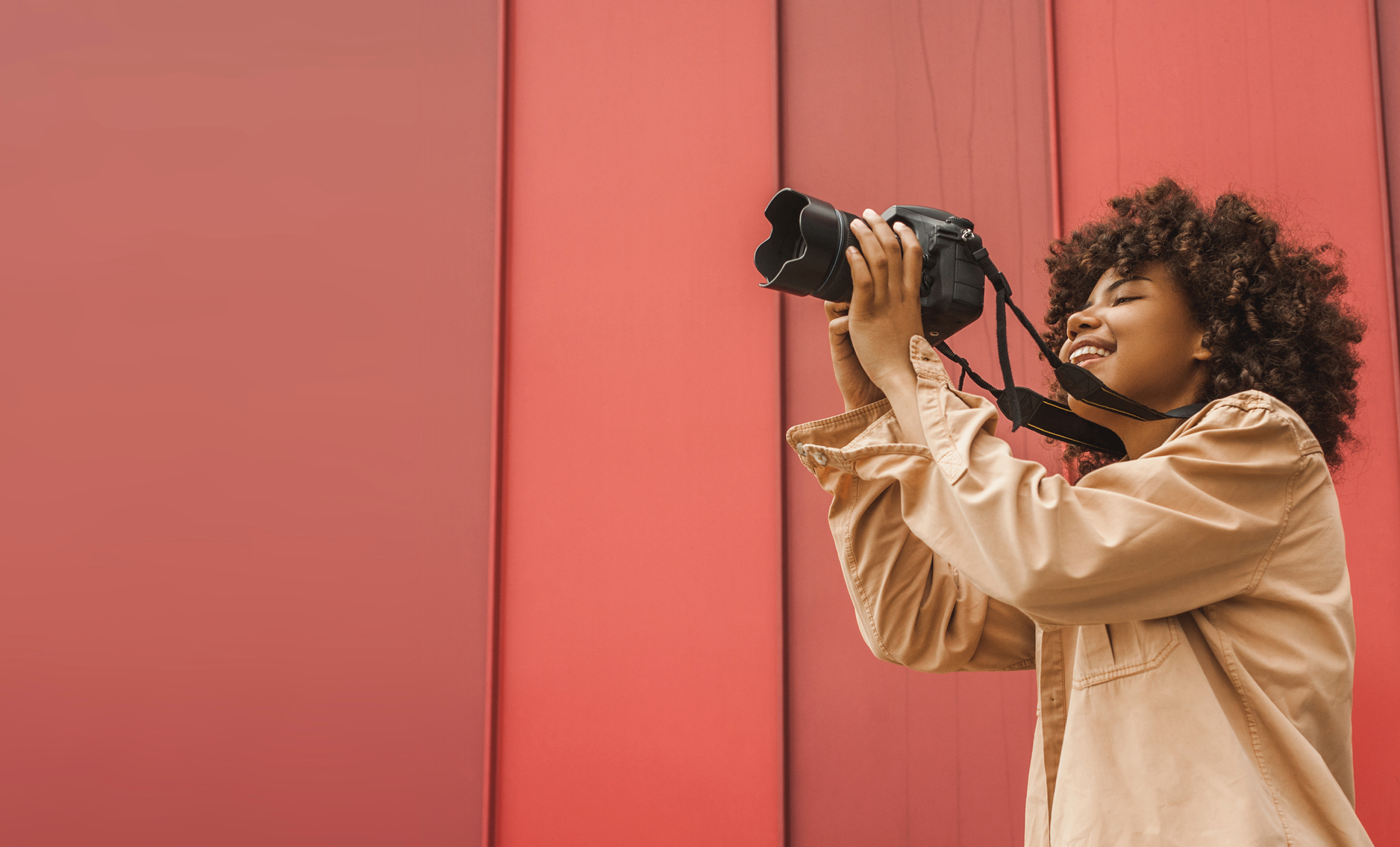 Find photographers/videographers for your shoots easily!
Discover our professionals located in your area
See more
Utopix is recommended on Google by our customers