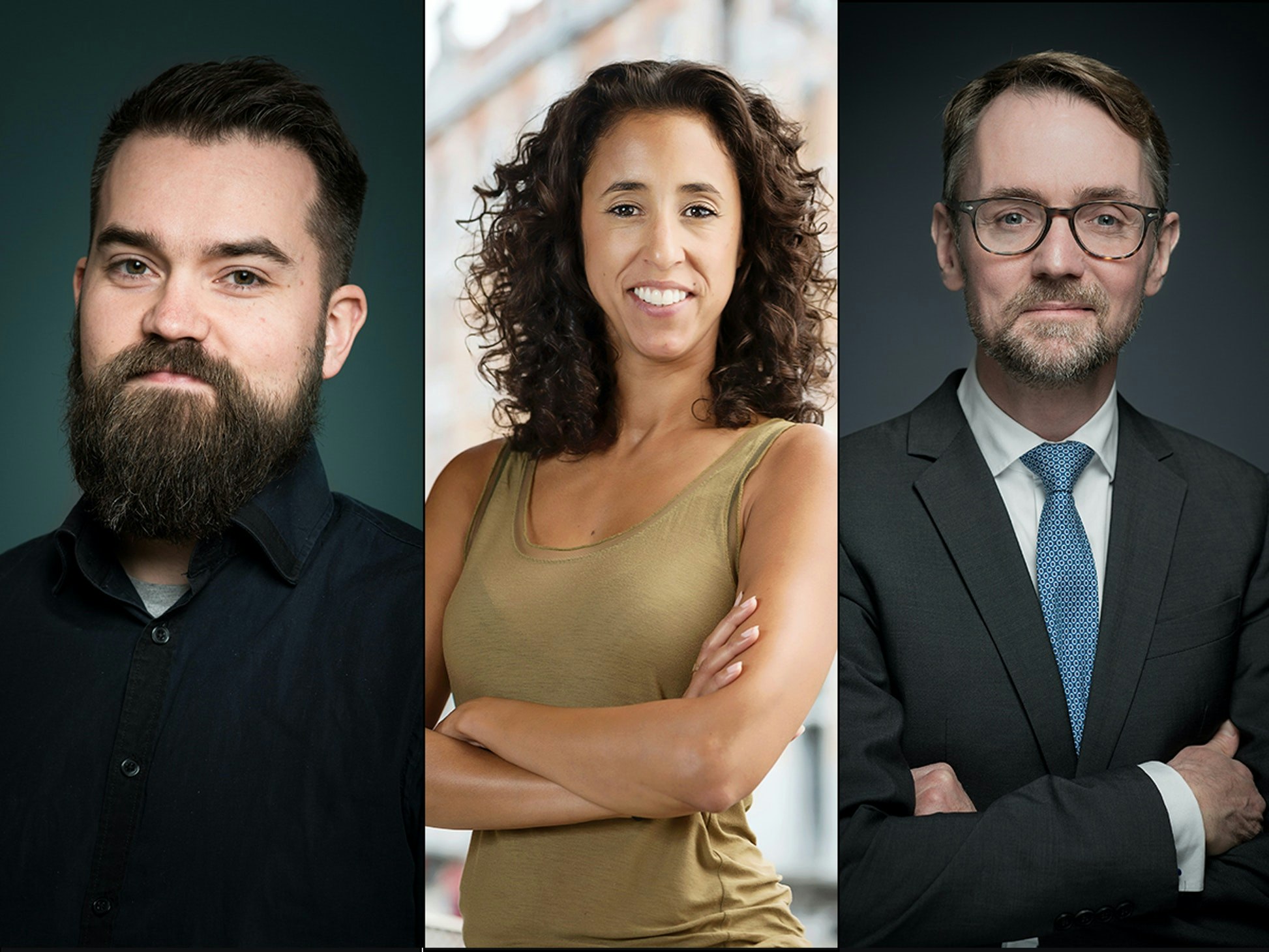 3 reasons to hire a professional photographer for your business
Published on December 25 2021 - 5 minutes reading
Did you know that content with photos increases visibility by 94% and is shared 40 times more? So why leave things to chance? Here are 3 reasons to use a professional photographer instead of an amateur to increase the impact of your "visuals"!
You show your employees at their best
You know that it is important to present your team, to show the human side of your business and to make you more accessible.
But if you go that far, why ruin it with poorly framed, poorly lit, poorly retouched photos?
Instead, choose a professional quality photo: its neatness will reflect your seriousness and your commitment.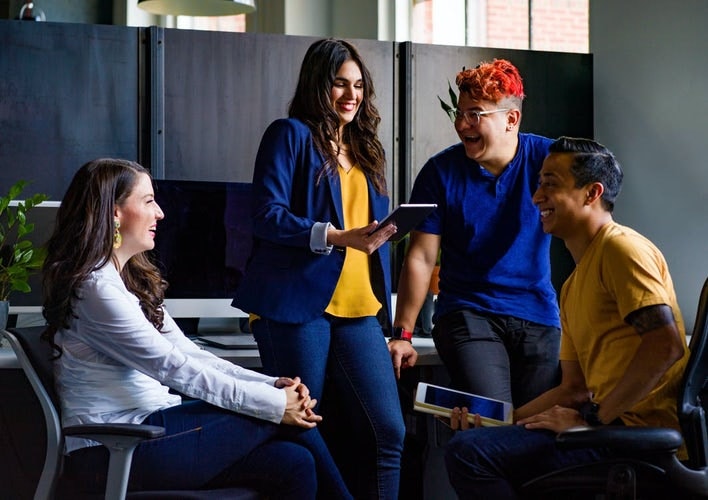 You will adapt your images to the DNA of your company
If you want to offer a professional photo to your team for your website (and inevitably also for their profile picture on Linkedin), why not take advantage of it to reflect your universe?
A professional photographer will help you showcase your identity.
Your customers expect creativity from you? Show them that you are creative!
Find a professional easily
They expect you to be a man of the field? Show them that you are in the field!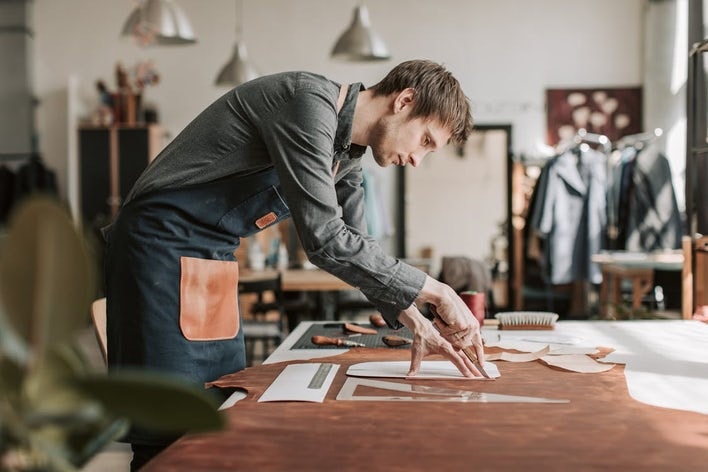 Share your universe
Want to be known? Make people talk about you, show that your company is alive, show what you do, what happens there! Internally and externally.
Show why it's great to work with or at your company and why you can be trusted.
Professional photo reports will allow you to share your achievements (construction sites, campaigns, products, ...) and your events (product launches, team-building, staff parties, ...), or even just a day at the heart of your business. With each time the little "plus" that emerges from well framed and well reworked photos.
Convinced?
At Utopix you will find the specialist, the creative and the artist you need for all your photographs.
Maxime Arcari
CEO & Cofounder @ Utopix
Our professional photographers and videographers.
Whether you are looking for an event photographer, an expert in culinary photography, a portrait photographer or a professional videographer to make a presentation of your company, we can help you via our network of professionals and our project management platform dedicated to professionals in the communication and marketing sector.
Companies in all sectors, as well as communication, event and advertising agencies, have never consumed and produced as much photo and video content as they do today. On the other hand, the profession of professional photographers and videographers is constantly attracting a growing number of new talents. Our ambition at Utopix is to facilitate and optimise the meeting between a corporate client with a project and the best professional photographer or videographer in the world.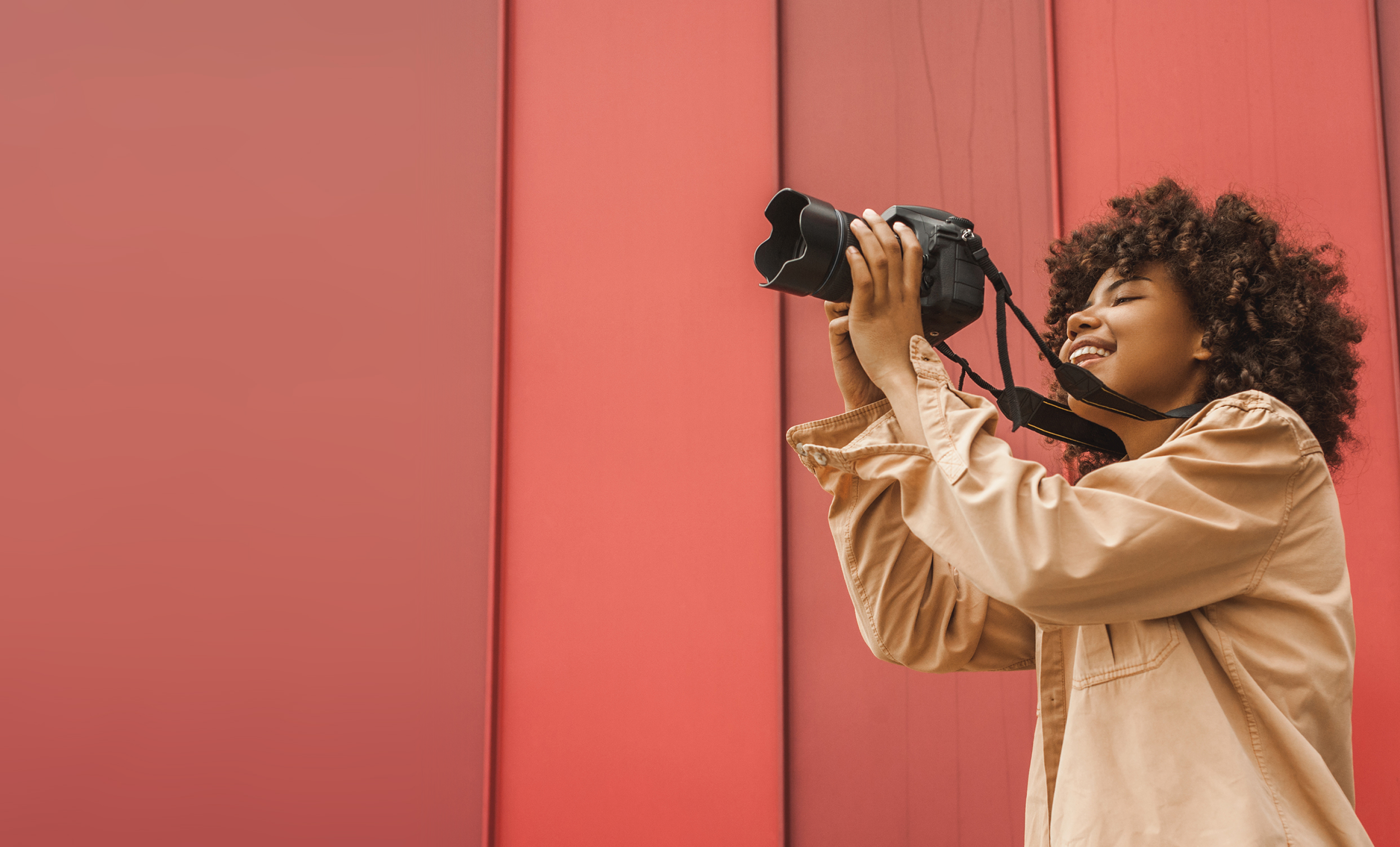 Find photographers/videographers for your shoots easily!
Discover our professionals located in your area
See more
Utopix is recommended on Google by our customers