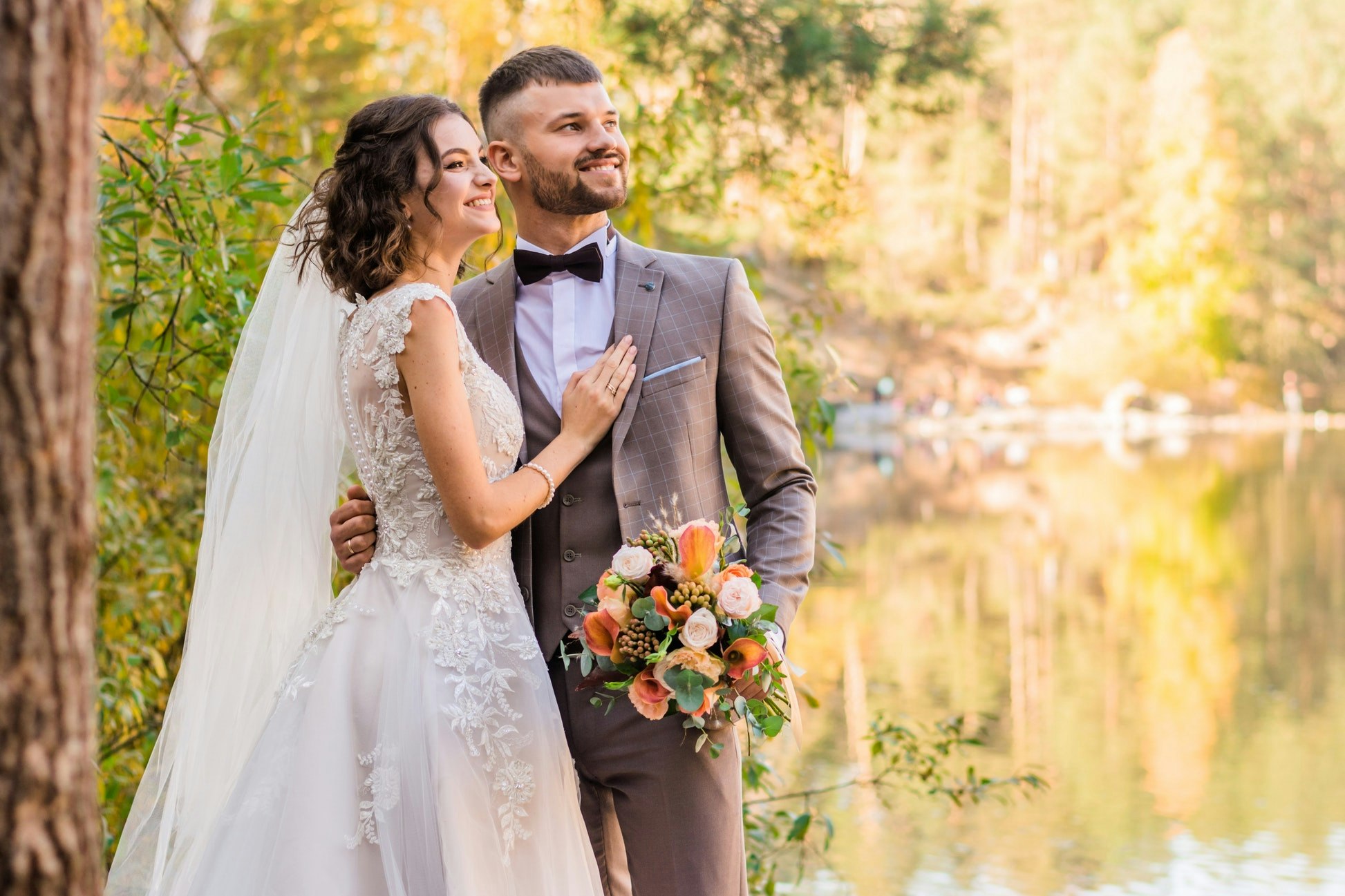 5 reasons to hire a professional photographer for your wedding
Published on January 04 2022 - 5 minutes reading
5 reasons to hire a professional photographer for your wedding
When it comes to planning your wedding, there's one thing you can't afford to miss, or you'll have very few memories of your special day. Have you found it? Hire a professional photographer of course. And for good reason: keeping photos of your wedding day is essential to remember this special day. If you want to take pictures, you might as well make sure they are of high quality. For that, being accompanied by a professional wedding photographer is very advantageous.
Discover the five main reasons why you should hire a professional photographer for your wedding day.
State-of-the-art equipment for exceptional photos
One of the most important requirements for successful wedding photos is to have a quality camera. However, acquiring such a camera is extremely expensive... and you need to know how to use it.
Find a professional easily
In fact, hiring a professional wedding photographer will save you money: you won't have to buy a camera that you will put in the hands of an inexperienced person. And you won't have to lament the quality of your wedding photos or think about asking your guests to send you the photos taken with their smartphones.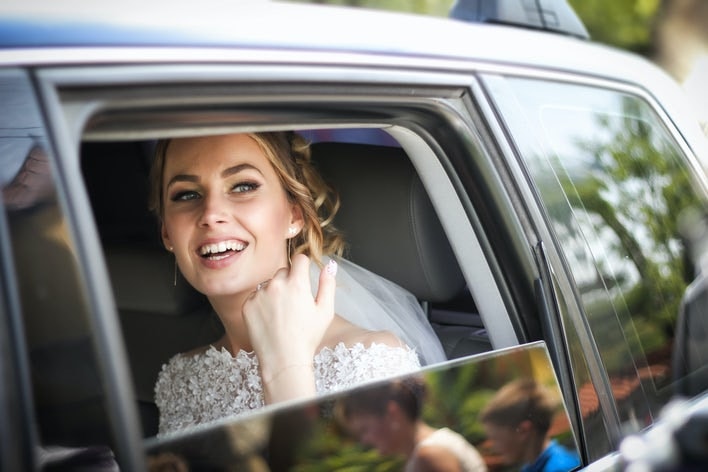 The professional photographer will bring his equipment and only he will know how to use it correctly so that the pictures taken will faithfully transmit the emotions of your couple and the crowd. It will not be one or two photos of your wedding that will be successful, it will be all the photos that will be breathtaking.
A professional is better than an amateur
Asking an amateur photographer to take your wedding pictures can be a very bad idea. Organizing a wedding is stressful enough as it is, only to have to deal with a third party who is supposed to immortalize your couple once the big day arrives.
Delegating this task to a professional wedding photographer is also to have peace of mind. His years of experience will make him know exactly where to place himself to immortalize you and will know how to "click" at the right moment to capture those stolen moments of happiness.
The trust you place in him will allow the production of quality photos and the photographer will know how to anticipate the best moments (that unique moment when you put the ring around your fiancé's finger) to capture the key moments of the wedding. These are the reasons why you must choose your photographer with care.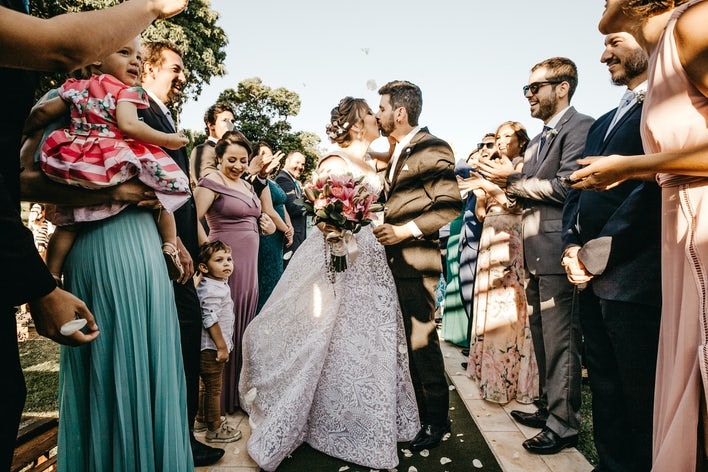 Discreet and available
Remember that the professional wedding photographer is not a guest at the wedding. He is there for his work and his objective is above all to produce quality shots. The advantage of a professional photographer is that he will easily be forgotten by you and the guests. In this way, he will be able to immortalize perfectly the moments where the bride and groom and the guests will reveal themselves.
He will know how to realize photos where you had no idea you were being photographed. In this way, the photos will be of a striking naturalness. The photographer will wander throughout the wedding between the guests and the bride and groom to capture all the moments of joy and happiness that will emerge.
Professional from the beginning to the end of your wedding
Who says professional photographer says... professionalism. Well beyond taking pictures, the photographer has above all a reputation to keep. This is the key to his success. Thus, in case of unforeseen events or others, he will put all his professionalism at the service of your wedding. He will always have a plan B in his pocket in case of unforeseen events. His objective is simple: to provide you with the best photographs that it is for one of the most beautiful days of your life.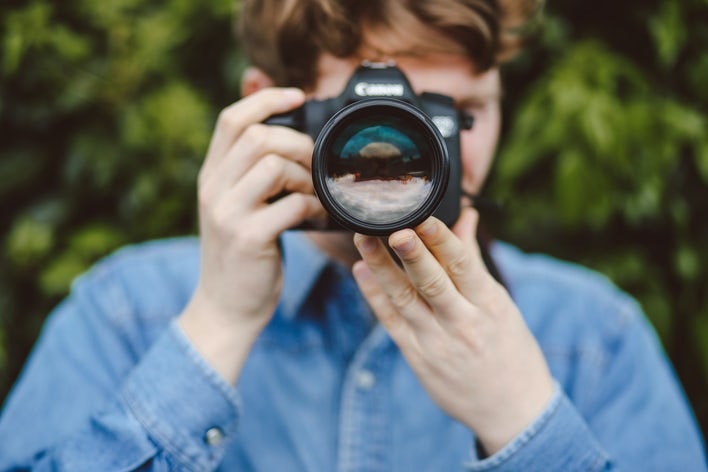 Thus, in the event of change of plan, of capricious weather or problems within the marriage, it will be able to make so that the photographs retranscribe only the success which will have been the marriage. Moreover, if he has a health problem on the day of the wedding, he will call upon one of his colleagues of whom he knows the quality of his work. On the contrary, an amateur will be distraught and there is a strong chance that you will find yourself without photographers for your wedding.
The guarantee of quality photos
Hiring a professional wedding photographer is not a cost. It is even an investment. And for good reason: it's the guarantee to have quality photos that will allow you to remember your wedding for the rest of your life.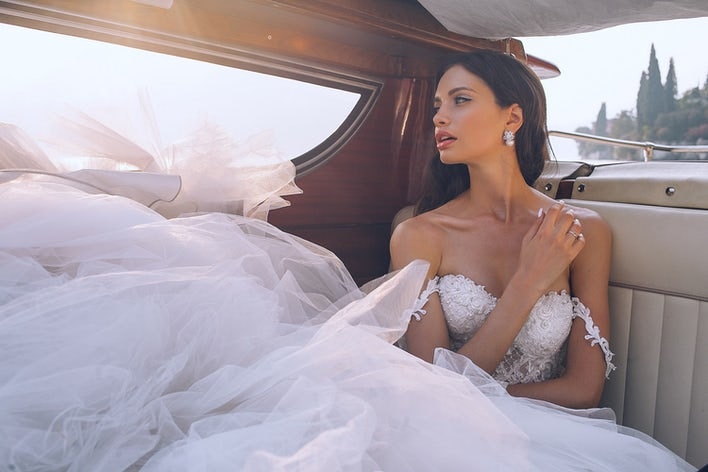 Well beyond taking pictures, your professional will take
Maxime Arcari
CEO & Cofounder @ Utopix
Our professional photographers and videographers.
Whether you are looking for an event photographer, an expert in culinary photography, a portrait photographer or a professional videographer to make a presentation of your company, we can help you via our network of professionals and our project management platform dedicated to professionals in the communication and marketing sector.
Companies in all sectors, as well as communication, event and advertising agencies, have never consumed and produced as much photo and video content as they do today. On the other hand, the profession of professional photographers and videographers is constantly attracting a growing number of new talents. Our ambition at Utopix is to facilitate and optimise the meeting between a corporate client with a project and the best professional photographer or videographer in the world.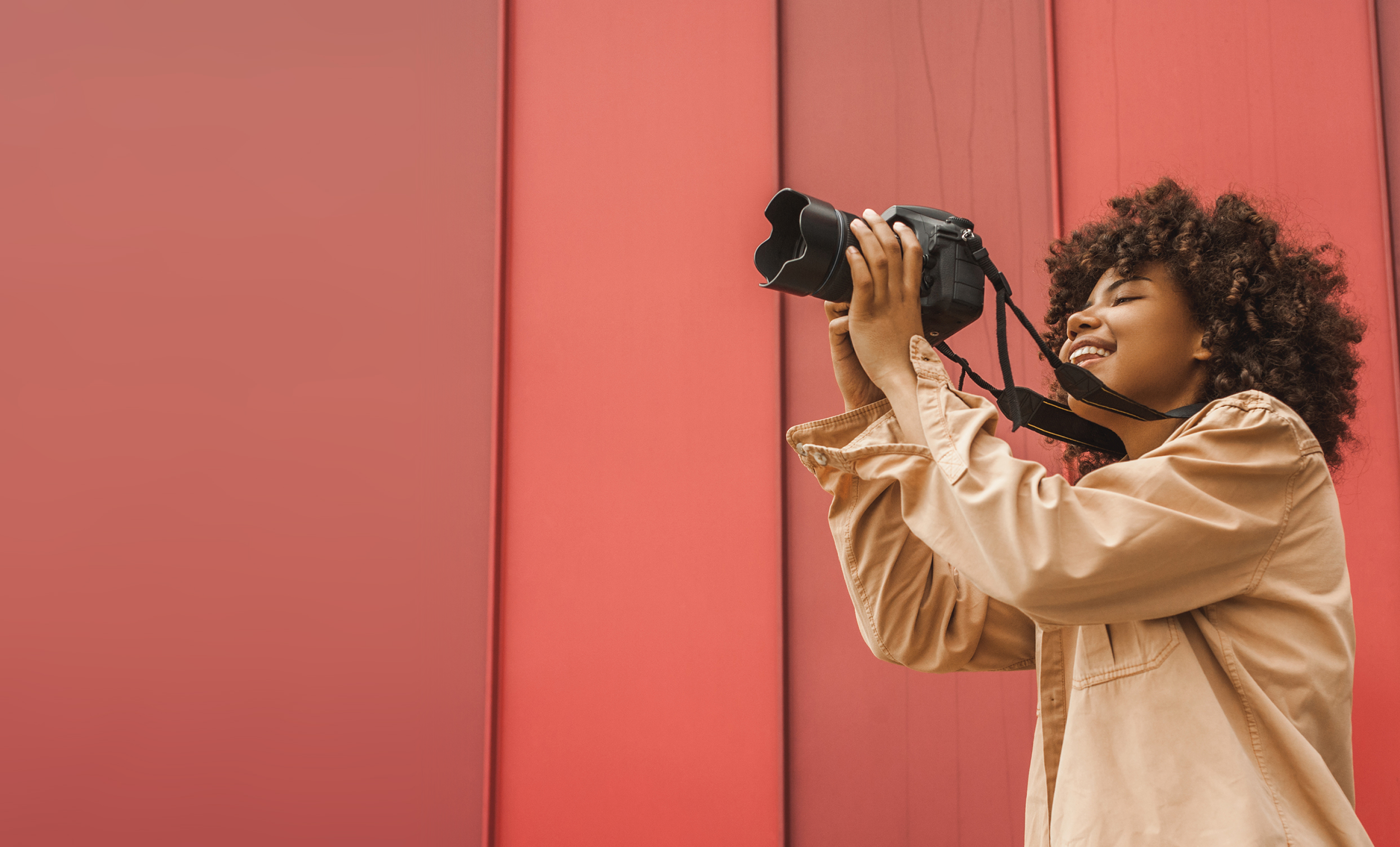 Find photographers/videographers for your shoots easily!
Discover our professionals located in your area
See more
Utopix is recommended on Google by our customers