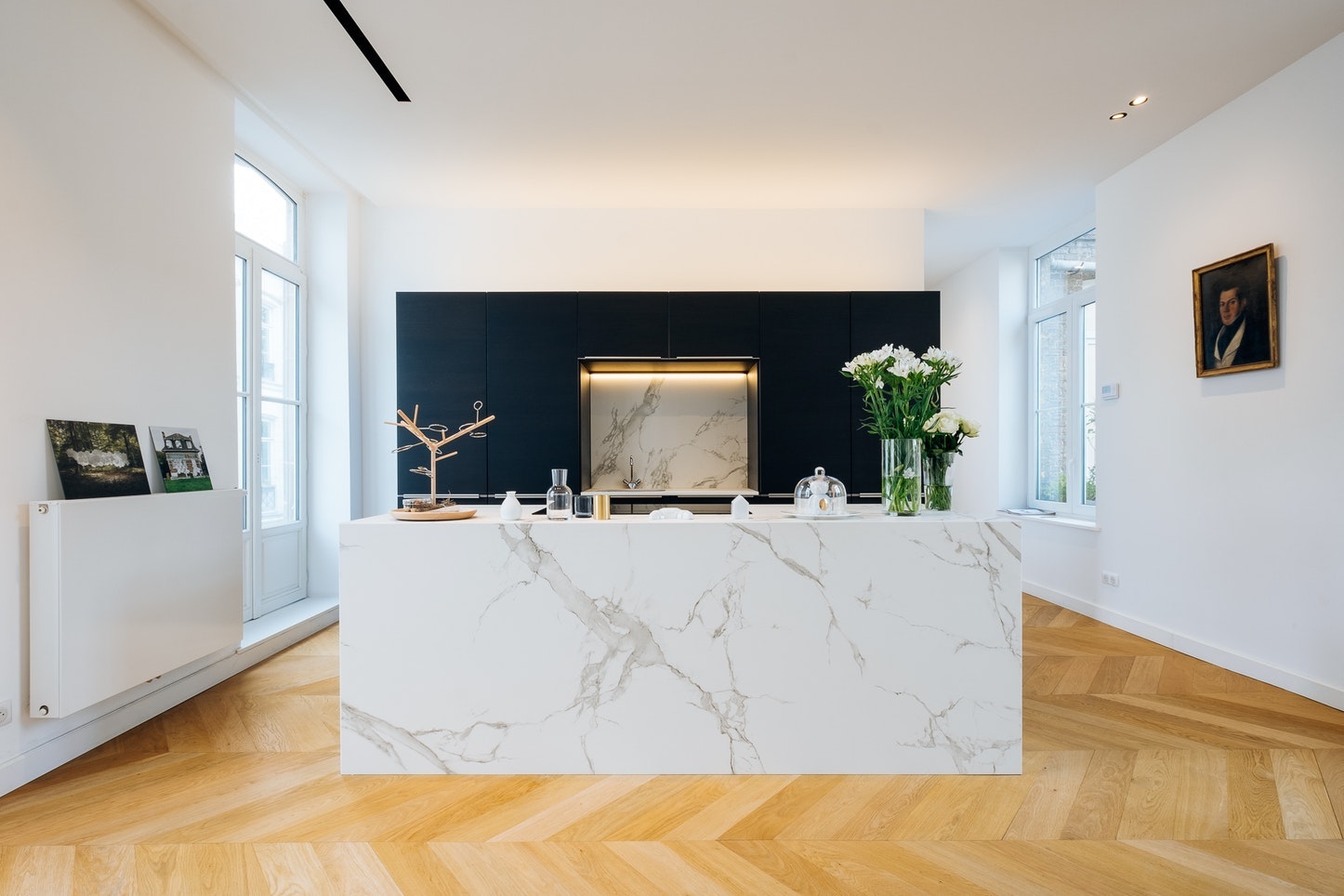 Real estate photography: 4 key points to highlight a property
Published on December 29 2021 - 5 minutes reading
In this article, I could give you many advices concerning the position of your camera, or the settings to be privileged, but it seems important to me to approach other essential points to keep in mind during the realization of your real estate photo report.
Indeed, to put yourself in the shoes of the potential buyer looking for his future property or investment seems to me to be essential, even when I have to face technical rules that we would not generally deviate from.
1. Spotlight on the brightness of the property
"Besides, it's sunny today" and its opposite "What a pity it's not sunny", are sentences I regularly hear during my real estate photo reports - something you have to learn to live with depending on your region.
Find a professional easily
The reflex that I have adopted in the choice of the layout of my camera during my real estate reports is to highlight the light entry points of the rooms. The goal is to make the person who is looking for a new property understand that it has enough openings to feel good.
My advice: Remember to open the shutters and blinds as much as possible, get rid of the things that would obstruct the light entry points such as on the windowsill.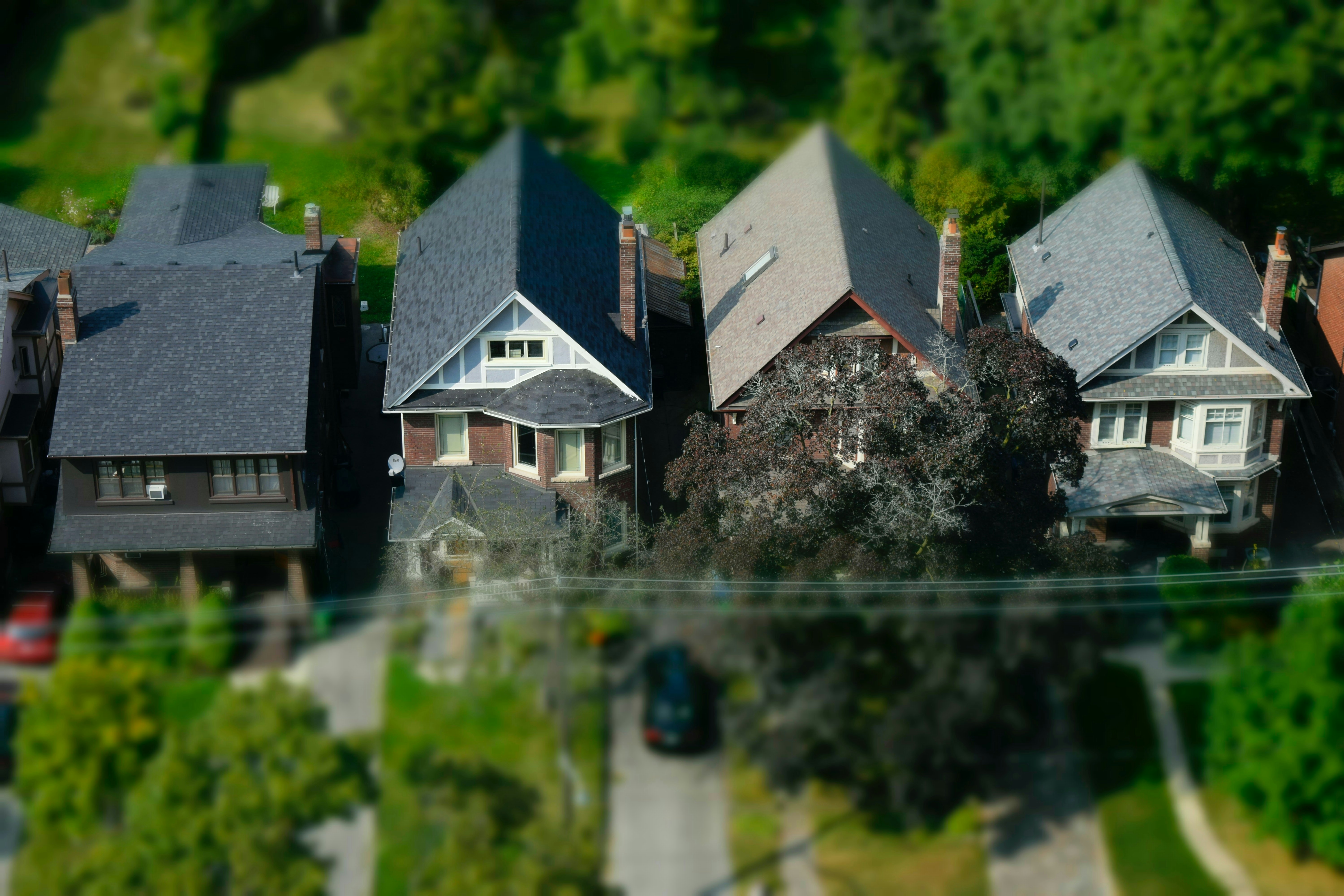 2. The real estate photo must allow you to project yourself
Another essential point for a successful real estate shooting is to be able to present a property in which a third person can easily project himself. Indeed, it is important to be able to concentrate on the essential rather than to leave the opportunity to your audience to give its opinion on the arrangement and the decoration of housing.
Similarly, remove objects that are visually distracting - bright or fluorescent colors, and multi-colored textiles (towels, plaid, dish towels, etc.). By eliminating as much extraneous information as possible, your photos allow you to more accurately envision the volume and layout of the rooms.
My advice: From time to time, I move furniture - lightly, or with the help of another person if the item is too bulky; save your back! Indeed, the layout of some furniture can block the arrival of light (an armchair in front of a bay window), or limit the point of view of the room that we photograph.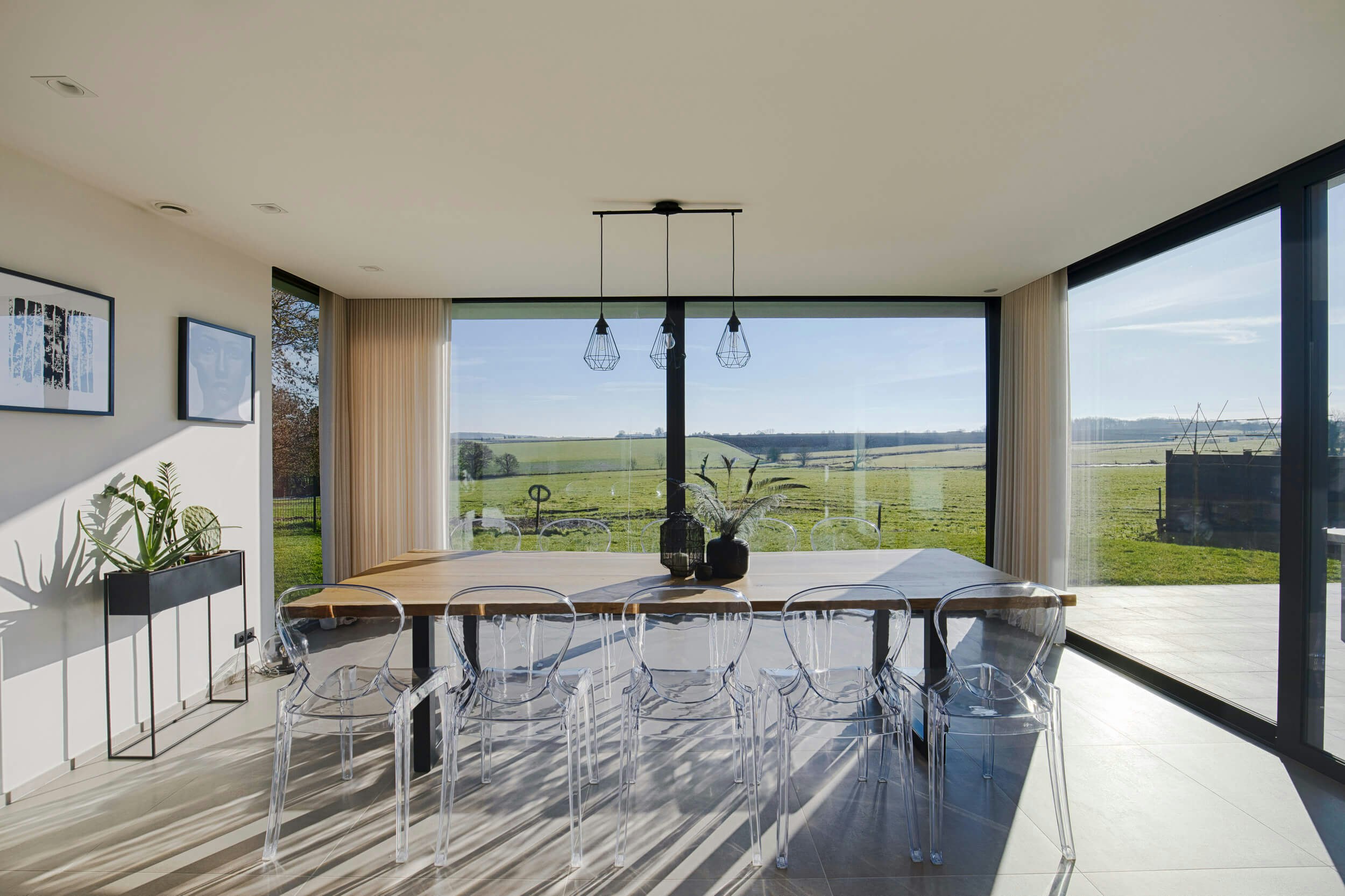 3. Not everything is good to photograph
My advice might seem counter-intuitive. Nevertheless, my role as a real estate photographer pushes me to argue the fact of not taking certain photos.
Imagine: you've just taken the shots of the living rooms, now you have to move on to the service or secondary rooms to finalize your real estate report.
Unfortunately, some places are not necessarily suitable for shooting, because the rooms are not arranged in a photogenic way or are simply too small.
My advice: Don't illustrate these spaces and leave room for the description that will capture them in black and white and allow the future visitor to appreciate the room in person.
4. The story is in the details
Once the main rooms and volumes of the property for sale have been photographed, it's time to call upon your "creative talents" in real estate photography - we agree, the goal is not necessarily to take the shot that will end up in the Art-Basel.
The objective is to emphasize the details of the property for sale, but also to tell the story of the property that is photographed: a style of architecture, a particular period (Art Deco, Belle Epoque, Industrial, etc.), noble materials (marble fireplace, elm parquet floor with very large boards, exposed beams).
The details photographed can be diverse and varied, but this particular attention will allow your property to stand out and increase its interest in the eyes of future buyers.
My advice: Take a wide shot by putting yourself close to the subject you wish to accentuate - the foreground remains the most visible on a photo. You can also choose to go to a medium or close-up shot if the detail in question allows to keep the style of a real estate shooting.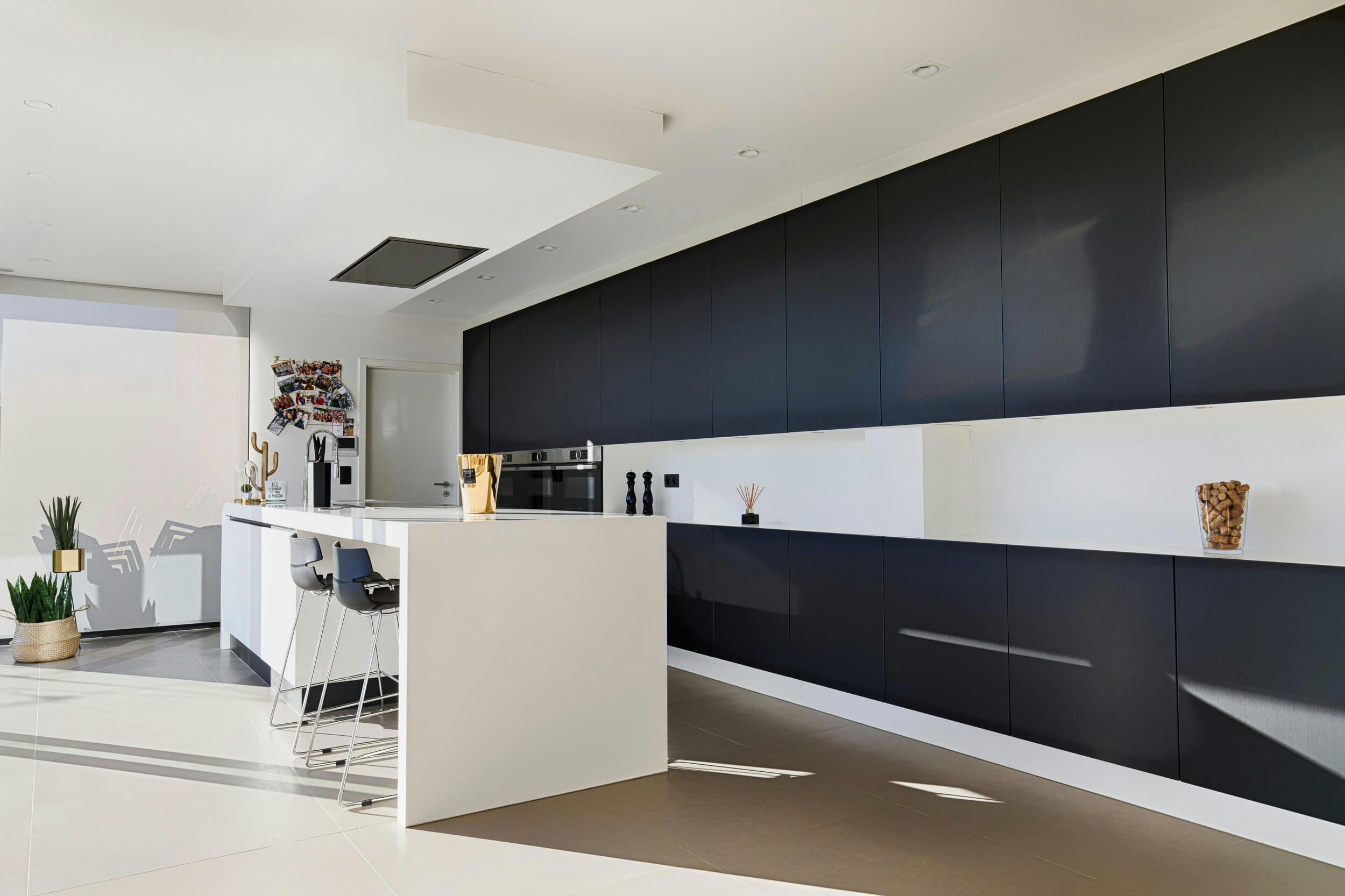 Utopix Tip: In addition to taking quality real estate photographs, you can also showcase your property using other popular technologies such as drone photography or virtual tours!
A project in mind?
Maxime Arcari
CEO & Cofounder @ Utopix
Our professional photographers and videographers.
Whether you are looking for an event photographer, an expert in culinary photography, a portrait photographer or a professional videographer to make a presentation of your company, we can help you via our network of professionals and our project management platform dedicated to professionals in the communication and marketing sector.
Companies in all sectors, as well as communication, event and advertising agencies, have never consumed and produced as much photo and video content as they do today. On the other hand, the profession of professional photographers and videographers is constantly attracting a growing number of new talents. Our ambition at Utopix is to facilitate and optimise the meeting between a corporate client with a project and the best professional photographer or videographer in the world.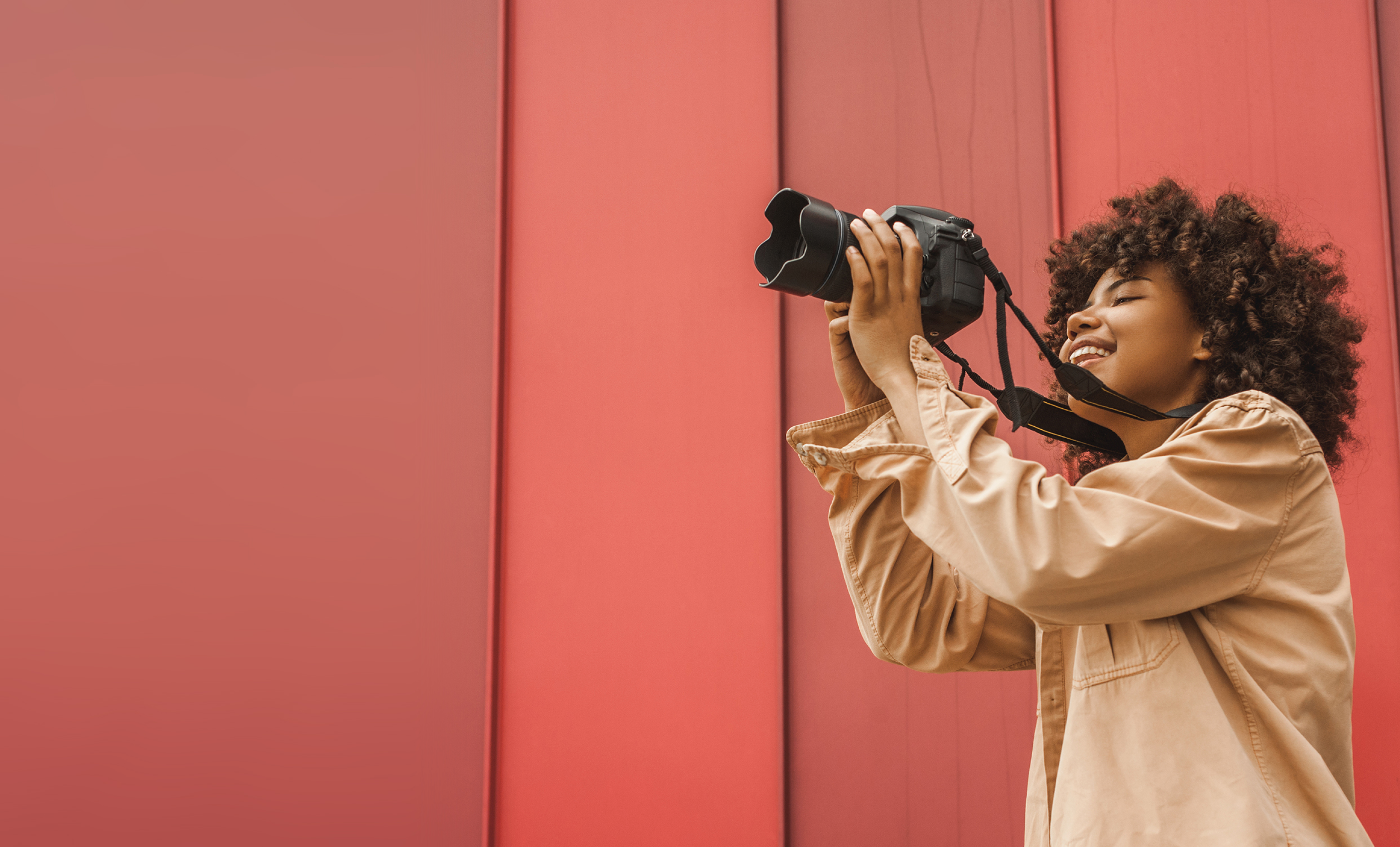 Find photographers/videographers for your shoots easily!
Discover our professionals located in your area
See more
Utopix is recommended on Google by our customers