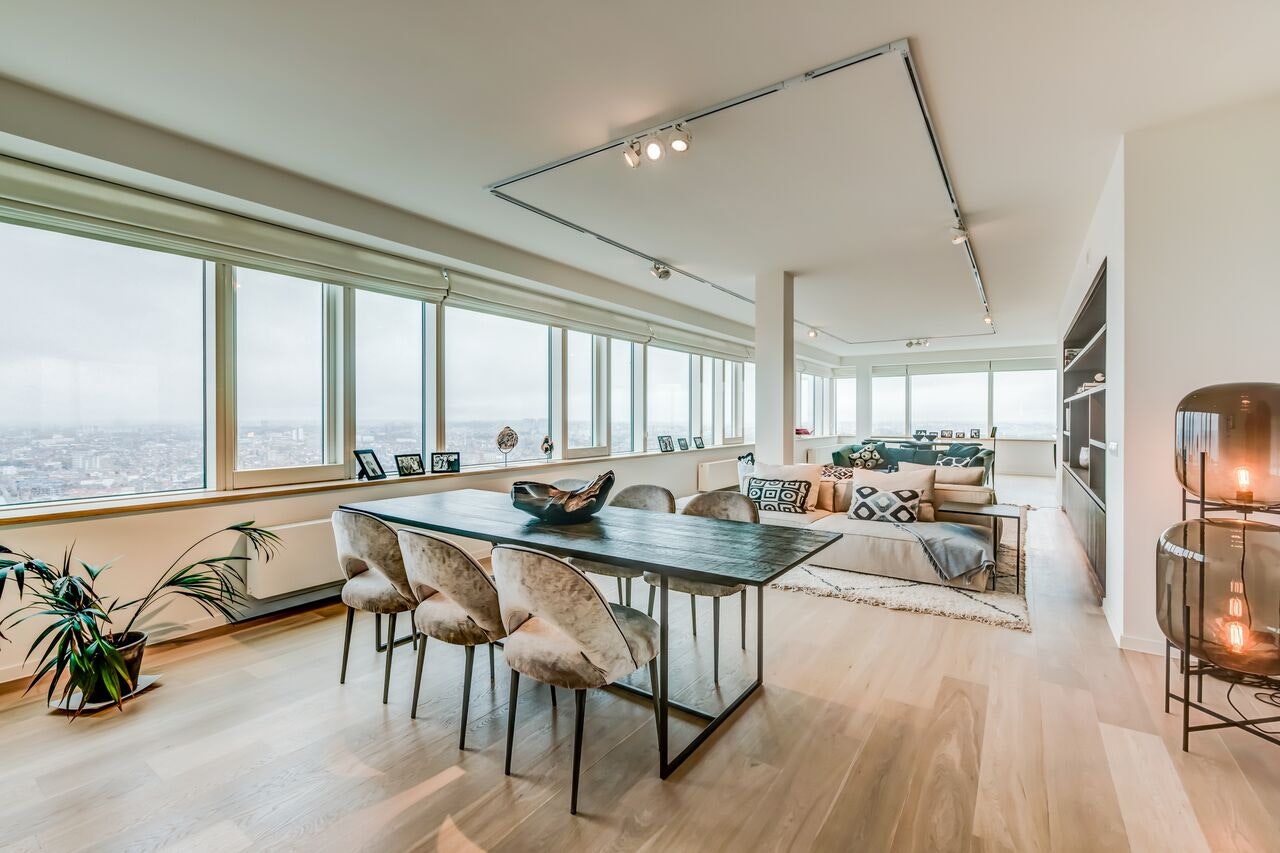 Real estate photography: 3 essential technologies to enhance a property
Published on December 06 2018 - 5 minutes reading
Nearly one in four people do not bother to read a real estate ad if the main photo is not appealing.
A problem that real estate photography easily solves, a discipline that is more technological than ever.

1. The Drone
A jewel of technology, the drone is becoming more and more popular. Real estate photographers and their clients are increasingly interested in aerial photography.
The drone offers several advantages: fast to deploy, easy to handle and quiet, it offers a unique perspective on the property's environment. It is also an essential tool to get as close as possible to the subject and provide exceptional shots in complete safety.
2. Real estate photography rhymes with "reflex".
Smartphone is easy, but a reflex offers an incomparable result. Good equipment is essential to take good quality shots. A wide-angle lens is a must have for any self-respecting professional. It enlarges the rooms and allows you to reveal the full potential of your properties!
Find a professional easily
Finally, using a seasoned real estate photographer is even more important for exceptional properties. For exceptional places, exceptional photos.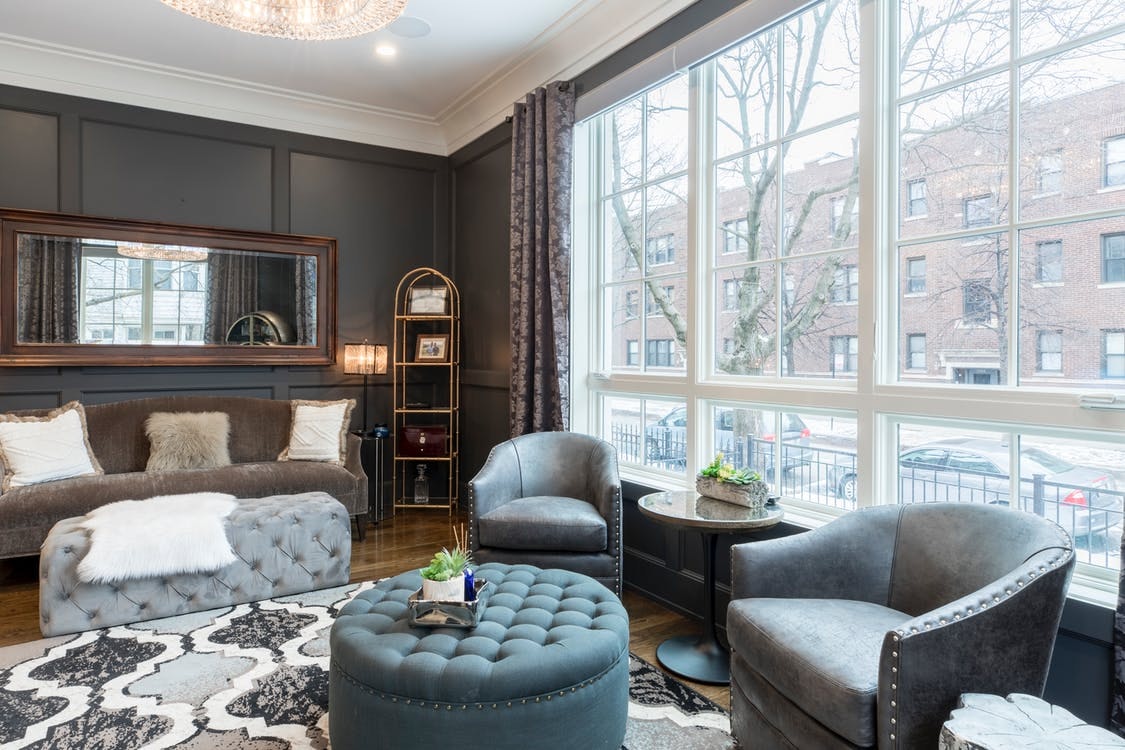 3. The virtual tours
The virtual visit is a real asset for a real estate advertisement. Whether through 360° photography or virtual reality, real estate ads are becoming more and more immersive. More than a preview, the virtual tour offers you a global vision of each room.
And the future looks bright: between immersive apartment tours and virtual home staging, the sky is the limit.
Organize a real estate shooting ? Tell us about your project and we will find you the right photographer!
Maxime Arcari
CEO & Cofounder @ Utopix
Our professional photographers and videographers.
Whether you are looking for an event photographer, an expert in culinary photography, a portrait photographer or a professional videographer to make a presentation of your company, we can help you via our network of professionals and our project management platform dedicated to professionals in the communication and marketing sector.
Companies in all sectors, as well as communication, event and advertising agencies, have never consumed and produced as much photo and video content as they do today. On the other hand, the profession of professional photographers and videographers is constantly attracting a growing number of new talents. Our ambition at Utopix is to facilitate and optimise the meeting between a corporate client with a project and the best professional photographer or videographer in the world.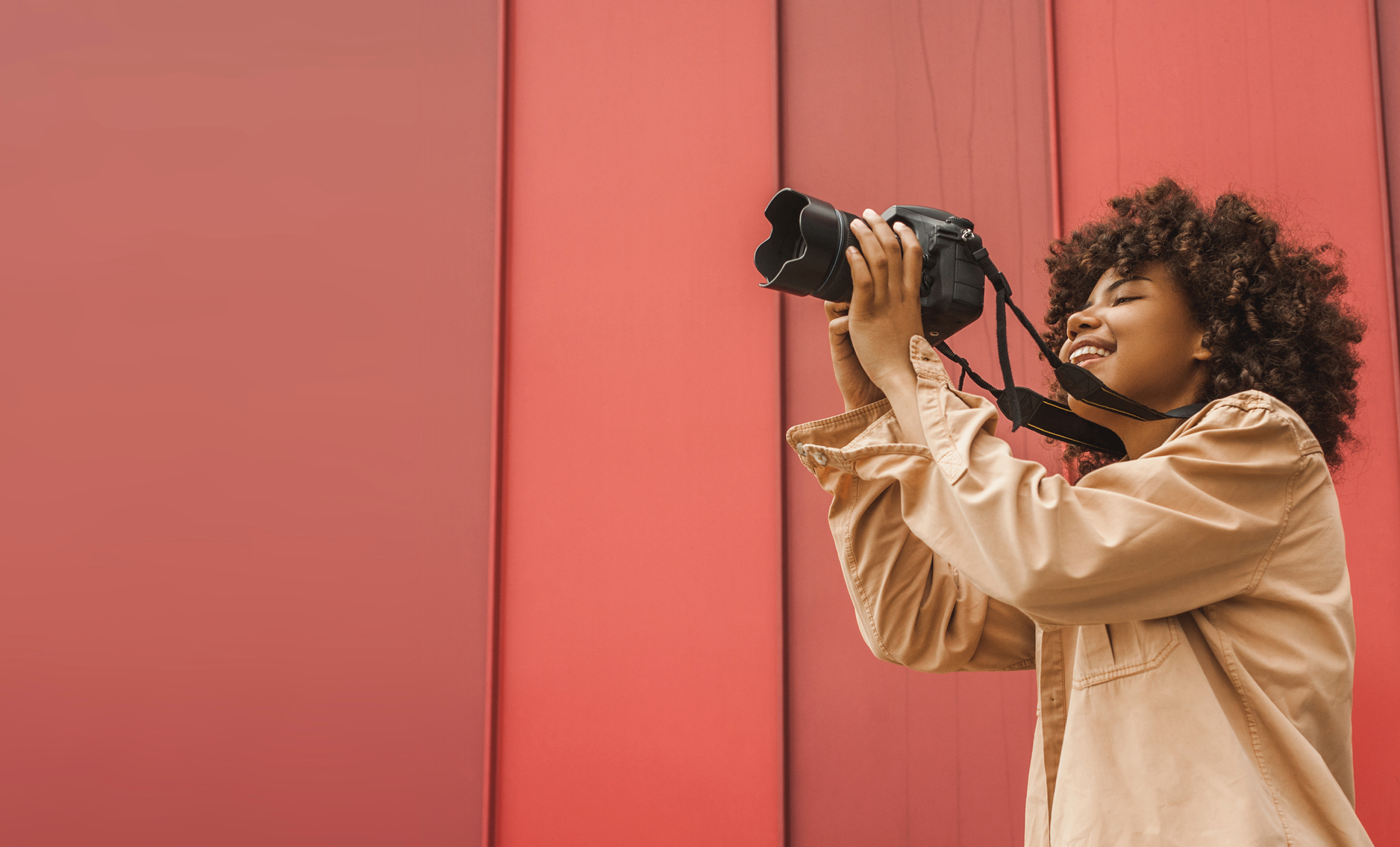 Find photographers/videographers for your shoots easily!
Discover our professionals located in your area
See more
Utopix is recommended on Google by our customers