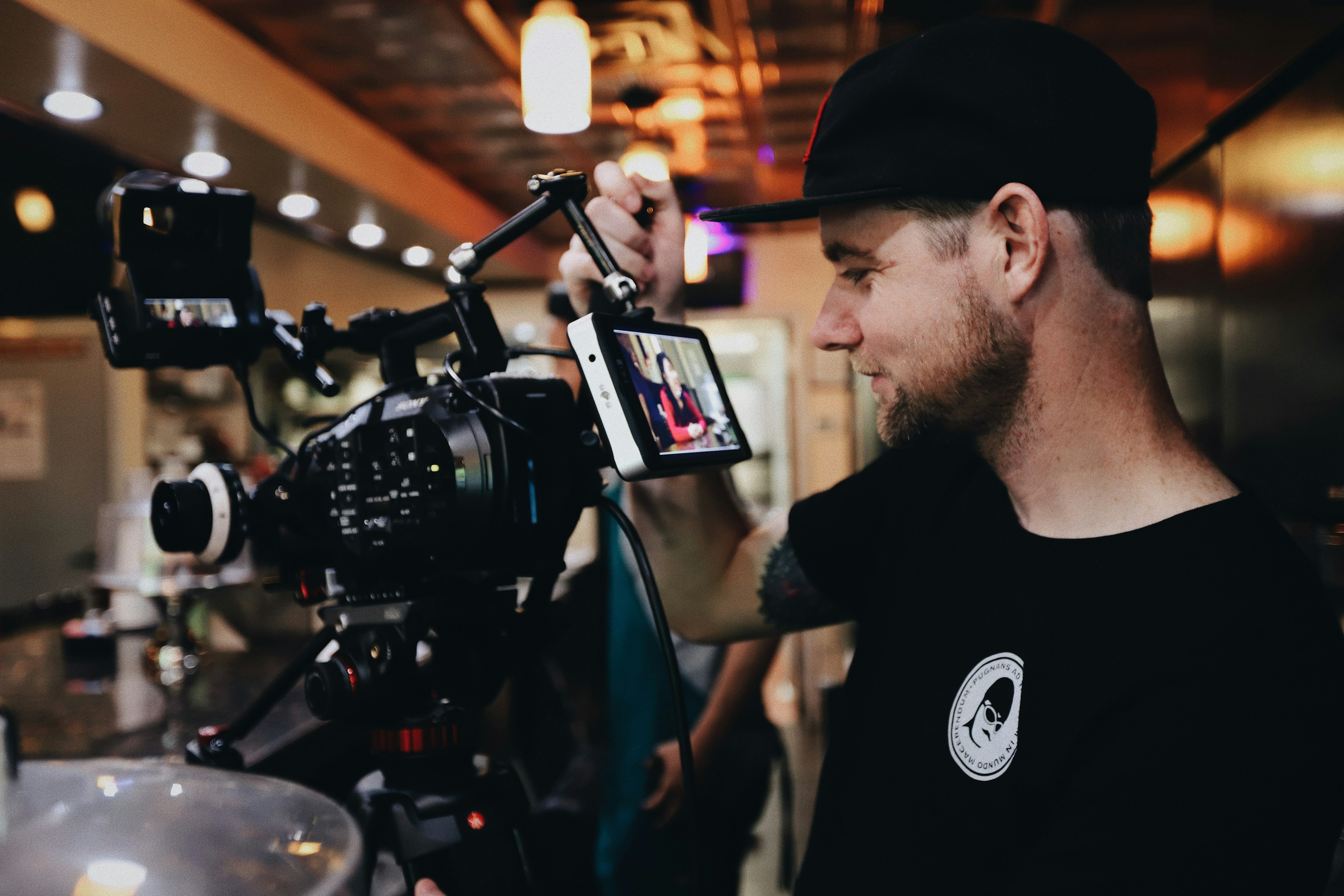 The Product Video : Boost your Sales !
Published on May 25 2020 - 5 minutes reading
Let's face it, the Internet is a great content fair. You can find everything, for everyone. For some time now, product video has been flooding our Facebook walls, Instagram stories and Tik Tok publications. However, how can we stand out in the ceaseless stream of images, texts and advertising that is poured out every day, every hour, every minute on the web? 
Thanks to digital democratization, the video produced is within everyone's reach, just a fingertip away from a mobile phone, a click away from the audience. 
However, standing out through video to sell your product requires a certain strategy to be included in your advertising campaigns in order to achieve the results you have set for yourself.
Product video: the customer's emotional experience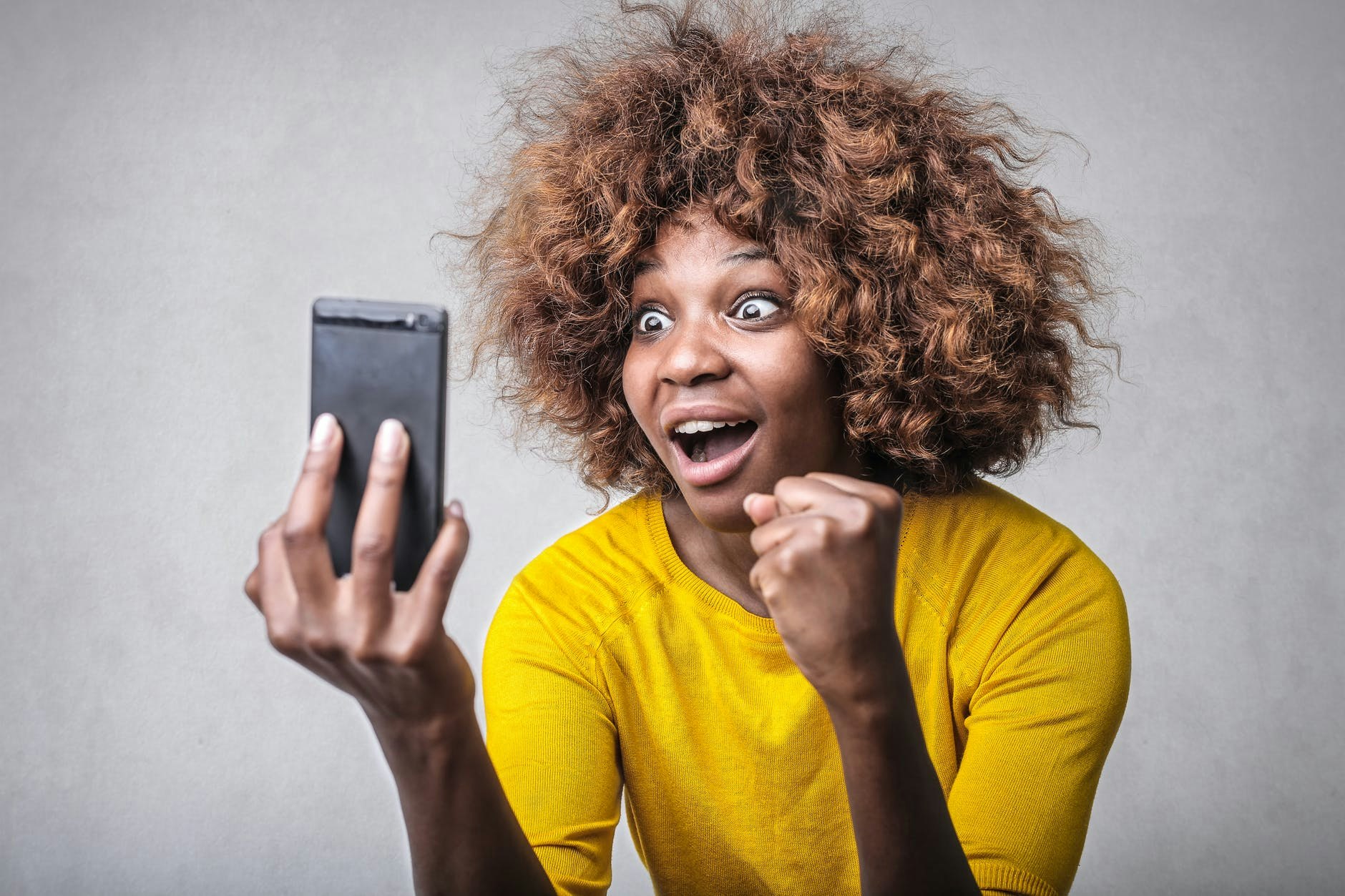 The bygone days of demo rooms have long since forced marketers to rethink the buying experience for the customer. While we can buy everything online, we still have "old-fashioned" consumer reflexes. 
Find a professional easily
The customer wants to touch, see, explore, smell, feel the product. But how do you share such an experience online ?
Let's face it, no image will ever give the sensation of the coveted cashmere sweater. But a video that focuses on the experience of softness that the product provides will allow the customer to feel the sweater on his skin and therefore make him want to buy it. The story of the person wearing the sweater must be told so that the consumer identifies with it and wants to have the same experience... by buying the sweater. Easy to say, but not always easy to do. 
Like all web content, product video must of course be optimized for search engines, but like text, it must first be seen by humans. And we humans are driven by emotion ! 
To capture the viewer's attention, talk to his or her childlike heart. When thinking about the presentation of your video, ask yourself if it could start with "Once upon a time". The human brain likes to be told stories... at any age. And no,, you can't get out of storytelling, even on tape.
 
The product presentation video: which medium to choose ?
In terms of marketing, the product demonstration video is no exception to the rule of the target audience. To reach your sales objectives, you must choose the best distribution platform.
Of course, YouTube is a sure value, but today the consumer is flooded with product videos. How can you stand out in what increasingly looks like a jungle?
The multiplication of social networks can work in your favour. As for luxury products, think about niche positioning. By choosing the social network that best suits your people, you will be able to stand out from the competition and hit the bull's eye.
Tik Tok is the creative and young media of the moment. 
Instagram and its stories allow for a close relationship with the client. 
Pinterest offers the option of video pins and is unique in reinforcing a company's brand image. 
YouTube can go from the world's largest supermarket to the small, neighborhood specialty market if you know how to use cable filters. Your professional expertise will help you make the right choice.
 
The goal of a product demonstration video... is sales !
Through the technical constraints that the use of the product video will require of you, don't lose sight of your primary objective: to sell a product. Yes, we're telling a story. Yes, we describe the product in detail. But, throughout your video, you must judiciously position CTAs, "Call To Action". Insert a button ''Buy Now'', ''Book Online'', ''Direct Payment'', etc... 
Don't forget: your customer is over-solicited by the videos and it is very likely that he will not find it for a deferred purchase.
Maxime Arcari
CEO & Cofounder @ Utopix
Our professional photographers and videographers.
Whether you are looking for an event photographer, an expert in culinary photography, a portrait photographer or a professional videographer to make a presentation of your company, we can help you via our network of professionals and our project management platform dedicated to professionals in the communication and marketing sector.
Companies in all sectors, as well as communication, event and advertising agencies, have never consumed and produced as much photo and video content as they do today. On the other hand, the profession of professional photographers and videographers is constantly attracting a growing number of new talents. Our ambition at Utopix is to facilitate and optimise the meeting between a corporate client with a project and the best professional photographer or videographer in the world.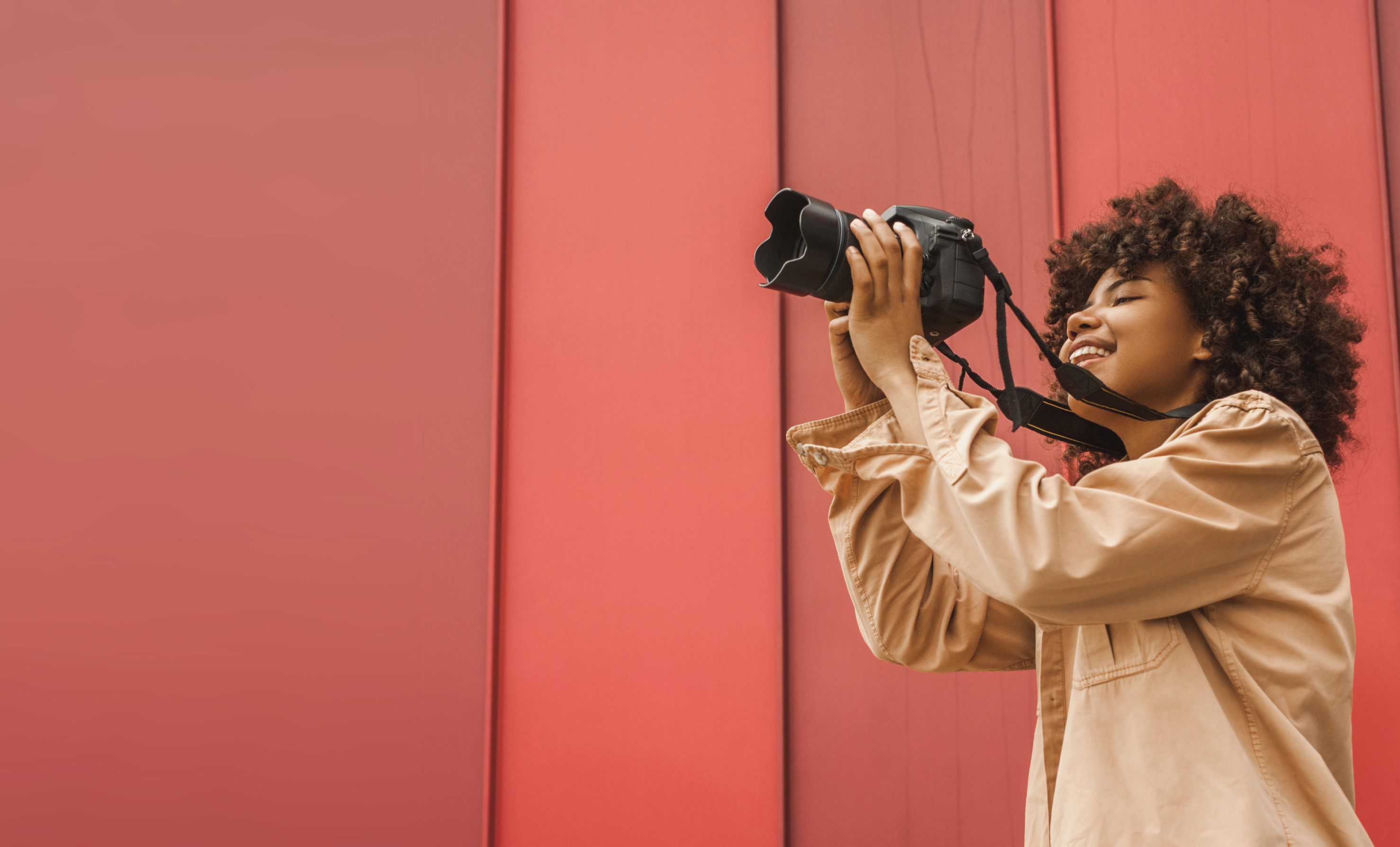 Find photographers/videographers for your shoots easily!
Discover our professionals located in your area
See more
Utopix is recommended on Google by our customers