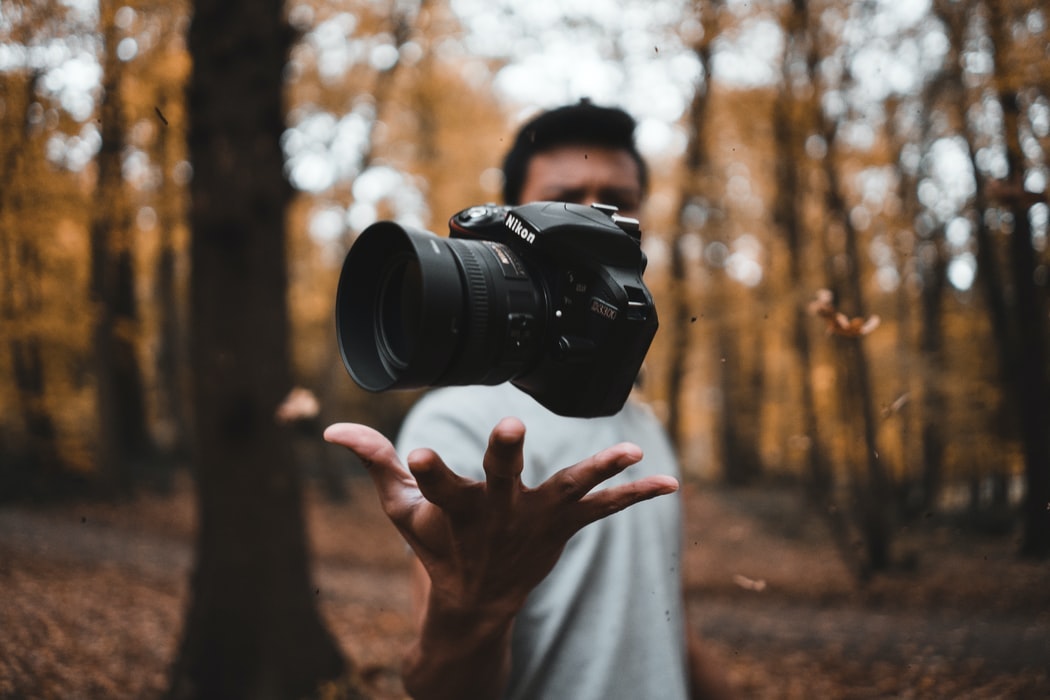 Picture marketing: creating value through photography
Published on May 19 2020 - 5 minutes reading
Picture marketing: creating value through photography
Have you ever heard of picture marketing? This image promotion on social networks has been on the rise for many years! Find out how picture marketing can help you create value and stand out from the competition.
What is picture marketing ?
The term picture marketing refers to the growing importance of visuals in the field of digital marketing. It consists of a set of promotional techniques, the objective of which is to highlight a company through creative and qualitative visuals.
Picture marketing helps the company to :
- Create a visual universe unique to its brand
- Promote its products and services
- Inspire confidence by giving an expert image
- Promote the success of a marketing campaign
- Getting a message across and telling a story
- Generate more engagement on social networks
- Improve its referencing on search engines
- Recruiting new fans on social media
- Transmit its values and philosophy
Find a professional easily
Using a neat and attractive marketing photo helps to underline what you are saying while adding value to your business. This has an important impact on your image: zoom in below !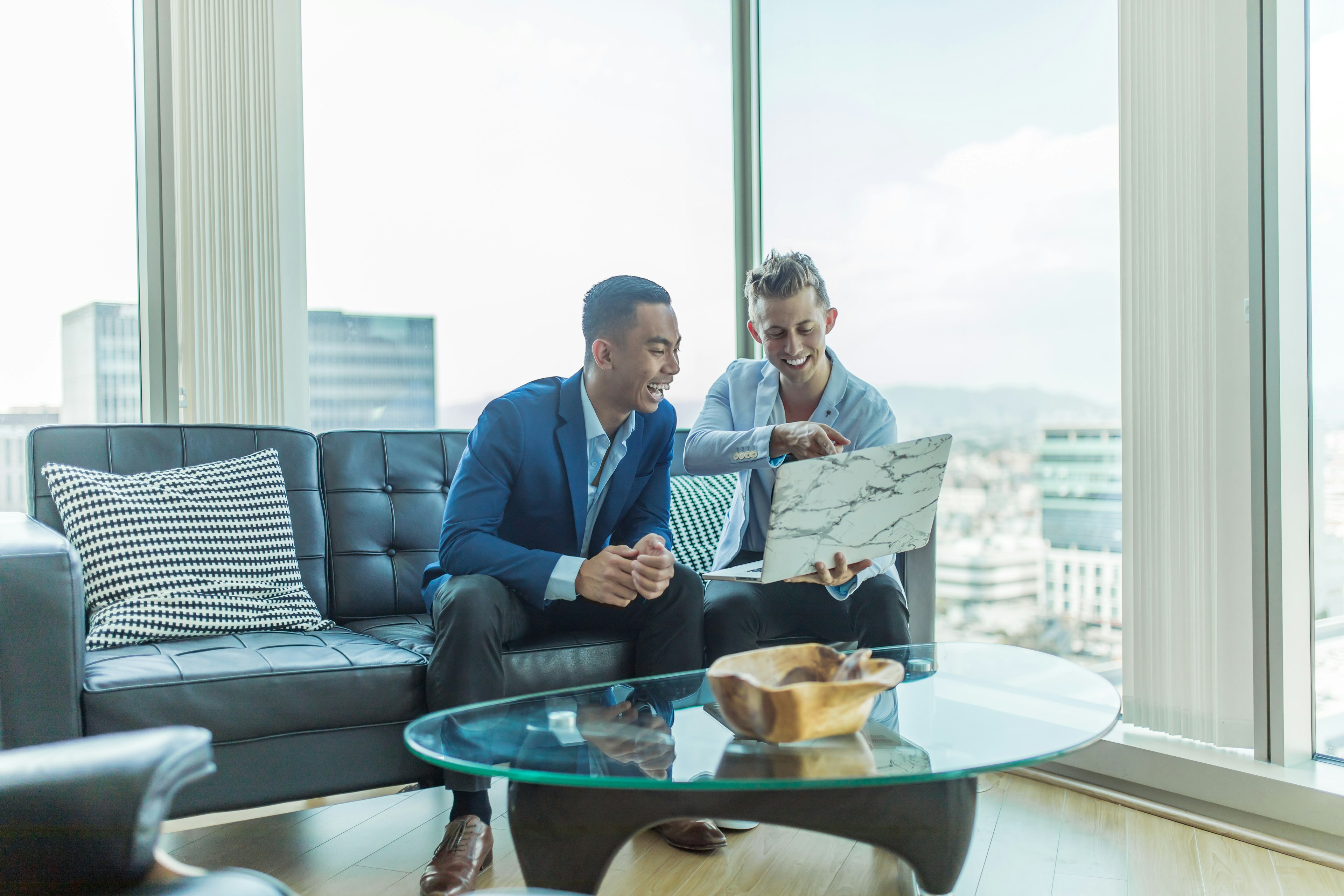 What impact does the photo have on digital marketing and brand image ?
In today's information-saturated society, photography has a huge impact. Quality images capture the attention of the internet user and generate more engagement.
On the e-commerce side, image also plays a major role in the buying process. A professional marketing photo inspires confidence and helps the potential buyer to project himself.
On a blog, articles with relevant visuals can generate up to 94% more views*. On Facebook, posts with images receive 352% more engagement than a simple link *!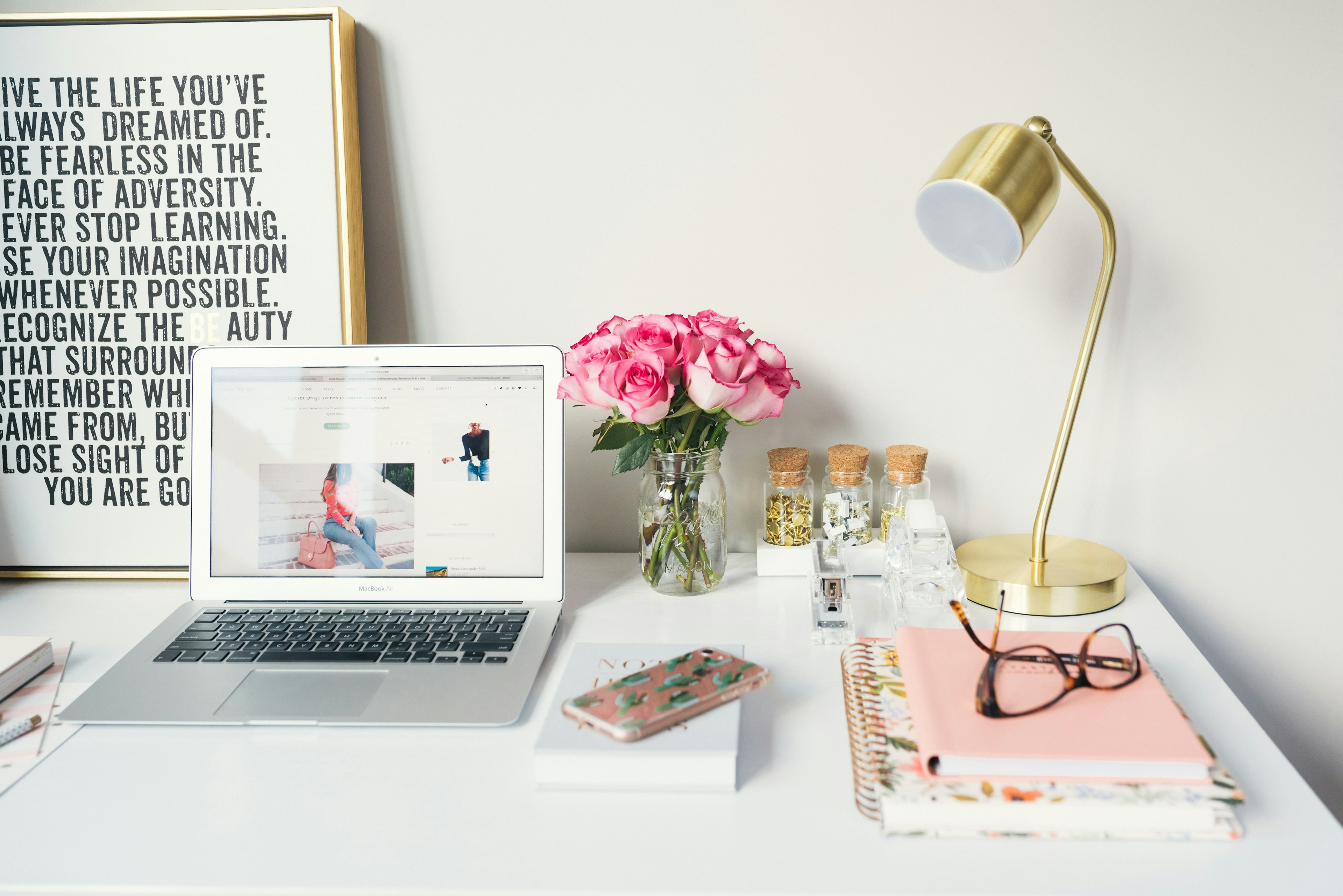 Picture marketing is also linked to a company's brand image. Thanks to a creative marketing picture, the internet user can easily recognize your brand. This enhances your company's value and sets it apart from its competitors, giving you the means to fully express your creativity. The power of the image is such that it is now unthinkable to do without it!
Many brands dedicate a large budget to an image-based communication strategy. For example, Redbull captures the attention of the Internet user thanks to its photos and videos on extreme sports. As for Starbucks, it enhances its basic cups with its own universe and sought-after marketing photos. And Mc Donalds even allows itself to make campaigns without a logo, so much its brand image is anchored in the minds of consumers.
Of course, having such a visual impact is not necessarily within everyone's reach. But one thing is sure: image marketing is an opportunity to be seized absolutely to promote your business on the Internet!
Source : https://www.mdgadvertising.com/marketing-insights/infographics/its-all-about-the-images-infographic/
Maxime Arcari
CEO & Cofounder @ Utopix
Our professional photographers and videographers.
Whether you are looking for an event photographer, an expert in culinary photography, a portrait photographer or a professional videographer to make a presentation of your company, we can help you via our network of professionals and our project management platform dedicated to professionals in the communication and marketing sector.
Companies in all sectors, as well as communication, event and advertising agencies, have never consumed and produced as much photo and video content as they do today. On the other hand, the profession of professional photographers and videographers is constantly attracting a growing number of new talents. Our ambition at Utopix is to facilitate and optimise the meeting between a corporate client with a project and the best professional photographer or videographer in the world.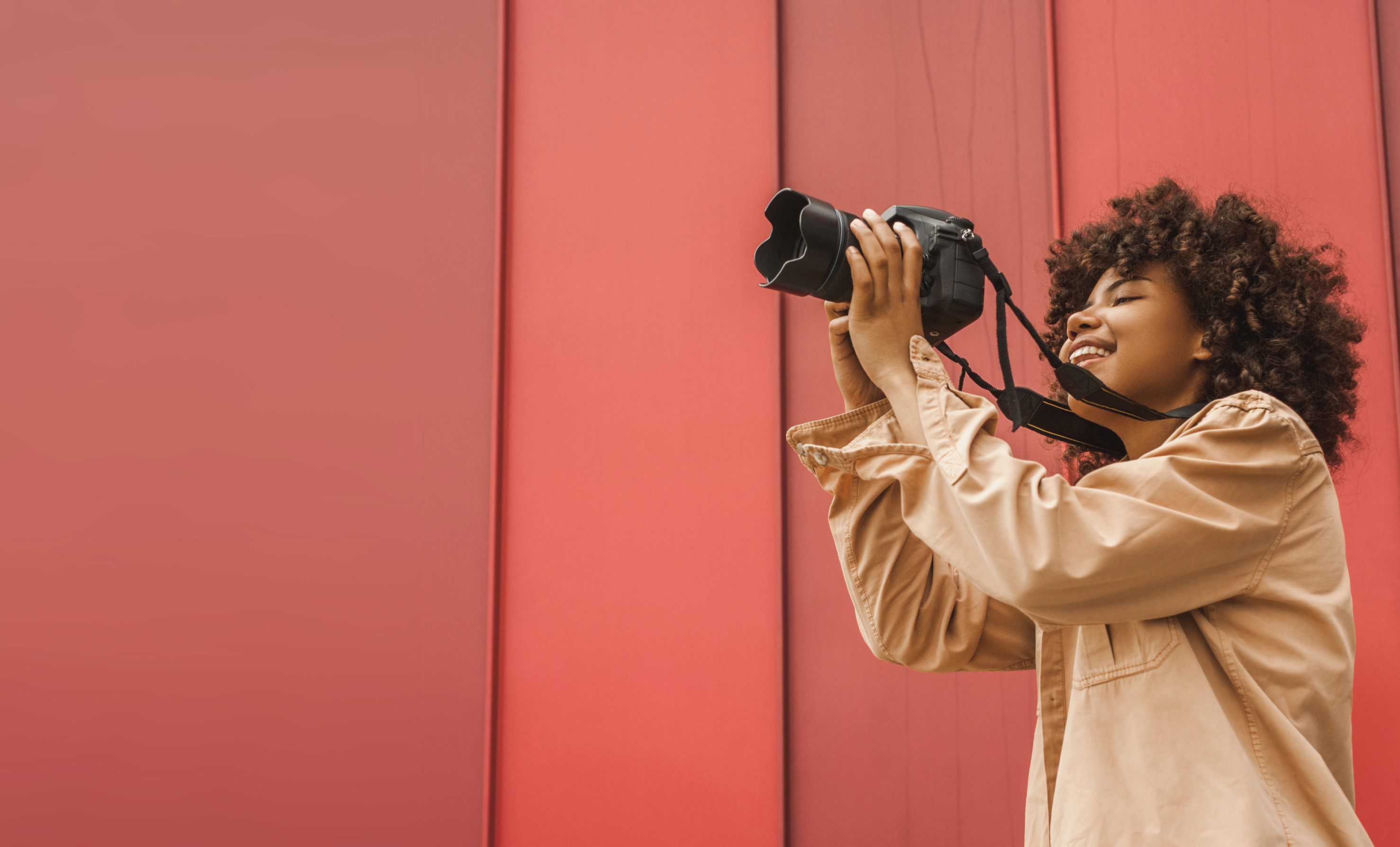 Find photographers/videographers for your shoots easily!
Discover our professionals located in your area
See more
Utopix is recommended on Google by our customers