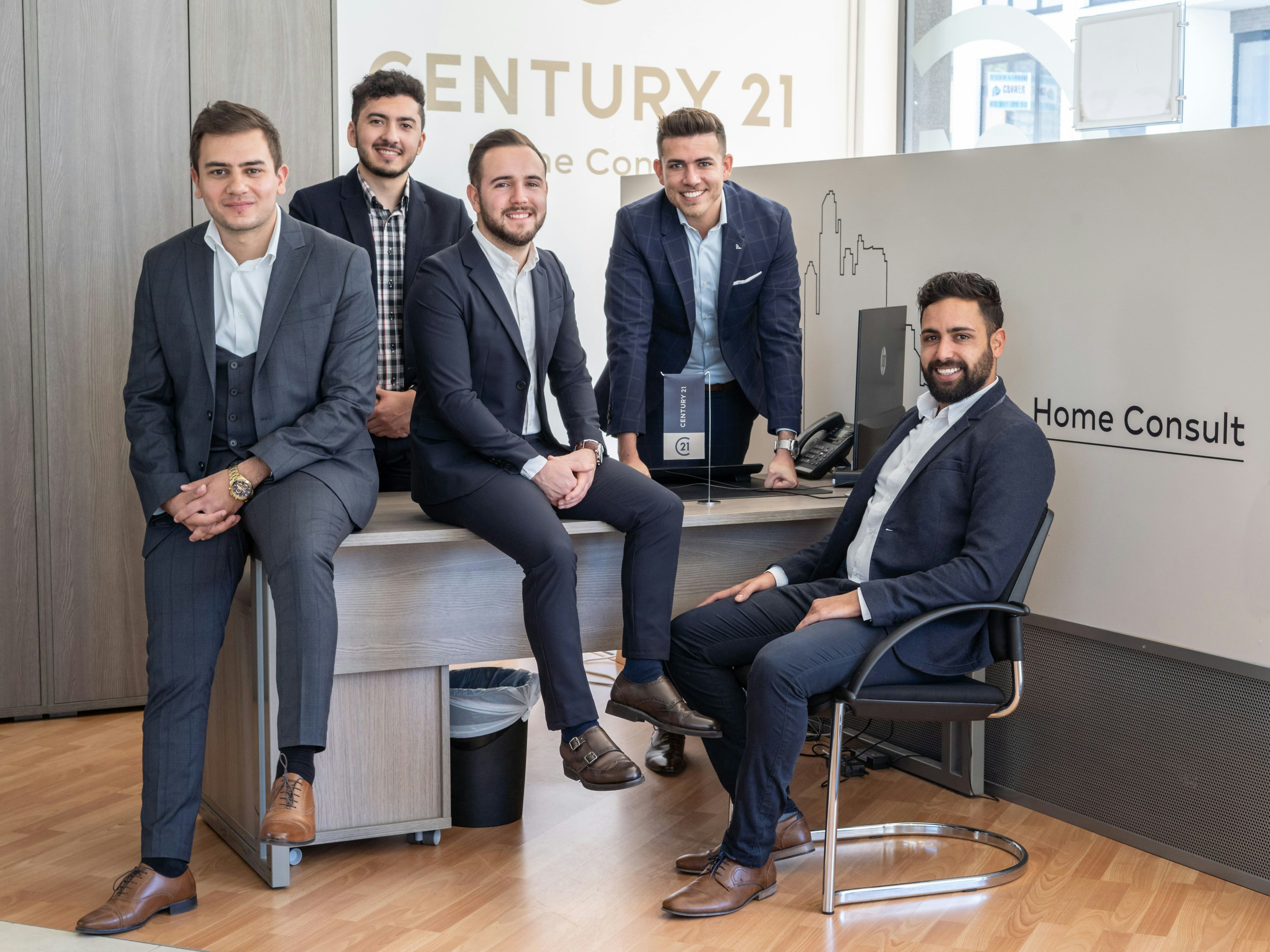 Photographer - Tips for a successful group photo
Published on December 29 2021 - 5 minutes reading
Group photography is an art, much more difficult than it seems. Beyond simply grouping your models, you need to master some essential rules to make a successful and impactful group photo!
1. Manage your space
Like any self-respecting portrait photographer, you must control your focal length. Ideally, we will not go below 50mm in the case of a group photo. During the briefing, don't forget to ask about the number of people present and the framing desired by your client.
My advice: Depending on the elements you have collected, inform your client about the size of the space you will need to realize your shooting in good conditions.
2. Master the light: beware of shadows!
When you realize a group photo shooting, two possibilities are offered to you: natural light or flash.
If you use one (or more) flash(es), control your positioning correctly so as not to create shadows.
Find a professional easily
If you choose natural light, your role will be to pay attention to the positioning of your models so that they are correctly exposed.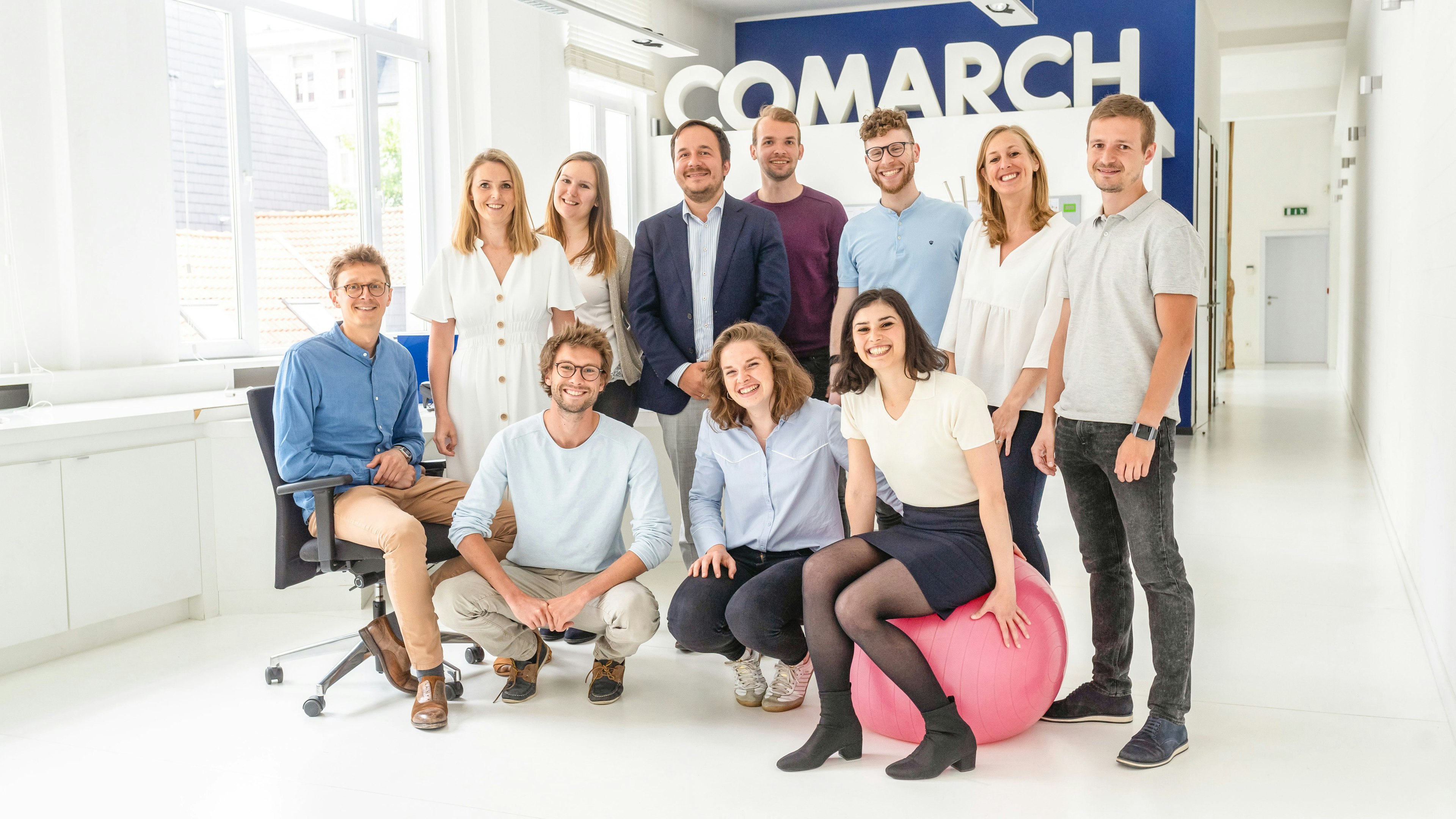 3. The layout of the models, how to do?
Here is a crucial point of your group photo!
A photo is always read from left to right, and the point we look at last is the center. You must therefore take into account the lines and points of strength.
For a corporate photo, you will have to determine the role of each person and their importance. Example: The director could be the model to focus on. In any case, the person on the left power line will be the first one we see, and the one in the center the last.
My advice: In case your models are on equal footing, place the person on the left slightly behind the one in the center to compensate for his or her position and restore equality.
Attention: You must also take into account the morphology of each one! This is where your persuasive skills will be put to the test: you will have to guide people to place them where you want them, without telling them why. People with a heavy build will be better off on the sides, as you can put them ¾ of the way up to refine their figure. The thinnest men, for example, will be rather in the center to, on the contrary, be in front and more "imposing", all this having for goal to balance the group as well as possible and to realize a homogeneous photo.
Don't forget to play with these constraints with tact and good humor to obtain a perfect photo.
4. Be methodical
A group photo is knowing how to manage several things at the same time. You must be methodical!
As for the realization of a portrait shooting, you will manage, in order: the background, the light, and finally your subject. Your clients will probably not have time to wait very long... You must therefore be fast and efficient.
Be careful with the depth of field
Classic mistake: open your lens too much (1.8 for example) in order to detach the group from your background (like for an individual portrait). But in the case of a group photo on 2 or more lines, you must be careful to close your lens more than usual! Because at too large an aperture, you will notice with horror that the people in the second row and more are slightly blurred (due to a too small depth of field).
Make sure to close at least at 5.6 (depending on the number of rows, F8 ideally to be sure).
My advice: take several pictures, at different apertures (start at 5.6, until f10). You will have plenty of time at home to select the picture with the best rendering.
The more people are present, the more you risk to photograph one or the other person who will not be at his advantage (no smile, closed eyes, look elsewhere...). During the shooting, your goal is to attract the eyes of all the models towards your lens, and to shoot about twenty photos in burst mode in order to be sure to obtain at least one quality shot.
My advice: try to make the group laugh, this will avoid tense smiles and tense or unnatural expressions, and above all do not hesitate to shoot a maximum of shots, it is better to have too many choices than not enough.
Jean-Philippe
Photographer Utopix : report & portrait expert
Our professional photographers and videographers.
Whether you are looking for an event photographer, an expert in culinary photography, a portrait photographer or a professional videographer to make a presentation of your company, we can help you via our network of professionals and our project management platform dedicated to professionals in the communication and marketing sector.
Companies in all sectors, as well as communication, event and advertising agencies, have never consumed and produced as much photo and video content as they do today. On the other hand, the profession of professional photographers and videographers is constantly attracting a growing number of new talents. Our ambition at Utopix is to facilitate and optimise the meeting between a corporate client with a project and the best professional photographer or videographer in the world.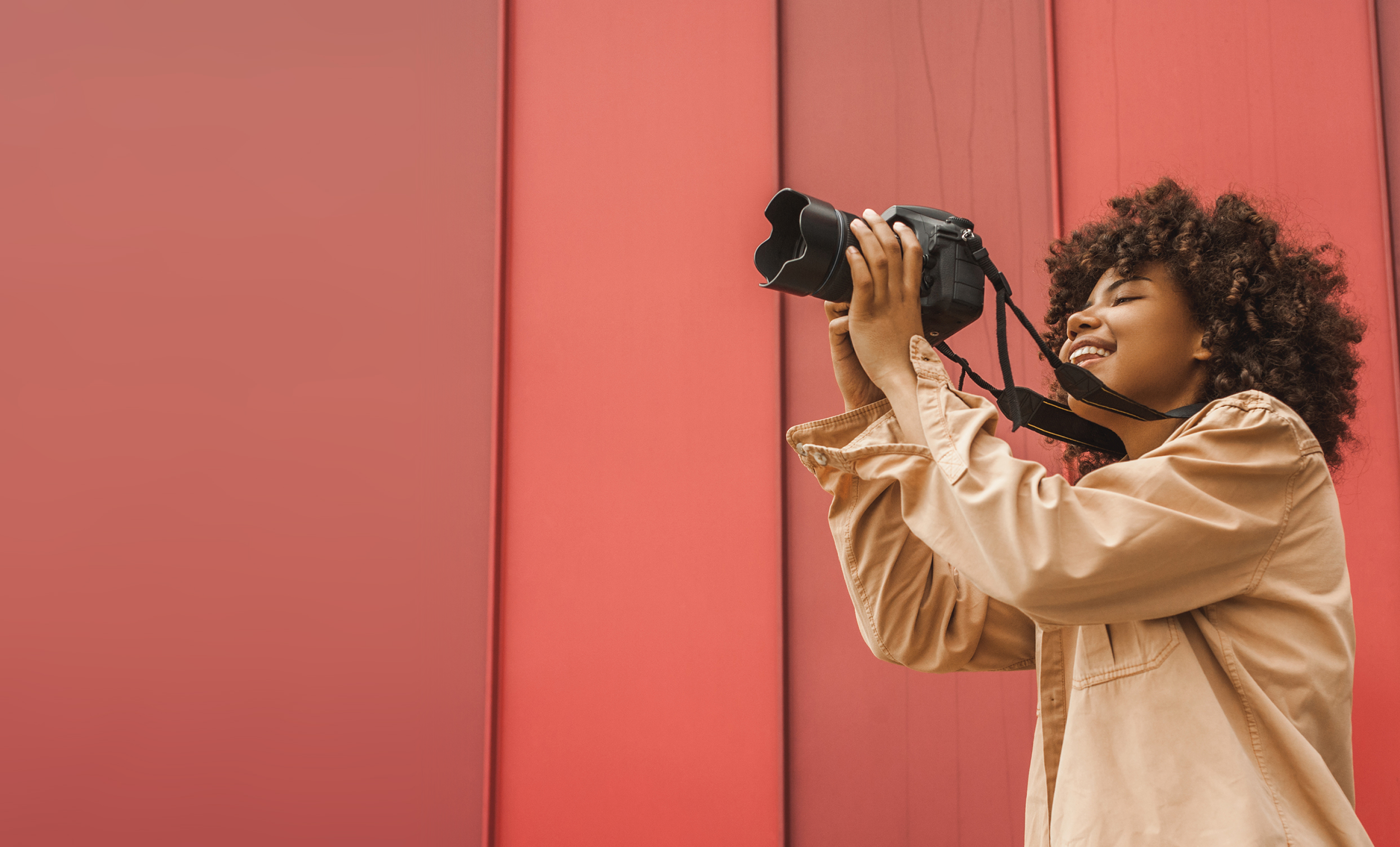 Find photographers/videographers for your shoots easily!
Discover our professionals located in your area
See more
Utopix is recommended on Google by our customers