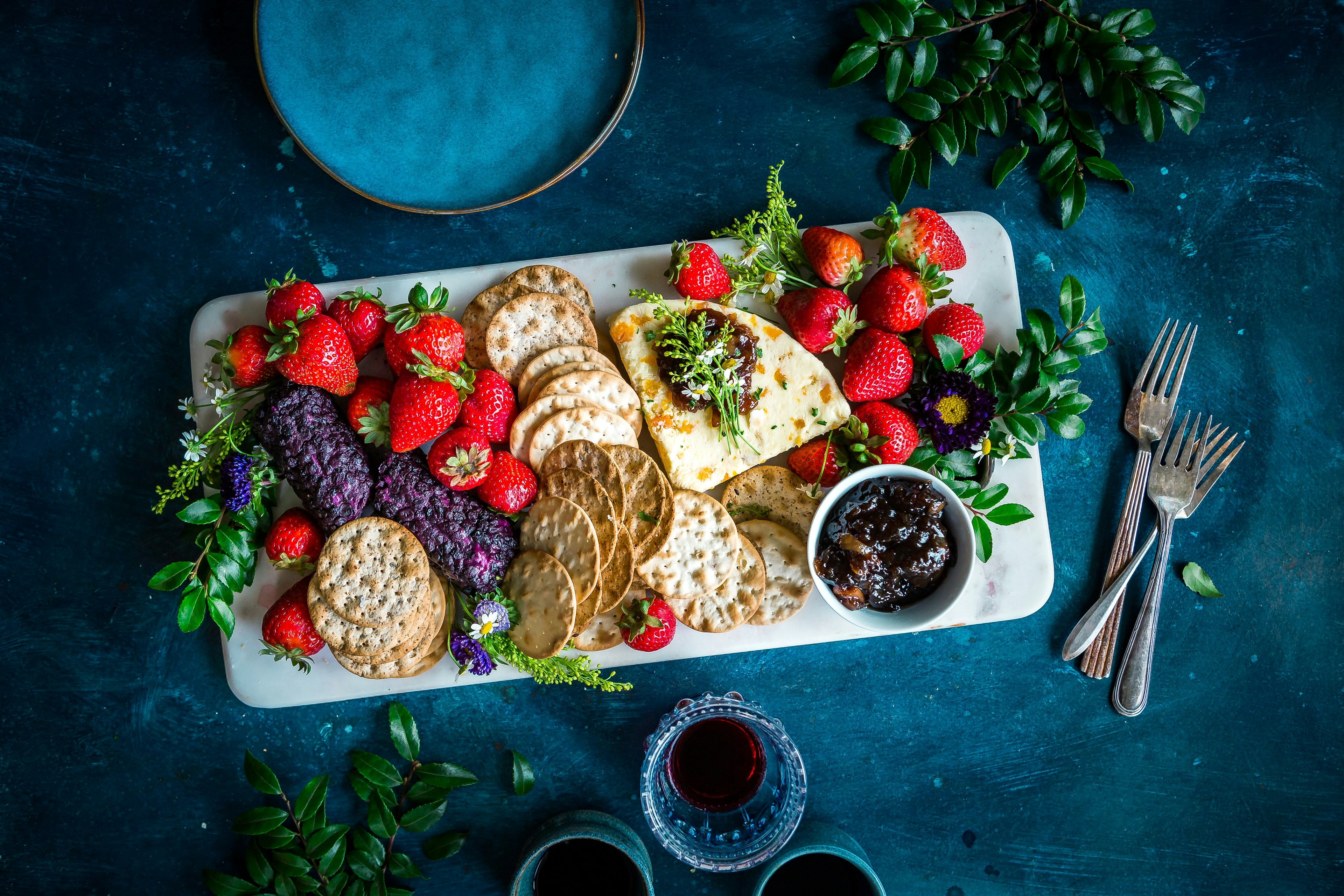 Why use a photographer for your restaurant?
Published on January 06 2022 - 5 minutes reading
If you have an establishment open to the public like a restaurant, hiring a photographer can be an excellent initiative. Indeed, a professional photographer will be able to highlight your establishment, your dishes and your teams.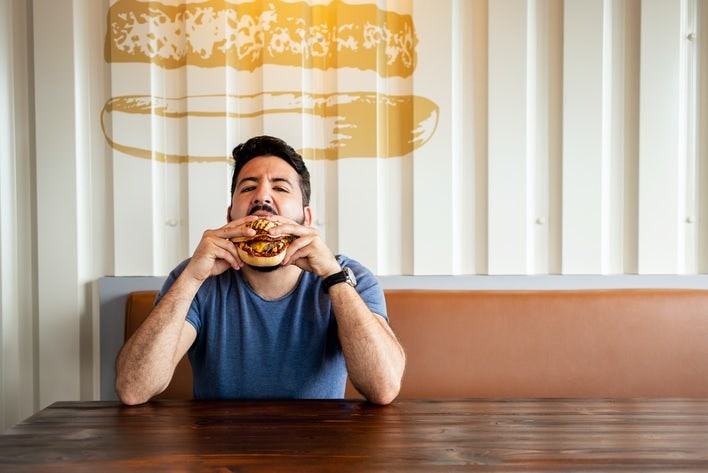 Thanks to the obtained pictures, you will be able to create attractive and quality content on paper or digital support. The culinary photos thus produced will become the cornerstone of your communication strategy.
Attracting new customers and displaying your know-how by calling on a culinary photographer is now more than ever really essential to attract the eye to your restaurant!
👉 Nowadays, 70% of restaurant marketing is done online
👉 According to a Deliveroo study, quality photos added to the menu description increase sales by 25%
1. The importance of professional photos for a restaurant
In the restaurant world the competition is increasingly strong with many establishments opening their doors one after another. It is therefore particularly important to differentiate yourself and attract attention to your business! This will allow you to make yourself known while affirming your uniqueness.
Find a professional easily
In this context, taking professional photos of your dishes and your restaurant is essential. Thanks to these pictures, future customers will want to come and discover your establishment and your dishes. To be sure to reach this goal, it is important to choose the right photographer and especially a specialist in styling and culinary photos.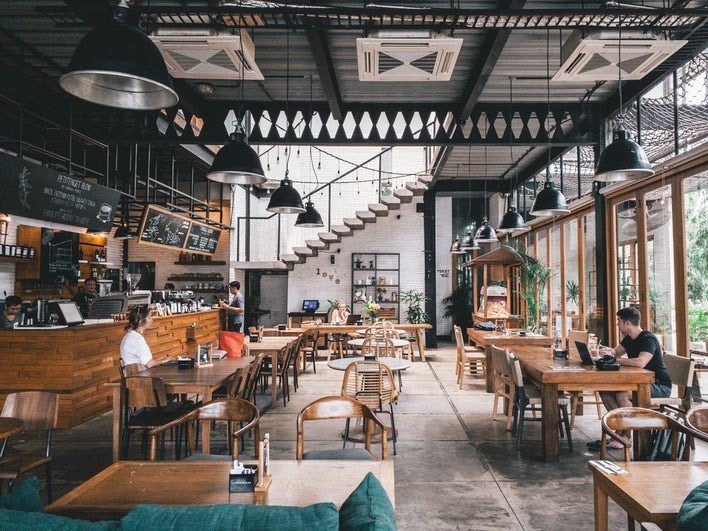 Indeed, taking culinary photos is particular and requires specific skills. That's why we advise you not to take pictures of your dishes with a smartphone. Taking pictures of dishes requires to know how to emphasize the colors, the reliefs and the greediness of the dishes to make the customers want to taste them.
From the choice of plates to their composition through the arrangement of food, everything is important in this discipline. For these reasons, to call upon a professional is essential.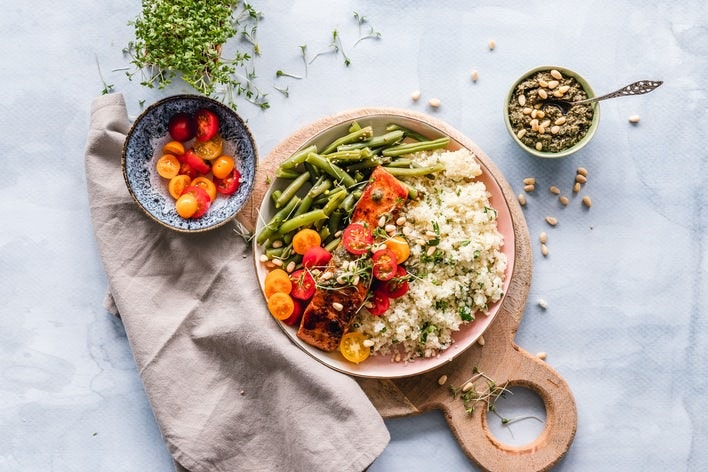 2. A professional photographer to highlight your establishment
The photos of your restaurant are also particularly important to communicate with your customers, but also with other professionals in your sector.
It is essential to show the pleasant setting of your restaurant and the good mood that reigns there to make lovers of pretty dishes want to come and spend a moment in your establishment ❤️
To do this, a photo shoot of your establishment can take place in the whole restaurant or in some specific areas according to your requests. Thus, the photographer will take care to photograph the exterior of the restaurant, but also the room, kitchens, bathrooms and possible terraces. The objective is to present the restaurant in its best light in order to make you want to come and eat and relax there.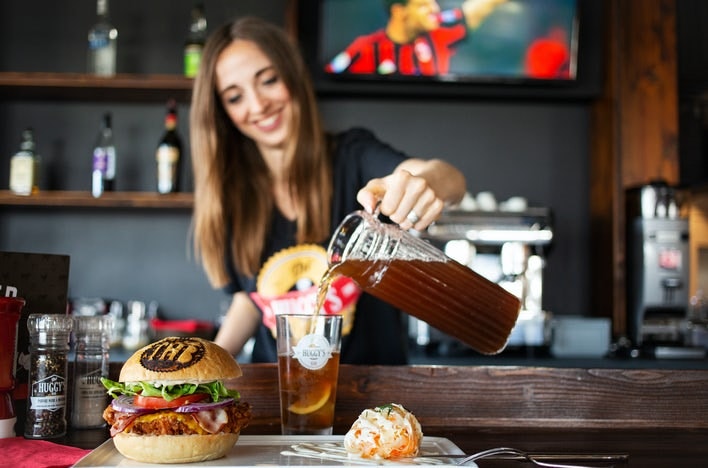 To highlight the establishment, it will take care to prepare the spaces to the square. The tables will have to be drawn up perfectly, the luminaries lit, the outside arranged, and so on. It is also possible to have the kitchens photographed.
Here, several options are possible: take the pictures before the service or on the contrary, immerse yourself in real time during the service and take pictures of the teams in the heat of the action. In the second case, the result can be particularly dynamic and interesting.
In addition, the choice of time is important and will be selected by the photographer so that the photos are taken with the best possible light. Moreover, night photos are also possible and can be done with the subdued light of candles.
3. Photos to illustrate your cards, your social networks and more!
Hiring a food photographer to capture the dishes on your menu can also be useful for many occasions. For example, the resulting photos can be used to illustrate your seasonal menus, but also to create artistic posters that will brighten up your restaurant.
In addition to the dishes, it is also possible to create artistic photos with your flagship products, the spices you use the most, etc. The visuals created will actively participate in perfecting the image of your restaurant and develop a more professional image.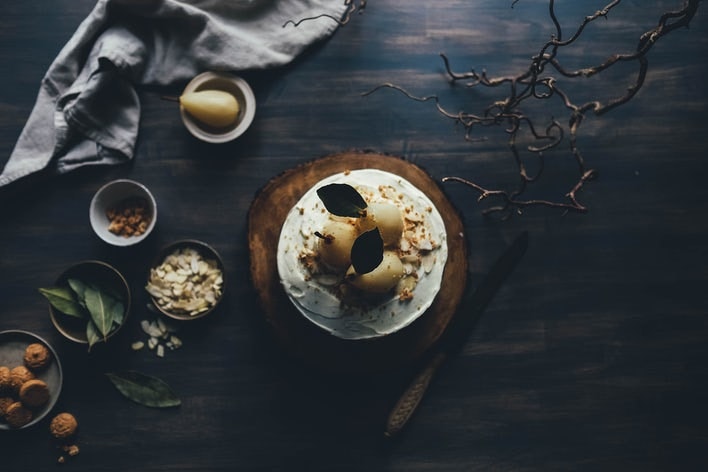 This type of picture can also be used to feed your social networks content; quality content that allows you to get more visibility. Today, many issues are played out on social networks, Facebook and Instagram in particular for the restaurant world, and having visibility on the web is essential to conquering a vast customer base.
4. How does a professional shoot in a restaurant work?
A professional food photographer will come to your restaurant with all the necessary equipment to take pictures in optimal conditions. Don't worry about the technical side of things, just make sure you clean up your restaurant and arrange with your photographer to bring out the food at the right time to take the pictures!
Some photos can also be taken in a studio according to the client's requests.
Moreover, depending on the nature of the shooting, it can last only a few hours or several days. In the same way, a part of the photo session can take place outside the opening hours. However, for more lively and dynamic photos, it will be possible, under certain conditions, to take the photos during the service.
Maxime Arcari
CEO & Cofounder @ Utopix
Our professional photographers and videographers.
Whether you are looking for an event photographer, an expert in culinary photography, a portrait photographer or a professional videographer to make a presentation of your company, we can help you via our network of professionals and our project management platform dedicated to professionals in the communication and marketing sector.
Companies in all sectors, as well as communication, event and advertising agencies, have never consumed and produced as much photo and video content as they do today. On the other hand, the profession of professional photographers and videographers is constantly attracting a growing number of new talents. Our ambition at Utopix is to facilitate and optimise the meeting between a corporate client with a project and the best professional photographer or videographer in the world.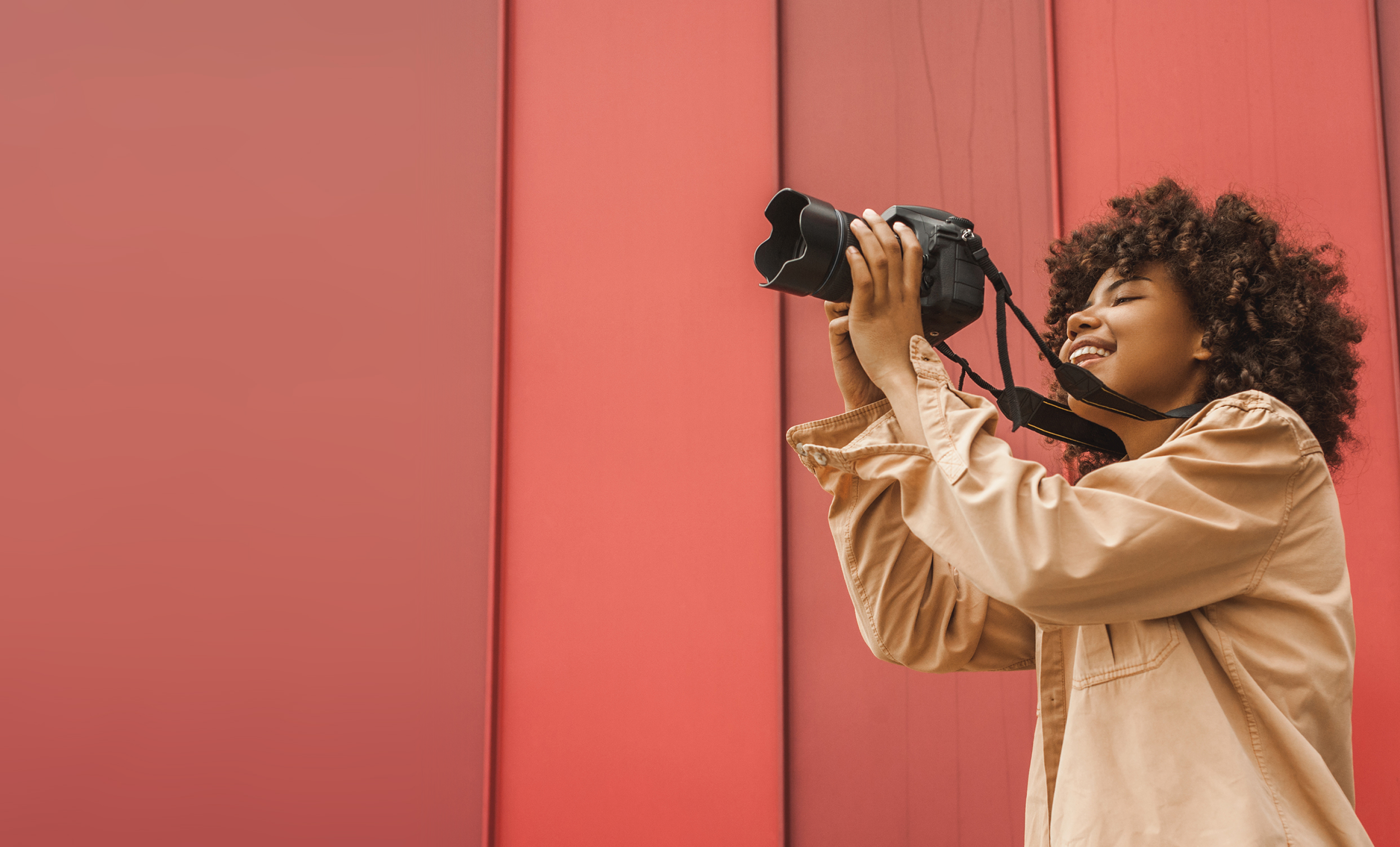 Find photographers/videographers for your shoots easily!
Discover our professionals located in your area
See more
Utopix is recommended on Google by our customers