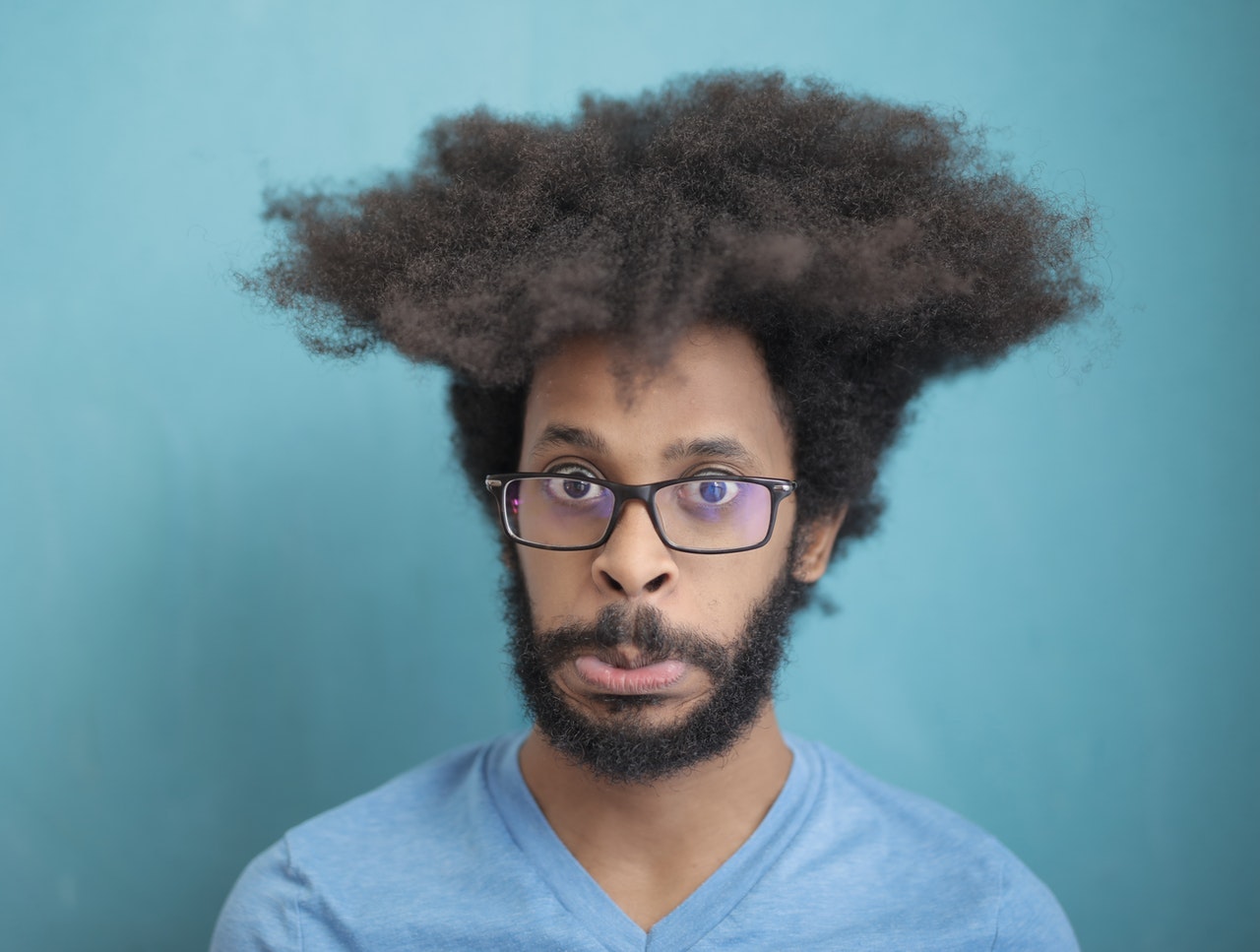 Photographer and videographer, how do you hold up during coronavirus?
Published on March 17 2020 - 5 minutes reading
Rather than sitting idly by, we would like to share a few tips with you to help you make the most of your time and, most importantly, bounce back all the more quickly as soon as business resumes: 
1. Prepare your future shootings by video conference
Shootings postponed, does not mean cancelled! We advise you to contact your customers as soon as possible to reschedule your shootings. The important thing during this period is to keep in touch. 
Every company is going through a period of uncertainty at the moment. Nevertheless, their communication and marketing objectives are not cancelled, but delayed.
To facilitate communication by avoiding contact, use video conferencing tools. 
At Utopix, we use the online tool "Whereby" for our video conferences. This tool has several advantages: 
It is free of charge
You can hold a meeting with several people at the same time
No registration is required for your customers. They just have to click on the link you provide them. Easy!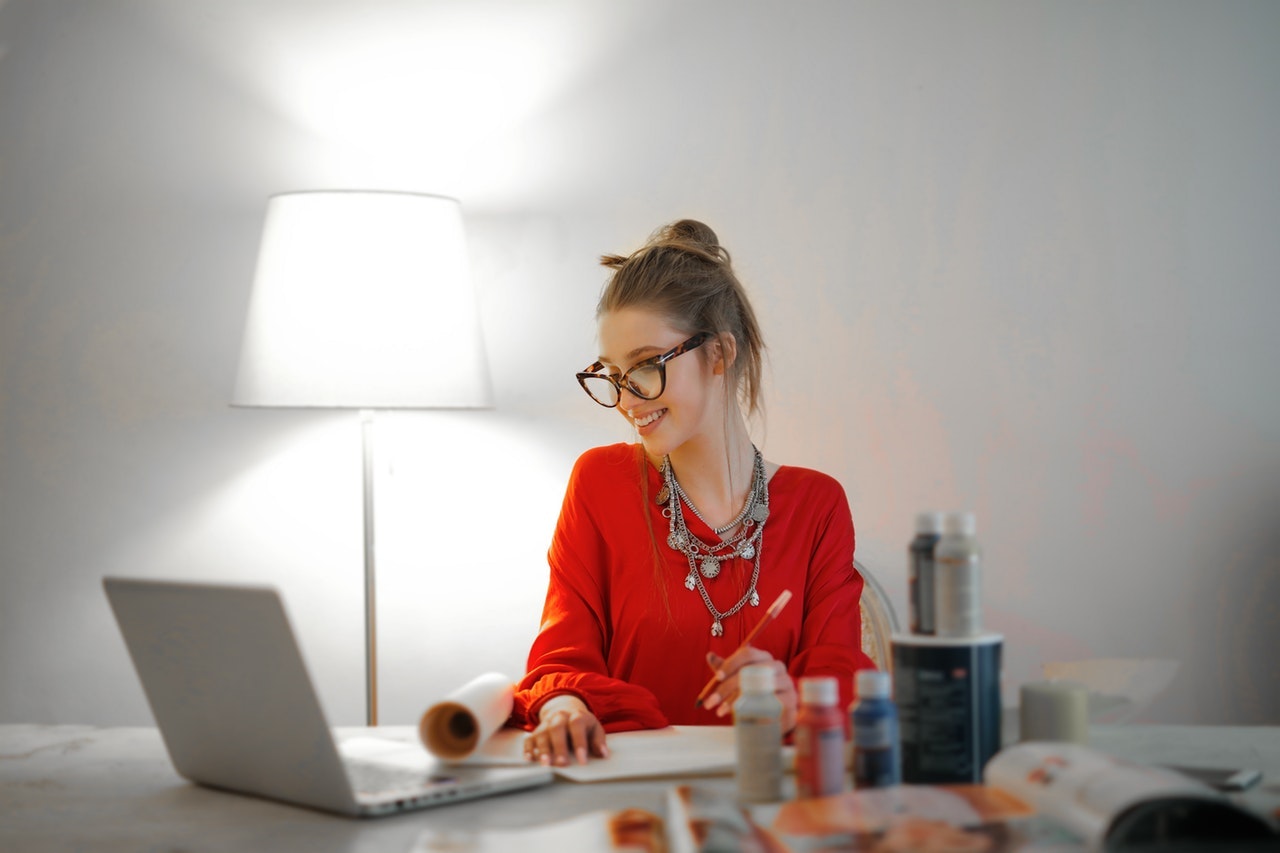 2. Be proactive
As soon as the recovery begins, your customers will want to stand out and communicate with creative visuals and videos. 
Find a professional easily
Be proactive and offer them fresh and trendy ideas. Use your free time to keep an eye out, learn about the latest trends in your business and come up with some great ideas! 
This initiative gives you an excellent reason to contact your clients and show your professionalism.
 
3. Optimize 
As a photographer and/or videographer, we know that we have to update our website and our galleries but we run all year long behind the time between shoots, editing, client exchange etc.
Good news, you will now have time to: 
Update your website
Sort your photos and improve your galleries
Create "cases", write articles on your site in which you talk about your projects, what you have accomplished, the challenges you have overcome and show the final result!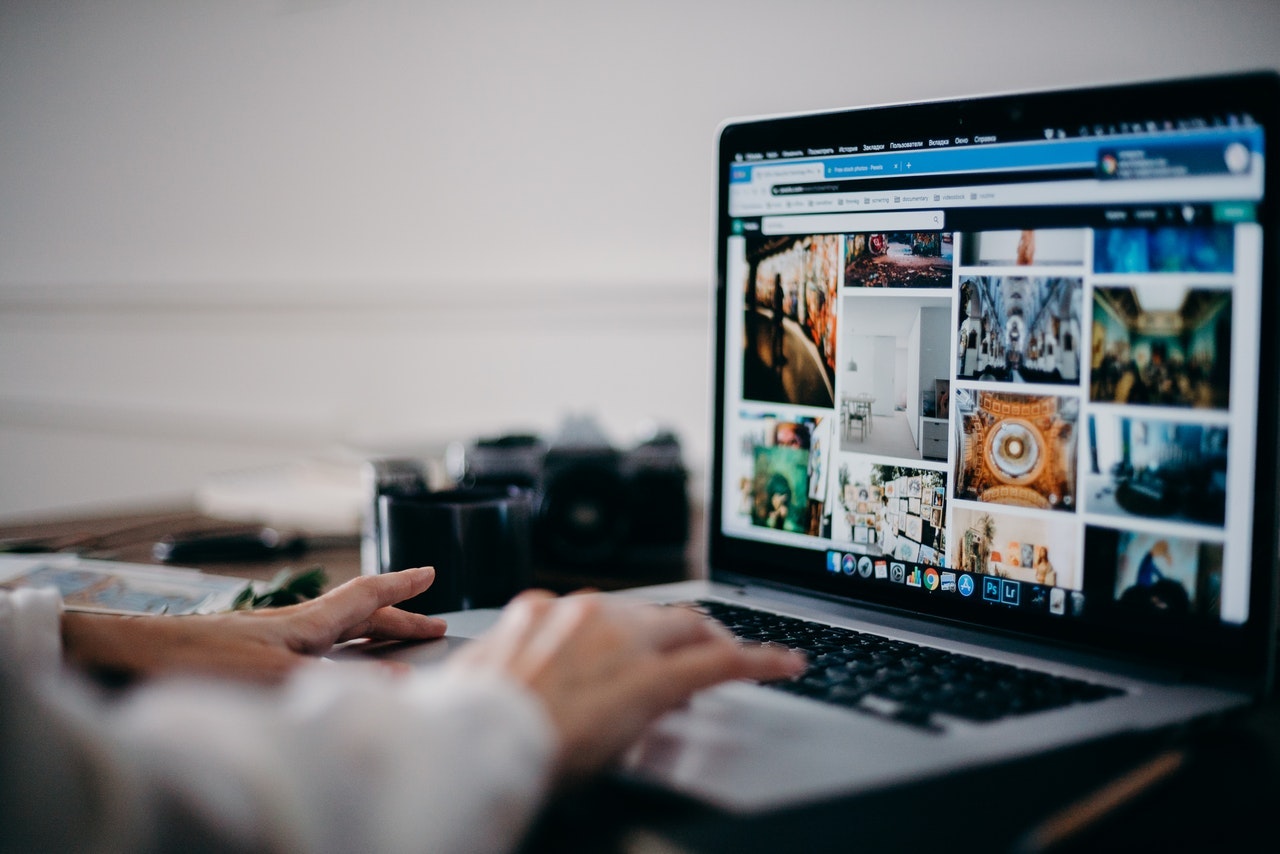 4. Increase your skills
If you're stuck at home, you might as well learn new things! Increasing your skills will allow you to gain credibility, diversify and offer new services to your clients.
Here are a few platforms that allow you to take online courses in photo & video: 
Udemy 
Thephotoacademy
Creativelive
Youtube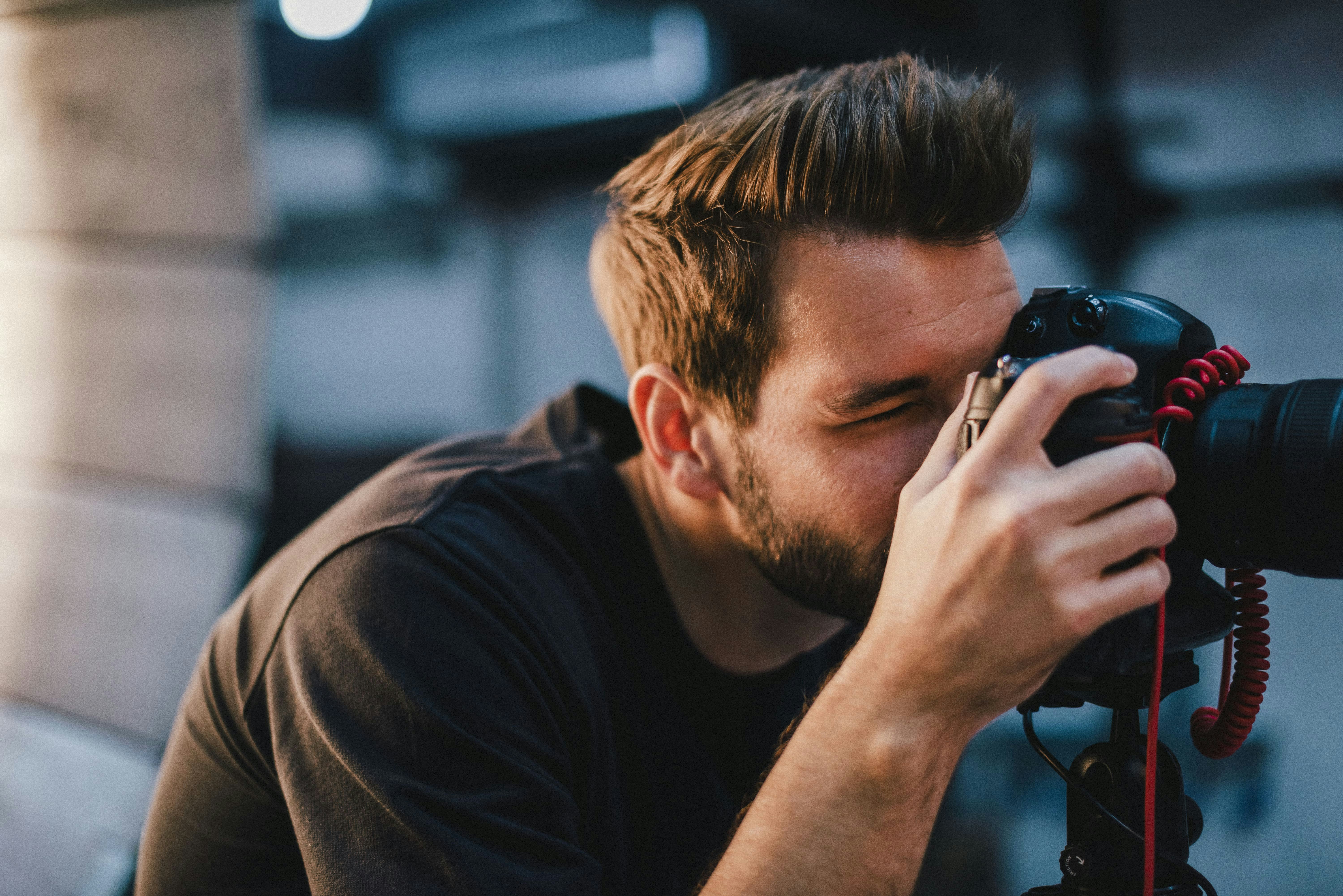 5. Cutting unnecessary costs 
As a professional, you undoubtedly use several online software or platforms to organize yourself. 
Perhaps you use targeted advertising? Google Adwords or other? 
Take a moment to list all your expenses and check that you are not overpaying for versions or features that you won't need in this off-peak period. 
Example: many platforms offer basic/premium/gold/archigold/bestofthebest subscriptions… Set as many of your licenses as possible on pause or basic to reduce your costs and reactivate them as soon as your business resumes! 
 🤜🤛We sincerely hope that these tips will help you get through this difficult time. Once again, let's stay at home and do everything we can to make sure that this will soon be nothing but a bad memory. 
Maxime Arcari
CEO & Cofounder @ Utopix
Our professional photographers and videographers.
Whether you are looking for an event photographer, an expert in culinary photography, a portrait photographer or a professional videographer to make a presentation of your company, we can help you via our network of professionals and our project management platform dedicated to professionals in the communication and marketing sector.
Companies in all sectors, as well as communication, event and advertising agencies, have never consumed and produced as much photo and video content as they do today. On the other hand, the profession of professional photographers and videographers is constantly attracting a growing number of new talents. Our ambition at Utopix is to facilitate and optimise the meeting between a corporate client with a project and the best professional photographer or videographer in the world.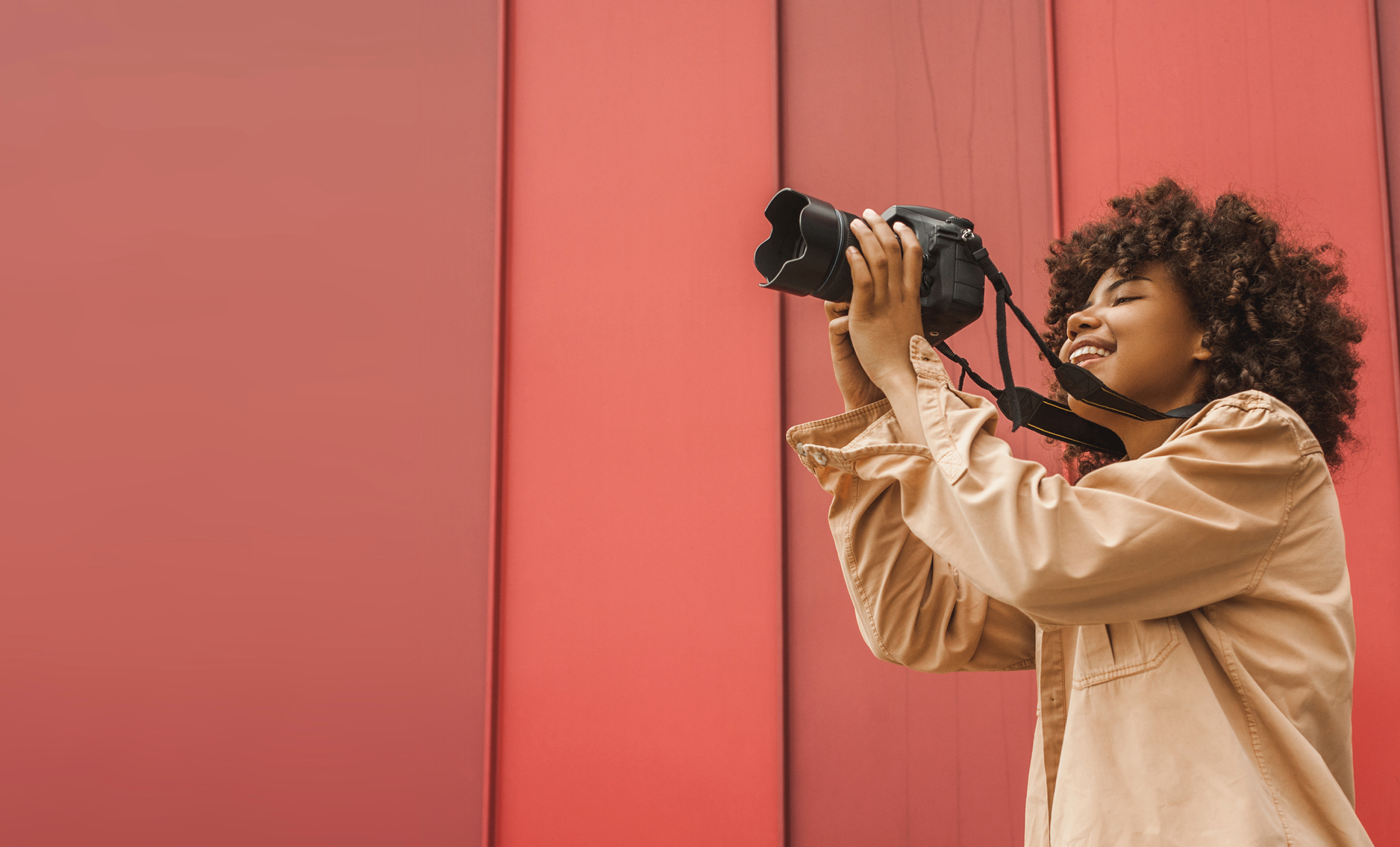 Find photographers/videographers for your shoots easily!
Discover our professionals located in your area
See more
Utopix is recommended on Google by our customers