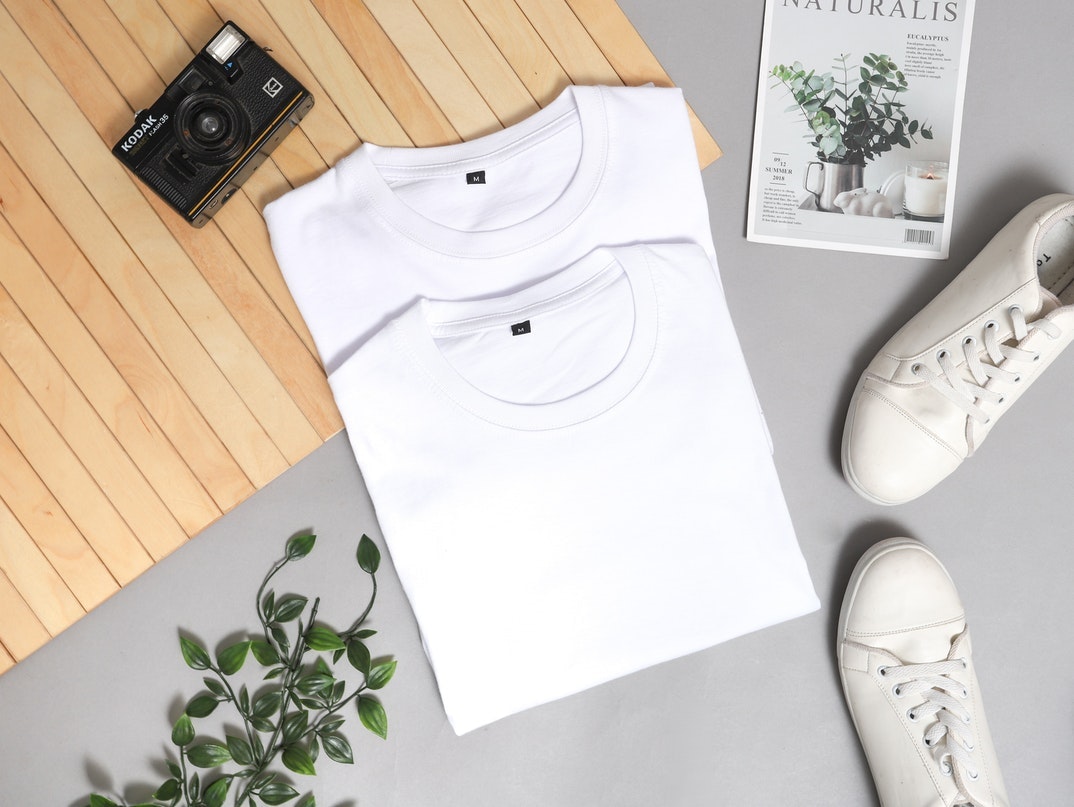 Do a photo shoot for your clothing brand !
Published on December 25 2021 - 5 minutes reading
Do a photo shoot for your clothing brand
If you have recently created your clothing brand, you should know that it would be particularly interesting to realize a photo shooting featuring your creations. To do this, simply call on a fashion photographer who is the professional best qualified to carry out a shooting of this type.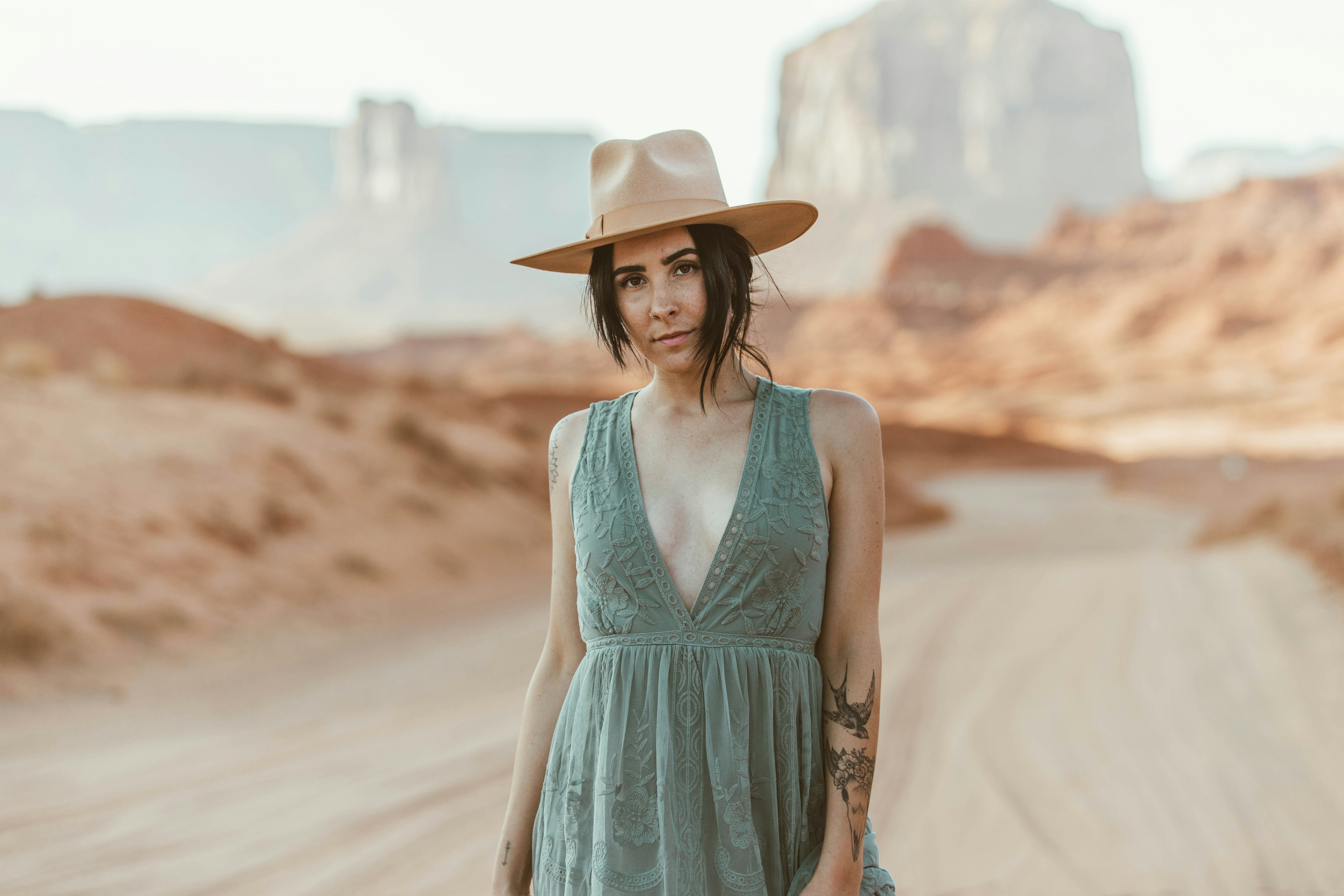 The photos resulting from a photo shooting for your clothing brand will allow you to obtain quality content that you can then use in different ways to optimize the visibility of your clothing brand.
If you are concerned and you would like to hire a photographer to help you in this process, we explain here why and how to do a photo shoot for your clothing brand.
1. What are the advantages of a photo shoot for a clothing brand?
When you create a clothing brand, you develop items that you will then offer to a targeted clientele. Today the competition in the fashion world is particularly fierce.
Find a professional easily
To be known and to stand out, it is thus essential to diffuse its collections to a large public. Advertising coupled with effective communication is the key to selling your products and ensuring the sustainability of your brand.
Here is why it is particularly important to call upon a fashion photographer for the photo shooting of your clothing brand: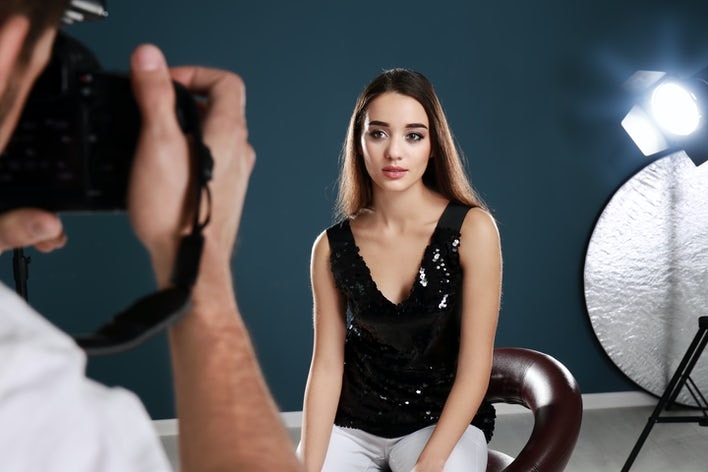 - To increase your credibility: quality photos of your clothing brand will improve the credibility of the brand with the public. That's why hiring a professional photographer is essential to create visuals that will highlight your creations.

- To increase your visibility: the large-scale distribution of photos of your creations will improve your visibility on the web. You will be able to use the visuals on your website, on your social networks as well as in your email marketing campaigns, etc.

- To increase your sales: a good brand image combined with effective marketing campaigns can significantly increase the sales of clothing brands. Customers who see your designs highlighted in quality photos will be more likely to buy your designs.

- To reduce returns: when a customer orders a garment that he has seen worn by a model, he knows better what to expect when he receives his clothes. Returns are therefore greatly reduced, which will allow you to gain in efficiency.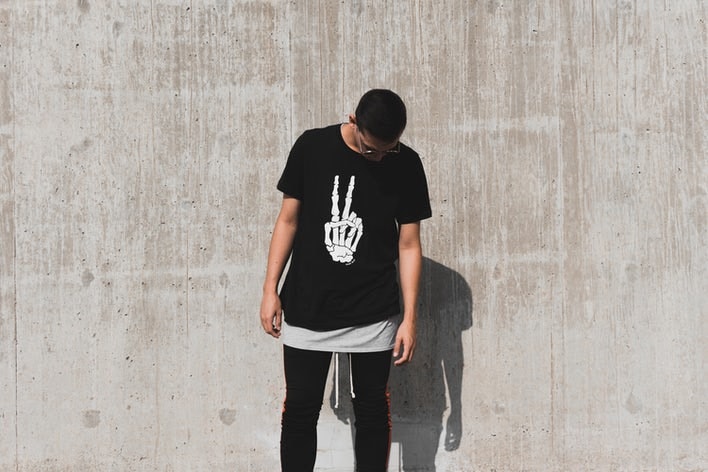 - To reinforce your brand image: a fashion photographer is a professional who knows how to highlight the clothes by creating creative, elegant and selling pictures.

- To facilitate the sharing of your photos on social networks: successful photos of your clothing brand will be liked and shared in mass on social networks. In addition to spreading the word about your brand to a wide audience, you will quickly see a real impact on your sales.

Today, social networks represent a major sales lever for brands, which is why using them wisely with quality content is essential if you want to successfully launch and develop your brand.
2. How to organize a photo shoot for a clothing brand?
Organizing a photo shoot for a clothing brand with a professional photographer is not complicated, but it does require some organization.
First of all, it is imperative to think about booking the photographer in advance in order to ensure his availability. It is also important to book the models, the hairdresser and the make-up artist who will participate in the shooting.
On your side, you will have to make sure that the clothing collection is ready and available the day of the shooting. You will also have to think about designing the complete looks as well as the accessories that will be photographed. For more efficiency, do not hesitate to group the looks on hangers accompanied by pockets containing the jewelry and accessories.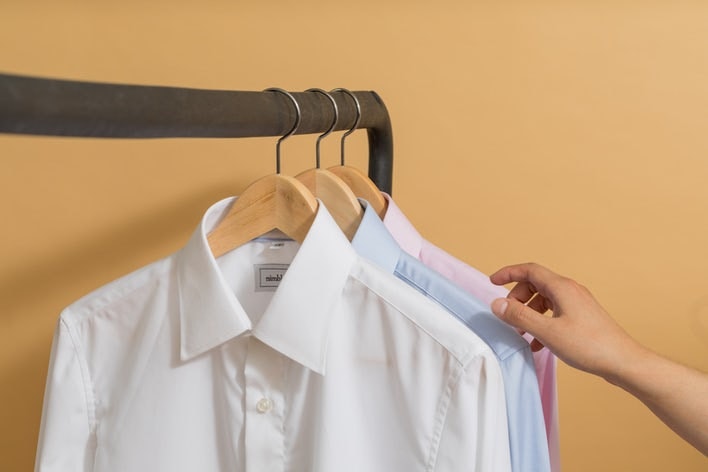 Moreover, if you are in charge of the artistic direction of the shoot, you will have to create moodboards in order to present the desired atmosphere to the photographer. This way, the photographer will be better able to understand your expectations.
Finally, the choice of a location is very important and can vary according to your expectations. It is possible to organize a fashion photo shoot in a studio as well as outdoors.
In short:
You will have understood, the organization of a shooting for a clothing brand is essential and is never done at random. It is a strategic and decisive step that will radically influence the future and the development of your brand.
Remember also that to put all the chances on your side to be successful, the choice of the right professional is essential.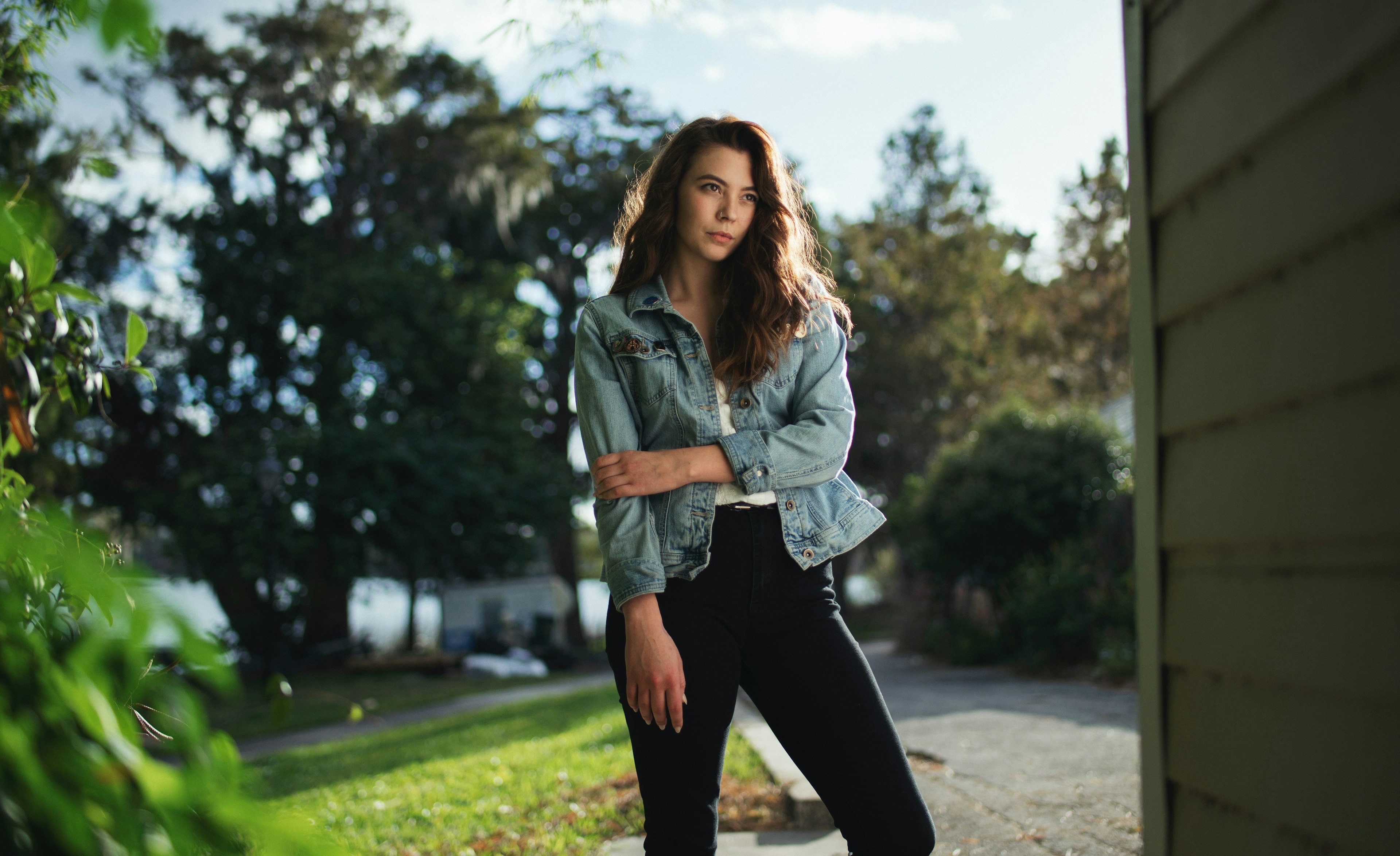 Maxime Arcari
CEO & Cofounder @ Utopix
Our professional photographers and videographers.
Whether you are looking for an event photographer, an expert in culinary photography, a portrait photographer or a professional videographer to make a presentation of your company, we can help you via our network of professionals and our project management platform dedicated to professionals in the communication and marketing sector.
Companies in all sectors, as well as communication, event and advertising agencies, have never consumed and produced as much photo and video content as they do today. On the other hand, the profession of professional photographers and videographers is constantly attracting a growing number of new talents. Our ambition at Utopix is to facilitate and optimise the meeting between a corporate client with a project and the best professional photographer or videographer in the world.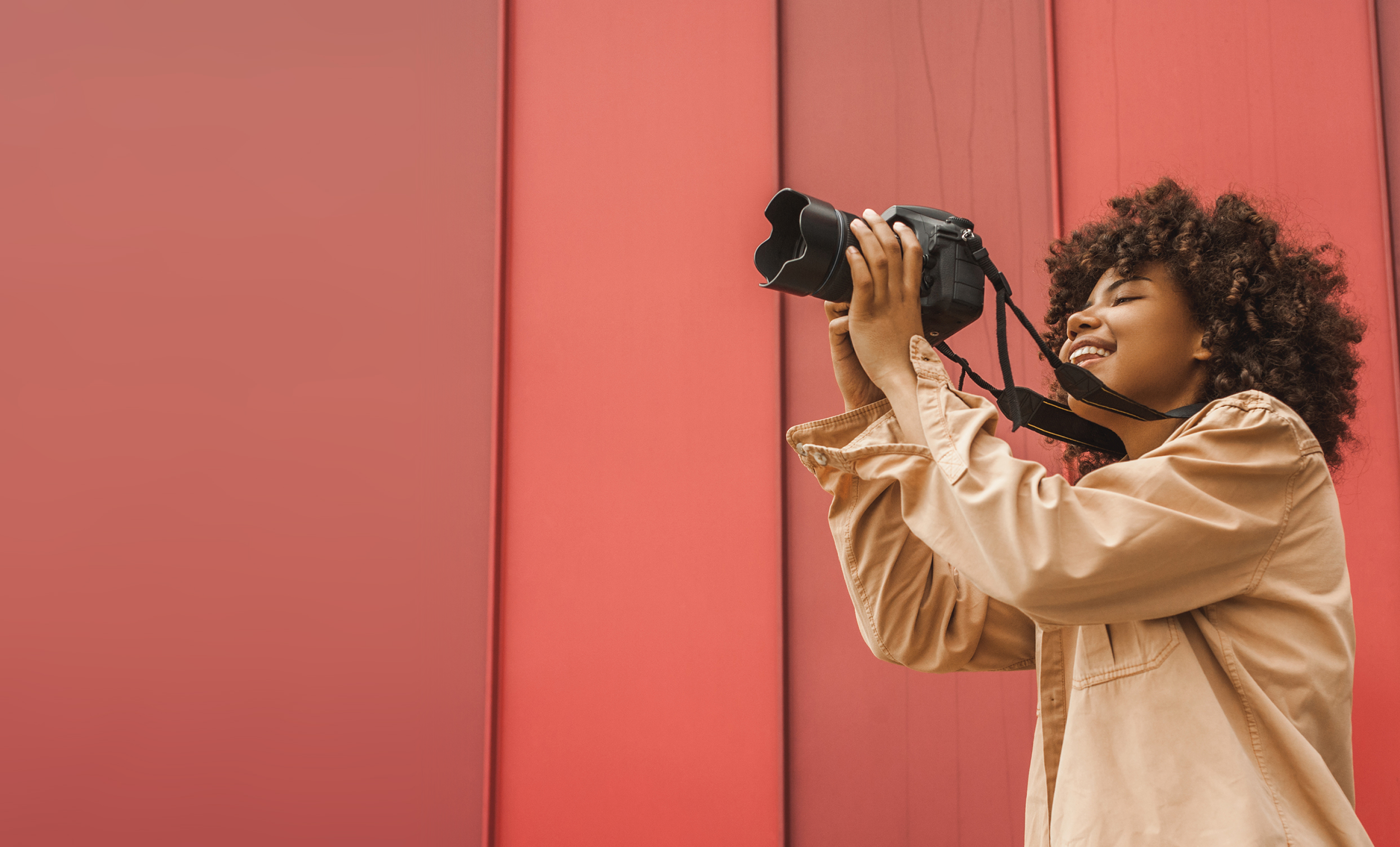 Find photographers/videographers for your shoots easily!
Discover our professionals located in your area
See more
Utopix is recommended on Google by our customers