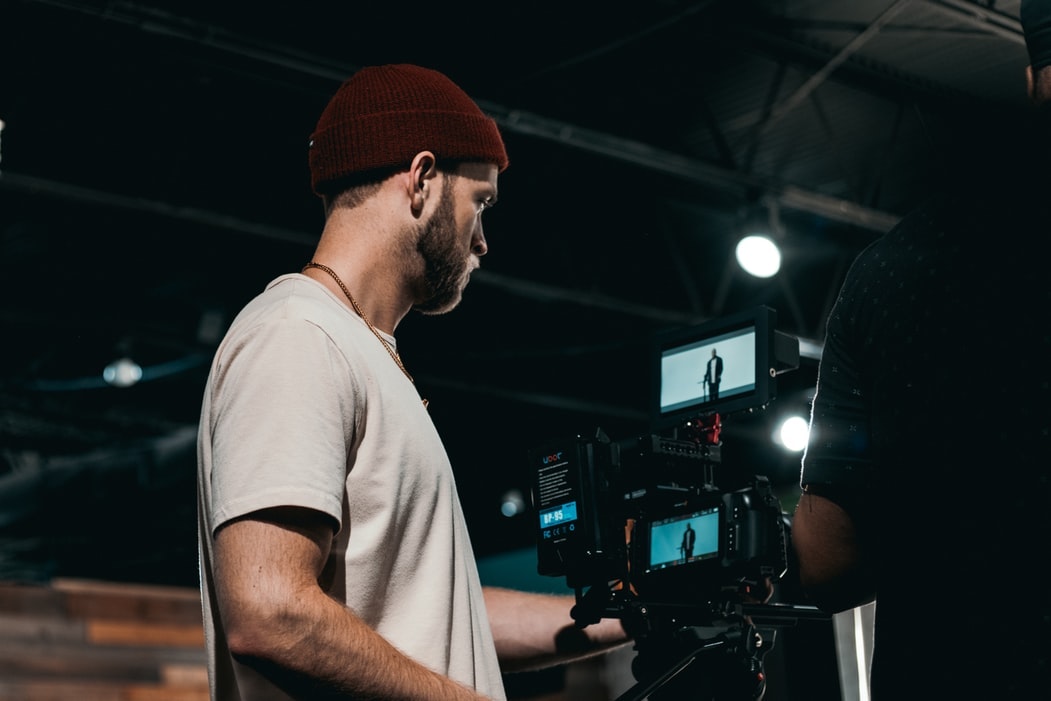 Live streaming: how the event industry embraces live video in times of crisis
Published on June 05 2020 - 5 minutes reading
The coronavirus crisis has prevented millions of spectators from having access to cultural, sporting, commercial or other events in a very short period of time and all over the world. Live broadcasting, also known as live streaming, allows the event community to provide an experience for crowds in the comfort of their living rooms, while respecting social distancing.
If live video was already a trend used in event broadcasting, it will now be part of the communication strategies that cannot be ignored.
 
Live broadcasting is here to remain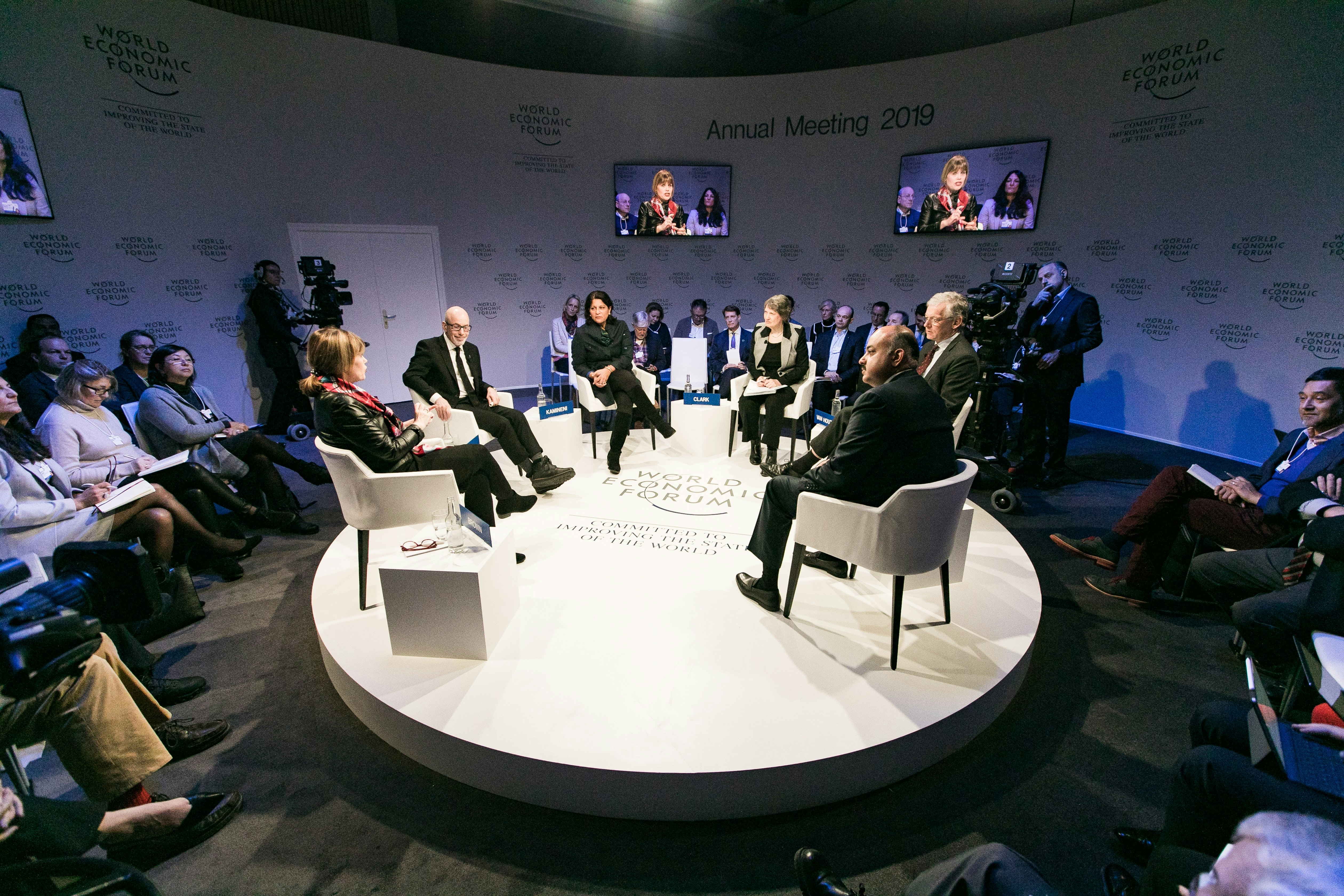 As we all know, the big gatherings won't be the same as they used to be. Stadiums full of sports fans, auditoriums filled to capacity are images that may be a thing of the past. Yet, there is a way to bring millions of spectators together in the same place at the same time: live video on the internet.
Find a professional easily
Admittedly, the experience is somewhat different, but like coronavirus, live streaming is here to remain. The advantage of this technology is that once you catch it, you won't want to get rid of it.
In fact, live streaming will literally explode in 2020, reaching an unprecedented 82% of total internet traffic. Did you say trend? Definitely.
 
Reinventing yourself with live streaming video
Live does not make up for the closure of concert halls or other gathering places. Live video allows for greater proximity to your audience. It reinforces the human side of the brand, it gives substance to a promotional message.
Live broadcasting offers advantages in terms of audience measurement and contact with your community. For example, during a conference, chat is used to interact with speakers, ask questions, share immediate reactions on the subject. The audience is engaged in real interaction and included in the event. It is through this sense of inclusion that you will be able to gain support to your brand image.
 
Establishing the communication strategy for your live event
A new tool means a new strategy. Before embarking on a live broadcast, you should ask yourself some questions.
What audience do you want to reach?
What follow-up do you want to give to this live event?
Are you going to reuse images from the live event to create summary videos?
What is the best platform to reach your target audience?
Answering these questions will help you develop a communication strategy to achieve your conversion goals.
Interesting information: during a live video, 67% of the spectators who attend will renew the purchase of their ticket for a similar event.
 
Live streaming hates improvisation
Like for any event, a live stream has to be prepared. Don't leave anything to chance: timing, choice of guests, sequence, presenter, chat leader, lighting, quality of the connection... To successfully broadcast your live video, you must not miss any detail. Otherwise, your viewer will leave without warning and may not come back for the next meeting.
----------------------------------------------------
 
👉 Need some help?
If you have one or several events/projects to realize, we can help you, at Utopix, to define your needs and to ensure all the technical implementation of your live-streaming in order to obtain a quality result. Contact us now.
Maxime Arcari
CEO & Cofounder @ Utopix
Our professional photographers and videographers.
Whether you are looking for an event photographer, an expert in culinary photography, a portrait photographer or a professional videographer to make a presentation of your company, we can help you via our network of professionals and our project management platform dedicated to professionals in the communication and marketing sector.
Companies in all sectors, as well as communication, event and advertising agencies, have never consumed and produced as much photo and video content as they do today. On the other hand, the profession of professional photographers and videographers is constantly attracting a growing number of new talents. Our ambition at Utopix is to facilitate and optimise the meeting between a corporate client with a project and the best professional photographer or videographer in the world.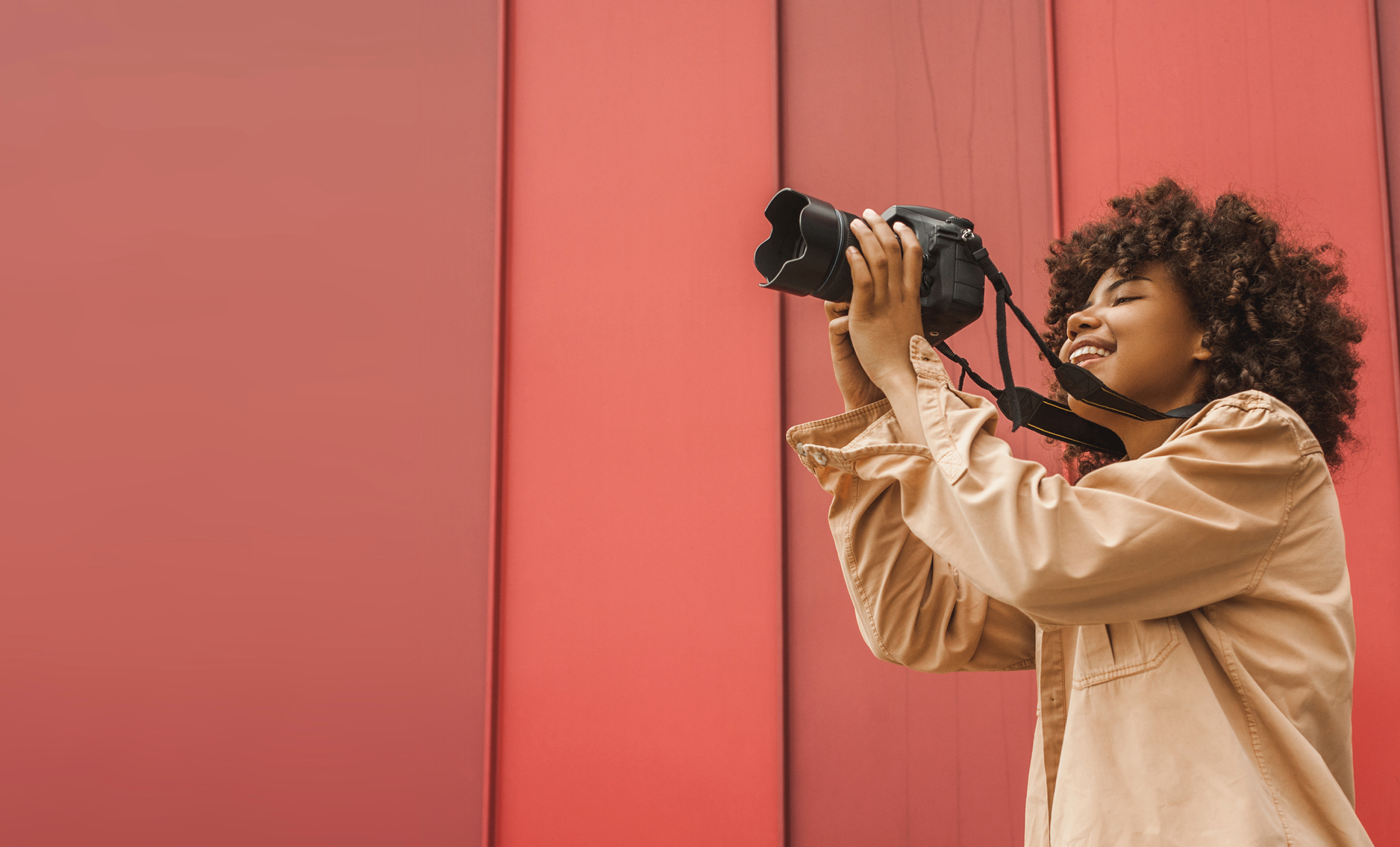 Find photographers/videographers for your shoots easily!
Discover our professionals located in your area
See more
Utopix is recommended on Google by our customers