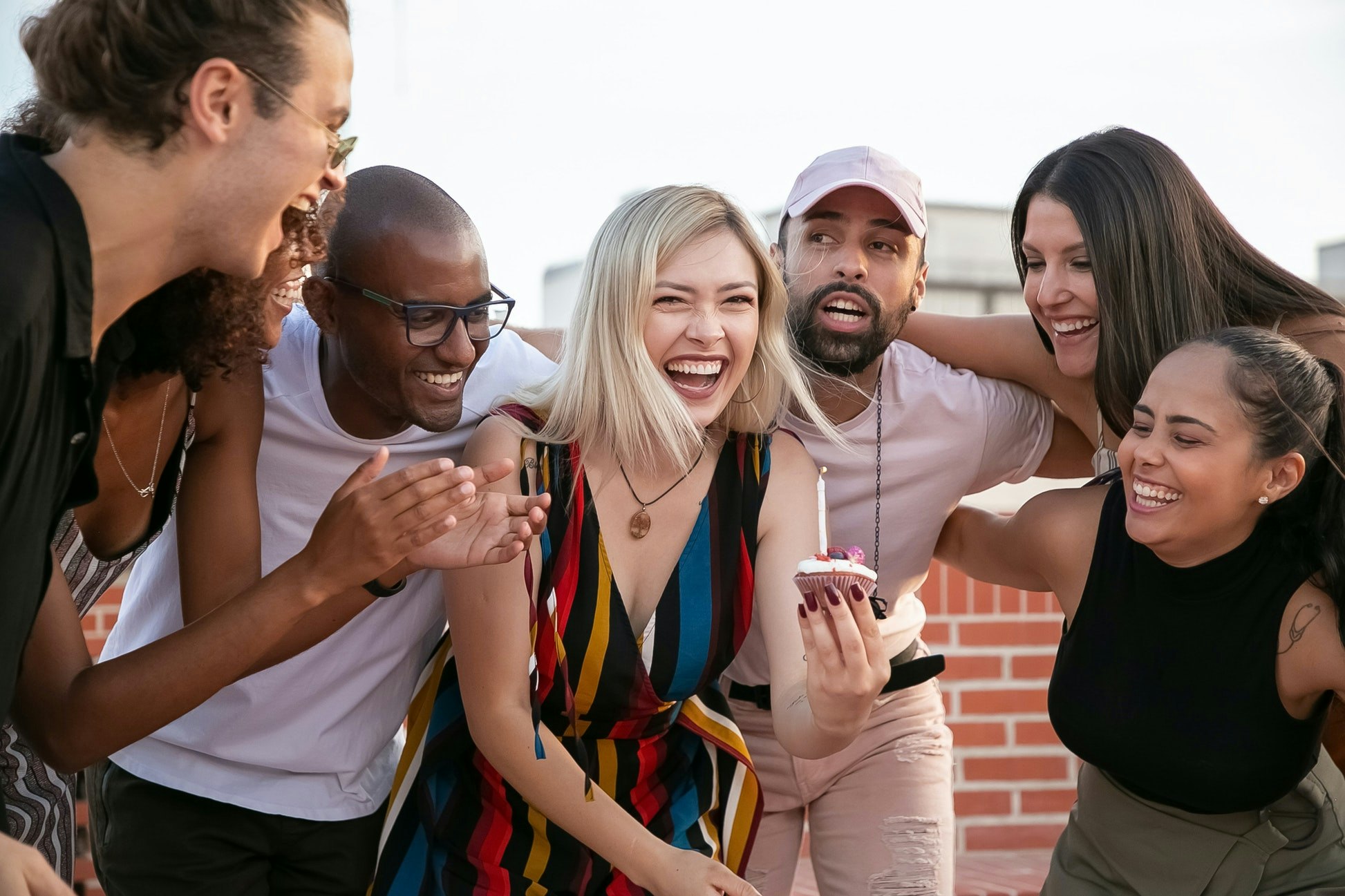 Invite a professional photographer for your birthday photo shoot!
Published on December 30 2021 - 5 minutes reading
Birthdays are not so numerous to be neglected. Whether it's a decade anniversary for the new thirty-somethings, forty-somethings, fifty-somethings and all the others and as long as possible or wedding anniversaries which represent a moment of sharing to be privileged, the occasions are unique and to immortalize them in a successful way is not the prerogative of the first amateur photographer come.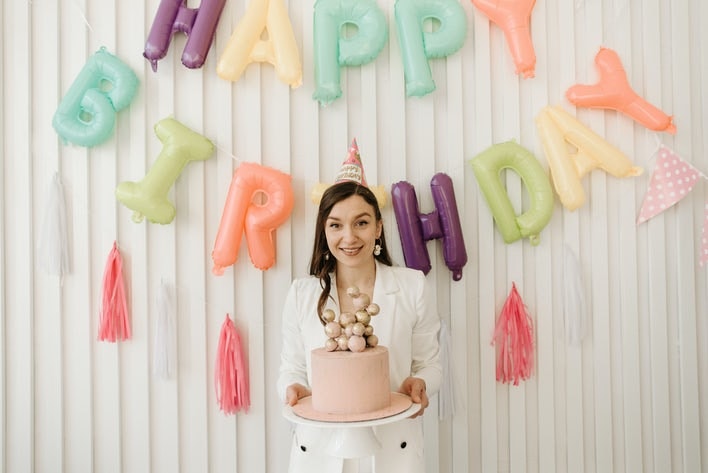 Making a book that will capture the most important moments of this event, recall the people present and show them in action or on the contrary make them pose, remains a challenge that your birthday photographer is obviously able to meet.
Hire a photographer for your birthday or your friends' birthday!
A preliminary consultation to draw the contours of a beautiful collaboration is essential. As soon as you have decided on this solution, it is essential to specify certain details with the photographer you are hiring for your birthday:
- How many group or individual shots do you want?
- Do you have a dedicated place to take more posed pictures or do you prefer snapshots taken on the spot?
- Is the location of your event indoor? Outside? Is it bright or dark?
- Do you want to add props to make your shots more fun? If it's a theme party or a costume party, the question obviously does not arise;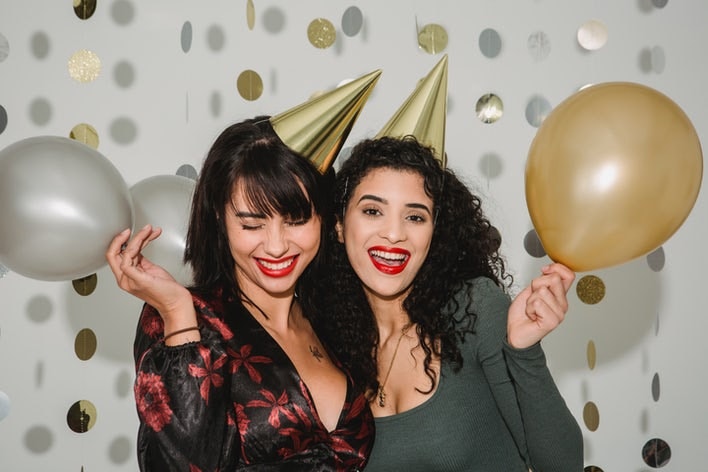 - Do you want your photographer to attend the whole event or only a part of it?
- As for the delivery, do you want the books already organized and finalized or do you prefer to take care of the layout and printing?
Find a professional easily
Depending on the criteria you select, your birthday photo shoot will take on a personalized character and will also vary in price. All the pictures that you will receive afterwards and that you will be able to choose correspond to these preliminary options and you will be satisfied by the results.
How much does a birthday photographer cost?
The price of the service of your birthday photographer will vary according to different criteria:
The duration of his service
The number of photos to deliver
His experience
His travels
His reputation
...
In general, the price of a birthday photographer varies between 70 and 120€/h.
A professional who guarantees efficiency and a perfect result
By choosing a professional photographer for your birthday party, you are guaranteed to enjoy your event. No need to worry when a shot seems to be imposed, your photographer is already there to capture with the best angle and the most harmonious composition for this moment that you will be able to evoke with your family and friends.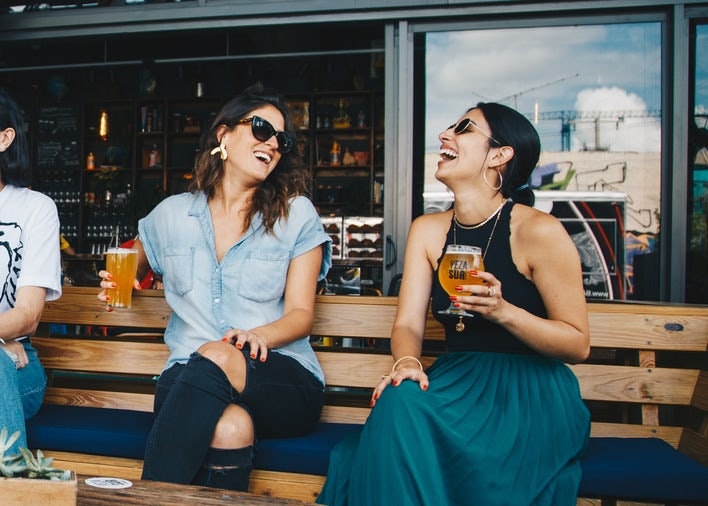 Your birthday photographer knows perfectly how to blend into the atmosphere and spot the most precious moments of your party, without being noticed. Because of his expertise, he will manage to take the right shots in a very short time, which will allow him to take a maximum of good quality photos in a limited time.
The qualities of a professional photographer for a birthday photo shoot
If his training as a photographer is obviously essential and allows him to react as quickly as possible by adopting a perfect angle, other assets are required:
- A certain discretion: if you choose to take spontaneous photos, he must be able to blend in to trigger at the right moment
- A great reactivity: he must also identify the key people of the event as quickly as possible, locate the groups or the family in order to realize grouped photos which will please;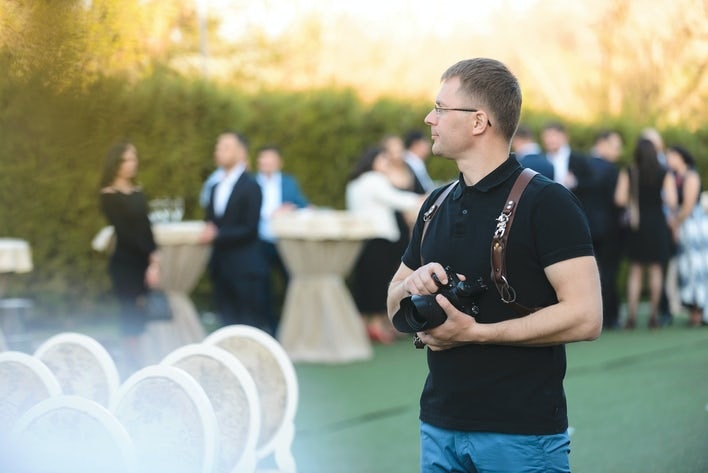 - A natural authority dispensed with humor and without fatuity: it is also these capacities that he deploys in order to create a dynamic during a group photo. He must know how to bring people together as quickly as possible, position them in a harmonious way, ask them to take a particular attitude and all this in a very short time. It is therefore important to be both rigorous and flexible. Your guests must be solicited without feeling too guided. It is the good mood which must remain the engine of its interventions at all the key moments of your animation;
- A great availability: your birthday photographer must be able to offer you various options to realize your birthday photo shooting. He knows how to adapt his schedule to participate in these events. He must be able to send you the pictures within the time limit and remain attentive to any requests. He can eventually make changes on some pictures to make them more consistent with your expectations.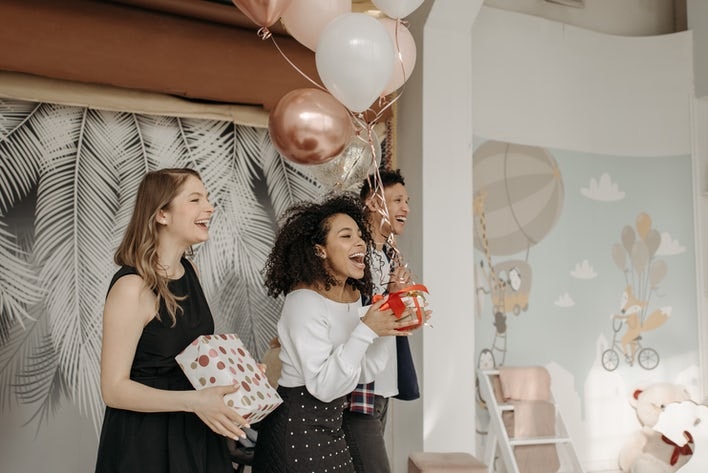 Your professional photographer accompanies the most important moments of your life. For your birthday photo shoot, he is also present to make it as memorable as possible.
Maxime Arcari
CEO & Cofounder @ Utopix
Our professional photographers and videographers.
Whether you are looking for an event photographer, an expert in culinary photography, a portrait photographer or a professional videographer to make a presentation of your company, we can help you via our network of professionals and our project management platform dedicated to professionals in the communication and marketing sector.
Companies in all sectors, as well as communication, event and advertising agencies, have never consumed and produced as much photo and video content as they do today. On the other hand, the profession of professional photographers and videographers is constantly attracting a growing number of new talents. Our ambition at Utopix is to facilitate and optimise the meeting between a corporate client with a project and the best professional photographer or videographer in the world.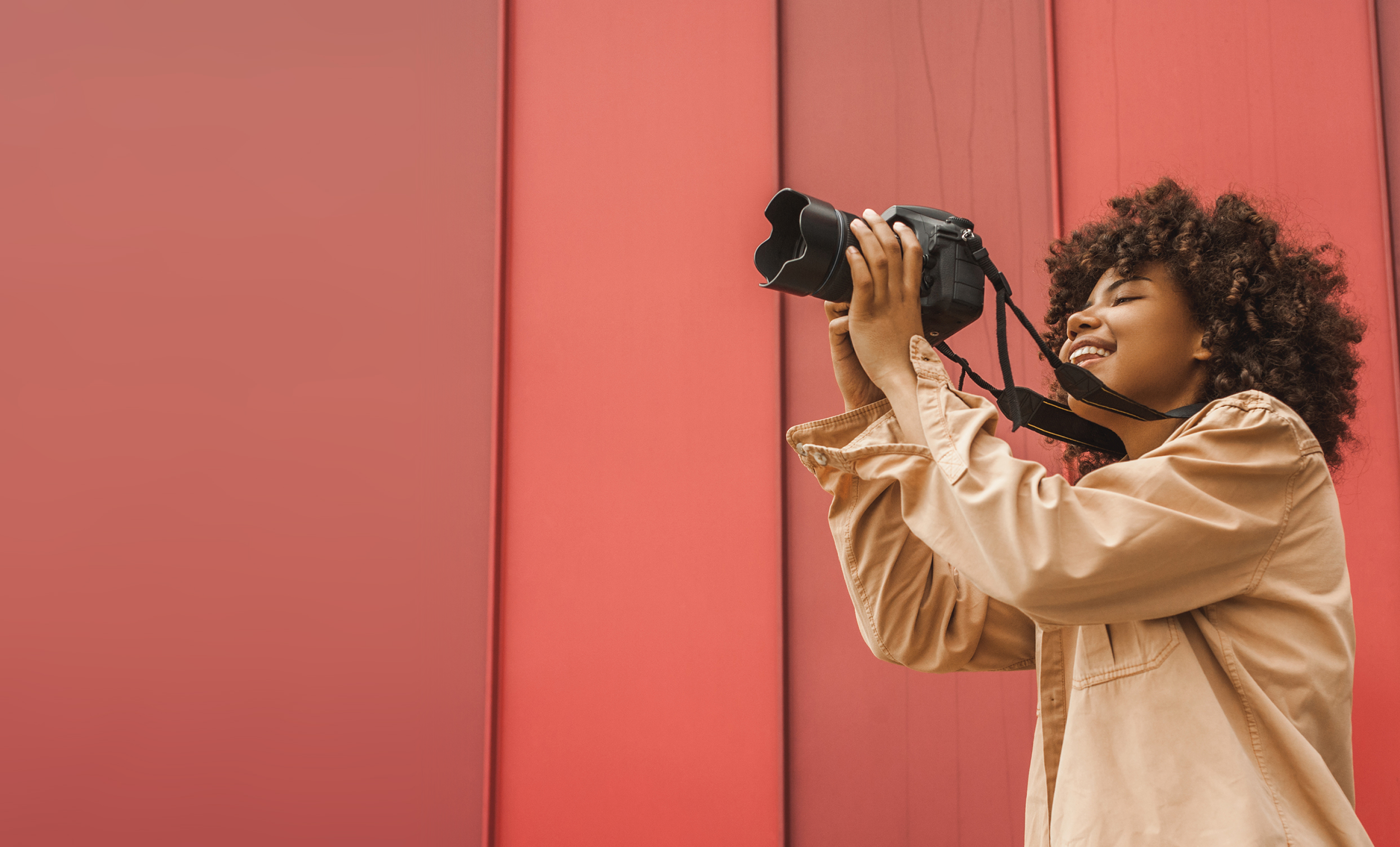 Find photographers/videographers for your shoots easily!
Discover our professionals located in your area
See more
Utopix is recommended on Google by our customers