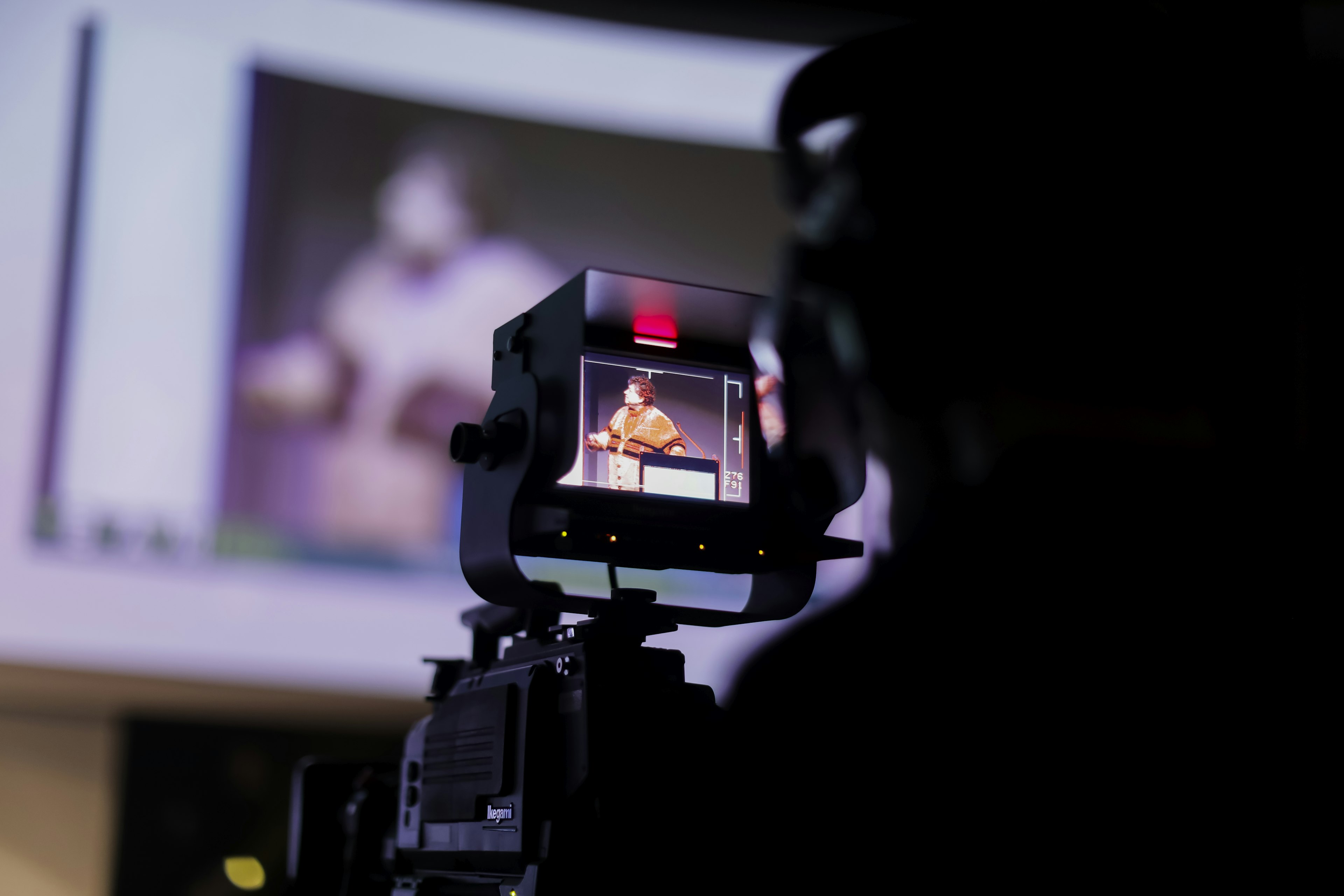 Infographics: the success of live streaming
Published on May 08 2020 - 5 minutes reading
Events, debates, training and workshops are among the many possibilities that you have seen live on your favourite social networks and websites!
Live streaming (also known as video streaming, live video, streaming) is experiencing a meteoric rise among companies and is, without a doubt, the media to be counted on during the coming years 🎥 
To give you a better idea of the popularity of this medium and its potential, we offer you our dedicated live-streaming infographics! 


80% of internet users would rather watch a live video than read a blog post 
Video is undoubtedly the easiest and fastest media for users to access. Indeed, it enables users to communicate and store a large amount of information on almost any subject in a very short time. 

👉According to recent studies, 85% of consumers would like to see more video from companies. 
 
By 2020, live streaming is expected to account for almost 82% of all internet traffic. 
Live video broadcasting is the big trend for brands in 2020. 

These numbers will continue to grow in the coming years. The advantage of live streaming is not only to reach your audience during your live broadcast, but also afterwards: you can re-exploit your video through your different content, including newsletters, social networks and your website. 
 
63% of marketing professionals plan to increase the use of live video in their campaigns. 
This is not surprising when we know that 62% of consumers say they are more interested in a product after watching a Facebook story and that a video is shared 1200% more often than an image or text. 

As you have understood, the involvement of your brand in the production of video content will be a crucial element to develop the success of your business in the years to come 🔥 

67% of people who watch your live video will buy a ticket for a similar event the following year. 
Live streaming will occupy an important place in the event landscape. Indeed, broadcasting your event live allows you to widen your audience, gain visibility and provides the opportunity to all those who cannot physically attend the event to benefit from it. 

It is therefore a very worthwhile investment that will enable you to gain new fans who will talk about your event and potentially be new customers the following year. 

An internet user watches live video 10 to 20 times longer than on-demand video. 
Live streaming is a very engaging and attractive video format. Indeed, it enables you to communicate directly with your audience: you can answer their questions and adapt your content according to their expectations. Live streaming also gives the impression of immediacy of information that we are used to with social networks.
Find a professional easily
Maxime Arcari
CEO & Cofounder @ Utopix
Our professional photographers and videographers.
Whether you are looking for an event photographer, an expert in culinary photography, a portrait photographer or a professional videographer to make a presentation of your company, we can help you via our network of professionals and our project management platform dedicated to professionals in the communication and marketing sector.
Companies in all sectors, as well as communication, event and advertising agencies, have never consumed and produced as much photo and video content as they do today. On the other hand, the profession of professional photographers and videographers is constantly attracting a growing number of new talents. Our ambition at Utopix is to facilitate and optimise the meeting between a corporate client with a project and the best professional photographer or videographer in the world.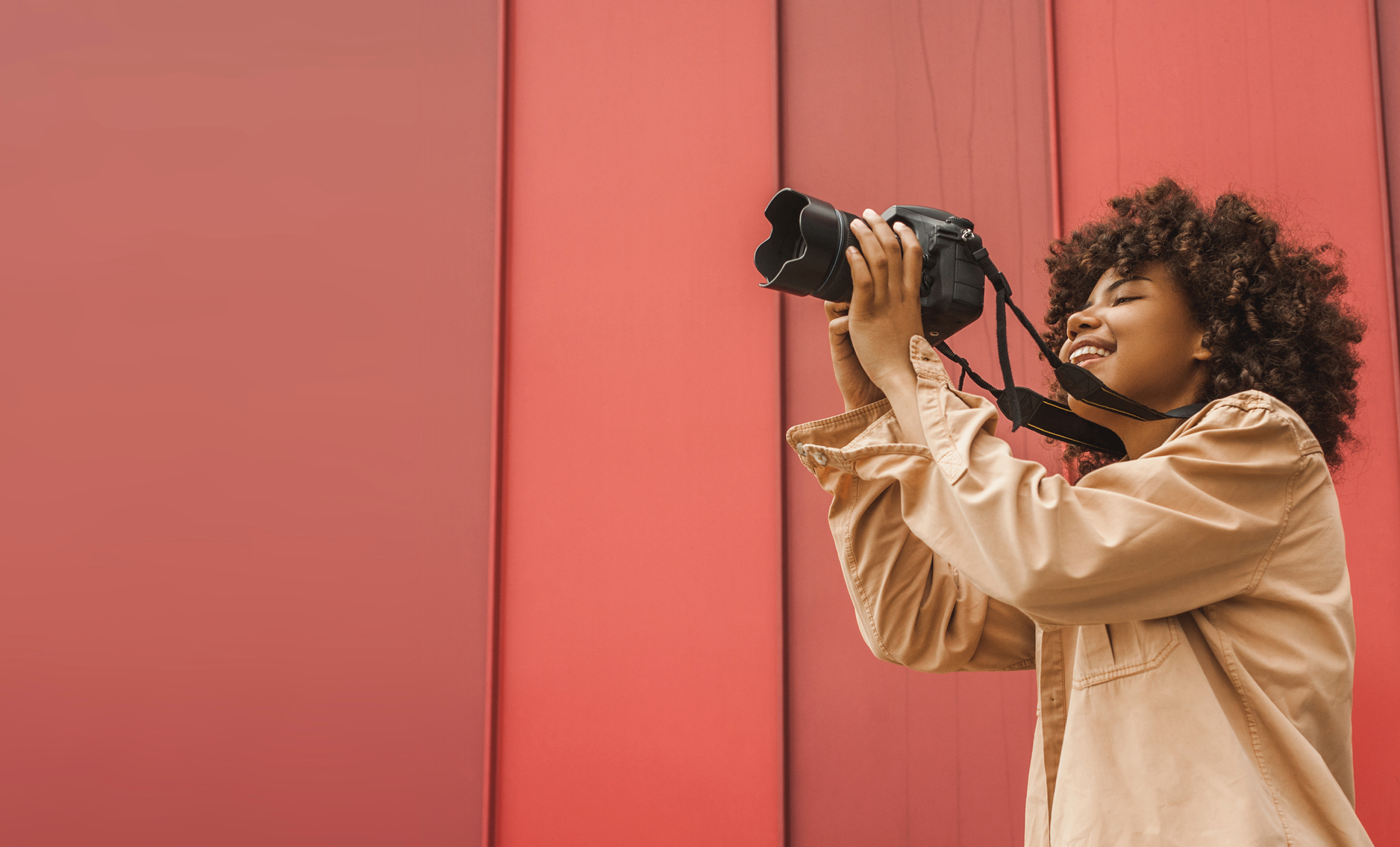 Find photographers/videographers for your shoots easily!
Discover our professionals located in your area
See more
Utopix is recommended on Google by our customers