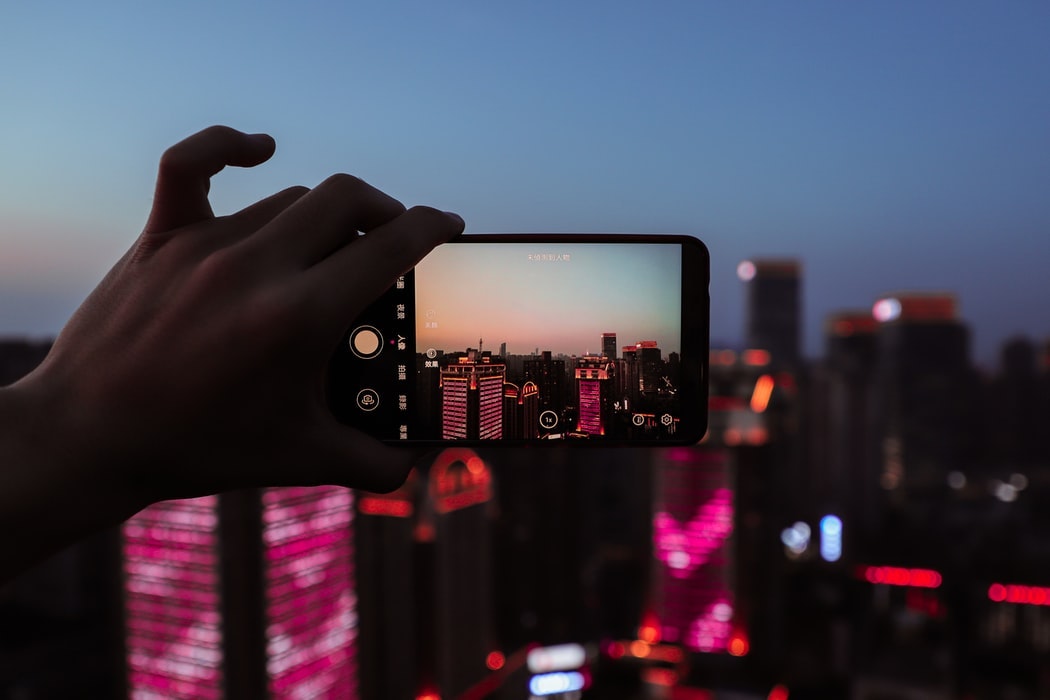 Increasing mobile video consumption: an opportunity for brands
Published on June 08 2020 - 5 minutes reading
Mobile video has been on the rise for several years now. But why is there such a craze for videos on smartphones? And what are the most popular types of video? And how can brands take advantage of it? Answers in this article.
 
Why is the consumption of mobile video on the rise ?
When it comes to capturing attention, mobile is king. Contrary to popular belief that phone screens are too small to watch a video, consumption on this medium is only increasing. And exponentially.
Indeed, video consumption on mobile phones is increasing by 100% (1) every year, dethroning computers and tablets. But why such a craze for mobile videos?
For the most part, it's the same reasons that drive us to play a video game or listen to music: to relieve boredom or pass the time. In addition, users increasingly use their smartphone rather than their computer. Easily transportable due to its small size, it is possible to take it with you throughout the day. And that's a big argument !
 
What are the most popular types of video on mobile phones ?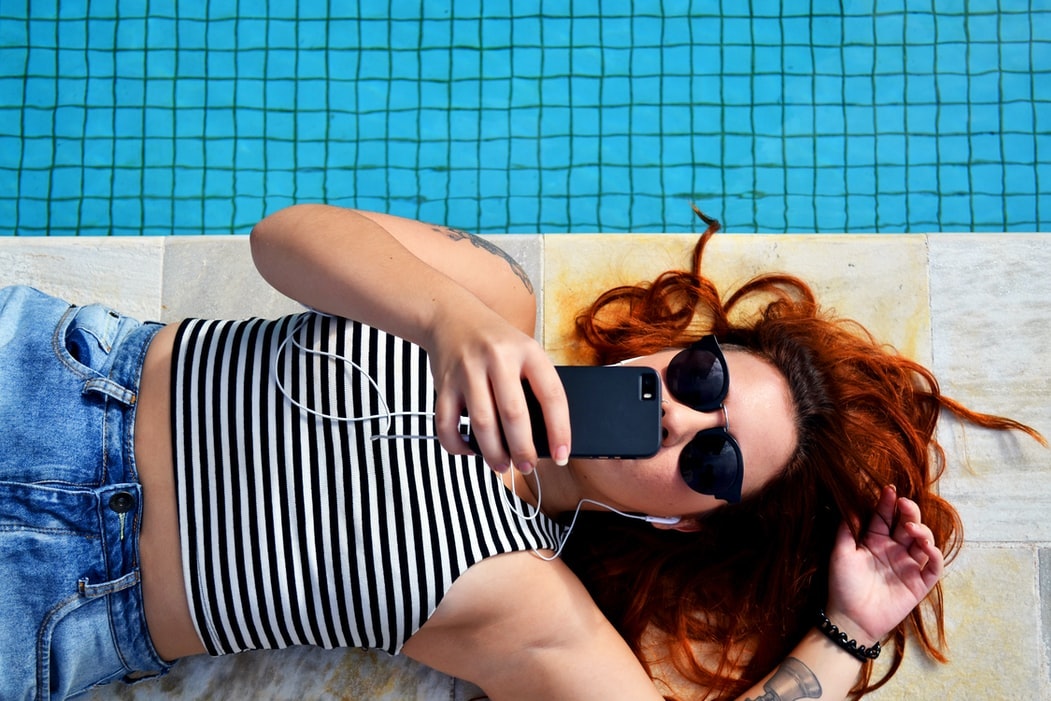 On television or on the computer, we most often watch long video content. In addition to being comfortably seated, we have a lot of choice in terms of content: films, series, shows, documentaries... Everything to keep us entertained !
Find a professional easily
But on mobile phones, is this also the case? Well, yes ! Mobile viewers are watching more and more long-form content, especially on YouTube. The most watched contents are the following:
•  Product Reviews
• Tutorials
• Vlogs
• Video Games
• Music Clips
• Challenges
•  Best of
•  Educational videos
However, short content should still be favored when targeting social networks. Especially during an advertising campaign on Facebook or Instagram, where you need to capture the attention of the Internet user in a few seconds. In addition, videos shorter than 2 minutes are the ones that get the most commitments from Internet users.
How can brands benefit from this ?
When we look at the consumption of video on the desktop compared to that on the mobile, it is clear that the latter is a tool that should not be neglected. Indeed, mobile views are growing and evolving much faster than computer consumption.
For brands, it is therefore essential to think about creating videos that are adapted to this medium. To make a video adapted to smartphones, think about :
• Using the best possible audio quality (smartphone speakers are often of poor quality)
•  Favor a short format (for example, by making a series of videos rather than a long video)
• Pay attention to the font size (so that your texts can easily be readable)
• Center important information (so that it is not hidden by the user's thumbs)
•  Add subtitles, especially when publishing on social networks (85% of Facebook videos on mobile phones are watched without sound (4))
Finally, on mobile or desktop, video continues to be one of the most effective elements of a digital marketing strategy. More engaging, more memorable and more popular than any other type of content, it is no longer just an option: it is a necessity to stand out from the competition.
Sources: 
(1) https://www.insivia.com/28-video-stats-2018/
(2) https://variety.com/2016/digital/news/mobile-video-viewing-stats-1201934907/
(3) https://wistia.com/learn/marketing/optimal-video-length
(4) https://digiday.com/media/silent-world-facebook-video/
Maxime Arcari
CEO & Cofounder @ Utopix
Our professional photographers and videographers.
Whether you are looking for an event photographer, an expert in culinary photography, a portrait photographer or a professional videographer to make a presentation of your company, we can help you via our network of professionals and our project management platform dedicated to professionals in the communication and marketing sector.
Companies in all sectors, as well as communication, event and advertising agencies, have never consumed and produced as much photo and video content as they do today. On the other hand, the profession of professional photographers and videographers is constantly attracting a growing number of new talents. Our ambition at Utopix is to facilitate and optimise the meeting between a corporate client with a project and the best professional photographer or videographer in the world.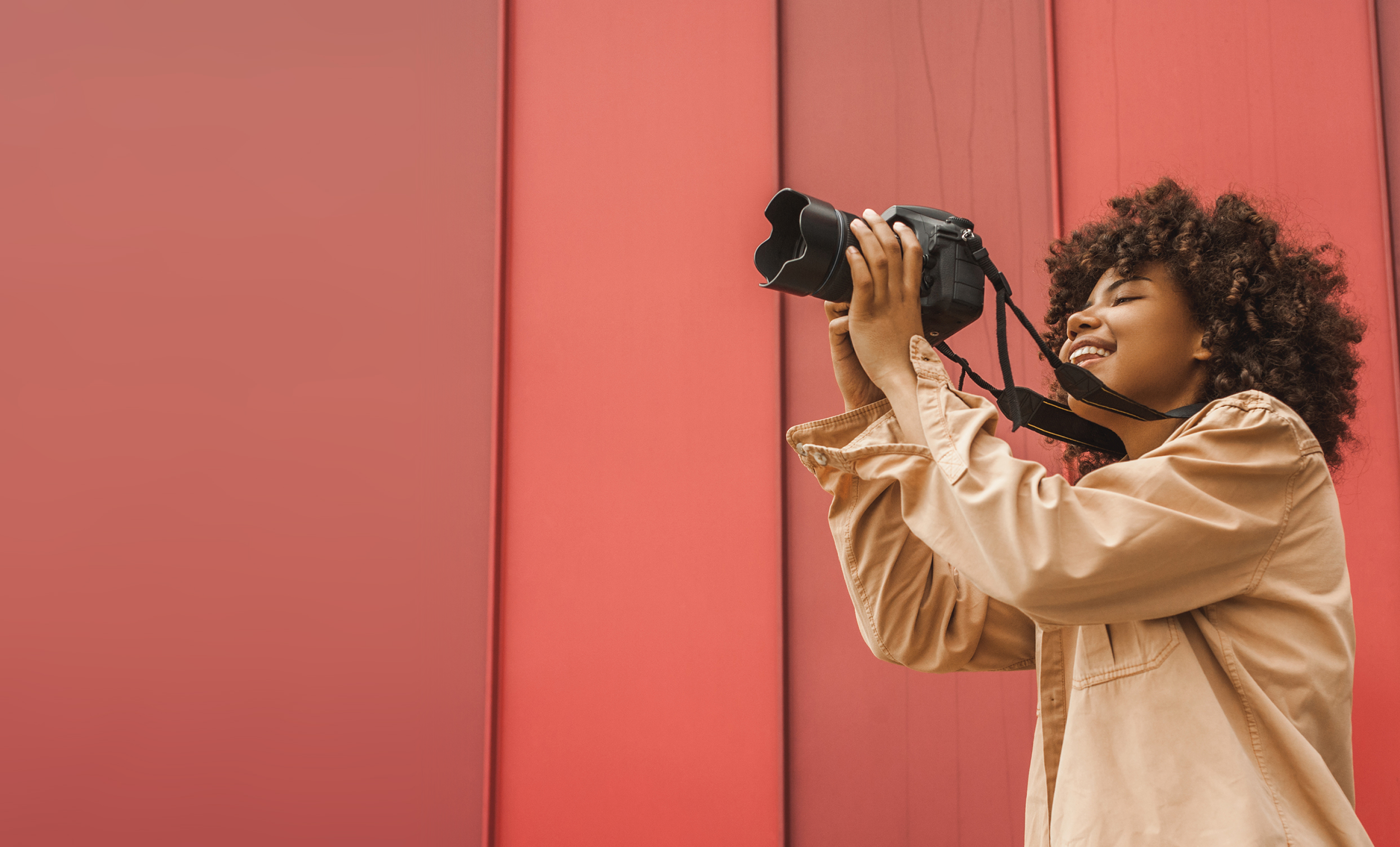 Find photographers/videographers for your shoots easily!
Discover our professionals located in your area
See more
Utopix is recommended on Google by our customers