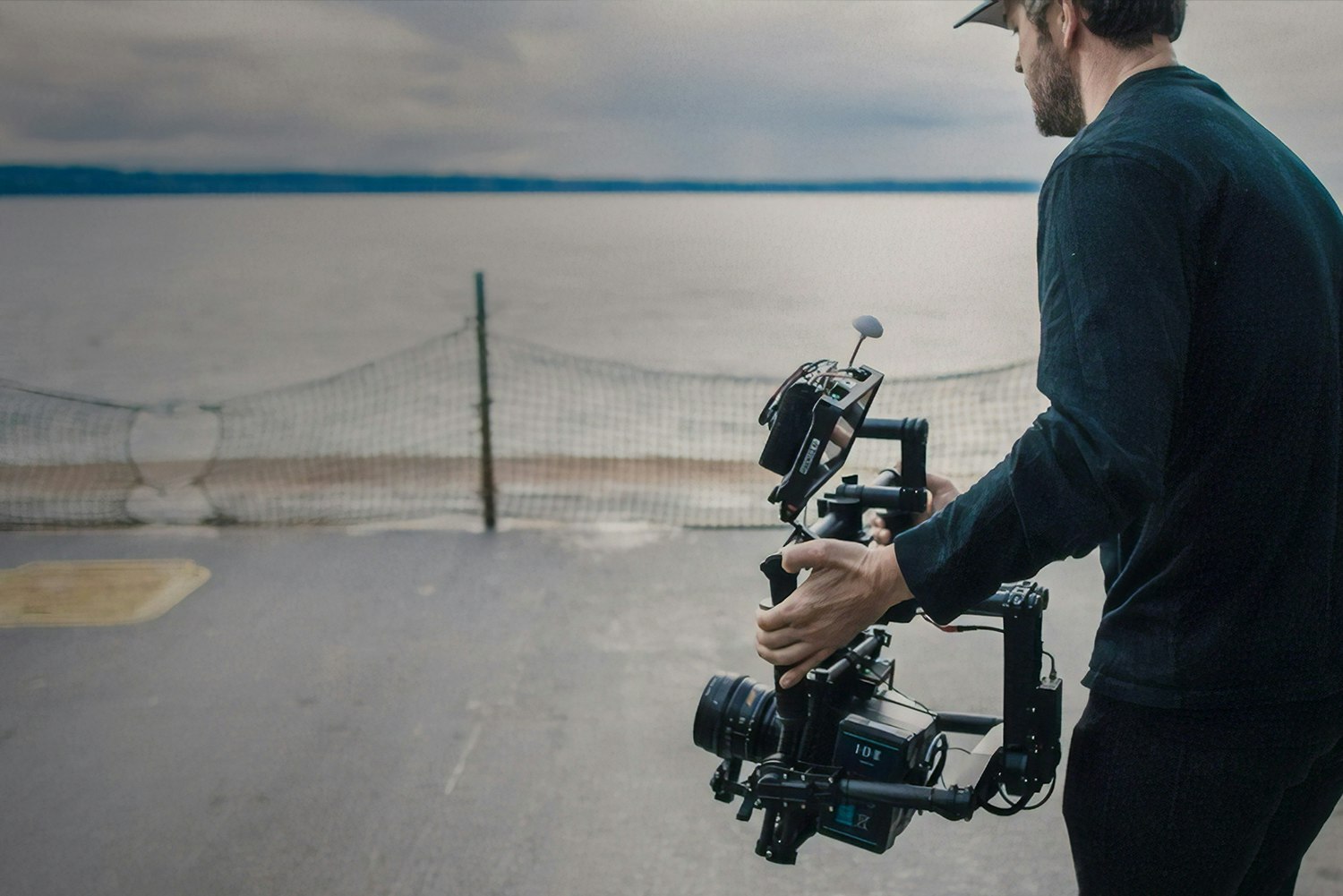 Meet Gearbooker: the Airbnb for creators!
Published on June 30 2020 - 5 minutes reading
This week we let you discover the equipment sharing platform of our friends over at Gearbooker.com. It's a website for anyone who needs photo, video and audio material, as well as other drones and other electronic and creative equipment. The great thing is: you rent/borrow it from other creators around you
I'm sure you'll recognize this as a creative person : you would like to try out equipment before you buy it. Or buying is not economic at all because you just need it for a one-time job. We all know how pricy equipment can be, right ?
On the other side of the spectrum : you probably also own equipment that collects dust in your bag or on your shelves. That's a pity, though. If only there was an easy and safe way to make that money. Gearbooker can then be a godsend.
 In this article we tell you more about it. And: how you as a Utopix user can get a discount on your first rental on Gearbooker.

Meet other creators
So, to start with. Content makers and other creatives rent and rent out their gear on Gearbooker. 
Find a professional easily
So the nice thing is, you meet like minded people who have the same passion as you about photography, filmmaking or other creative activities. From them you can rent cameras, lenses, drones, gimbals but also projectors, VR goggles and even musical instruments or audio equipment. Because the platform has been active in Belgium and the Netherlands for several years, you will find a large collection of equipment at thousands of locations throughout the country.
👉 At the bottom of this blog you can read how Utopix users can temporarily benefit from it with 10 euro rental credit 💎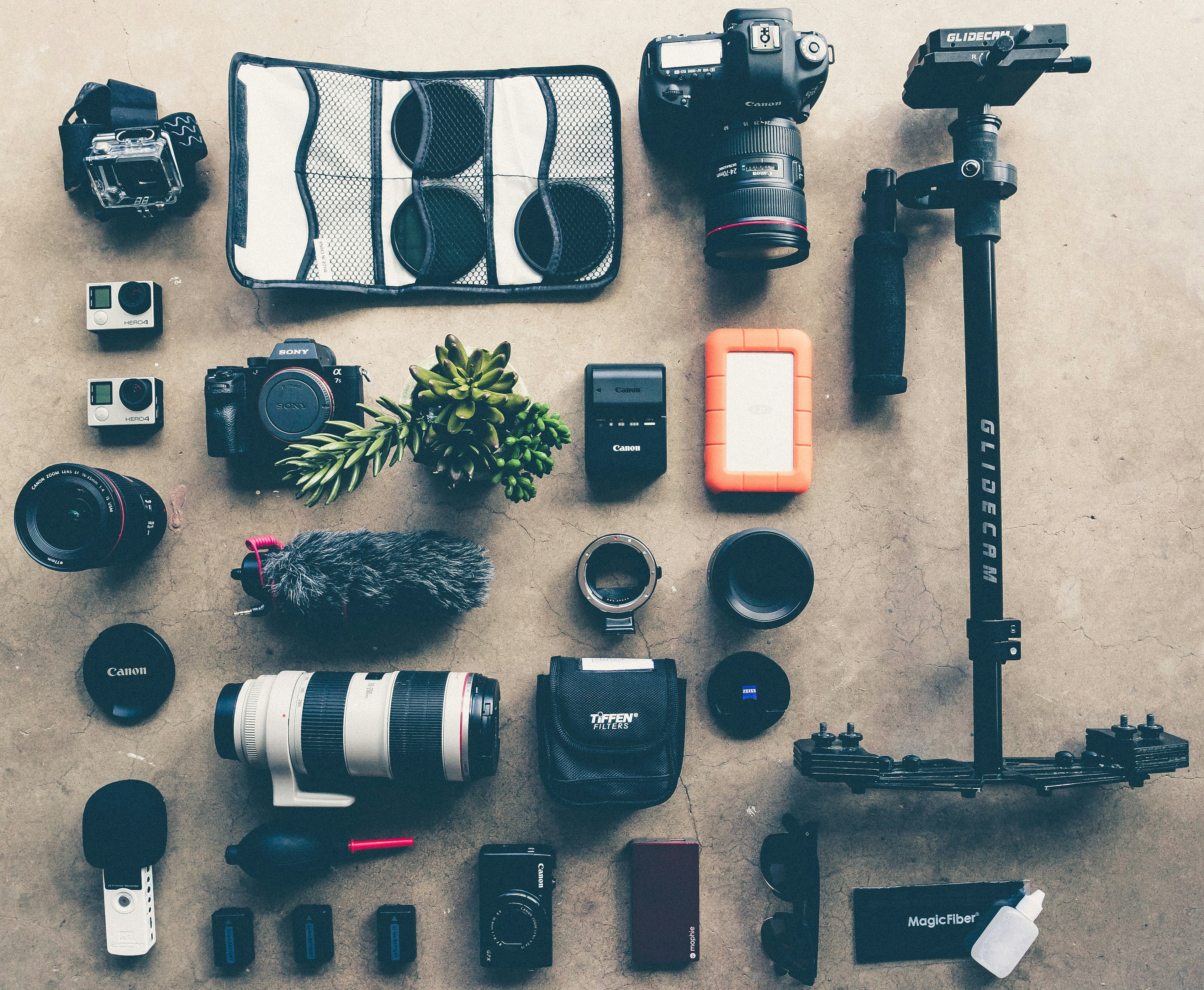 Affordable and social
As a renter on Gearbooker, you'll often be able to find cameras and lenses in your own city (or even neighbourhood) rather than going to a commercial rental company that can often only be found in a few major cities. 
Where - in many occasions - they also can't provide the right stuff on dates when you need it.
Moreover, there is a good chance that renting on Gearbooker is also cheaper than with regular rental companies. Owners set their own rental prices on Gearbooker and these are often lower because many of them being not a professional rental company, it's a 'passive income'.
Of course there is also the social aspect: you meet other creators around you. These contacts expand your creative network. We have already seen on more than one occasion that new collaborations and assignments come out of it.
 
Will the gear be safe?
An often asked question, and we get that. Gearbooker has made sure that you can rent without a need to worry. 
They partner with an insurance company so all transactions are insured at the replacement value of the item. This instead of the usual (and often disappointing) 'daily value': if something annoying happens, you can at least buy something equivalent. 
Gearbooker has also built in a number of advanced safety options that further enhance mutual trust. Think of a thorough background check of all users, a review system for renter and owner and a link to social media accounts. ID cards are also checked. 
Did you know that over 95% of Gearbooker's users rate their experiences with at least 4.5 stars of 5 stars? That does mean something.

How renting works?
If you want to give it a go and make some extra money by renting out your equipment, then start by creating an account. The platform will then help you on your way with listing your gear: preselecting category and brand, automatically suggesting photos and rental prices. They really make it simple for you.
If then a renter books your item, you as the owner will be notified immediately. You as the owner are then in control. Only after acceptance by you as owner and after payment by the renter you have a deal together. If you don't like the booking for whatever reason you can easily cancel without any pain suffered.

How much can you earn?
On the website there is a calculation too. For equipment with a total value of 3000€ that is rented out 5 times a month, you could earn around 2500€ annually. Not too bad, right? That is money you can invest in something new for your gear collection. 
Of course this depends on how popular your equipment is in the market and how often you can accept requests. But a quick calculation shows that it is indeed possible. 
The platform gives you useful tips on how to stimulate your own rental, for example by offering a discount to people who come to rent for the first time. You can even integrate your listings into your own website, so that everyone who visits your website could become your potential renter!
 
Built-in shipping service
In case that the renter of your camera or lens lives a little further away, Gearbooker offers a handy built-in shipping option, which is also insured. This makes renting just as easy as online shopping and you're no longer restricted on what's on offer in your immediate vincinity. Definitely worth a try.
More information can be found on https://www.gearbooker.com.
 
👉 Special promo for the users of Utopix
For Utopix users, Gearbooker now offers a temporary introductory offer: you will receive 10 euros free rental credit. 
Start your account via this link and you will receive € 5,- start credit right away. If you then send an email to Gearbooker mentioning this article, they will increase this credit to € 10 😁 
https://www.gearbooker.com/?utm_source=utopix&utm_campaign=guestblog
https://www.gearbooker.com/signup/ibxbkz?utm_source=utopix&utm_campaign=guestblog
https://www.gearbooker.com/page/how-it-works?utm_source=utopix&utm_campaign=guestblog
https://www.gearbooker.com/?utm_source=utopix&utm_campaign=guestblog
https://www.gearbooker.com/signup/ibxbkz?utm_source=utopix&utm_campaign=guestblog
https://www.gearbooker.com/home/contact?utm_source=utopix&utm_campaign=guestblog
Maxime Arcari
CEO & Cofounder @ Utopix
Our professional photographers and videographers.
Whether you are looking for an event photographer, an expert in culinary photography, a portrait photographer or a professional videographer to make a presentation of your company, we can help you via our network of professionals and our project management platform dedicated to professionals in the communication and marketing sector.
Companies in all sectors, as well as communication, event and advertising agencies, have never consumed and produced as much photo and video content as they do today. On the other hand, the profession of professional photographers and videographers is constantly attracting a growing number of new talents. Our ambition at Utopix is to facilitate and optimise the meeting between a corporate client with a project and the best professional photographer or videographer in the world.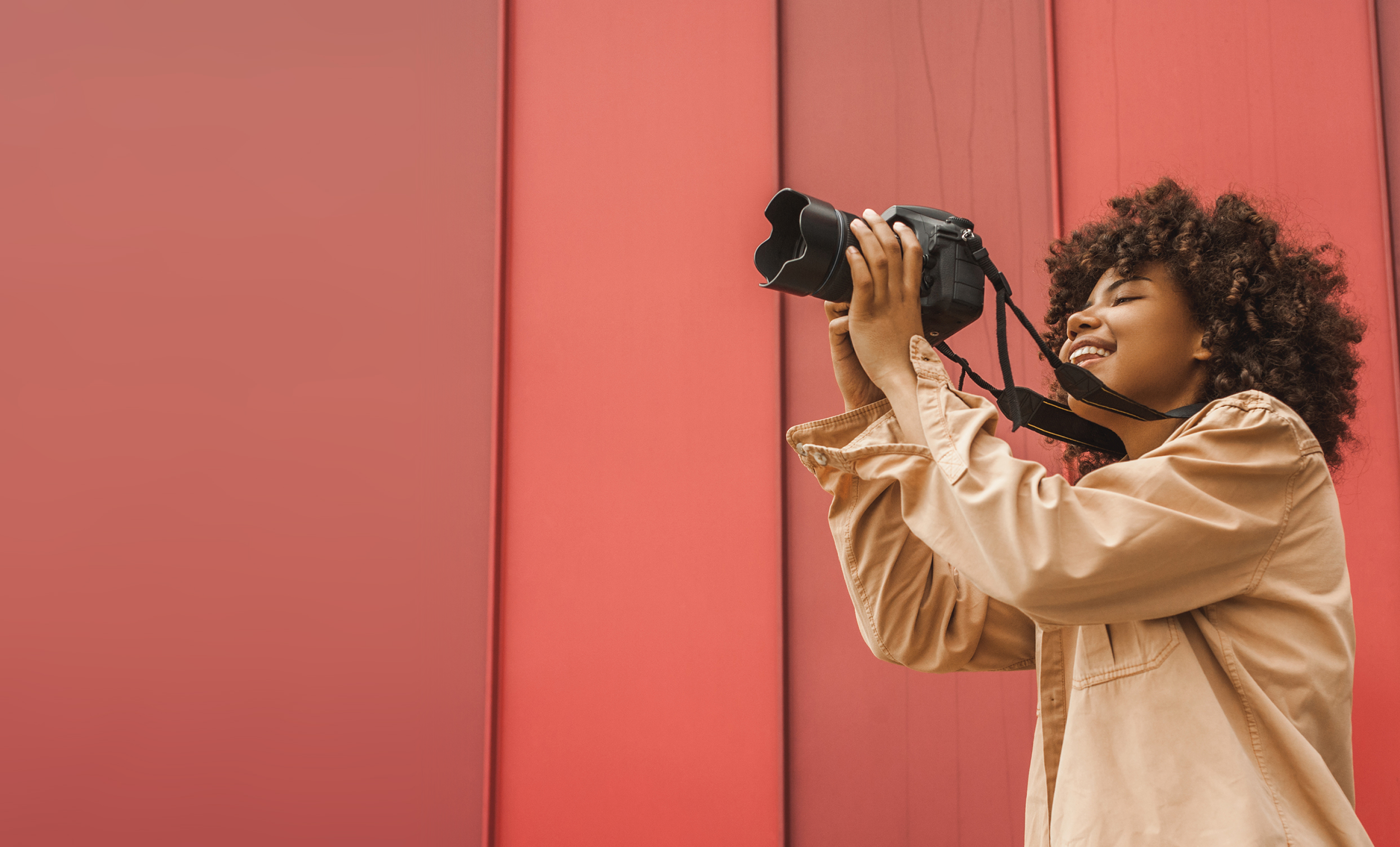 Find photographers/videographers for your shoots easily!
Discover our professionals located in your area
See more
Utopix is recommended on Google by our customers