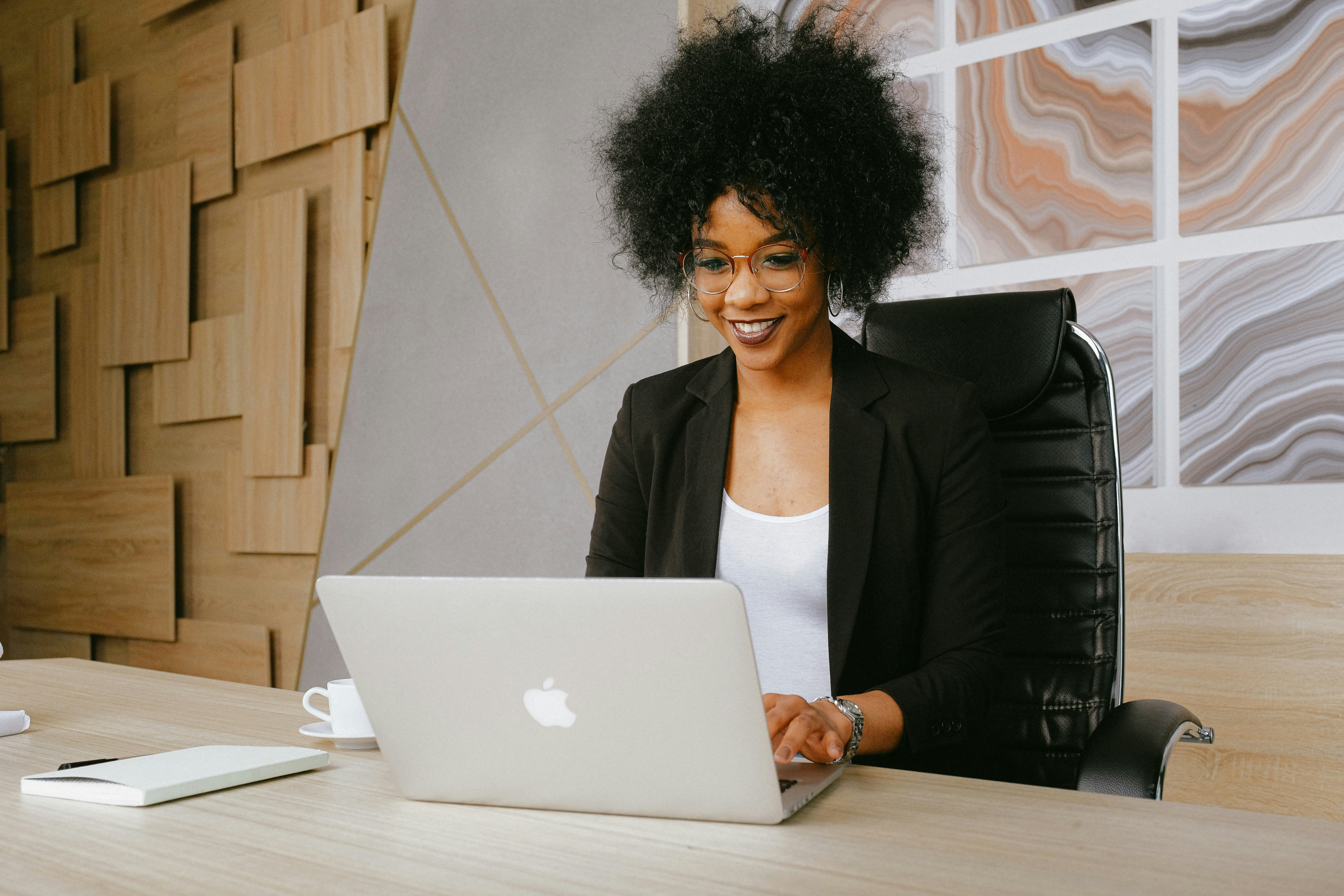 Discover 3 examples of virtual events
Published on January 04 2022 - 5 minutes reading
You want to realize your digital event for your company soon? But you lack of inspiration?
Discover several examples of live-streaming events for your company!
Hybrid digital event
The hybrid digital event, which consists of a physical-digital mix, is a format particularly appreciated by companies. Indeed, the latter has many advantages:
- The best of both worlds 🤜 🤛
A portion of your audience is physically present at your event location. You get real interaction that will be seen and felt by your online audience. A hybrid virtual event humanizes your event and brings it to life in a place that feels like you.
- Expand your audience 👋
You reach a much wider audience than your physical event would have allowed. With live streaming of your digital event on your social networks or website, you know no limits in terms of audience capacity. You can broadcast your digital event to all your fans, customers, partners and massively conquer new ones.
- Affirm your brand image 🦁
A digital event allows you to showcase your company's image. Again, you benefit from all the flexibility of digital to create a strong and immersive brand universe (custom layout, sound effects, motion design,...).
Find a professional easily
- Interact physically and digitally 😀
Interaction is one of the keys to the success of your digital event. Whether physically or online, the exchange between your audience and your speakers helps boost your event. A hybrid event not only gives you the opportunity to take advantage of questions from your physically present audience, but also to receive feedback from your online audience via a chat system!
Digital studio event
Want to see more? To take advantage of special effects or unlimited flexibility for your virtual event?
Organize your virtual event in a studio!
Unlike a hybrid event, a virtual event in a green key studio is generally organized without a physical audience. Only the speakers, organizers and technical teams are on site. Your audience joins you online to enjoy an original and immersive experience.
- Enjoy perfect conditions 👌
The advantage of holding your virtual event in a studio is undoubtedly the control of the environment... Unlike a digital event that would be held at an outdoor event venue, a studio offers an optimized and controlled production setting. Your digital event can therefore take place in optimal conditions.
- Take control 🏋♂
Realizing your digital event in green key studio allows you to take full control of your environment. It's up to you to customize your world infinitely: colored or pictorial background, special effects, presentation broadcasting, videos... A solution that is often much more economical than renting and decorating a physical event venue.
- Exchange live ✨
Although you are limited in space and your event takes place without an audience, you can, live, enjoy the intervention of your audience! The magic of the studio and live-streaming offers you the possibility to interact live with your experts, speakers, audience.
Digital event, 100% online
Webinars, trainings, teambuilding, conferences are all examples that can also take place during a 100% online digital event.
This is undoubtedly the least expensive solution, but also the least flexible, immersive and innovative for your audience. This type of event can be done using online tools such as zoom, gotomeeting, webex...
This type of event is usually linear: a speaker takes the floor, accompanied by a PowerPoint, and presents his topic. The audience can interact throughout the event via chat, microphone and camera or only when the organizer wants to give them the floor.
👉 Ready to make your next virtual event happen?
Whether you want to organize a hybrid, studio or 100% digital event, we will support you with each of your requests and offer solutions that fit your budget.
Maxime Arcari
CEO & Cofounder @ Utopix
Our professional photographers and videographers.
Whether you are looking for an event photographer, an expert in culinary photography, a portrait photographer or a professional videographer to make a presentation of your company, we can help you via our network of professionals and our project management platform dedicated to professionals in the communication and marketing sector.
Companies in all sectors, as well as communication, event and advertising agencies, have never consumed and produced as much photo and video content as they do today. On the other hand, the profession of professional photographers and videographers is constantly attracting a growing number of new talents. Our ambition at Utopix is to facilitate and optimise the meeting between a corporate client with a project and the best professional photographer or videographer in the world.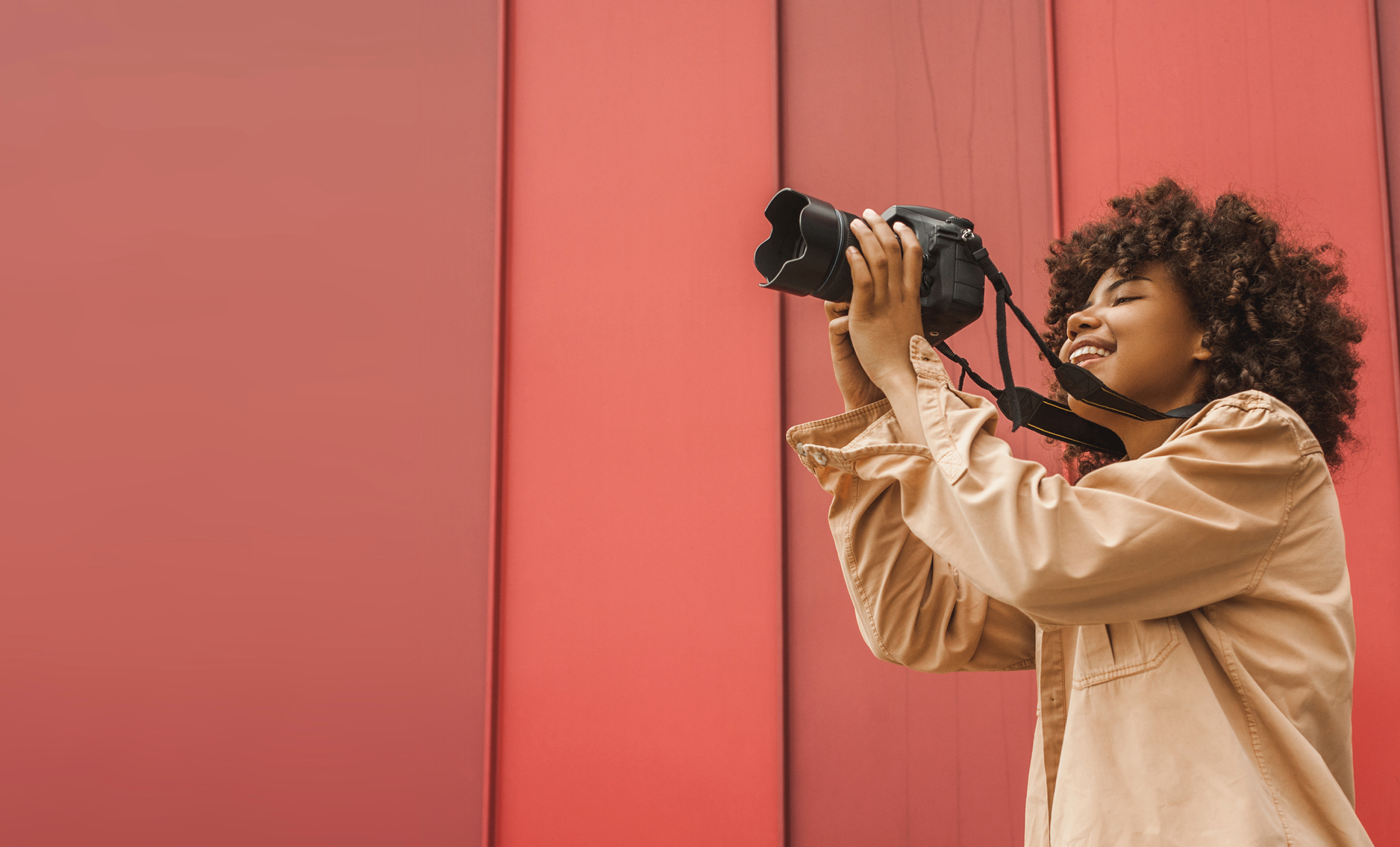 Find photographers/videographers for your shoots easily!
Discover our professionals located in your area
See more
Utopix is recommended on Google by our customers